With so many incredible trends around and the amount of time we now spend at home, it's no surprise that our favourite room in the house has become our bedrooms. Sit back, relax and be inspired with Volpes's favourite bedroom trends for 2021.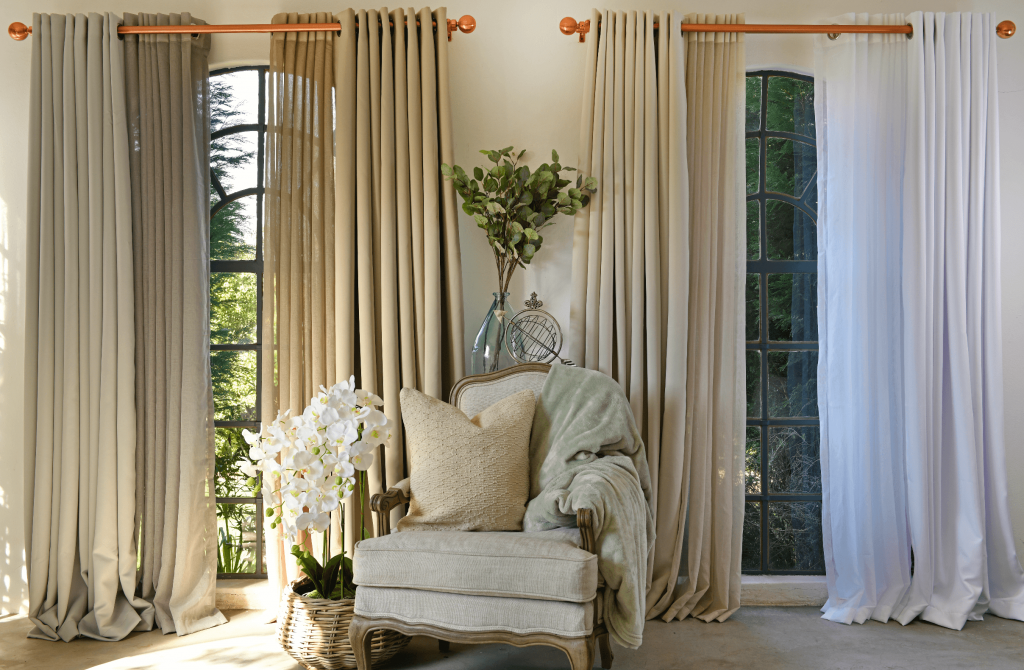 Perfect imperfection

Now more than ever we have come to know how important comfort is. Gone are the days of clinically neat beds with boxy corners – today, the perfect bed is all about comfort. Easy, carefree bed-making, with messy and crumpled blankets and throws instead of primed, plumped and tucked. It is all about natural fabrics, such as cotton, casual layers, and uneven surfaces – the kind of bed that makes you want to snuggle up. After all, what says homely more than a cosy and comfortable bed?

Adding personal touches
Create a bedroom space that will display your personality. Instead of just making more clutter, this trend can be implemented in a super-easy way by simply introducing one or two accessories. Incorporate a treasured heirloom or eclectic piece of furniture to your bedroom mix, or even just some calming greenery. We spend a third of our life sleeping – so why not do it in a space that really speaks to you?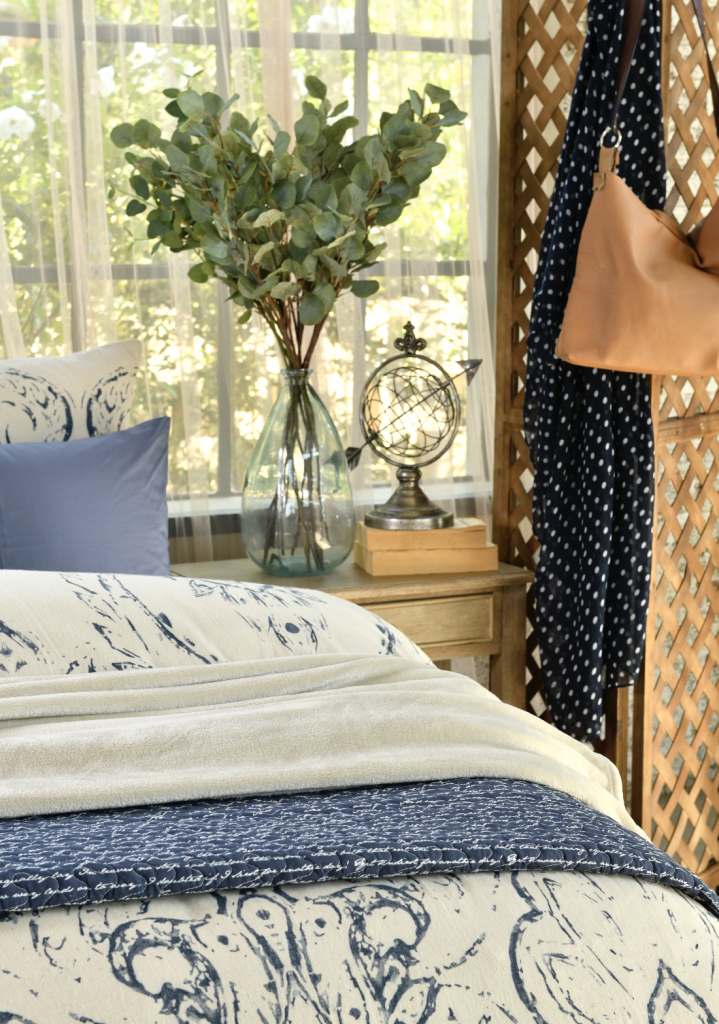 Think textures and materials
We are seeing home decorators concentrating on how textures and materials can change a room – and with good reason! The right fabric, carpet or wood can shift the emphasis to different areas. Texture is perfect for creating depth and character amid the clean lines that define contemporary homes. Natural rattan, solid wood and slub-textured cotton are elements that can easily create transformation.
Not just a place to sleep
Creating a space that is calming, relaxing and comforting will allow you to escape after a hard day's work. Today we're seeing more people turning to their bedroom as the centre of their rest and relaxation time – whether that's for reading, watching TV, listening to music and podcasts, or simply hanging out. The bedroom is quickly becoming just as important as any other room in the house. All the more reason to give it a bit more attention.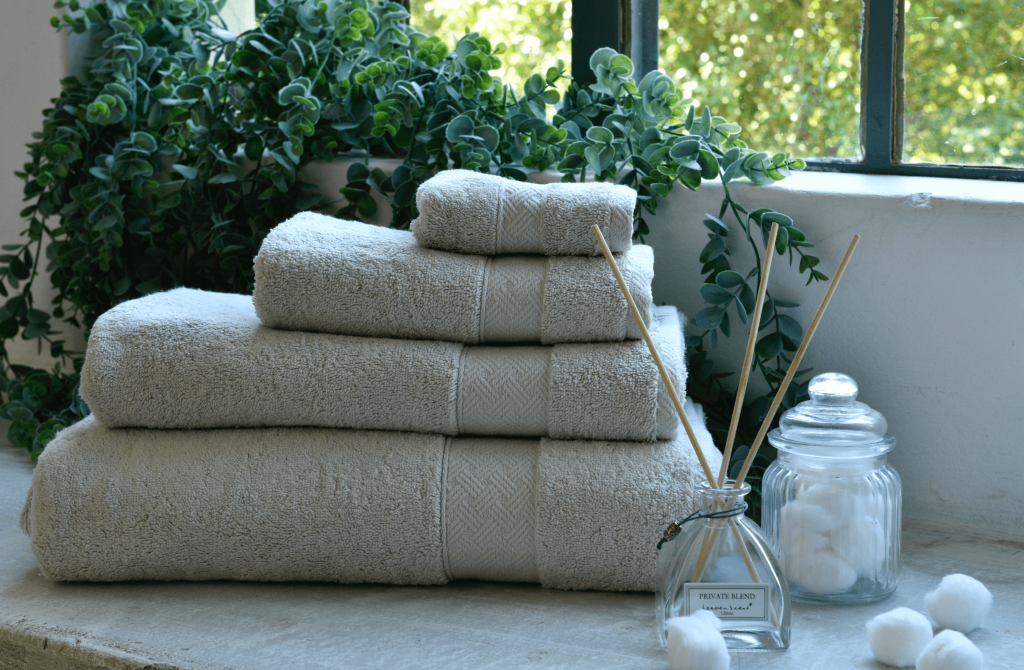 Wellness at all times
Nothing has been more important these past few years than personal well-being, with the focus being shifted to making your home your wholesome sanctuary. When it comes to the bedroom, wellness is all about adding scents, sounds and sights to your relaxation area. The aim is that the space contributes to a great night's sleep and your overall health. Calming colours, good-quality bed linen, finished off with a clean and subtle fragrance to create your ideal bedroom haven.
Visit https://bit.ly/3i4Ktgr