If you haven't felt the festive spirit yet, you're sure to start feeling it soon! For those of us who've caught the fever before, it's not surprising at all to wonder if we can revel in the festivities without breaking the bank or even losing our heads over last-minute preparations.
Time spent with our loved ones is precious and we're right to seek more of it, and watching our spending habits is now, for obvious reasons, more important than ever. But how do you keep the budget in check without compromising on all the bells and whistles that make the festive season such a vibrant, exciting and memorable time of the year? Preparation is key and The Home Channel has great content lined up to help you get it right.
Top on the list of shows to watch this November is Jamie's 15 Minute Meals. Because food is such an integral part of the up-coming celebrations, learning how to create lip-smacking, balanced meals in a flash can help you squeeze more into your holidays! And to help you add even more variety to your meal plan, there's Wok vs Pot. Italian classics and Asian and Thai favourites take centre-stage, plus you get spoilt for choice when it comes to recipe ideas that will spice up your festive menu.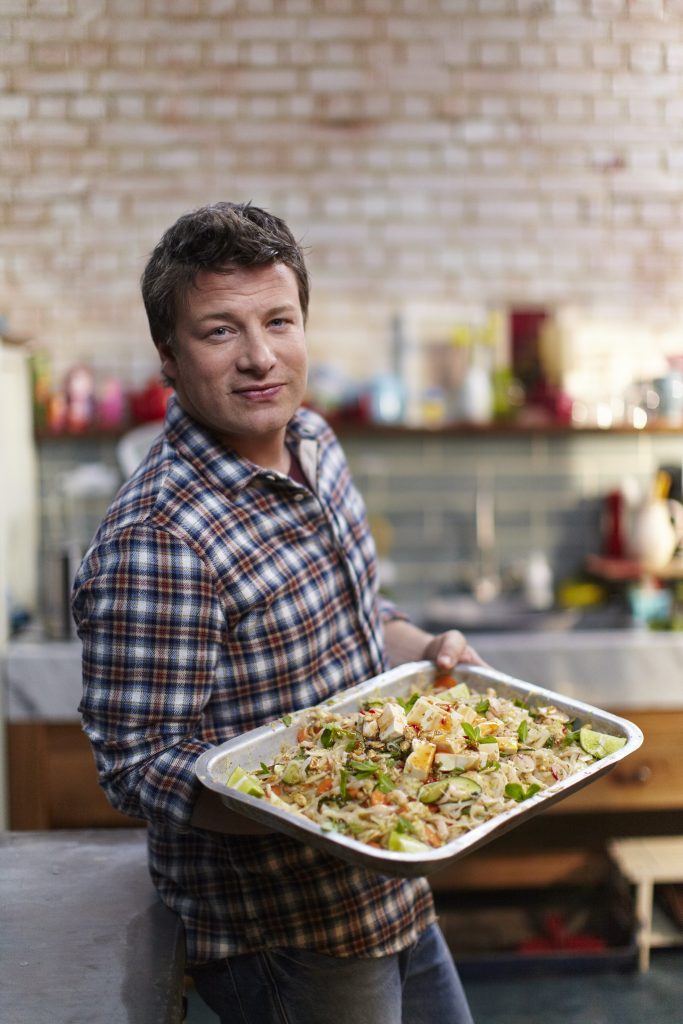 Just as important as food is creating the right mood for the occasion; Kirstie's House of Crafts is chock full of ideas for eye-catching items you can create and put up in your home, using everyday items that almost everyone has lying around somewhere. And for those of us who are more inclined towards redecorating parts of our home, Unboxed with Nikki Chu is back, with ideas on how to use simple items to inspire your next décor project.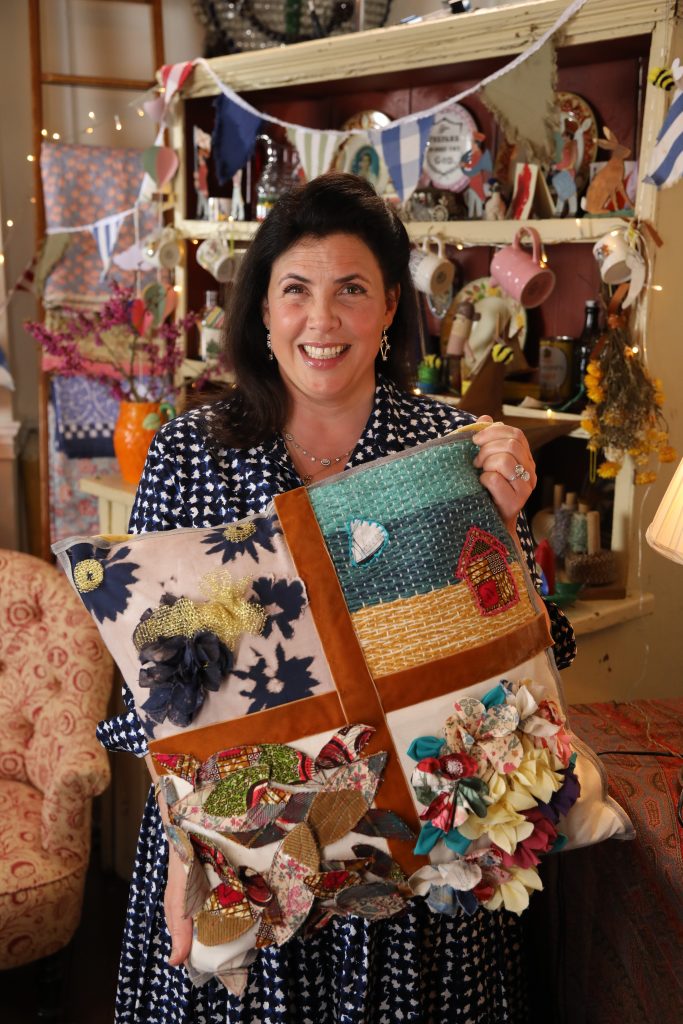 Once you've got the menu and décor down, you'll want to plan the entertainment. Here's The Home Channel's selection of must-watch shows to help you start building up your playlist for the holidays.
Catch The Home Channel's brand new show, Making it Home with Kortney & Dave, new episodes of the property brothers' My Dream Home, and a fresh season of George Clarke's Old House New Home – where homeowners get the help of well-known property and renovation experts as they turn their fixer-uppers into forever homes. The Home Channel also recommends catching a glimpse of some new house-hunting action on Escape to the Country and Million Pound Properties, and see how previous house hunters have settled into their new homes on the latest season of I Escaped to the Country. And on the local front, don't miss your chance to catch up on the much loved and very informative All About Property and Real Health.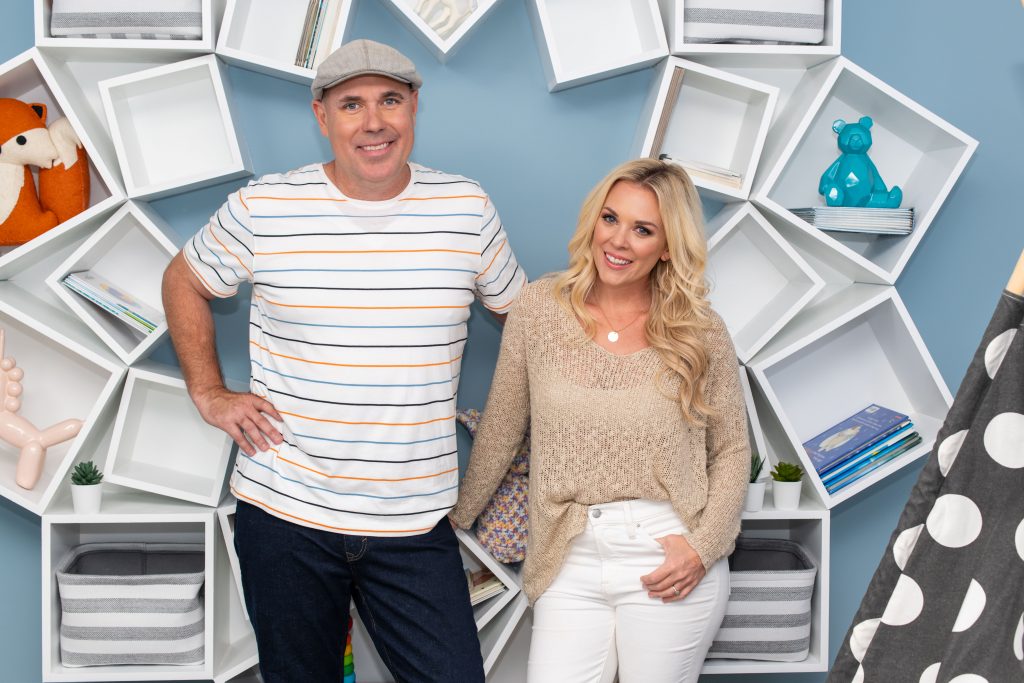 When it comes to the festive season, it never hurts to prepare. So, catch all the entertainment you need and more this November – Only on DStv Channel 176 – The Home Channel!
Visit www.thehomechannel.co.za for more information.