When renovating your bathroom, it helps to start with the basics. Swopping out your toilet, shower head, basin and taps will help to create a clean, stylish and functional space.
Start with your toilet
"Nowadays, the bathroom is considered a place of retreat and rituals, with balanced shapes and colours. The toilet is a good place to start the design process as it contributes a lot to shaping the look of the bathroom. The ME by Starck range of toilets offers a new era of cleanliness with HygieneFlush. The innovative flush technology developed by Duravit is impressive with its extremely powerful flushing flow, as it cleans the entire inner surface of the toilet perfectly, with no splashes." – Angelique Pillay, archectural sales executive at Duravit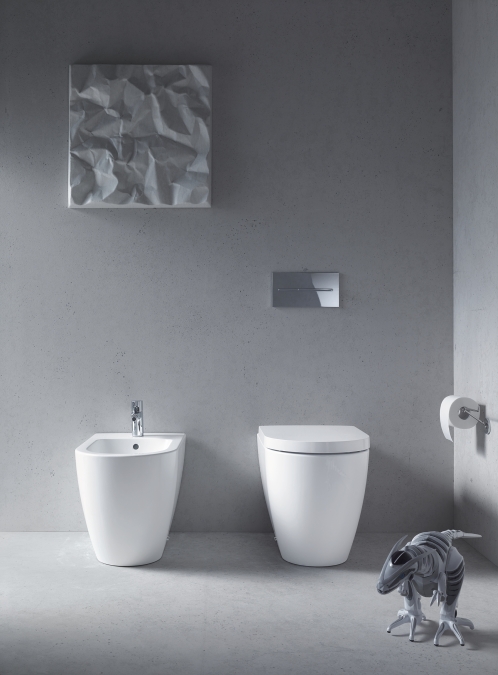 Upgrade your shower head
"A simple and inexpensive way to upgrade your shower experience is to replace the shower head, as the shower arm is standard with a 15mm thread, making it easily interchangeable. And as it is not a permanent fixture, you can even upgrade in a rental and take your new head with you when you move." – Monika Krolewicz, design executive at Ferreiras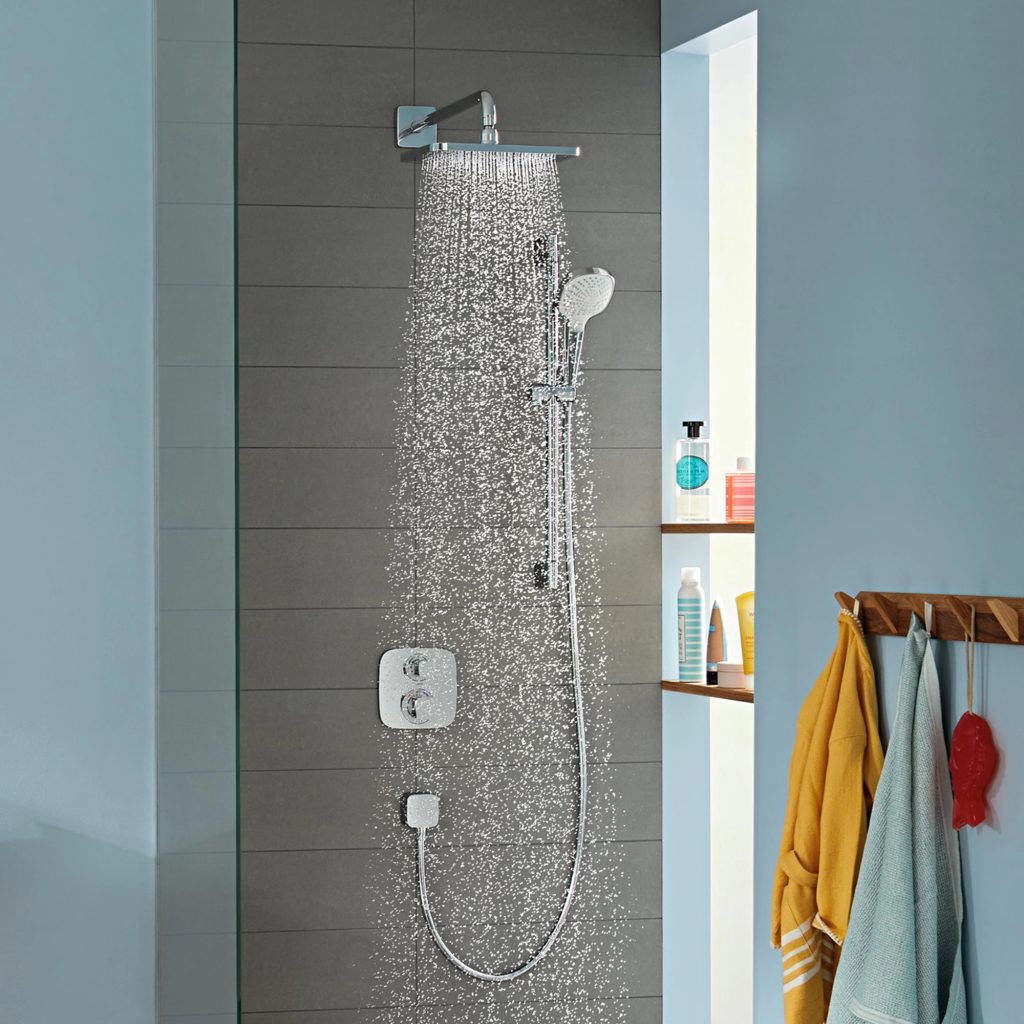 Swop out your basin
"An easy upgrade is one that can be retrofitted, meaning no chopping into tiles or moving the plumbing. This can be carried out by upgrading your basin and pedestal to a modern, wall-mounted vanity with drawers. The result is aesthetically pleasing and functional, allowing you to declutter a space." – Monika Krolewicz, design executive at Ferreiras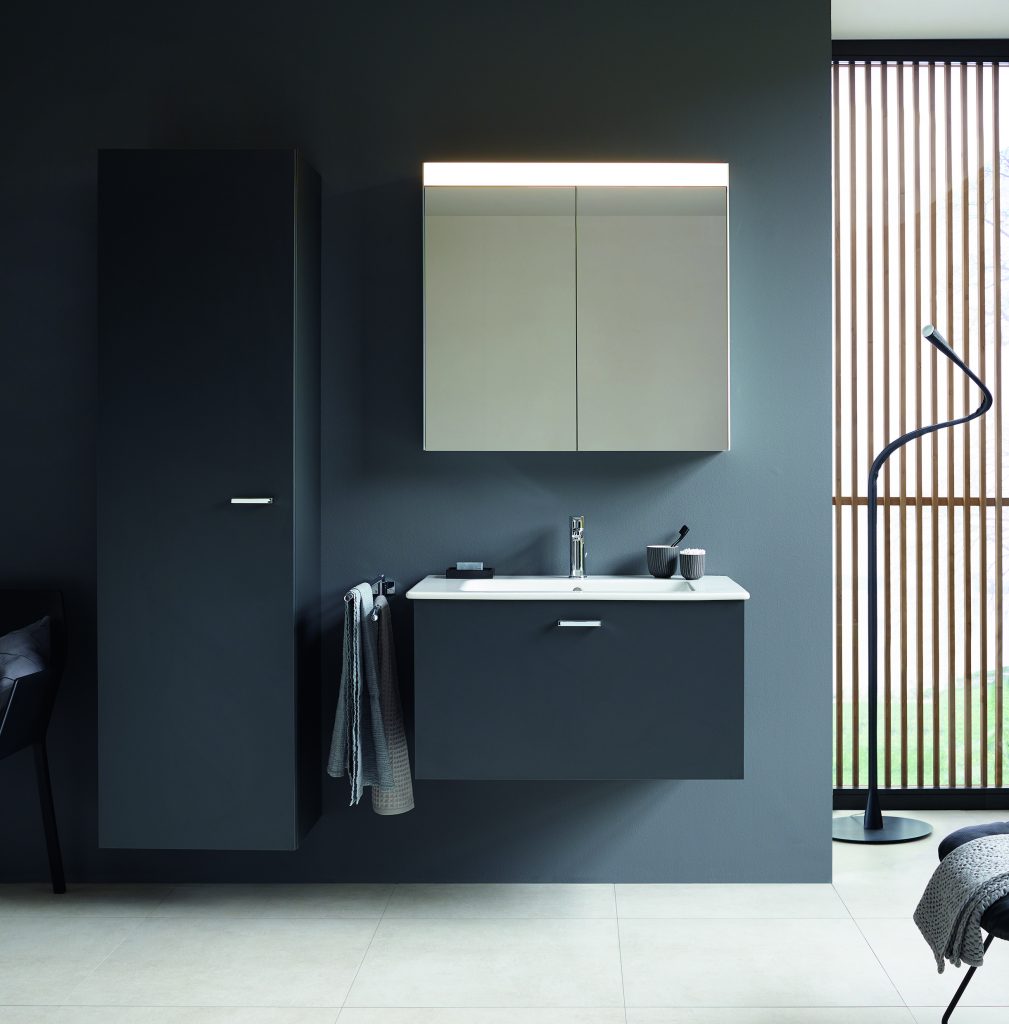 Incorporate new taps
"Cobra Seine, our new range of contemporary single lever taps, is here to bring the most recent, on-trend aesthetics to your bathroom. The Cobra Seine range is available in matt black and chrome. Think smooth lines and curvaceous designs.
"While the Cobra Seine Ebony range with matt black finish brings a 'wow' factor to any bathroom or kitchen space, the Seine Chrome range taps are finished with Cobra PureShine, ensuring your taps will continue to sparkle for years to come." – Corrie Stride, leader of marketing at LIXIL Africa