Neolith® Sintered Stone is a pioneering material that can be specified for the most demanding interior and exterior building projects. Combining high-definition detailed decoration with high-performance qualities, Neolith offers the triple reassurance of strength, beauty and longevity.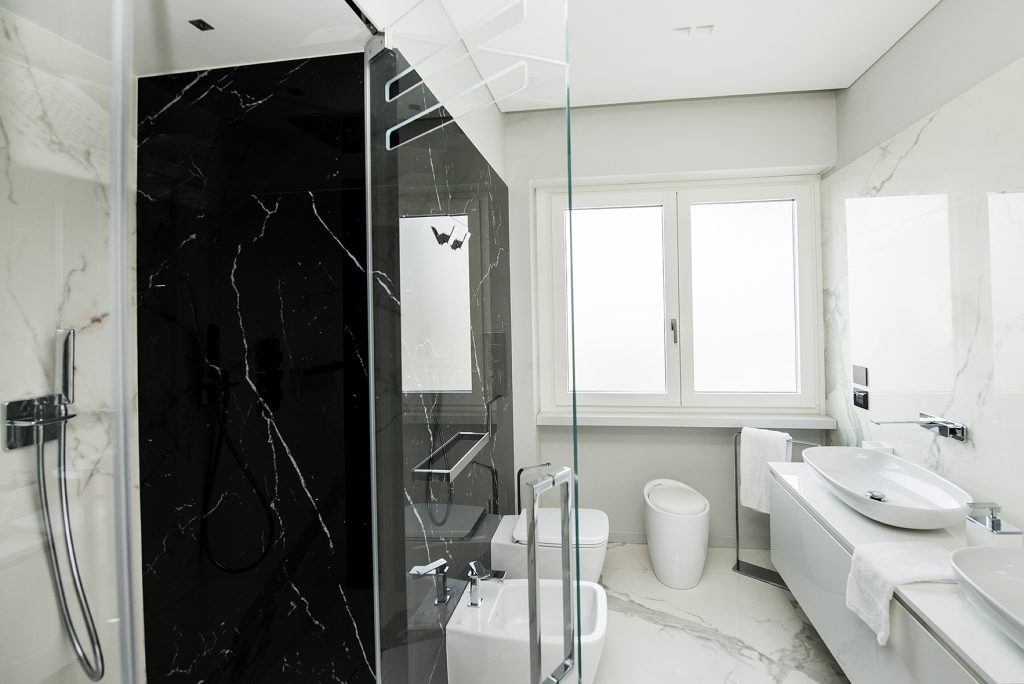 What is Sintered Stone?
Sintered Stone is a 100% natural material based on granite minerals, glass minerals and natural oxides. Neolith is produced using the very latest in sintering technology, replicating the thousands of years' process by which natural stone is formed in a matter of hours.
The raw materials which form the slab are first subjected to extremely high pressure, going through a pressing machine where a weight of 400 bars is applied. In the second phase of the process, the slab goes through a kiln where temperatures reach more than 1200° C (2200° F).
This process of ultra-compaction creates full-body surfaces with unique technical features.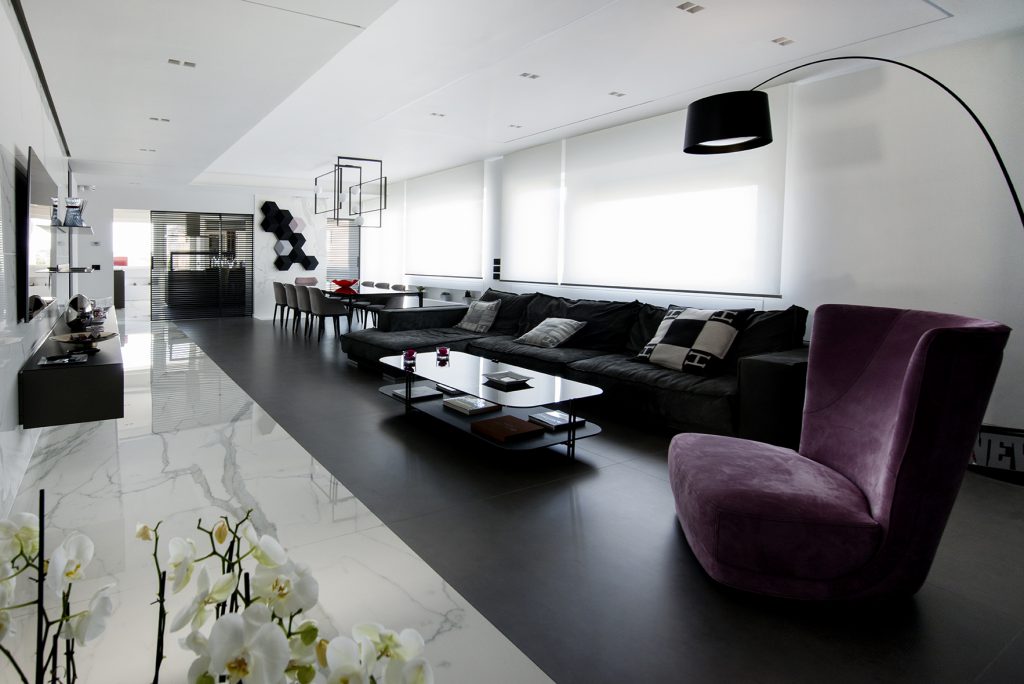 What are the top benefits of Sintered Stone?
1. High Resistance – Neolith is resistant to scratching, freezing, UV rays, bending and high temperatures.
2. Waterproof – The stone is waterproof and liquid-resistant with an absorption level near zero.
3. Light – The 3 mm slab is only 7 kg/m² and the 12 mm slab, 30 kg/m².
4. Hygienic – The surface does not release harmful substances and is suitable for contact with food.
5. 100% natural – It's a resin-free natural material that's suitable for high traffic.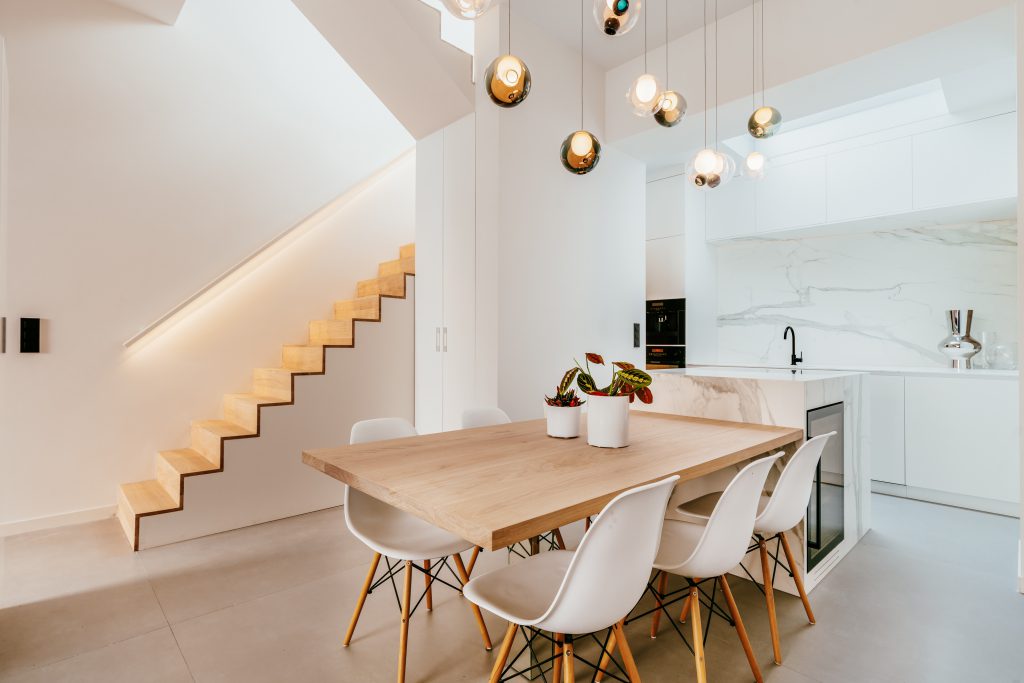 Neolith is the optimum surfacing material for both indoor and outdoor applications. From a skyscraper façade to a kitchen worktop, Neolith's physical and mechanical characteristics deliver ultimate performance, unmatched beauty and long-term value.
For more information on how Neolith can enhance your design project, click here.