Bianca Suttner is the owner of interior architecture, design and décor firm Dolce Vita Designs. Dolce Vita means "the good life" and she believes in creating interior spaces that inspire and motivate clients and their guests to excel or relax in their surroundings.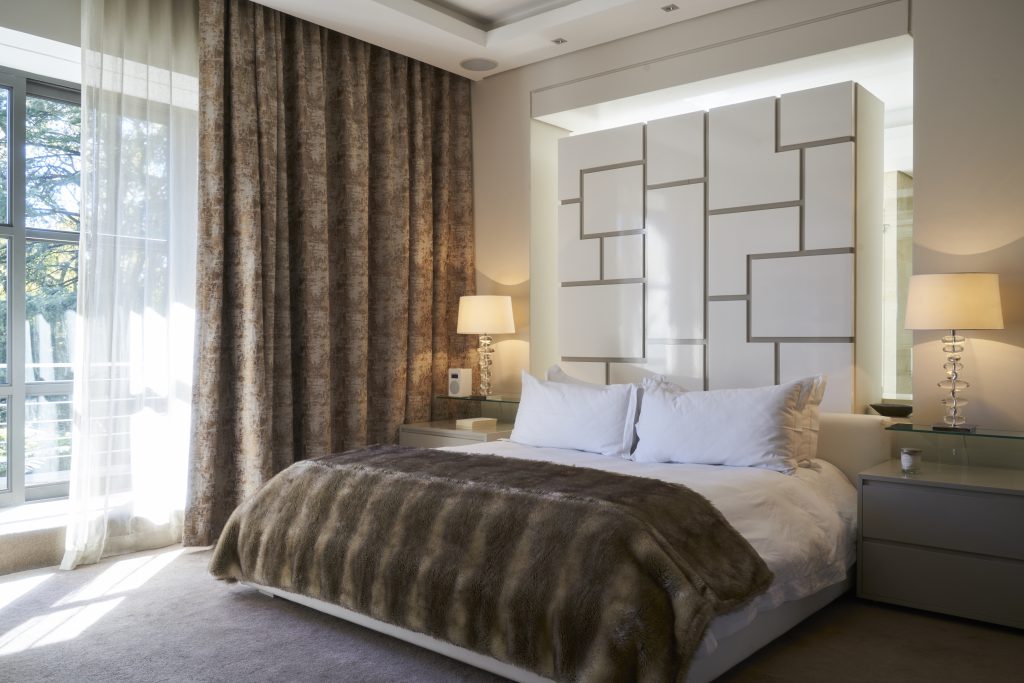 My passion for design originated from living through many home renovations completed by my mother. She loves buying homes that are almost inhabitable and fixing them up. We grew up living on a building site, and when she'd completed each project, she sold the house and started again. I grew up watching spaces transform from a tragedy to a boutique hotel, where people would love coming to our home and spoke about the masterpiece to their friends and family. It was magical. It felt like I was Cinderella but in the design world and I never wanted to let go of that feeling.
My work is inspired by the excitement of my clients when they have seen the end result – the gushing, the laughing, the crying, the screaming, the follow-up texts/phone calls, the callbacks and the referrals.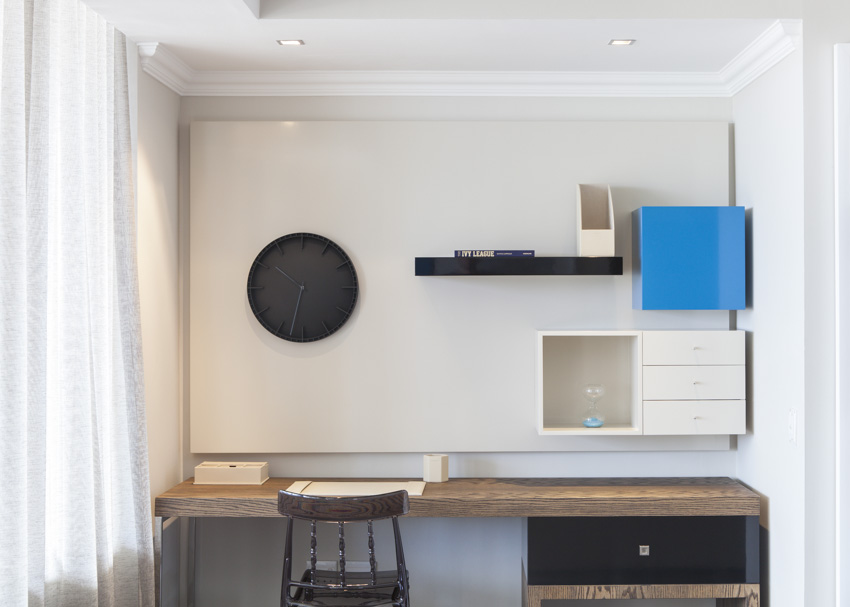 I studied architectural draughting and everything was about lines and the pens we used to create the thickness of those lines, so I am very inspired by lines.
I am inspired by the movement of the sun and its reflection, how best to position a window in order to attract the most light and create warmth.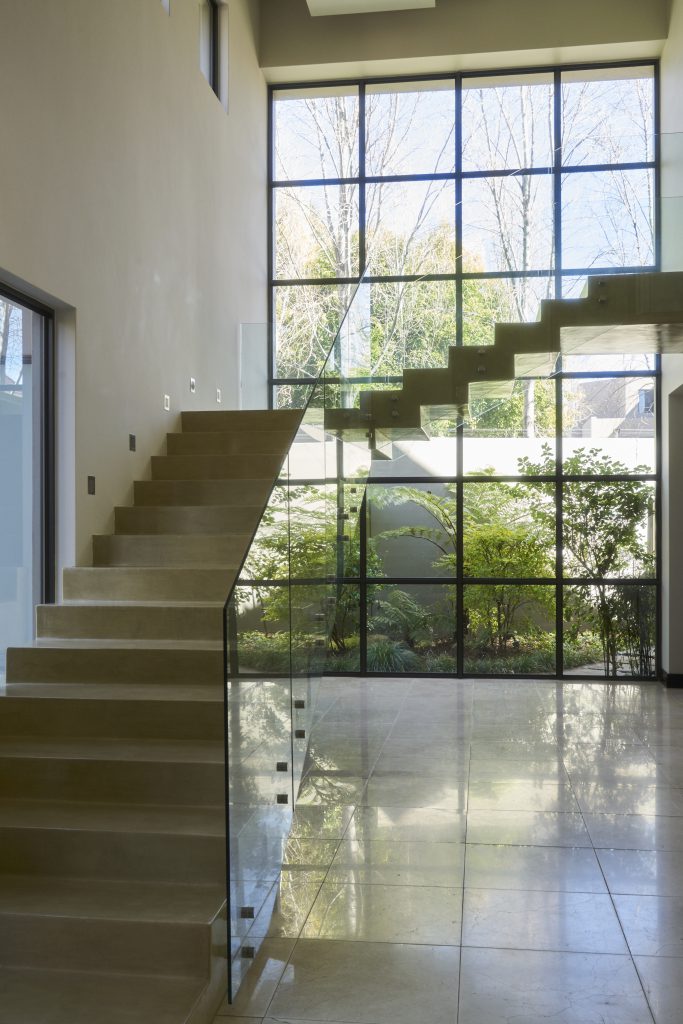 I would describe my style as modern elegance.
I have had many career highlights because the completion of every project makes my heart swell but what stands out is that I was once chosen to represent South Africa in Italy at the Salone del Mobile Milano.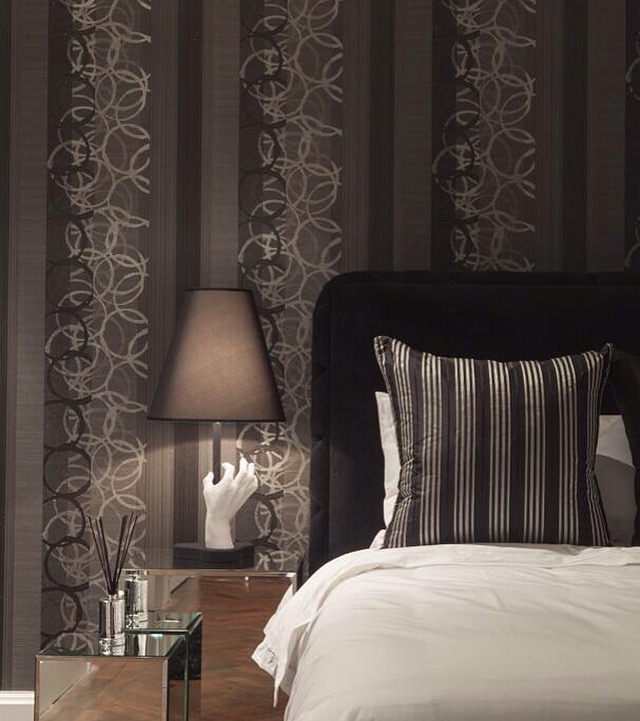 Designers who inspire me include Kelly Hoppen, a South African-born designer who lives and works in London. She is exceptionally talented, has written several books about design and has international celebrity clients. I am also inspired by Oscar Niemeyer, a Brazilian architect who designed masterpieces around the globe.
Advice for someone looking for an interior decorator is to ensure that your personalities suit each other and do not clash. You are spending your money, in your environment and using your time – you cannot afford to waste this on someone you don't get along with.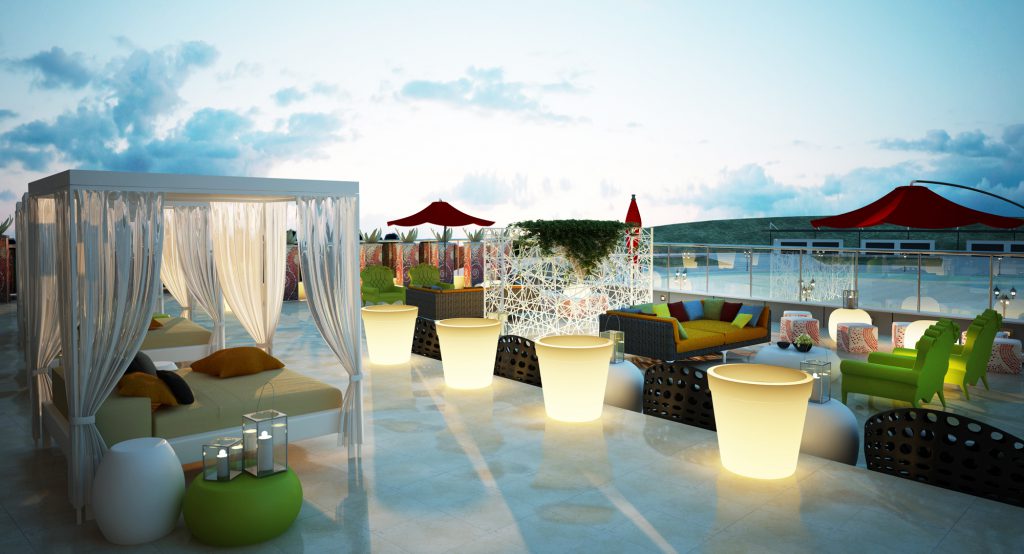 Modern vs Classic … Modern.
I would love to study architecture, design my own home on the beachfront in Sedgefield and design and decorate a hotel for the Pestana Group that Cristiano Ronaldo is in partnership with.
Visit www.dolceb.com