With Decorex and 100% Design South Africa approaching this weekend in Cape Town, we chat to 100% Design South Africa Programmes Director Cathy O'Clery, to hear her views on the local design industry.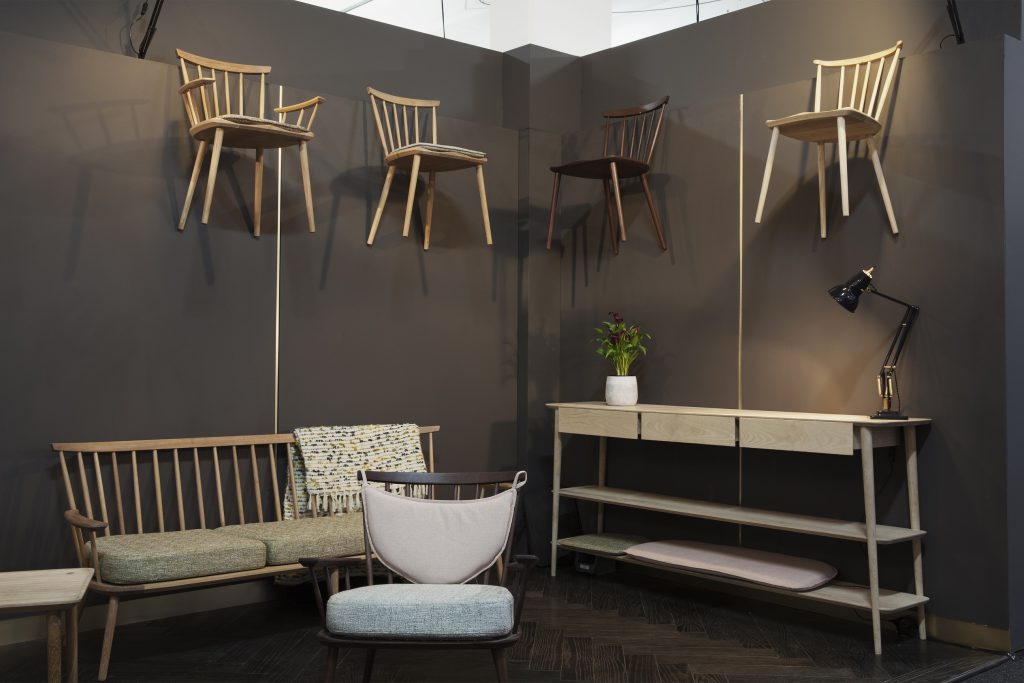 What are your thoughts on South African design?
I champion our design community every day. We produce world-class design in this country and our designers are well able to compete globally. Many of the exhibitors at 100% Design South Africa export around the world. We can be proud of what has been achieved so far – our successful designers have a strong originality honed from our diversity and cultural values and an enterprising spirit that I hope we never lose.
What does South Africa have to offer to the rest of the world and how do we compete with design internationally?
We have an original expression that speaks on so many levels and touch points. We are strong on producing things that have an otherness – call it soul – where the maker's voice and stories carry through in the final product. In these days when people are challenging all forms of production, plundering of resources and questioning how we are abusing the planet, it is important not just to show how we make something but why we are making yet another chair or bowl. The people who can explain the why in a poetic and inspiring way and how they are honouring those resources are the ones who will have relevance today. Happily many of our designers show this sensitivity and have fascinating narratives to explain why they do what they do.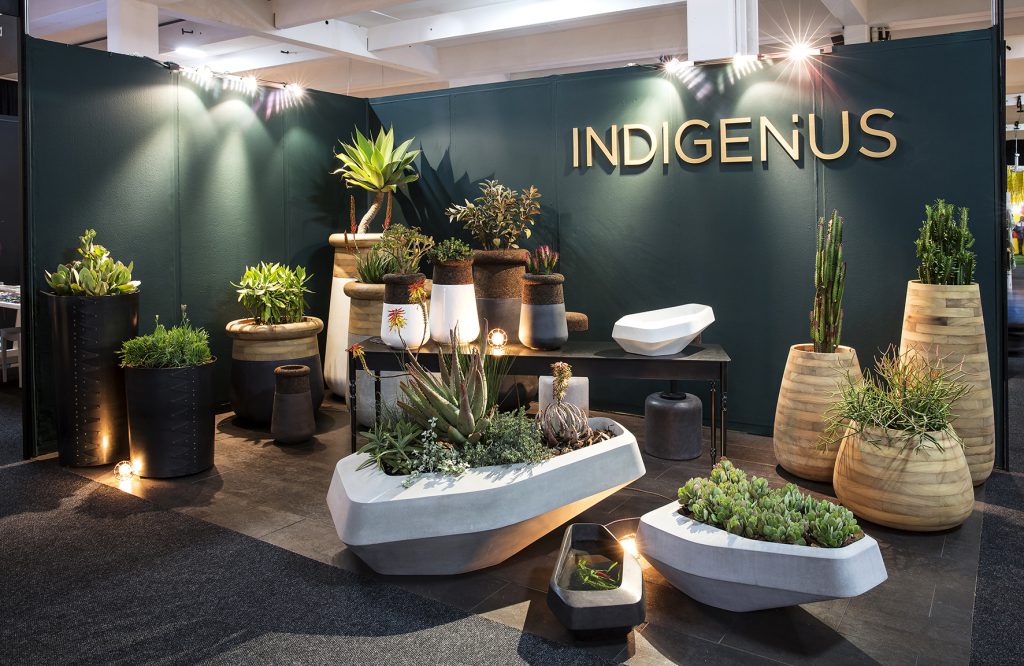 What are our greatest challenges when it comes to designing and manufacturing local products and, in your opinion, how can we overcome these challenges?
Design and manufacturing skills come from great education and we can go a long way to teaching these skills and the processes of making something. Design is not just a creative or aesthetic activity but a collaborative and solution-driven process that produces original outcomes. It is a way for a nation to move forward.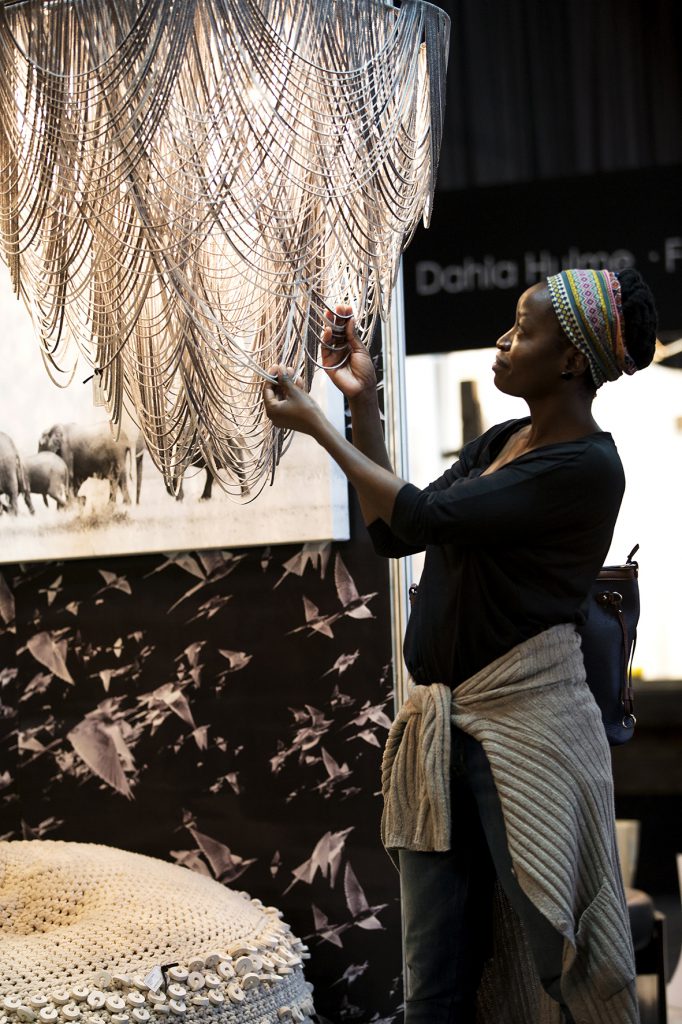 It's often perceived that local products are expensive. What are your views on this?
Most of our successful design businesses are aiming at the high end of the market where we can show off our creativity and artisanal skills. They work in fine materials, with small production runs, and our pieces are often made by hand so naturally the prices will be higher. But there is a market for this globally – it's a question of explaining well why prices are what they are.
Tell us about 100% Design South Africa 2018 and how it assists the industry?
100% Design South Africa offers our design industry a platform to primarily showcase and sell their products. We attract businesses that want to see and buy the latest contemporary design from hotels, retailers, office suppliers and interior designers. We also create curated experiences and exhibitions within the show to inspire and educate people on design. For example this year I will be curating a feature on designing in wood – looking at what can be produced in a material that we all love, from simple bodging(hacking with an axe) to the finest cabinet-making and joinery. We will also look at how technology has enhanced the ability to work in wood and we will be displaying some amazing new designs.