Gavin Rajah's recent collaboration with @home has brought his style of catwalk to beautiful and luxurious homeware. SA Home Owner chats to Rajah about the venture and his Japanese-inspired collection titled Geisha & Koi.
You are one of the first South African fashion designers to work with a homeware retailer, such as @home, where you've developed and produced an indulgent collection. What sparked the idea of couture and homeware meeting?
I had been doing this for a while for our clients from our studio. I also had been designing all the soft furnishings for our event business so in a way it was a natural progression. I had loved the idea of doing candles and started with that. It took ages to get the scent perfected and I was very specific in terms of what I wanted, so this added to the time it took to refine everything. The same went into the soft furnishings; I wanted to inject a fashion-centric element into homeware, which meant that I wanted to focus on embellishment that was very couture. I think creating a product that everyone wanted was the start of the first collection, Prêt à Vivre, and the demand for it spoke for itself.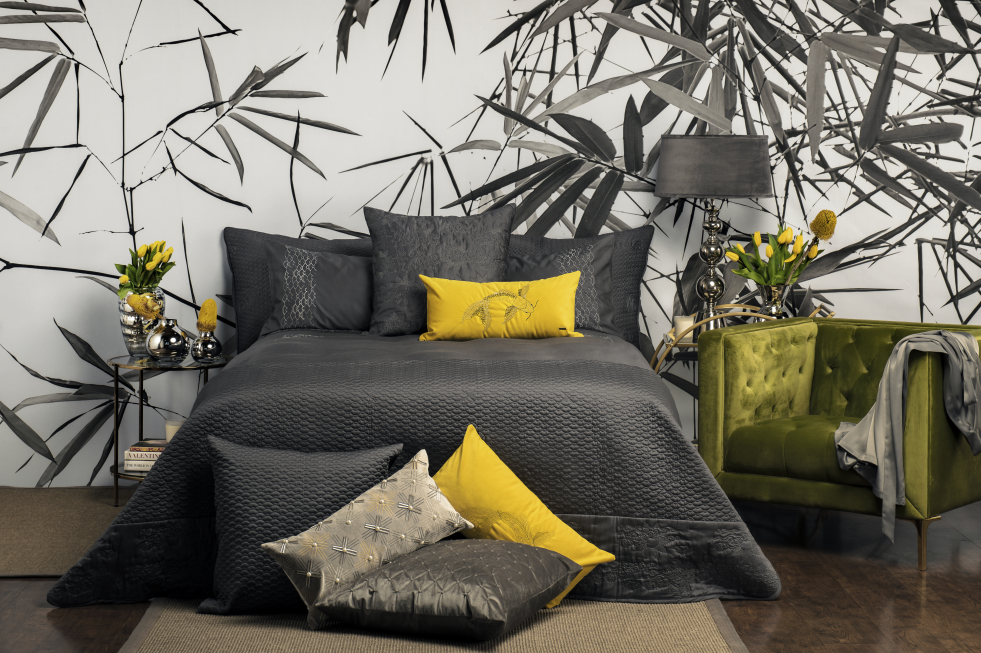 Tell us what the new collection has to offer?
The new collection, Geisha & Koi, extends the existing range of soft furnishings, bed linen and home fragrances. There is a new range of colours and new fragrances to look out for. This collection is inspired by Japan and its cultural symbolism. We have approached this collection by looking at sleep as a ritual that enhances one's well-being. While opulence comes as a standard for us, this collection pulls through a new sense of refinement and tradition. This is achieved by a combination of our choice of premium fabrics, and the use of traditional Japanese motifs such as waves, clouds, fans and the mystical koi fish.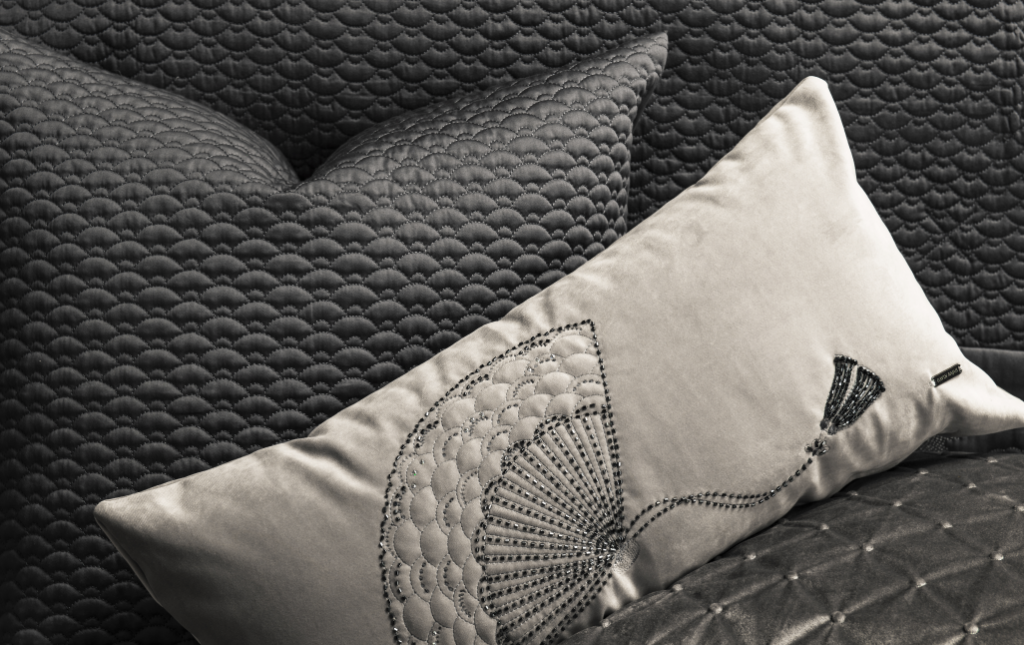 Tell us about the latest trends in luxury homeware, and how these trends influence the latest range?
I think there is a huge trend towards creating sanctuaries within one's home. I know this is an anomaly, but there is a concerted effort to create spaces where one can escape to – where there is a conscious effort to "cocoon" oneself and to de-stress and de-clutter the mind. This can involve choosing items that feel good against one's skin, colours or things that have symbolic connotations that are meant to elevate one's mood. For example bamboo and its significance in Eastern culture. Eastern cultures definitely lead the trends for homeware this season. The ritualistic and spiritual approach to life reigns supreme in creating new spaces.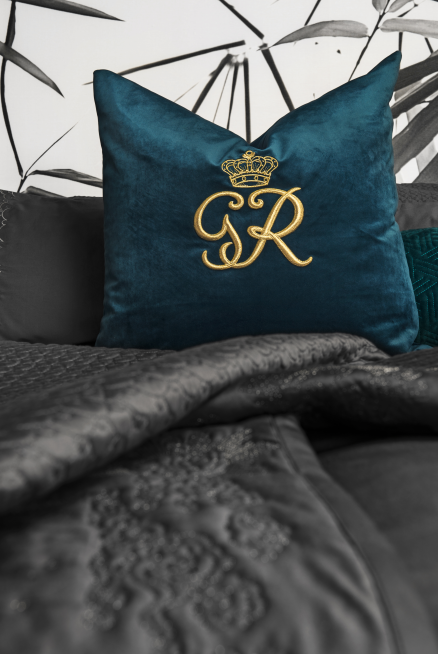 How did you go about producing the range locally?
It was a huge amount of work, but I went out there and found people who shared our vision and our work ethic. I also engaged with local talent and communities to see how they could refine our product. A huge part of what I did was simply inspiring people and instilling confidence in them. The rest was hair-raising, but so worth it in the end.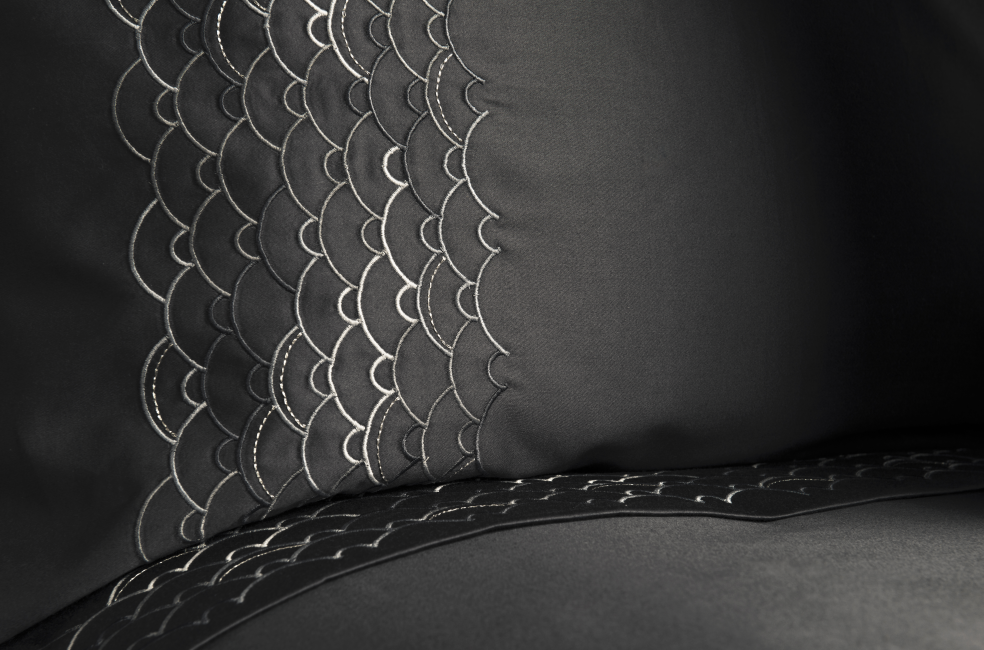 How can home owners add Geisha & Koi to their homes?
The way the range is designed is that you don't have to buy the entire collection to get the look. We wanted people to be able to add or layer on to what they have already. I think homes are personal spaces and must reflect something of the home owner's personality. Having said this … change is good and this season we have added pops of colour in our soft furnishings. To change the ambience you can also get one of our heavily fragranced candles, which will add to the mood of the space.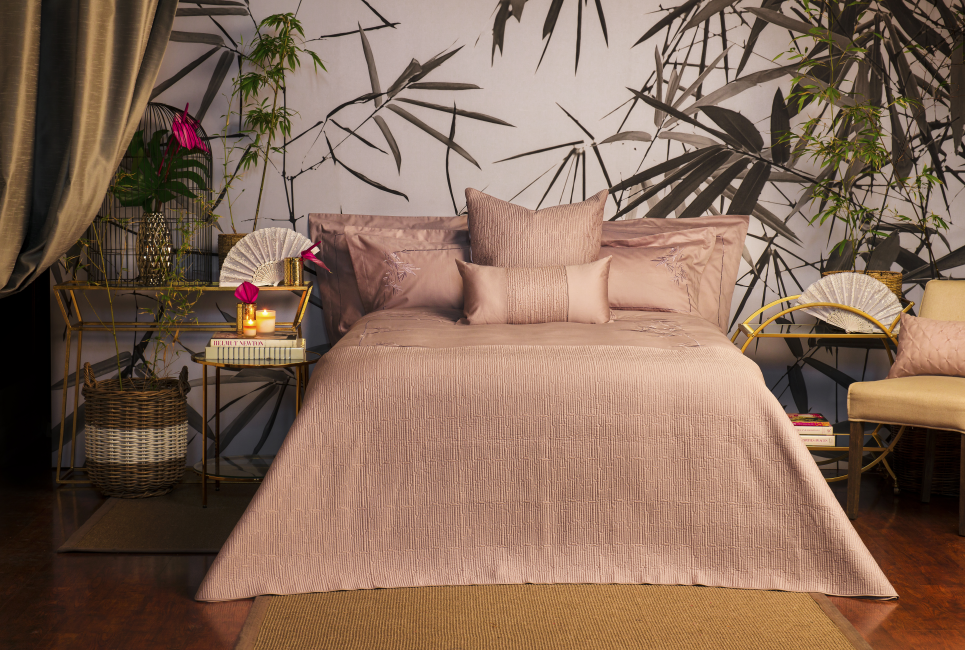 What do you personally love most about the collaboration?
I love the people I work with and the brand which allows me to charter new territories. It truly is a collaborative effort and I have learnt so much from the suppliers right down to the amazing team at @home.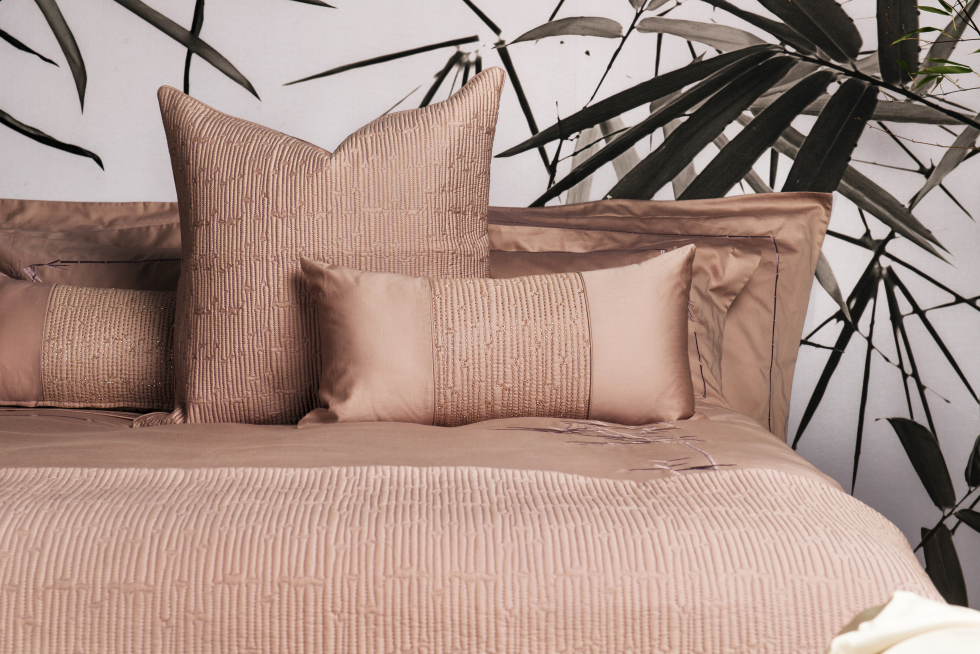 What are your favourite pieces from the collection, and what do you have in your own home?
I have EVERYTHING! There is nothing that I would not have in my own home. I am also crazy about the scents that we have created. I am truly at a loss to choose one favourite item as I adore the entire collection.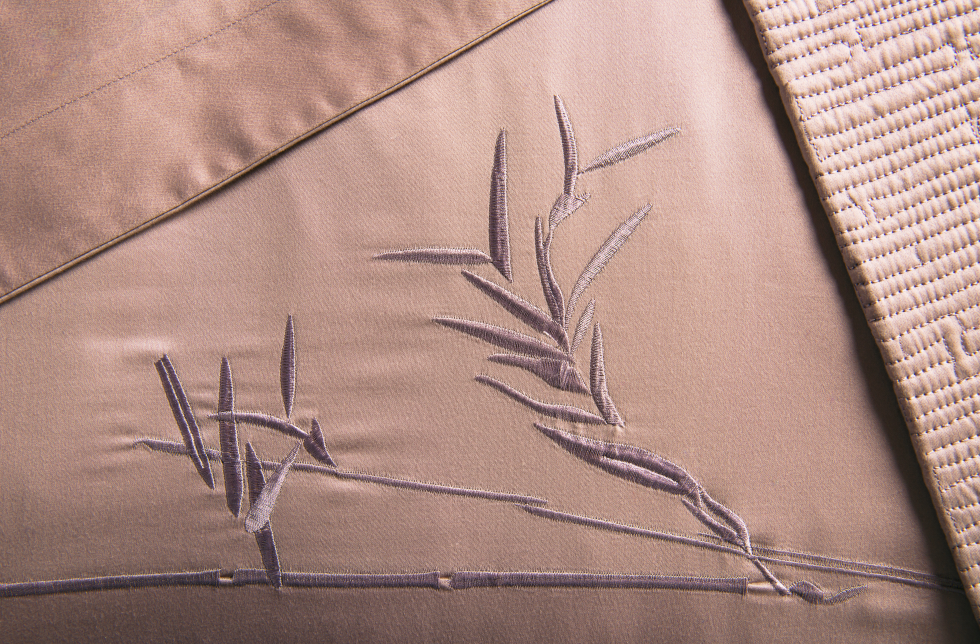 Are there any upcoming developments with @home, and how do you see it unfolding?
Yes. We are working on new collections for Gavin Rajah Prêt à Vivre and will also be adding to the range under our own private label, Gavin Rajah. It will be launching in the next month…