Looking for quiet reprieve from the world around you? Then a well-appointed bathroom is where you will find it. Because bathrooms accommodate a variety of activities, they tend to get cluttered and messy, yet it is the one space in which we should feel relaxed and pampered – a place that will take you away from the pressures of our everyday lives.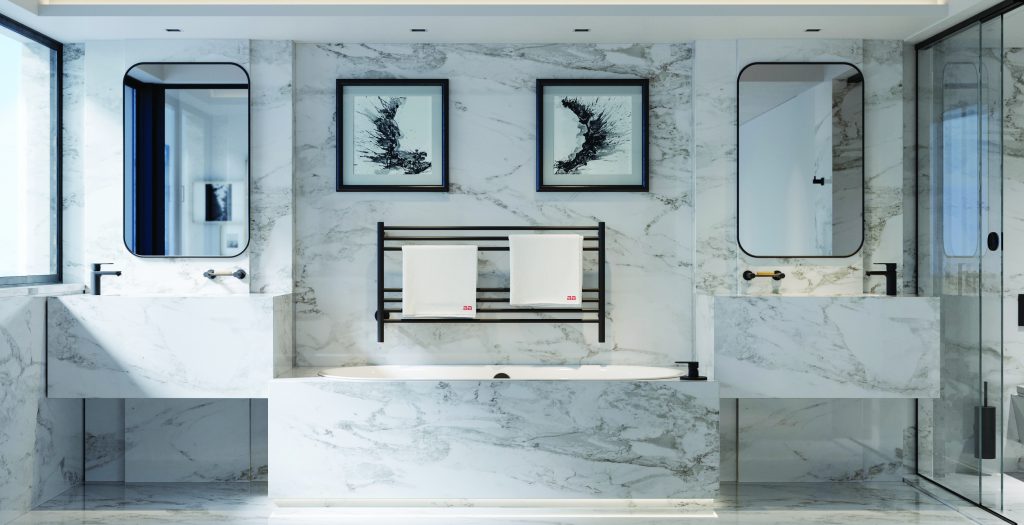 Here are 5 simple suggestions on how to organize your space so that it is less chaotic and more serene.
Invest in a heated towel rail
Are you constantly grabbing for a fresh towel because the one you used yesterday is still damp? Then it's time to install a Bathroom Butler heated towel rail. Damp towels are unhygienic and having them hanging all over the place to dry is a sure way to remove any sense of serenity from a bathroom. Once you have experienced the feeling of having a hygienically dry towel with a touch of warmth every morning, you will never want to give it up. Bathroom Butler has a wide range of heated towel rails in a variety of sizes, styles and finishes, allowing you to not only dry your damp towels but also providing a means of stylish storage that organizes them all in one place.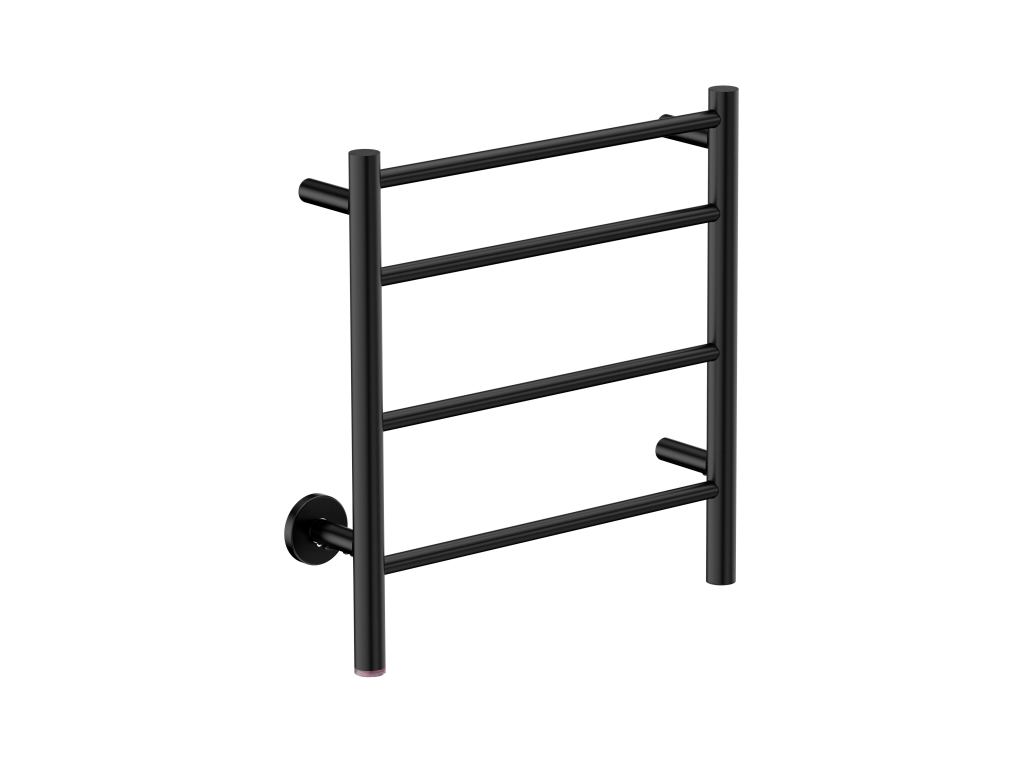 Get spring cleaning
Jump into your spring-cleaning routine with the 9136 Freestanding Toilet Brush + Holder that is not only practical but also brings added elegance and style to any bathroom. The sleek and contemporary design oozes luxury, style and refinement. The minimal design lines ensure that this free-standing accessory adds effortless grace to any bathroom and comes in five different finishes – polished or brushed stainless steel, polished rose gold, matt black or brushed bronze. No installation required, versatile, aesthetically attractive, and functional.
Create storage
Consider creating a relaxed, stress-free environment in the bathroom by adding convenient storage for extra bath towels and easy access to other beauty items. Bathroom Butler's 4693 Towel Shelf and Hang Bar is designed to provide homeowners with much needed shelf space in the bathroom. This storage solution is especially convenient for compact spaces because it will not clutter the room or overpower the existing décor. It is made from GRADE 304 Stainless Steel that is rust-resistant, durable, easy to clean and 100% recyclable.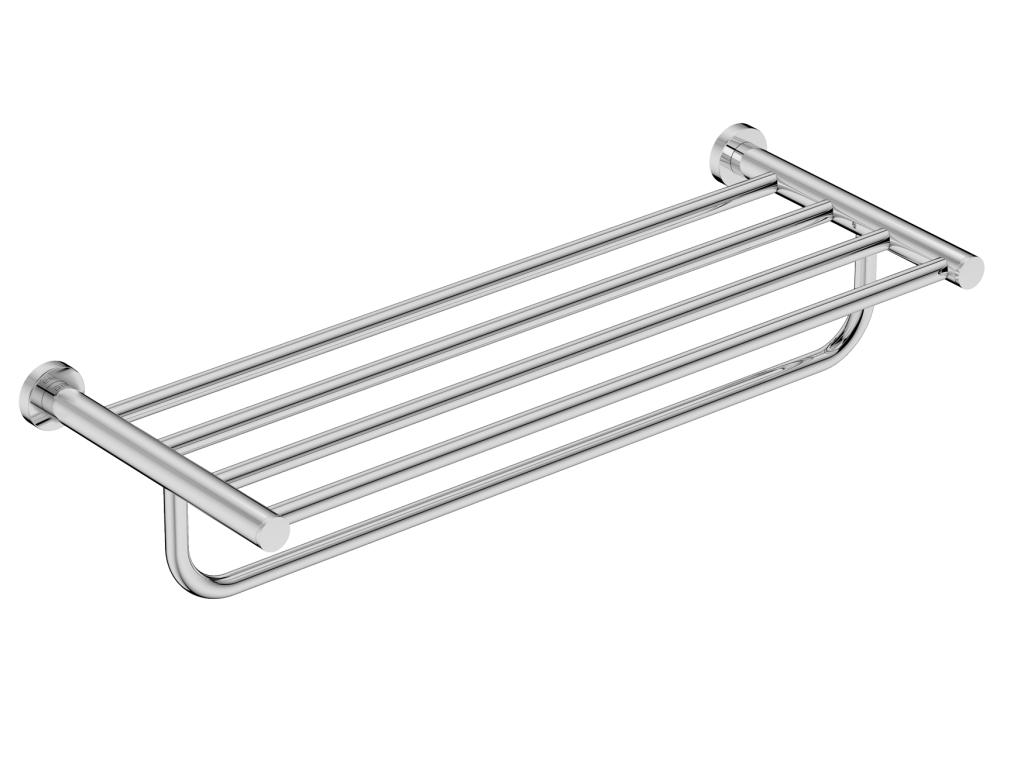 Showering glory
Are you constantly tripping over shampoo bottles placed on the shower floor? It is quite ugly, unhygienic and inconvenient keeping your shower goodies on the floor of the shower. It is time to declutter your space and create the sanctuary you've always craved with the Bathroom Butler 9115 Corner Shower Basket. Every shower needs a shelf on which to store shampoos, conditioners and shower gels, as well as any other pamper products that you might need, such as razors, sponges, and so on. For showers, rack shelves and baskets are the optimum choice, as they guarantee that all products stored on them dry properly when not in use.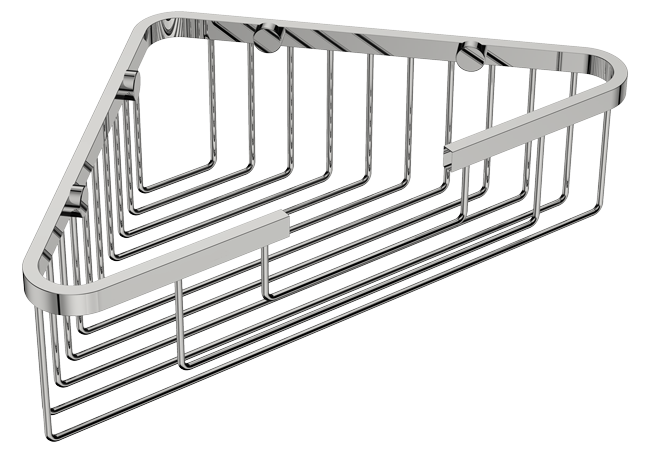 Stress-free mounting
The choice of bathroom accessories is crucial in achieving a functional and aesthetically pleasing bathroom space. A huge design aspect of any bathroom worth its salt is the ability to keep the space streamlined, simple and clutter-free. A rack on which to store your bar of soap is a very practical addition – choose one that matches your other bathroom accessories, a firm favourite is the 4630 Soap Rack and it comes in several different finishes including the trendy matt black finish.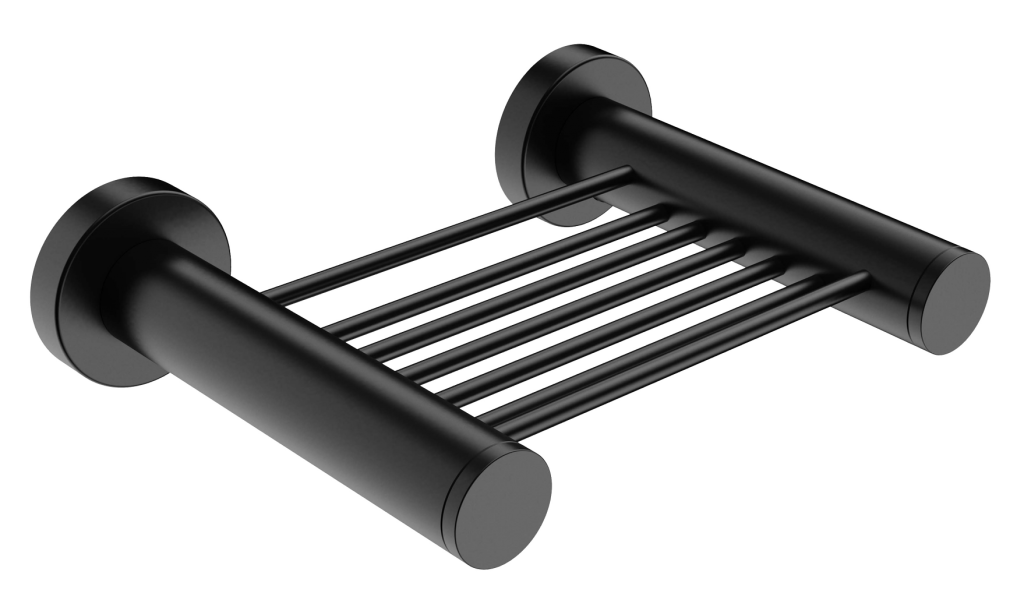 Another consideration when purchasing bathroom accessories is the mounting system. Bathroom Butler has introduced ground-breaking technology called RIGID Loc which ensures their bathroom accessories stay locked in place no matter what and won't come loose over time. This enhances the slick overall design and functionality of any bathroom ensuring you don't have to deal with loose paper holders or soap racks, turning your bathroom into a stress-free, uber-convenient zone.
To learn more about Bathroom Butler visit their website, Facebook or Instagram pages for more information.