Gone are the days of the fuddy-duddy wallpapers you may remember from your grandparents' home. Dreamweaver Studios shares how today's wallpaper is slick, stylish and an easy way to give your room a facelift.
Find your style

What is the style of the room you're looking to decorate, and the type of ambience you're looking to create? Is it casual, contemporary, traditional, romantic, glam or eclectic?
Find the right wall covering

Consider a standard-format wallpaper, a mural or a designer sticker, and then also decide whether you want pattern, plain, vinyl or non-woven, textured or smooth wallpaper.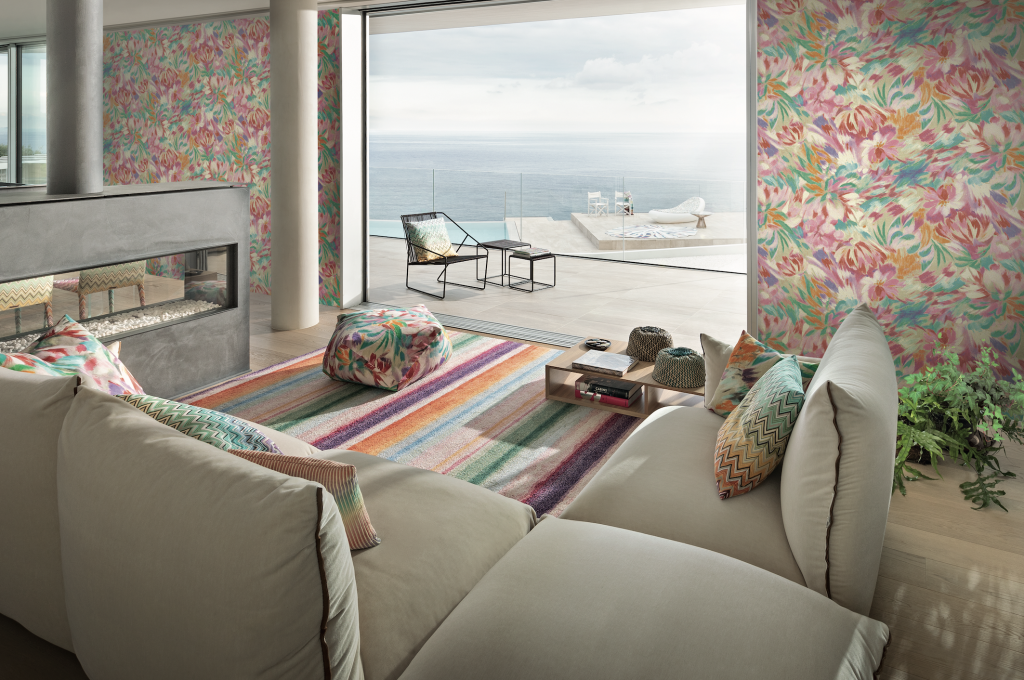 Choose a pattern and colour

Consider how the wallpaper adds to the feel of a room. Do you want a room that's light and airy, or dark and dramatic? Do you want a pattern that's big and bold or small and subtle? Consider carefully what's already in the room in terms of colour, design, style and scale as these elements will all need to work in harmony to create a cohesive space.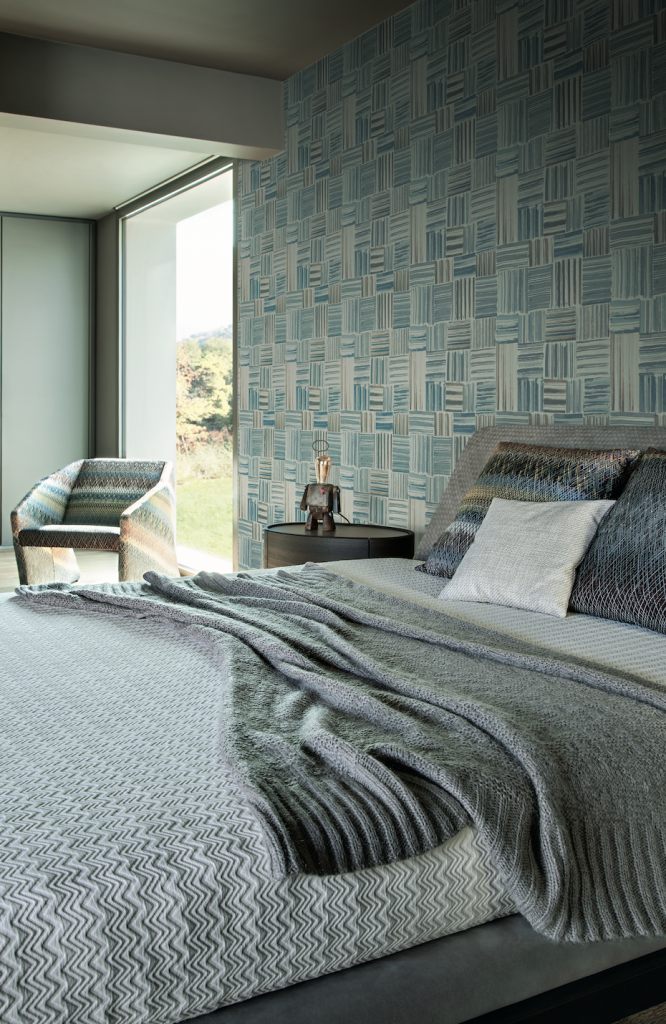 Decide how you'll use the wallpaper

Will you be using wallpaper on all four walls in a room? Will you be creating drama with a single accent or feature wall? Will you be wallpapering the ceiling to add impact? Or will you be using two different types of wallpaper in the same room?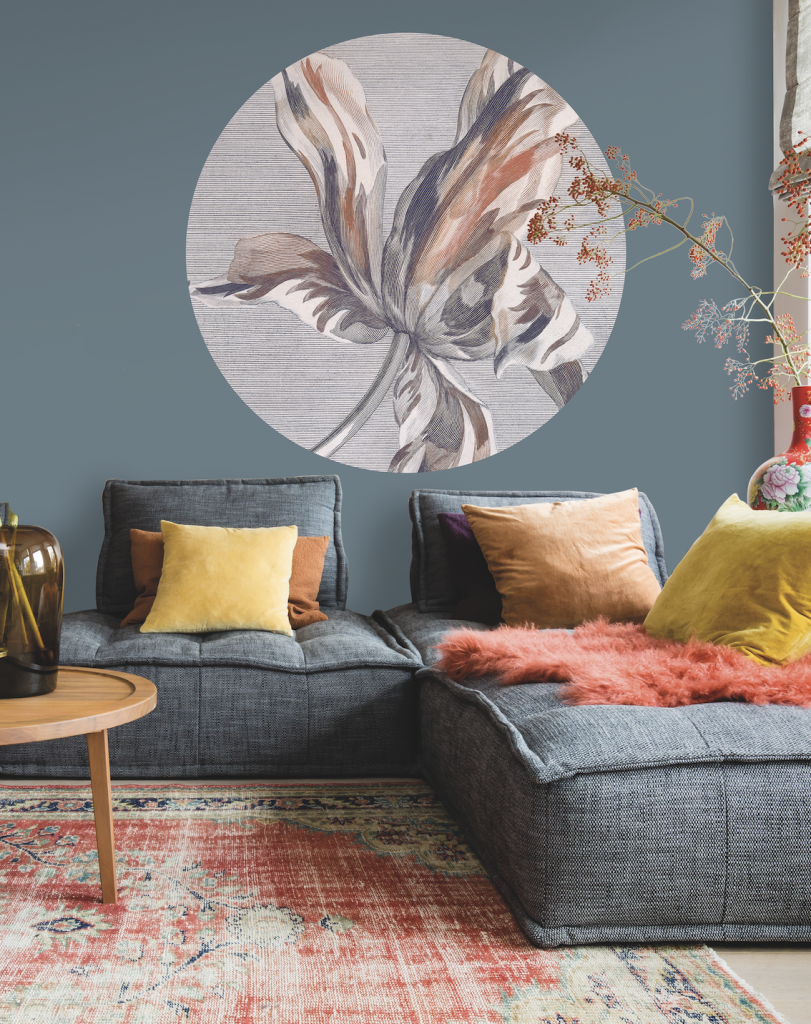 How much wallpaper will you need?

Dreamweaver Studios has made things as simple as possible for you with its handy online wallpaper calculator. Simply select a wallpaper, input your wall sizes and calculate how much wallpaper you'll need for your chosen room. Once you have a better idea of the quantity you need, you'll be able to build the price into your budget.