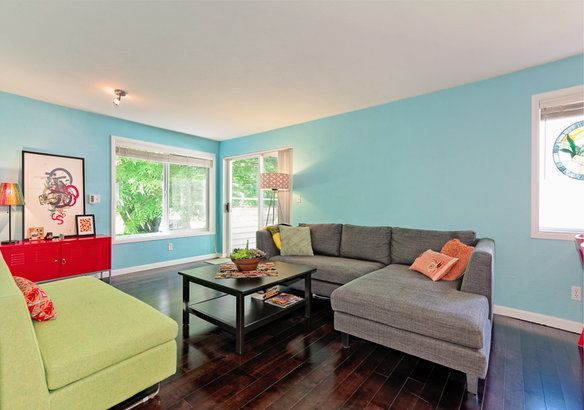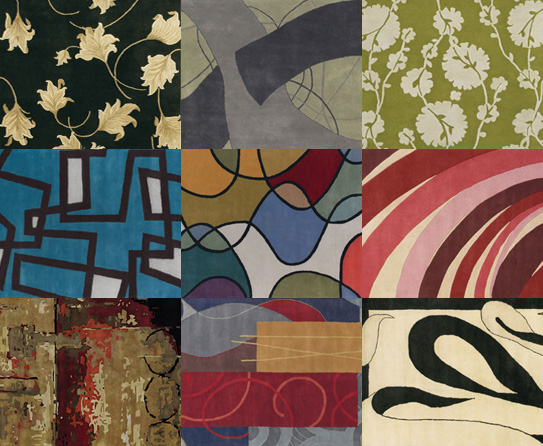 If you do not know what you are doing, home renovations can be a complete disaster and can end up costing you a small fortune on not-so-pretty ideas. So instead of simply buying news things to put in your home you need to think about your choices carefully.
Here are five decorating rules to consider for your home's redesign:
Invest in a new couch
There are two types of couches that you can never go wrong with: a square-armed tuxedo or a curvier, more traditional Charles of London couch. These couches are classical and very versatile, because they fit into any type of room.
Splash out on curtains
A new set of curtains can completely change the look and feel of a room. Keep these rules in mind when shopping – if the room is dark or bland, buy brightly coloured curtains; if the room is already bright, buy neutral colours like white or beige to bring balance to the area.
You could also lift the curtain rods to make windows seem taller. Just don't let your curtains hang more than two and a half centimeters off the bottom of the floor. If they do, it might seem that the curtains are too short.
Cosy up with a rug
A rug is an instant way to add comfort to a room. If you want a stylish and sophisticated look for the room, ensure that you use clean and crisp colours. Otherwise, choose a brightly coloured rug to brighten the area and give the room some character.
Light up with light fixtures
Instead of relying on only overhead fixtures, place several lighting elements all over a room. The more light sources there are, the more balance it gives the room. It also ensures that you do not have one central source that is too harsh.
Edit the collections
When it comes to home design, less really is more. The truth is you cannot display everything that you own on one counter top or even in one room. Rather rotate favourite pieces to ensure that your home remains clutter free. It's also an easy way to regularly change your home's appearance without spending money.
Also remember that while each room needs to have its own style and focal point, it needs to fit in with the overall style and design of your home. So devise a plan for your home as a whole first, and then look at rooms individually.