8 quirky decor elements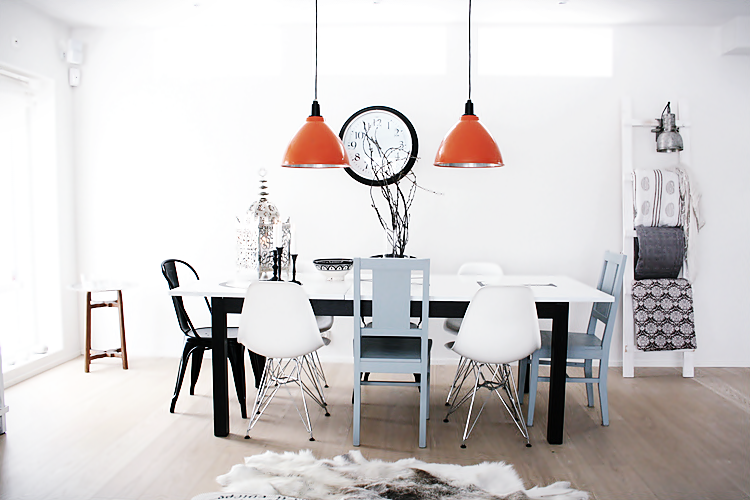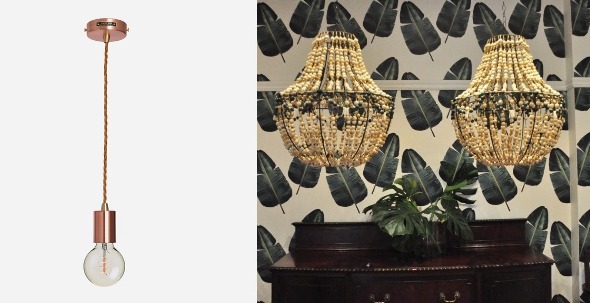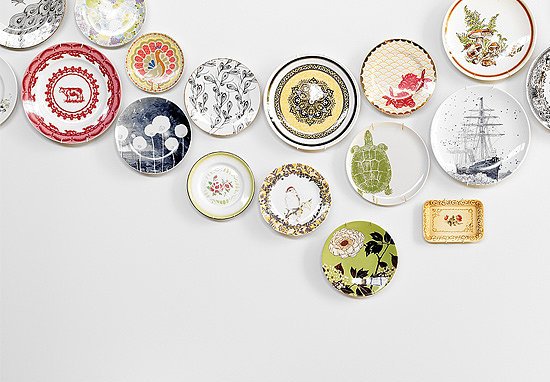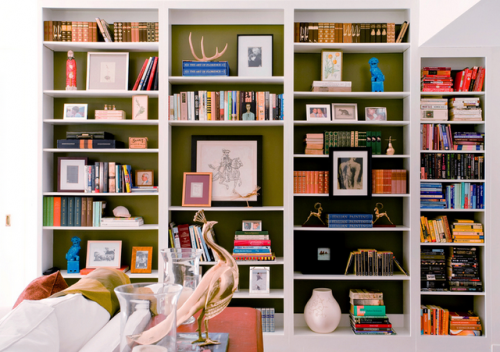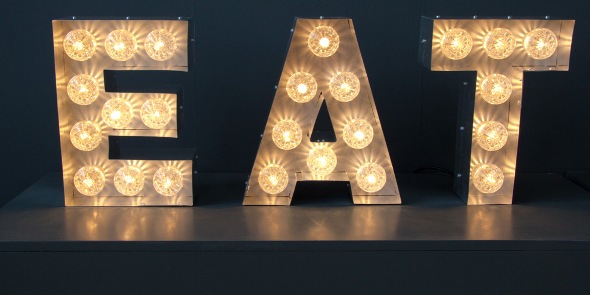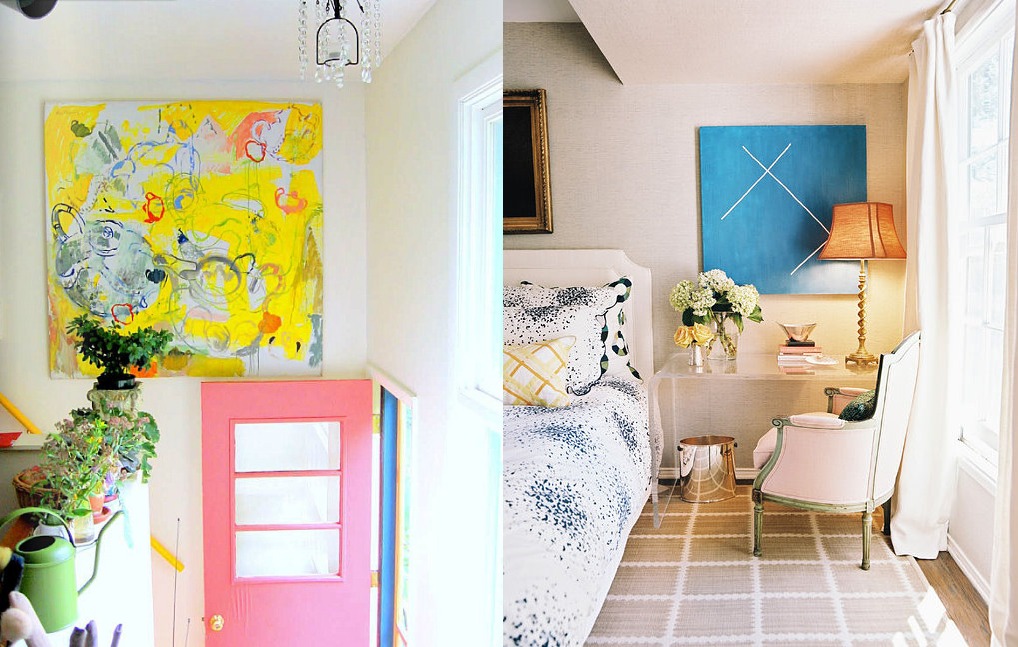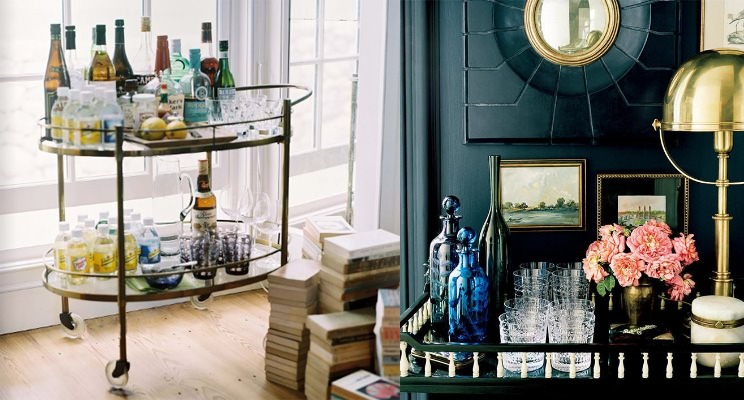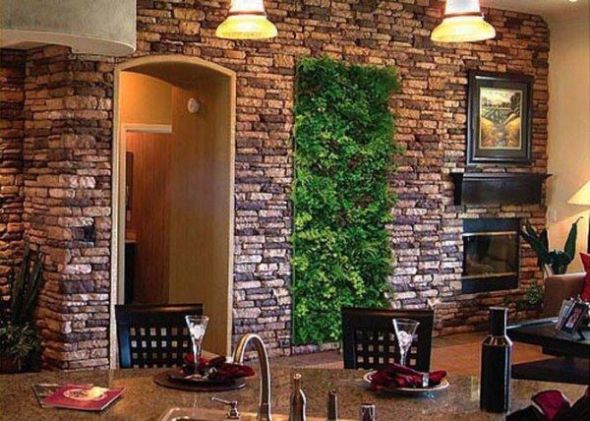 An interesting home will always have fun, quirky elements that will transform it from the mundane to the sublime. These needn't be expensive or over the top, just unique and interesting. Here are eight quirky decor elements to add interest to your home.
1. Mismatched dining room chairs
Give your dining room a rustic and informal feel with an assortment of dining room chairs. These can be upcycled or reupholstered in a variety of fabrics. Stick with neutral tones if you're feeling less adventurous or go for a variety of patterns and colours if you'd like something a bit more bold.
2. Pendant lights
From simple single bulbs, like those from Hoi P' Loy, to dramatic beaded chandeliers from Aaart, the variety of contemporary and whimsical lighting is light-years away from the traditional crystal chandeliers of yesteryear.
3. Plate collection
The secret to displaying a plate collection is to hang plates in a unique arrangement to make it especially eye-catching. Have fun and play with a variety of patterns and mismatched plates.
4. Bookshelves
Liven up your bookshelf by painting the back and side in contrasting colours, categorising your books according to jacket colour and carefully placing an assortment of quirky objects (vases, photo frames and various knick knacks) throughout the bookshelf.
5. Vintage signage
Nothing quite says quirky than vintage signage, juxtaposed against high-gloss interiors. Typographic home accessories are all the rage as people look for a unique way to add character and charm to their homes.
6. Big art
When it comes to making a statement, bigger is better! Oversized art immediately captures a viewer's attention and provides a dramatic focal and talking point in any room.
7. Drinks trolley
Bring old-school charm into your home with a beautifully styled drinks trolley. With the silly season almost upon us, a drinks trolley is one of the best ways to entertain in style. In addition to keeping all of your "vices" easily accessible, they can be a great decor piece and accessorised with a variety of beautiful objects.
8. Vertical gardens
Add a new level of interest and texture to your walls with vertical gardens. Popular for both practical and aesthetic reasons, they come in a multitude of applications to suit a variety of needs.