Winter is well and truly here, and if you're tired of struggling with extra blankets, bulky heaters or tricky gas devices, LG Electronics' LG Artcool will not only heat up your space fast, but will save you energy too.
The LG Artcool provides up to 40% faster heating and 70% energy saving
LG brings you home solutions that not only make life more comfortable, but also more beautiful. The Artcool's stylish exterior is designed to harmonise with the interior of your home, giving you a touch of timeless beauty.
But this aircon is more than just a pretty feature on the wall. It uses LG's unique inverter compressor to solve inefficiencies and noise problems, resulting in an air conditioner that heats 30% faster, lasts longer, runs quieter and saves you up to 60% on your energy usage.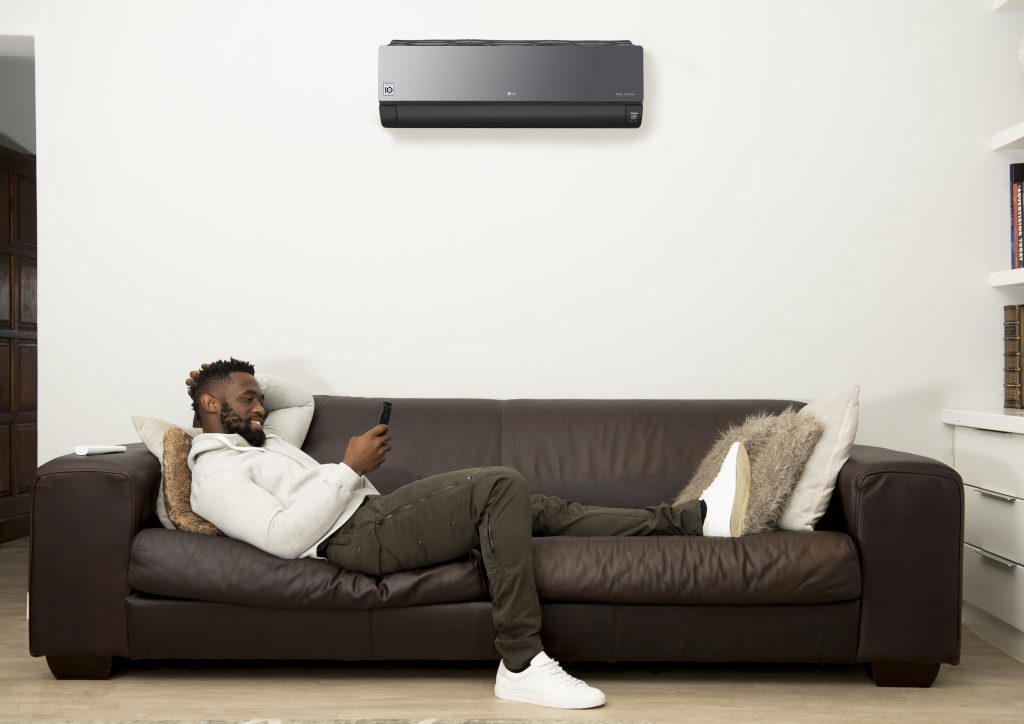 Here's how …
It all comes down to the inverter compressor and its ability to adjust speed to maintain desired temperature levels. This technology, together with power-saving operation range frequency, saves more energy than conventional compressors.
Thanks to the inverter compressor, air is expelled further and faster, so you can enjoy a warm, cosy home in no time.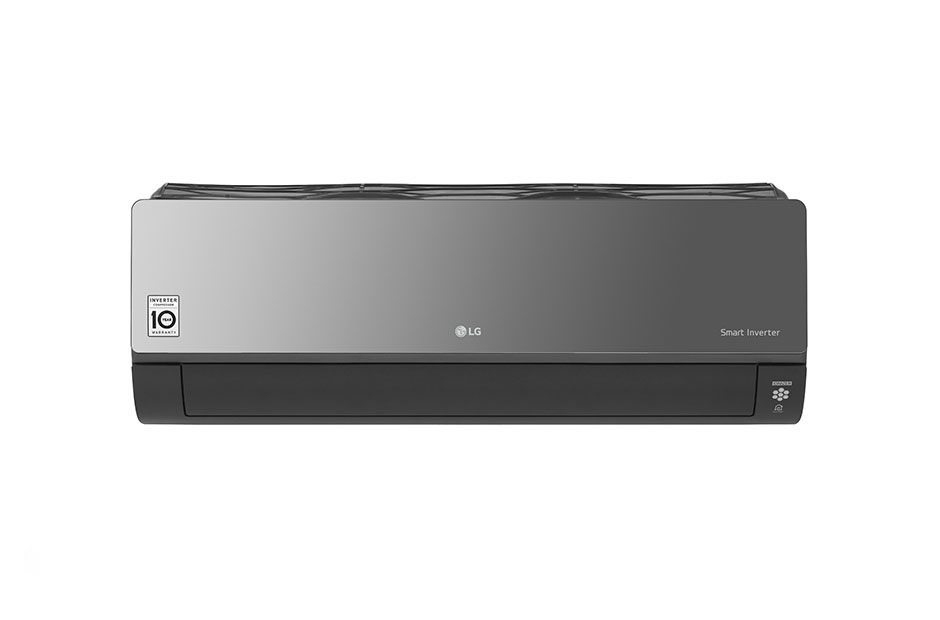 Features you'll love
The Artcool does something else that we all need in winter – it uses ioniser technology to sterilise air as it moves through the air conditioner, also getting rid of harmful substances and odours surrounding the unit. The ioniser has been proven to sterilise over 99% of adhering bacteria within 60 minutes.
And with its ThinQ capabilities, any home can be a smart home. Access your air conditioner any time and from anywhere with a Wi-Fi-equipped device and the ThinQ app. This means you can turn on the heat before you get home!
Experience the joy of better living by learning more about the LG Artcool.