A design aficionado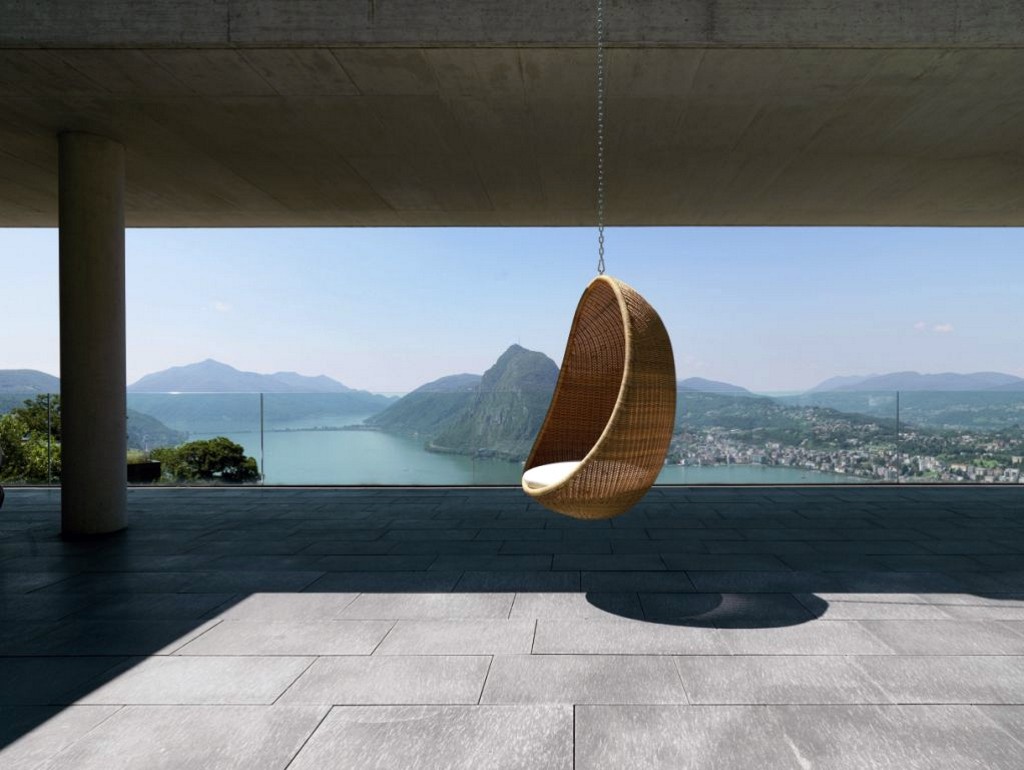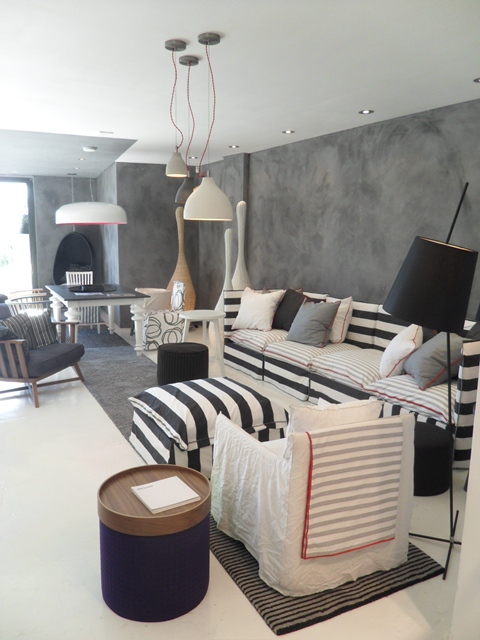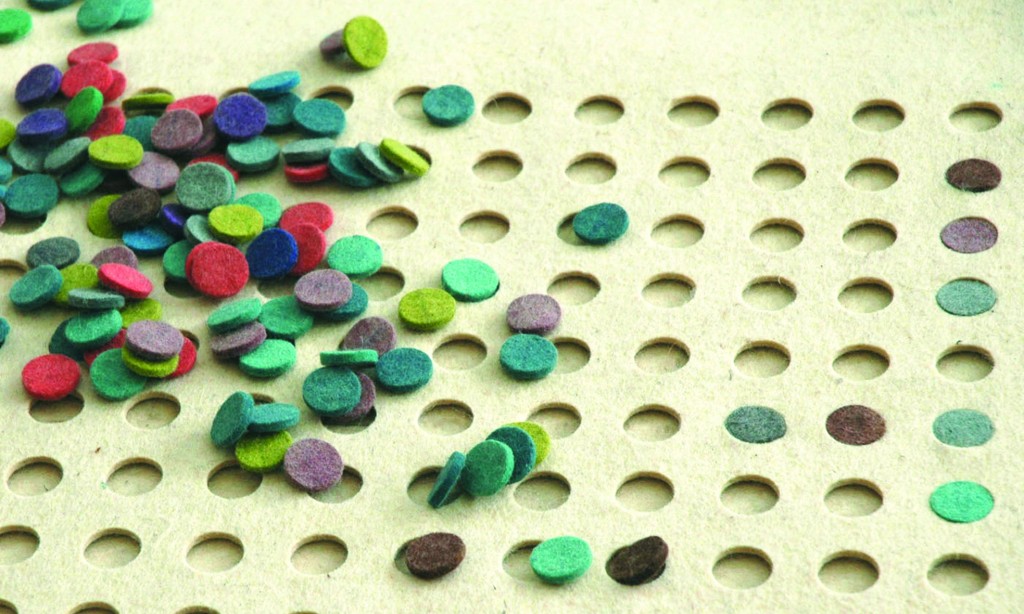 Interview by Shereen Lurie
SA Home Owner recently spoke to Susan Perry, MD of The Modern Home Company, a woman whose enthusiasm for design has inspired her to promote the cause of furniture as investment pieces.
Tell us a bit about The Modern Home Company? Where do you draw inspiration from? What is your design philosophy?
There is a founding ethos behind The Modern Home Company, prompted by the discovery of a set of Alvar Aalto bentwood stools in my grandparents' attic. The set wasn't used every day in the house because it simply didn't go with the antiques that they could eventually afford. It was from a life lived in a small London flat in the 1930s before they had money. It's now a design classic; but in 1933, it was one of the first pieces of modern furniture design that was designed for mass production. And it got me thinking… "Why don't we treat our furniture as we treat the pictures that we hang on our walls, as pieces which we value and in which we invest?" If we do this, then we become arbiters and curators rather than passive consumers. We can all be involved in the debate of how design shapes our lives, of determining what is good or bad design. And instead of buying copies of the "real" thing, or looking for the cheapest throwaway item, we should invest in things that don't have the price tag of an "original" design classic, but has the potential to be a future design classic. That's how I approach every piece that comes into The Modern Home Company.
Favourite local designer?
There is a lot of innovative local design. There are also some amazing architects. But if I was forced to choose one designer/maker, it would be Jacques Erasmus of HemelHuijs. He feels the same way as I do about design – it's better to sell one superbly-crafted exquisite product than a hundred poorly made items of identical value.
Favourite international designer?
Of the big names? Probably Paola Navone. In my opinion, she has inimitable style and understands that good design doesn't have to be "showy" but can be as simple as imbuing a classical product with a twist of contemporary soul and character.
Favourite weekend getaway?
It's got to be Paternoster. There's just nothing like a day on the beach, rounded off by a dinner at the big table with a number of complete strangers who have become best friends by the end of the night at the Ah! Guesthouse with Arnold and Annalise.
Three spring trends you are most excited about…
"Diffusion" labels from the big design houses, wall textures and "soft" architecture, using lighting and furniture to define spaces rather than walls.
Any furniture items you covet?
I have to exclude what I sell, because I only sell what I covet so the list would be too long! Outside of my own products, it would have to be an Adelta Bubble Chair. Now there's a future classic…
Favourite piece from your store?
I find my relationship to designs does not remain static, but changes according to mood. One day, my favourite piece will be an incredibly structured, architectural piece such as the Paola Lenti Ami sofa. The next day, I'll think that there is nothing better than the big squishy high-backed soft cushioned playful Ghost sofa from Gervasoni. It's a bit like eating out – you don't want haute cuisine all the time – sometimes comfort food is essential to feed the soul!
The secret to a successful business?
The secret to a successful design business is believing that you have flawless taste! It probably requires a certain ego. But my views on the secret to a successful business in general are threefold. 1) service 2) customer communication and 3) accountability. You need to be able to offer your customers such good service that they won't want to go anywhere else. Communicate constantly with your clients. But, if for whatever reason, things are not going as planned, then assume responsibility for making things right. This combination of service, support and accountability (when necessary) is what we strive for every day.
The Joanna Rusin carpets are absolutely fabulous. How did you come across her work?
I'm a design junkie. I spend my free time trawling the internet and other media for the next thing to fall in love with. I usually run a bit ahead of time, so I'm going to put my head on the block and predict that all things Eastern European will be the "next big thing" in about three years time – Joanna Rusin is just the start!
What do you hope to achieve with your soon-to-be-opened Jhb store?
Very kind people who come to our showroom have been saying for a long time that Johannesburg "needs" a design offering like ours and that there is nothing like it up there. So we decided to go and find out! But we're not just doing a repeat of Cape Town. We've entered into an exciting collaboration in Brian Green's new destination building in Kramerville. We're installing a design gallery where clients can view interior and exterior furniture, fires, floorware, lighting and accessories in a "curated space". It's a new concept and we hope it will be embraced.
CONTACT:
The Modern Home Company, (021) 434 0611, 086 630 2137, info@modernhome.co.za