A family affair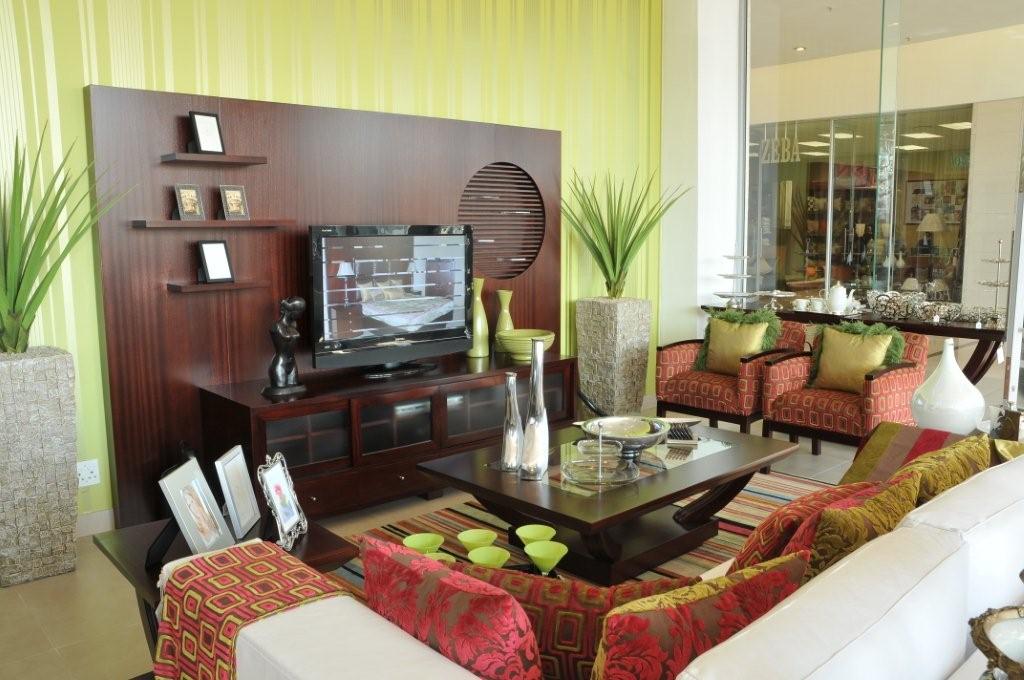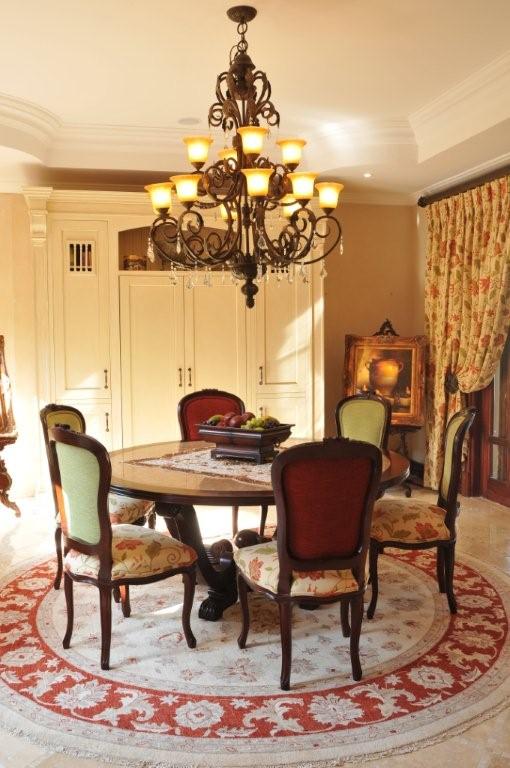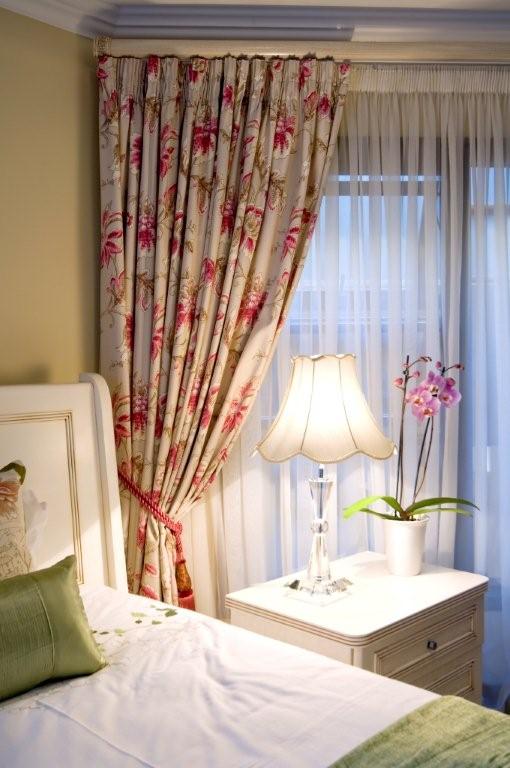 Interview by Shereen Lurie
Ines Da Rocha is the charismatic head of family-owned and run decor house, Da Rocha Interiors. The company provides clients with a selection of unique decor items, as well as a complete decorating service. It also offers handmade furniture and imported pieces and one of it's unique selling points is that you can customise your furniture to suit your taste. From selecting the wood grain and material to the colours and shapes, you can create a space that reflects your individual style.
• What inspires you?
Client and job satisfaction.
• What makes your style of design different from other designers?
We are in house designers and manufacturers that can custom make items according to the clients needs. We also have a very timeless style – contemporary/classic
• What, in your opinion, are the hot new interior home trends for Spring?
Bright and refreshing colours yet neutrals are key!
• What are some of the most common decorating mistakes made by home owners?
Not applying the principles and elements of design in their homes, such as floor space, textures and colours.
• Best perk of your job?
Job satisfaction, getting to deal with different people and different projects.
• Favourite design pieces
Wallpaper, furniture and lighting.
CONTACT:
(011) 615 2407/8, email: darocha3@telkomsa.net