A haven of tranquility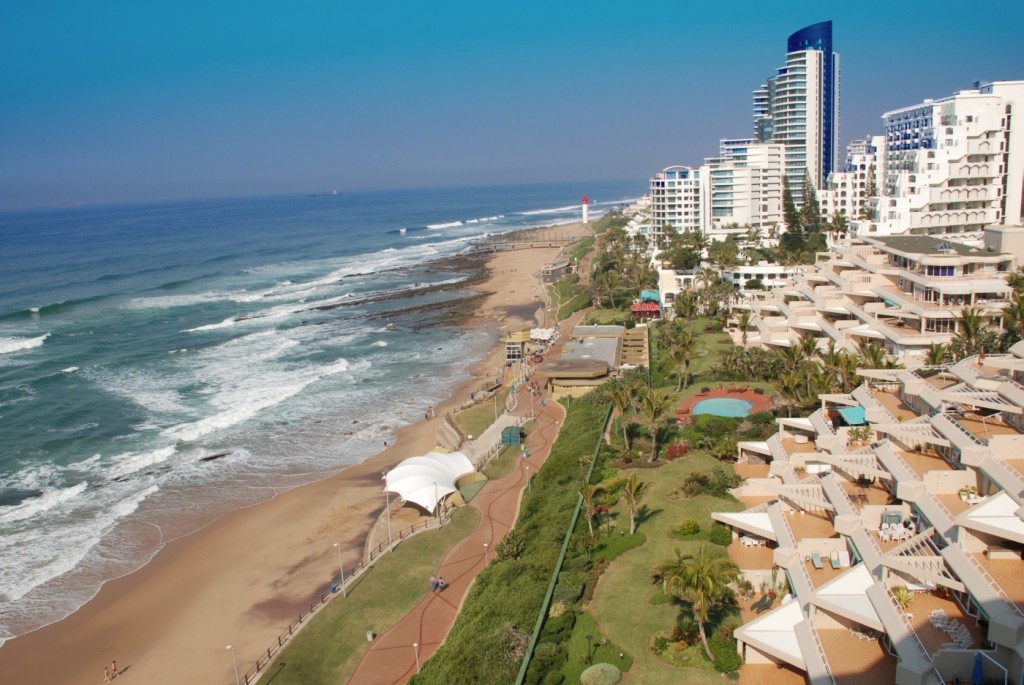 I have just returned from a lovely vacation in Umhlanga Rocks, a place that I love as it has been my trusted childhood-long holiday destination, and it was my 18-month old daughter's first beach holiday. So it feels almost like a family "heirloom" being passed down to the next generation.
It is fantastic to see how this beachside village cum city has grown over the years, offering a lifestyle that most could only dream of – moderate climate, lush vegetation, the "getaway" feel whether there for work or vacation, and some of the most luxurious properties to complement all of the above.
So it was with great interest that I read an article by Pam Golding Properties, on how the scarcity of stock, especially beachfront property, is driving Umhlanga property prices upwards. Says Elwyn Schenk, Pam Golding Properties area principal: "The scenic Umhlanga Rocks area retains its appeal for savvy home buyers, particularly the Umhlanga beachfront, which continues to be highly sought after, with little new stock available. However several new projects are in the pipeline, albeit with three to five year timelines. This means that existing stock should, even with modest growth, start to see a strong uplift in prices."
Good news for those keen on selling in the area…but with views like this, and a market sitting in the sweet zone, who would want to?
[signature:kerry]