A passion for design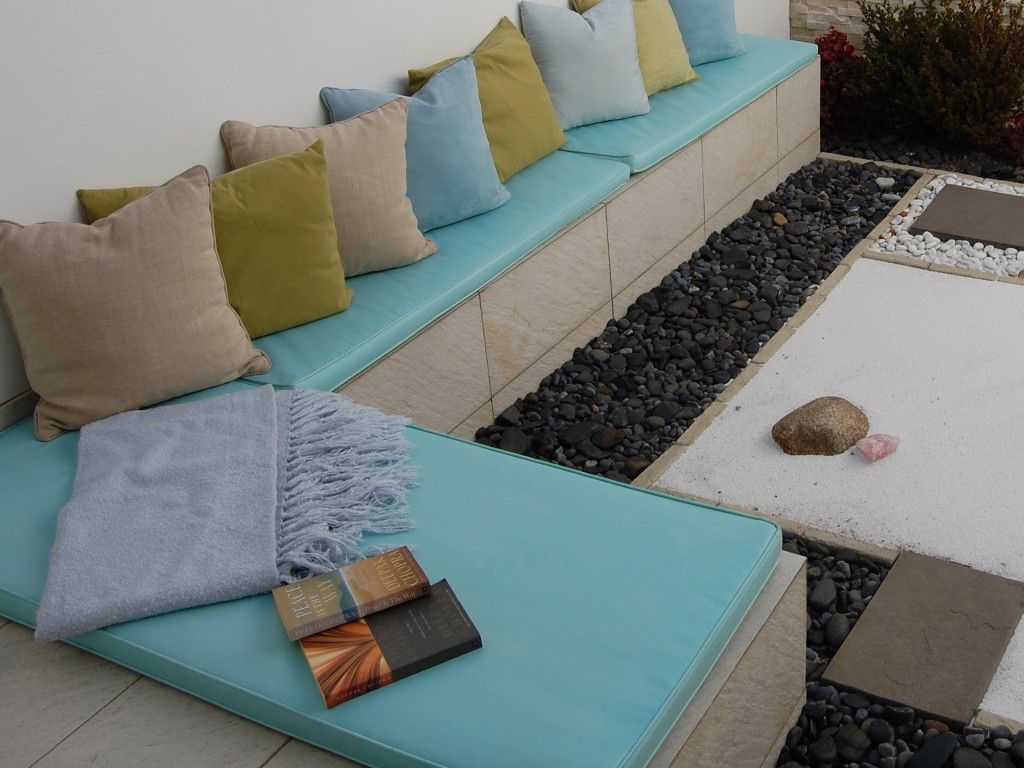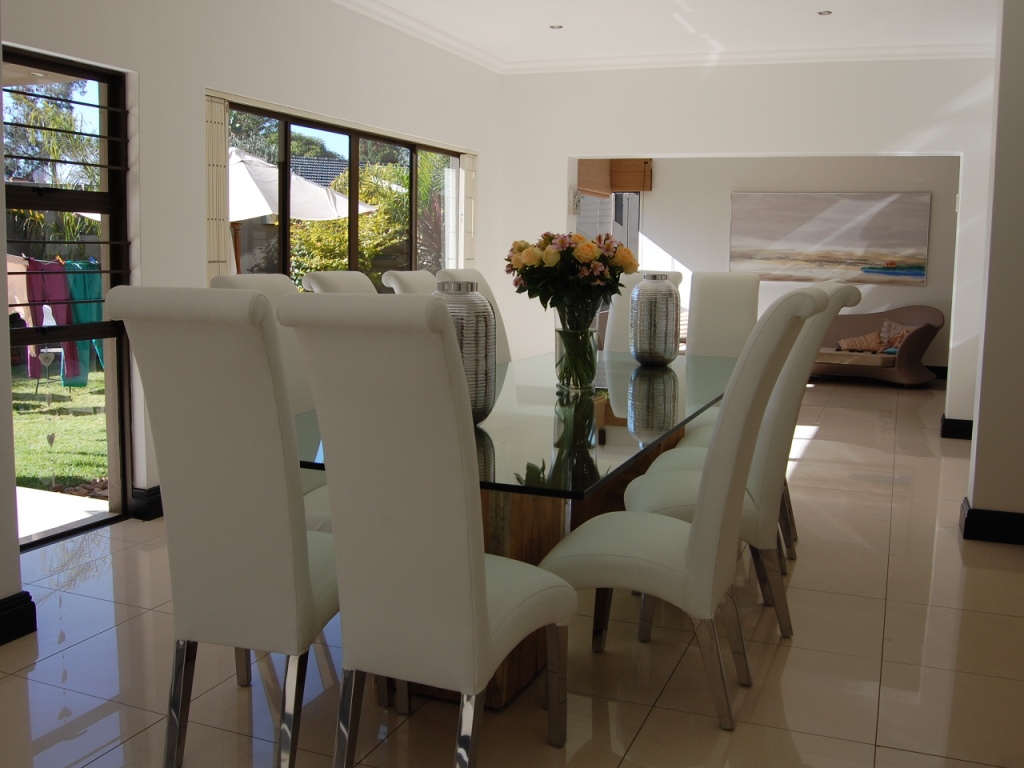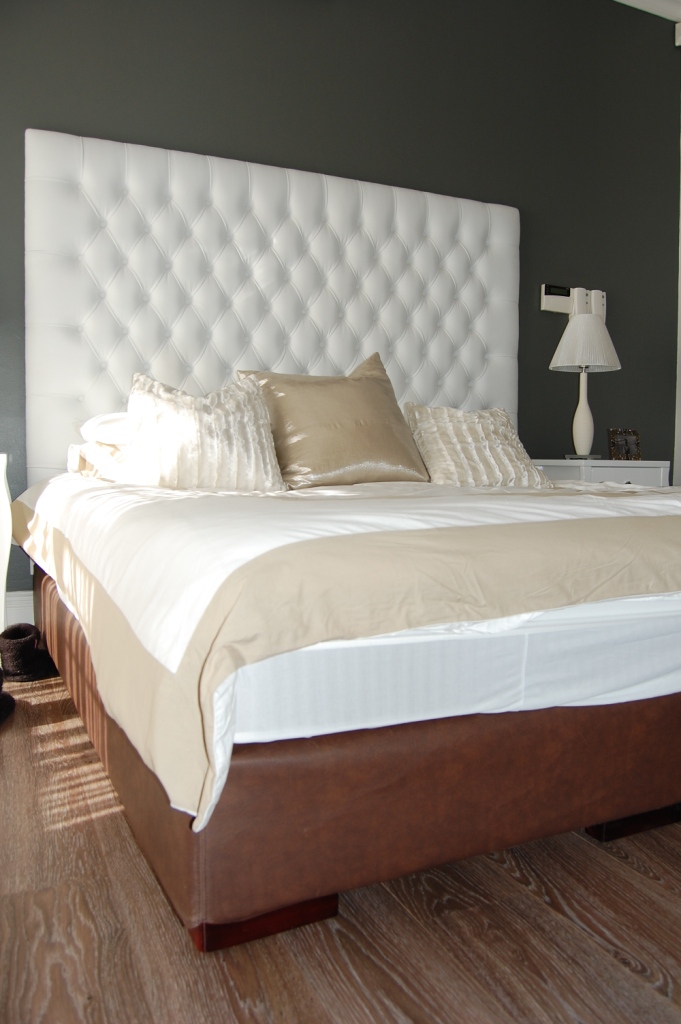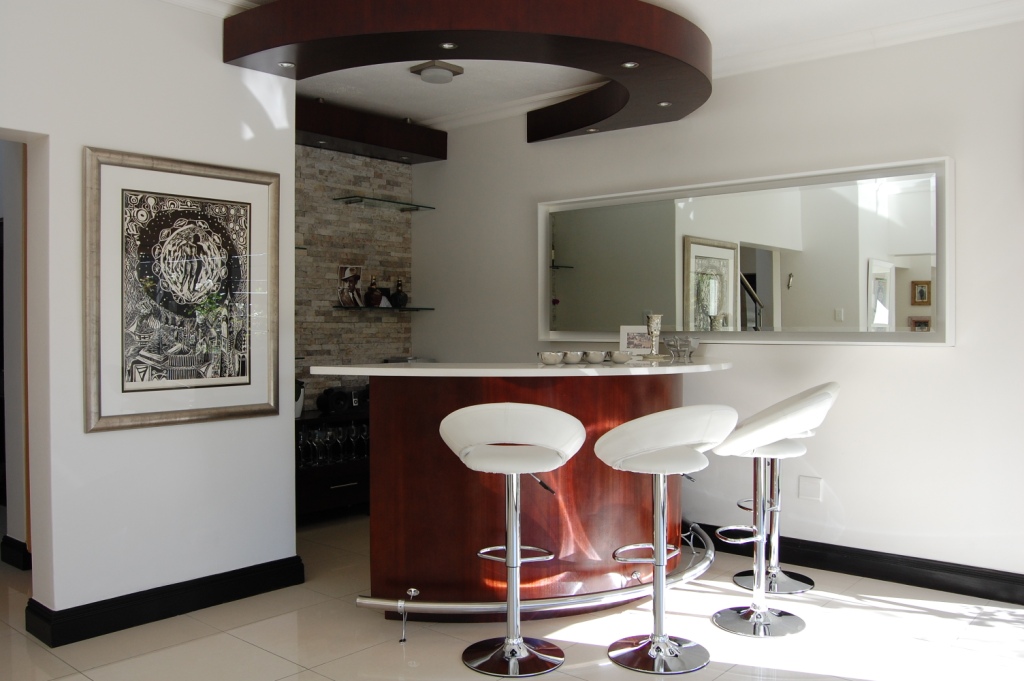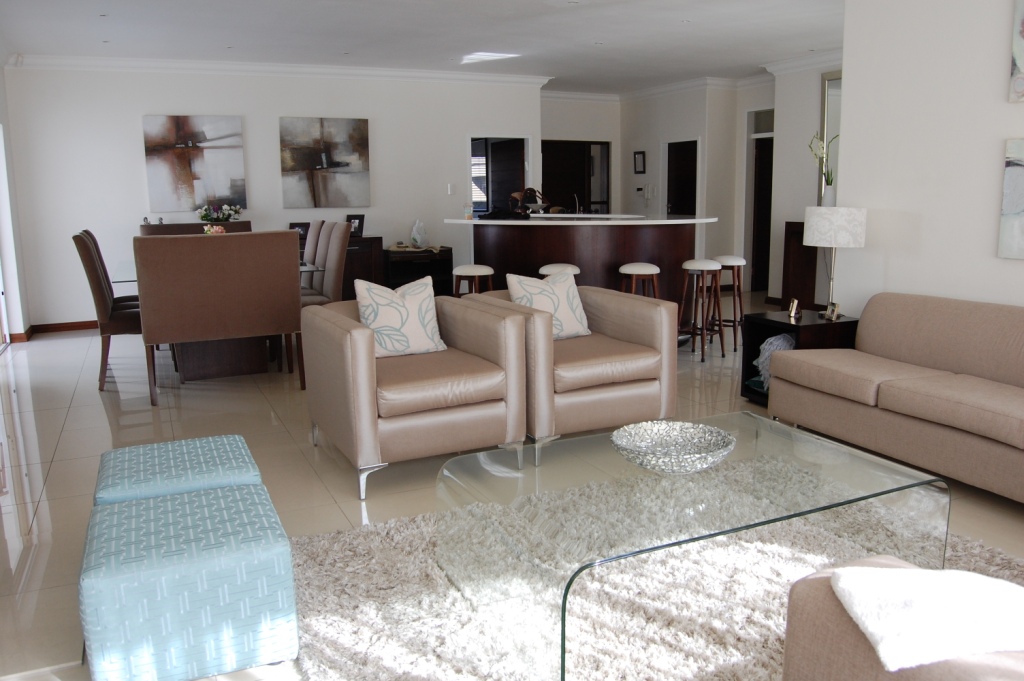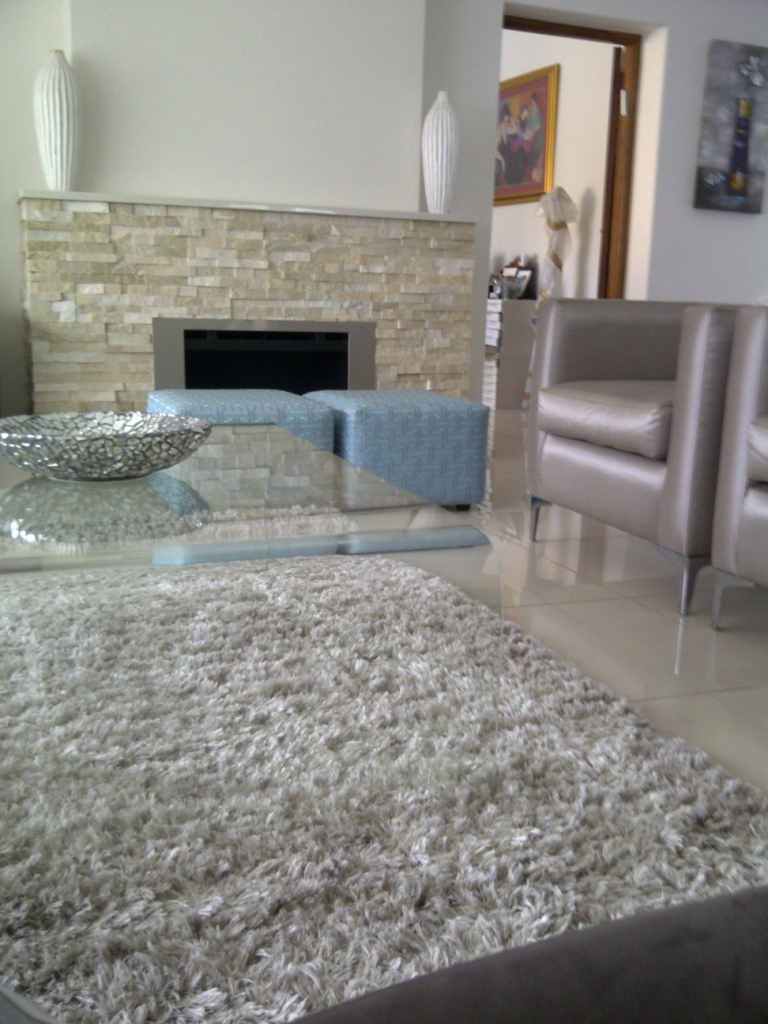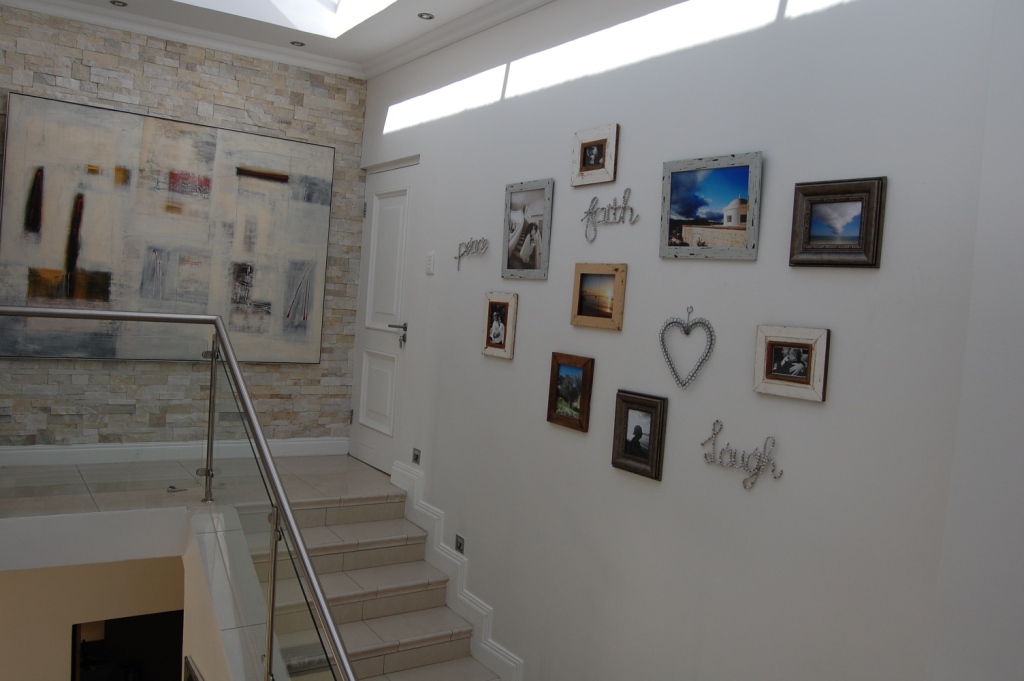 Interview by Shereen Lurie
Limor Assness is an interior and garden designer with a background in architecture. She has been running her own interior and garden design business for three exciting years.  She has a passion for all forms of design and believes that it influences our daily lives without us even knowing it.
• What inspires you?
The many wondrous textures, shapes and colours that exist in nature inspire me greatly. It is amazing how such elements occur effortlessly. My clients' individual lifestyles and tastes always provide inspiration and a new perspective on living.
• What makes your style of design different from other designers?
I do not feel I have a specific style. I believe designers are greatly influenced by the current furniture and fabric trends, which are forever changing and adapting. The key to being a good designer is to create a space that reflects the client's perception of his/her ideal world, and this is what I strive for in every project. I can honestly say that I have an appreciation for many different styles and enjoy the versatility of designing in different styles.
• What, in your opinion, are the hot new interior home trends for winter?
Thick winter-inspired textures are an ideal design element this winter. Chunky knit scatter cushions are my favourite home trend this season. I feel there is a desire to return to organic-inspired earthy tones with a slight accent of darker or bolder colours.
• What are some of the most common decorating mistakes made by home owners?
The most common decorating mistake that I have come across often in homes is my arch enemy called clutter!  There is no excuse to have an over abundance of things that are not used, and are just left around and not put away. When a space is free from clutter, it is not only aesthetically neater but also the energy of the space is cleaner and calmer.
• Best design advice
Never be afraid to express yourself through your space. Be selective in what you surround yourself with without worrying too much about any "design rule". If a space feels good when you are in it, then you have succeeded.
• Wildest pattern in your house?
The wildest pattern in my house is a brown, pale blue, fuchsia and lime green stripped couch which sits in my study. It really is that one item that brightens up every dull day.
• Best perk of your job
The best perk of my job is seeing a concept manifest from an idea in my head into a successful space or garden. I love working with beautiful things, and when designing gardens there is nothing better than being outside among flowers and plants. There is never a bored moment in any project. When viewing new fabrics, it is like taking your imagination on a holiday –  I love getting lost in amazing fabric.
• Dream celeb decorating client
My dream celeb client would have to be an Italian fashion designer such as Roberto Cavalli or Giorgio Armani. They already have such an amazing understanding of fabrics, textures, form and design. Decorating their homes, I believe would be a huge challenge but an amazing one. Just imagine designing their wardrobe space.
• Favourite design pieces
My bed is one of my favourite designed furniture pieces. It is a one piece gold upholstered king size bed with a front and back headboard on brown mahogany legs. I do not think I will ever get bored of it. My other favourite design pieces are framed photography and artworks that I have picked up while travelling. Floor lamps are an essential furniture piece and can be used in most rooms – they not only add a warm light to a corner, but can be viewed as a standing artwork if upholstered in a special fabric.
CONTACT:
Limor Assness 082 826 0707, ladesign@mwebbiz.co.za