With Perfect Match, GROHE offers product combinations that are a one-hundred percent match in form and function. The tap design matches the ceramic shape, the form of the shower system and even the accessories are complementing the harmony. All from a single source. It has never been easier for you to create your dream bathroom.
Thanks to GROHE's curated product combinations, consumers can easily select their "Perfect Match": Different coordinated full bathroom solutions with taps, wash basins, bathtubs, showers, WCs, flush plates and accessories allow consumers to easily choose according to their taste and needs – and guarantee that the products are also a Perfect Match in design and function.
GROHE's top three Perfect Match combinations: For a unified design language in perfect harmony with your personality and lifestyle.
#1 Perfect Match: GROHE Essence – Organic Elegance Thanks to their gently organic forms, slender profiles and natural lines, GROHE Essence bathrooms create a calming scheme that is timeless in its elegance. Perfect for those who understand the bathroom as a place of relaxation and contemplation.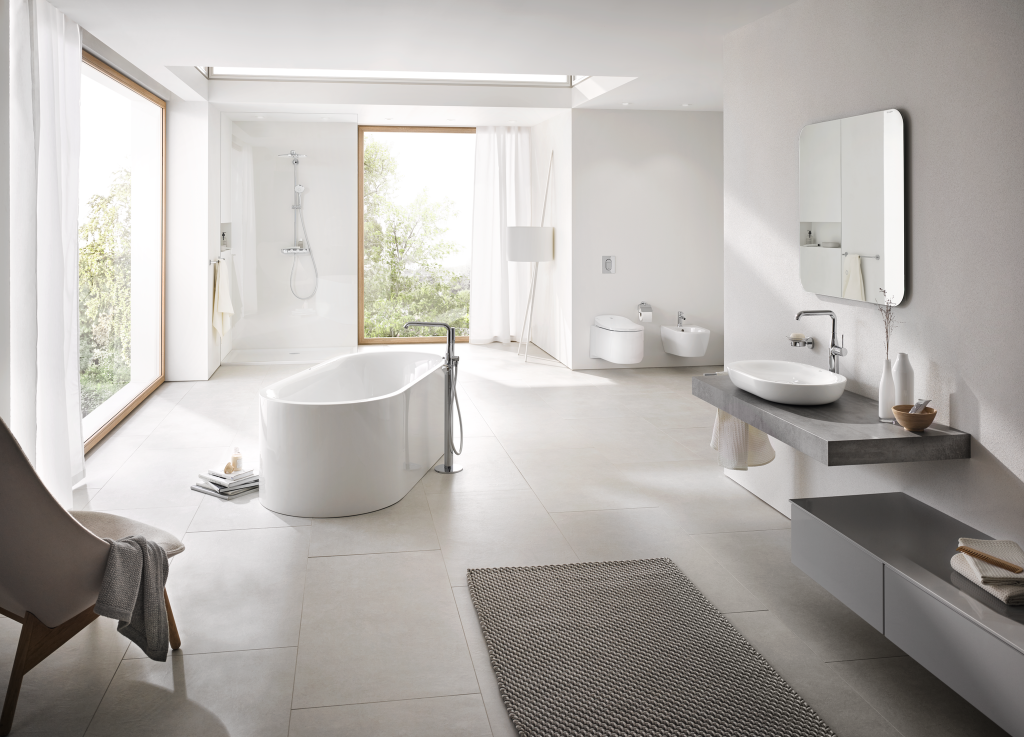 #2 Perfect Match: GROHE Lineare – Slick Minimalist Styling GROHE Lineare is a design that takes its inspiration from the arc, a shape that offers both strength and lightness. By merging the curves of a circle and the crisp, clean lines of a cube, GROHE Lineare creates an exciting, architectural silhouette, making it possible to combine the taps with both round and square shapes.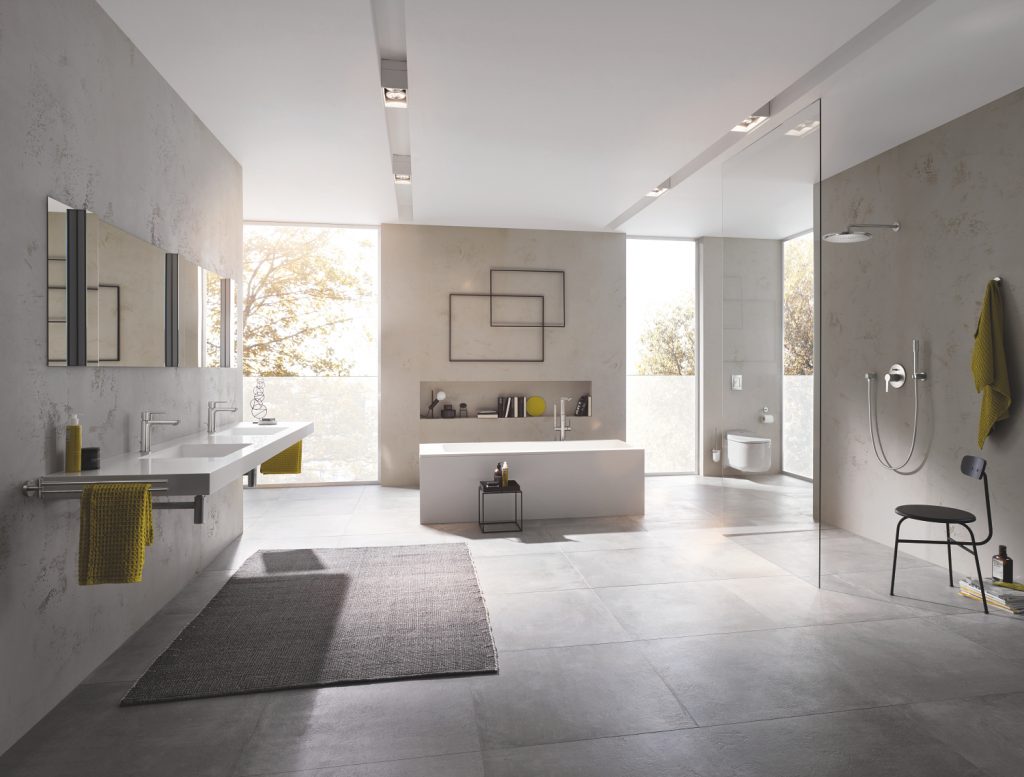 #3 Perfect Match: GROHE Eurocube – Contemporary Cubist Style For lovers of cutting-edge, clean design searching for a truly distinctive look for their bathroom, GROHE developed the Eurocube collection. Combined with the strong, minimalist lines of the GROHE Cube Ceramic, it creates a cool and contemporary bathroom atmosphere.
Follow the link to see GROHE's curated Perfect Match combinations and follow on Facebook, Twitter and Instagram.