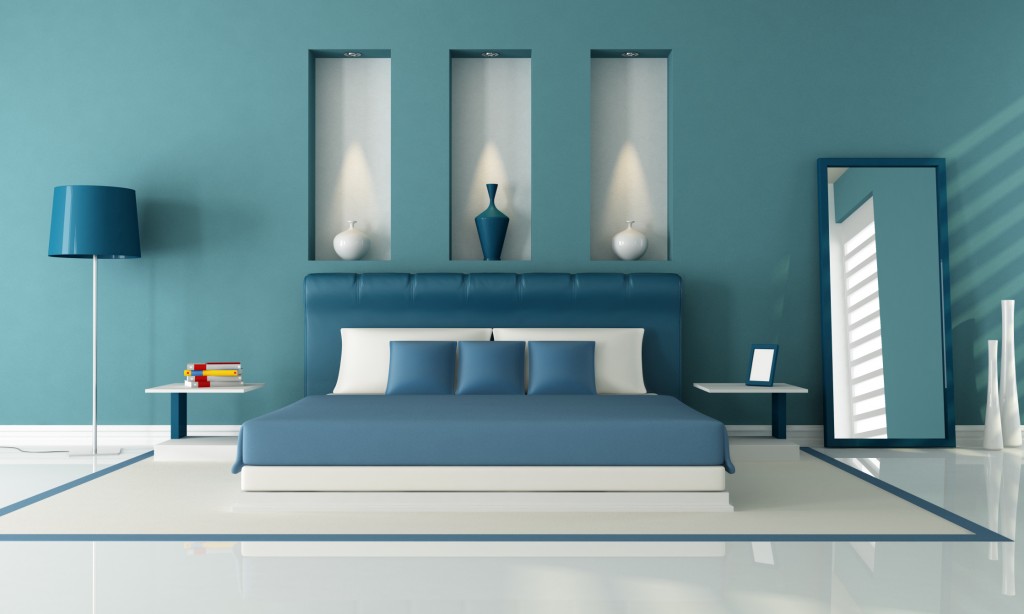 Moving house is an exhausting task – and time consuming – hence my post coming a bit late this week. Packing and loading, unloading and unpacking – a great way to exercise muscles you didn't even know you had. The best part for me was deciding on where all the furnishings and accessories would go to make the most of each room.
There are a number of key factors to consider when arranging your interior spaces. Firstly, the size of the room itself: make sure that you have the correct pieces to work with the room size. Large furnishings in a small room will make it cluttered, and affect the second factor to consider: traffic patterns. Your furniture arrangement should accomodate the level of traffic flow in, out and through the room. Next you need to identify/decide on your focal point in the room, be it a rug that pulls your pieces together, a fireplace, a chandelier, or a beautiful view out of a window.
Don't be afraid to experiment with different placements – move away from the typical "waiting room" scenario of lining furniture along the walls, and rather work with your other elements such as focal point.
Most of all, have fun. The room should reflect your style, tastes and personality, so be creative and play – you can always change it again tomorrow.
[signature:kerry]