Prepare yourself and your walls for an unforgettable flower shower. Strong pigments, proud petals, and kaleidoscope-like patterns await in this vibrant wallpaper parade. This is for the passionate individual who takes on life with love and lust and who isn't afraid to show it.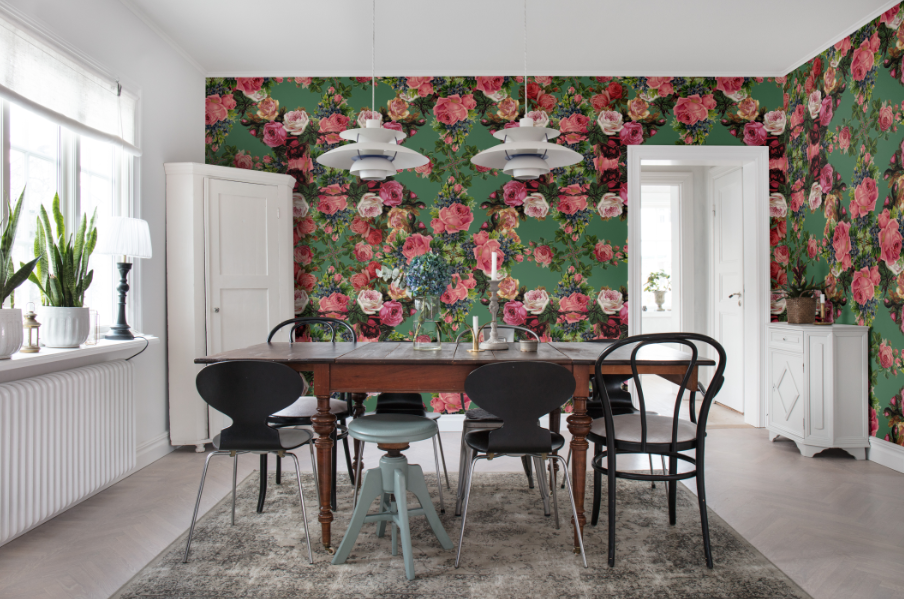 Swedish wallpaper company, Rebel Walls, latest trend collection Flora Maxima contains eight wall murals that both attract and express joy. To honor and adorn something or someone with the help of flowers is universal. In all times and all cultures, flowers have been a way to show respect and affection.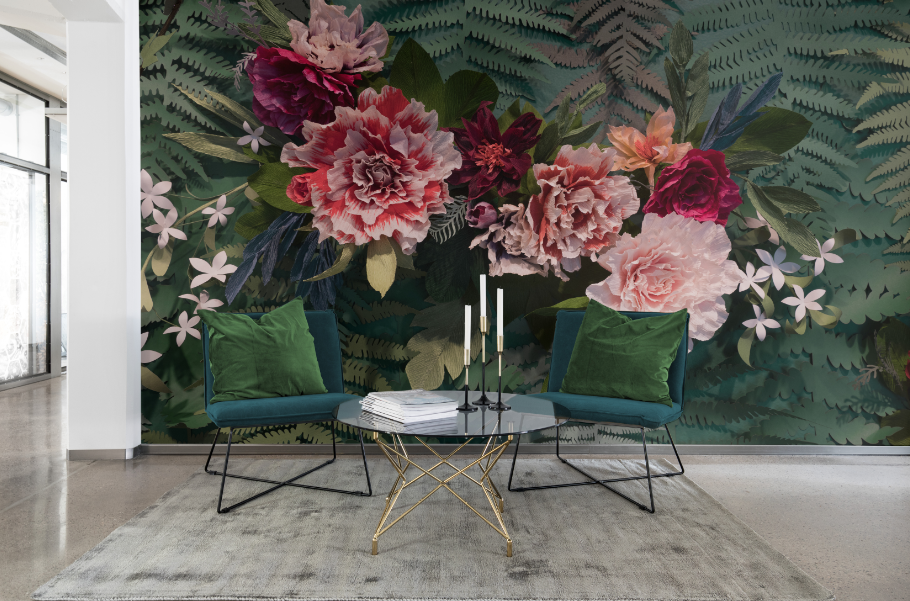 Keep an eye out for the range which will be available at St. Leger & Viney within the next few weeks.