A sensational setup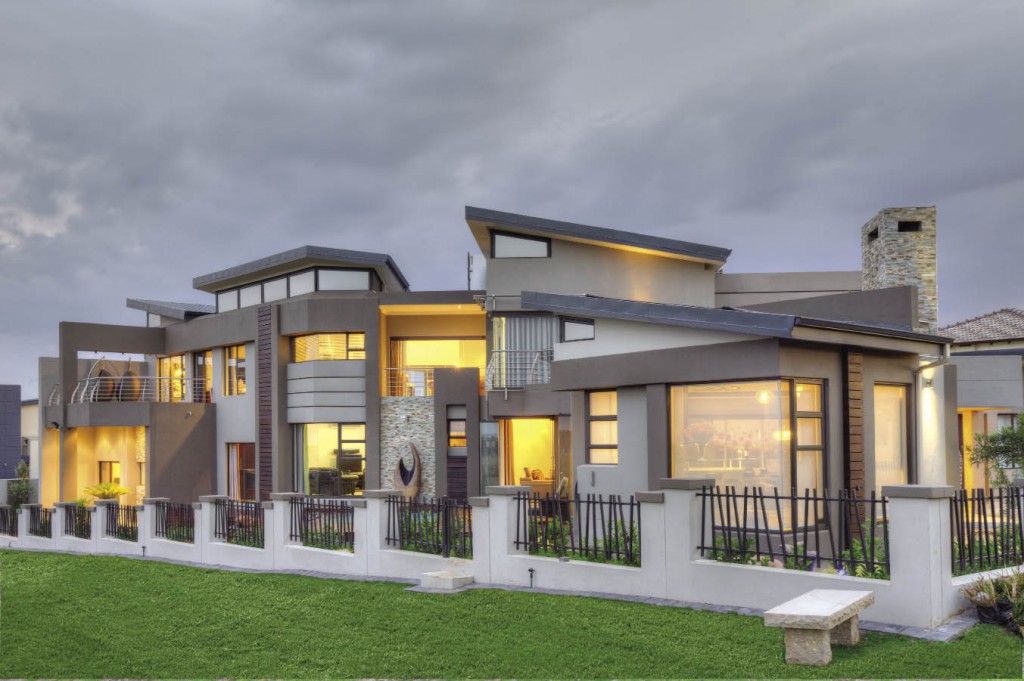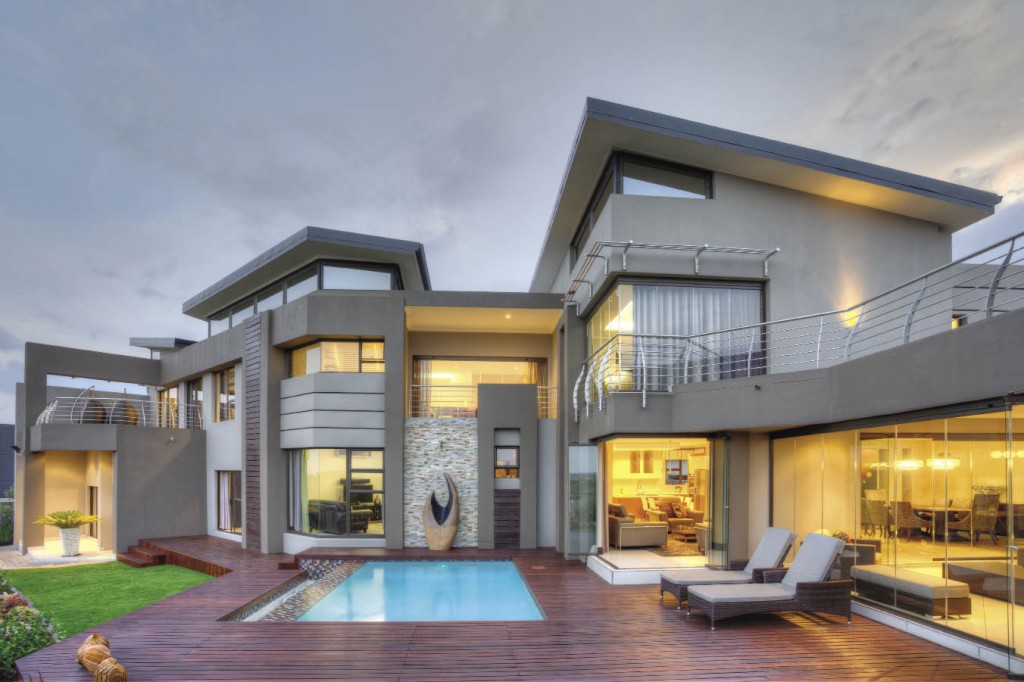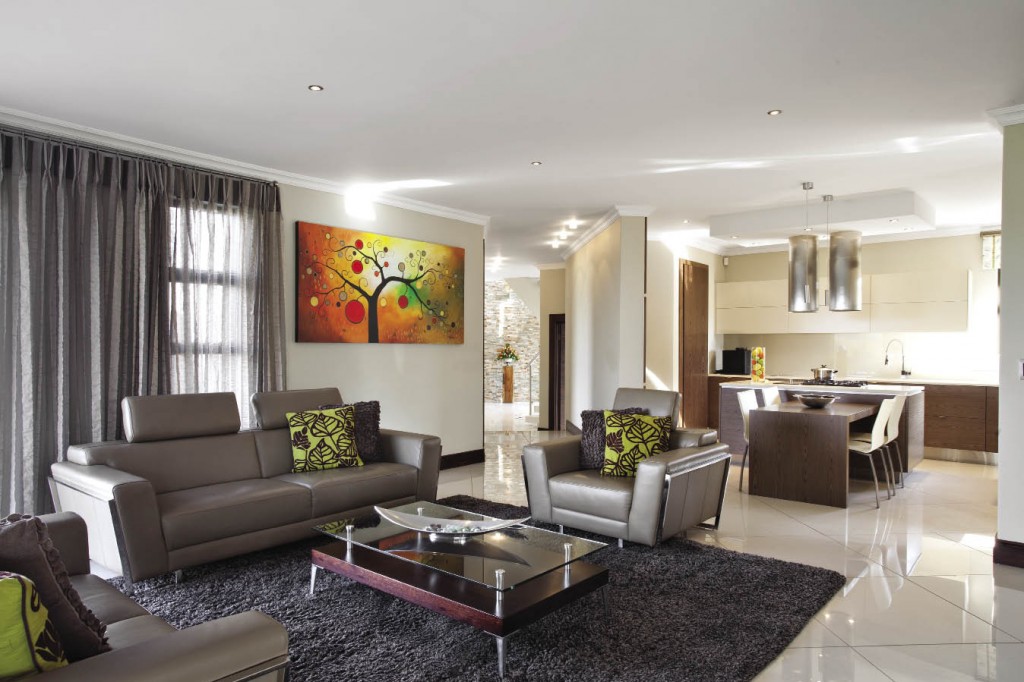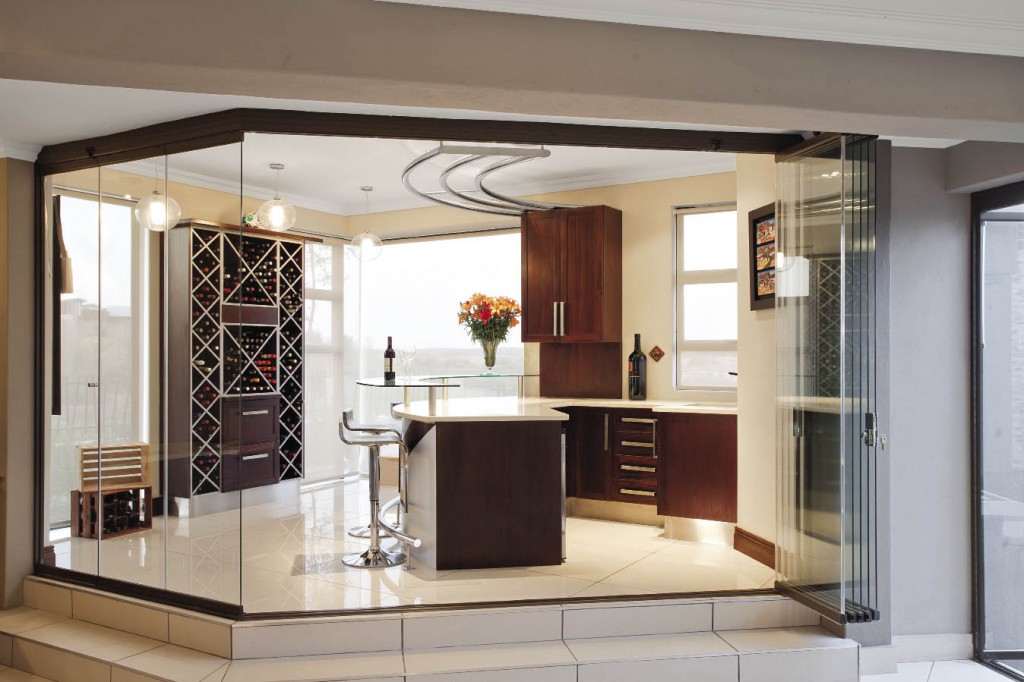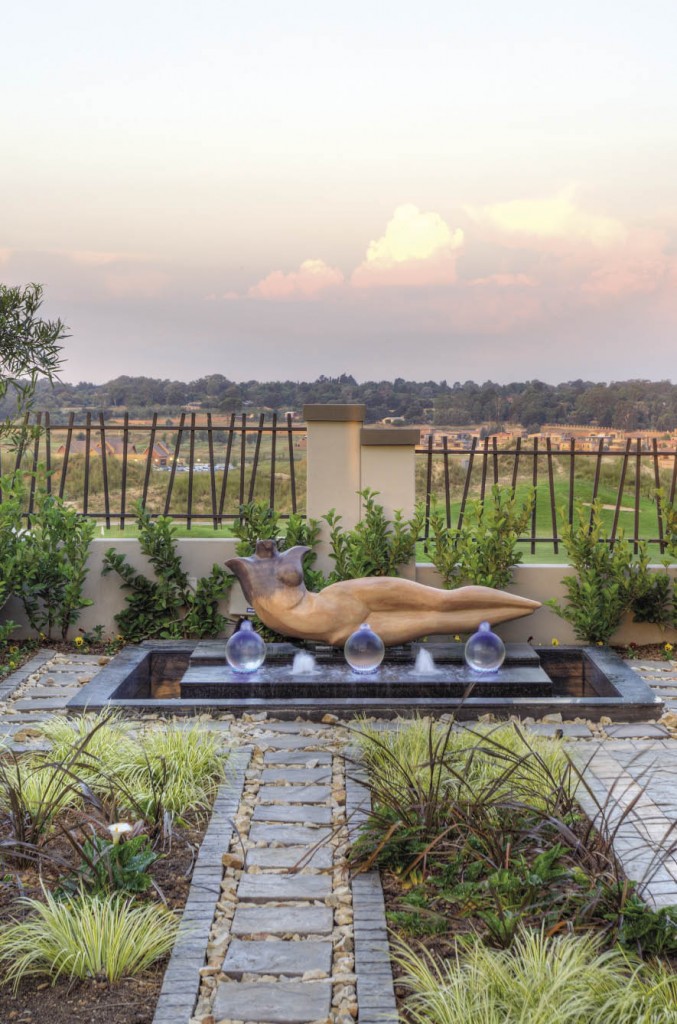 By Mari Sciarappa, Project Consultant Candice Bailey, Photography Christoph Hoffmann
It's a good life when you can wake up on a sunny South African morning in a pristine home that overlooks a breathtakingly beautiful golf estate. Safety, security and seclusion are on the cards with the added bonus of spaciousness.
This effect is easily achieved when everyone involved in the construction and implementation of aspects that make up a home work together to achieve a positive result.
Through architecture, project management and decor and design, all relevant parties managed to team up and create a wonderful contemporary home. Project manager Gerhard Minnaar says that this was one of the most beautiful homes that Capital Civil and Building Construction has been a part of to date. "We believe that our expert advice and knowledge of products added to the final product, making it not only a stunning house but also a practical one to live in," he says.
Architect, Johan Marais, adds that the practical and modern design worked to justify the elements of the site – enhancing it rather than changing it. He also says that the layout of the home is practical and focuses on relaxed entertainment, which his clients enjoy doing over the weekends. The interiors were designed by Sharleen de Raedt, who sourced most of the products that can be found in the home.
By working closely with the owners and all suppliers, she was able to indulge the specific needs of the home owners. To this end, for example, lighting was selected to complement the interiors of each room of the home and add an elegant and stylish ambience.
Decorative flooring and carpeting was also used, and the design of the soft finishes was completed by Sharleen, who sourced materials from a variety of fabric houses.
Custom-designed and printed wallpaper was selected for different areas of the home, making each room more unique than the last.
Perhaps one of the most striking features (out of the many) is the spectacular bar area. The highly uncommon but beautifully effective design of the bar is modern, chic and innovative.
Designed by Martin Meyer Kitchens, the bar was created with a round shape using caesarstone for the countertop and stainless steel curved bars to create a modern and intimate setting for entertainment. Attention to detail was paid to every aspect of this home – from the floors right through to the ceiling.