Sonos recently invited SA Home Owner to the launch of the Sonos Ray at Planetworld's new Experience Centre at Kramerville's Viewing Rooms. The design-forward 700m2 space features leading South African designers as well as Planetworld's award-winning stable of global audio-visual brands, including Sonos.
I was lucky enough to take a Sonos Ray soundbar home with me, experience its outstanding sound and share my review experience with SA Home Owner readers.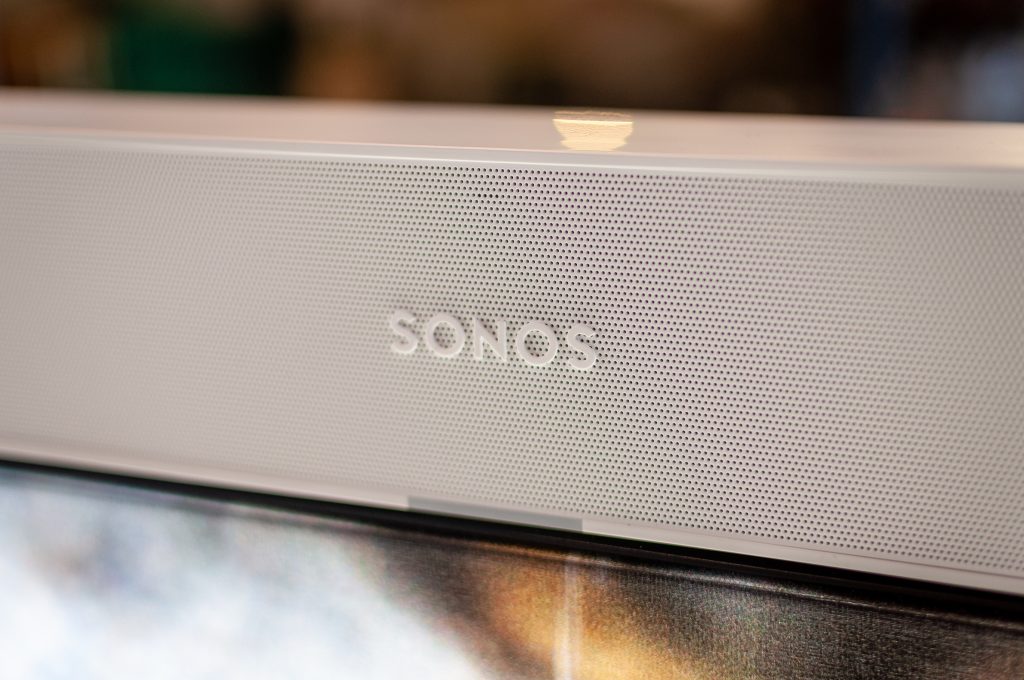 Installation
The installation of the Sonos Ray was incredibly straightforward and simple. All ports and cables are ones that most would be familiar with (power, network), as well as optical and link to the TV. Once connected you simply push the 'Join' button and you get feedback that the Ray has woken up.
Go to the App Store and download the Sonos App. Once downloaded, the App will ask you to connect to Bluetooth. If you have multiple devices, you are able to control which device plays in which room or have the option to group any combination (or all) together. You are also able to control your entire Sonos system through the App interface.
From there you can either set up or join an existing system. To set up a new system, create a Sonos account, turn on your location and Bluetooth and add the Ray that is auto discovered. The Ray plays a few calibration tones and it's set up.
Allocate a room name the Ray is located in. Sonos's TruePlay feature allows for further calibration of the way the Ray's sound interacts with the environment it's in.
You can pair it with your TV remote and make any other sound and hardware tweaks. Installation took a total of five minutes and was an enjoyable experience.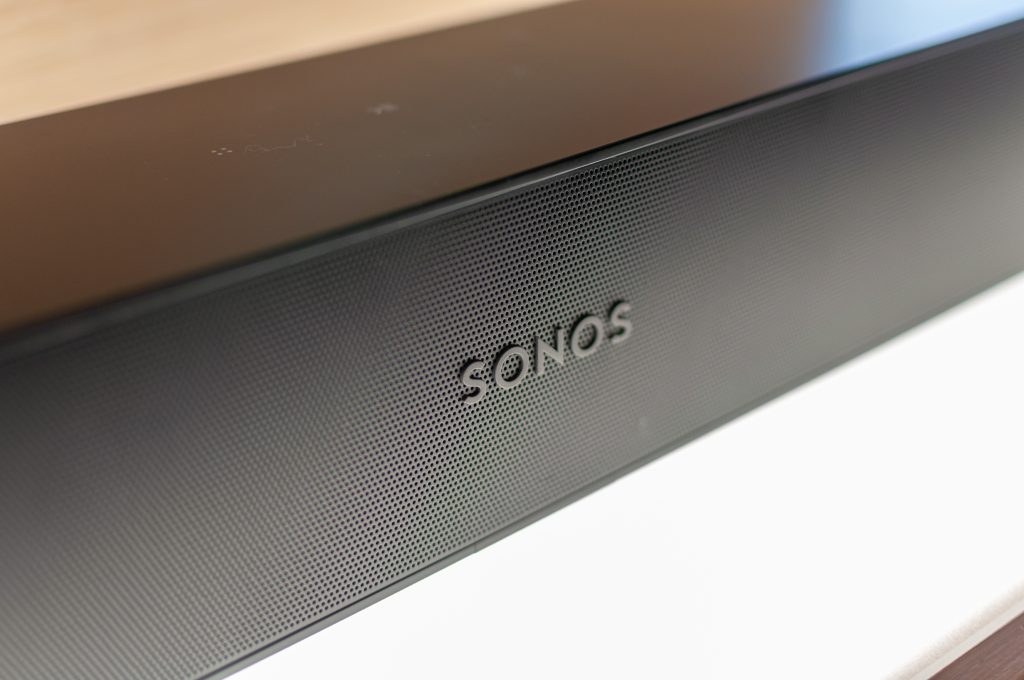 Sound quality
Sound quality is exceptional, rich and perfectly balanced. It's a totally immersive experience and gives you an almost cinema-esque experience in your own home. The sound for both TV and music are equally impressive. I trialled a single Ray, so I can only imagine what the sound would be like with a range of other Sonos products.
The sound processing delivers a full range of mid and crisp high frequencies, making for a pleasant listening experience, despite its small size. Even without a sub-woofer, the bass reflex is fairly punchy and delivered in proportion with the rest of the tones.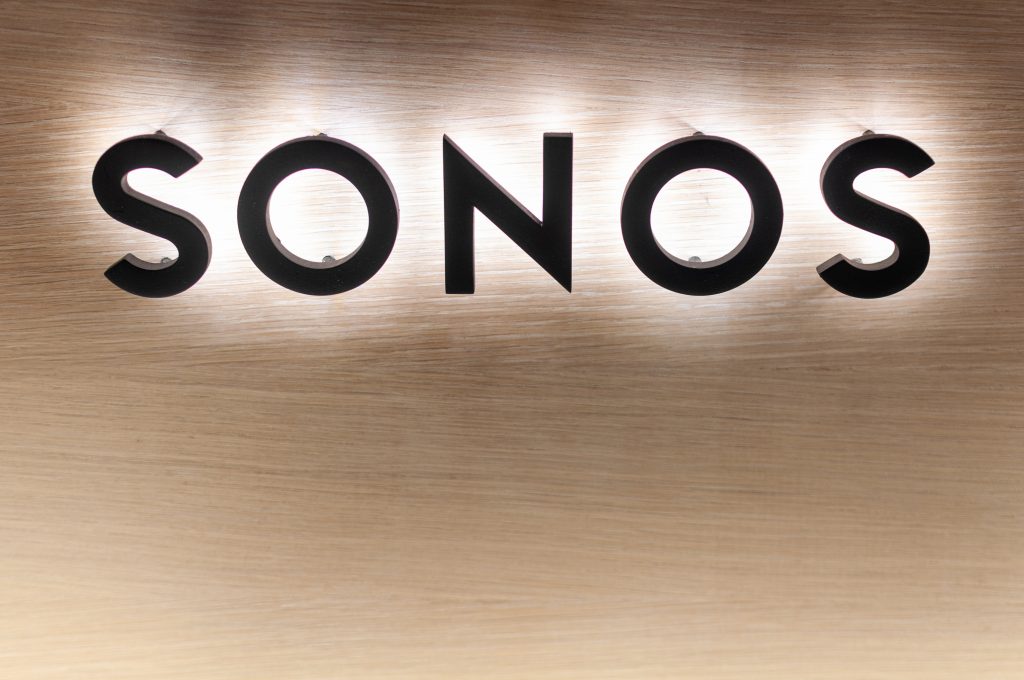 Style
The Scandi-like design of the Ray is sleek, elegant and visually appealing. Its unobtrusive and minimalist appearance ensures that it would fit into the décor scheme of any contemporary home. Locally, the Ray comes in black or white in a matt finish. The status LED on the front can be toggled off if you find it distracting.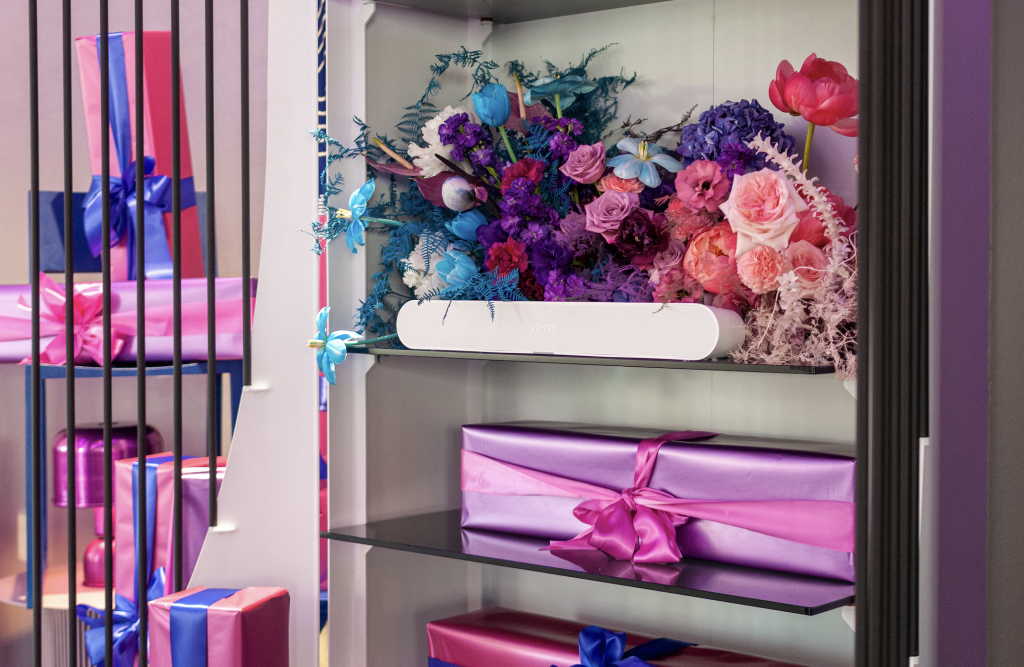 Features and functionality
Once set up, you're ready to go. The Ray comes with a variety of useful features including speech enhancement, which boosts voices and subdues ambient noises when on TV shows, making dialogue more intelligible.
Night sound works well to reduce the intensity of louder sounds and increase the level of quieter sounds – so as not to disturb others in nearby rooms. EQ (frequency adjustments) through the App are not overly complicated, allowing for bass, treble and loudness to be adjusted.

If you are looking to upgrade the sound in your home, you can't go wrong with the Sonos Ray. At the end of the day, what counts most is sound quality and the budget-friendly Ray delivers on all fronts.
Interested in a Sonos Ray? Contact info@planetworld.co.za or visit planetworld.co.za. The Sonos Ray is available in-store and online from 7 June 2022 for R6 499.