A touch of glamour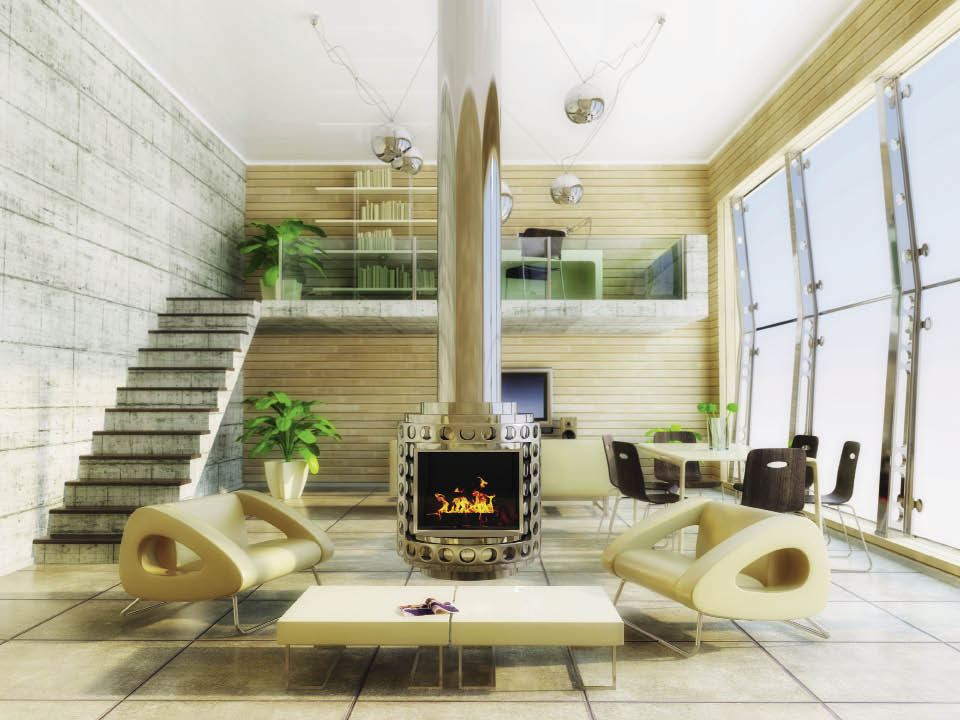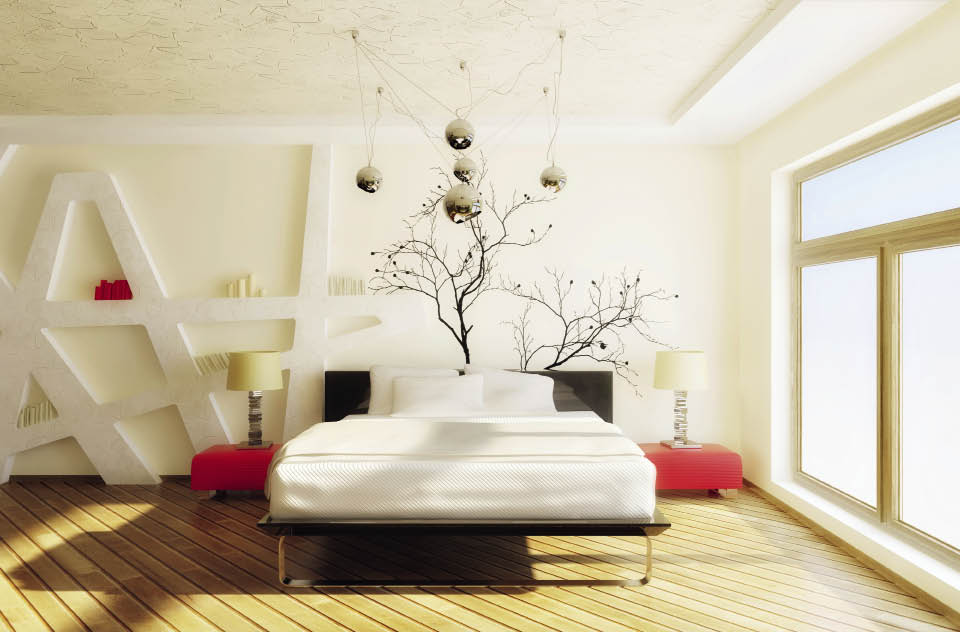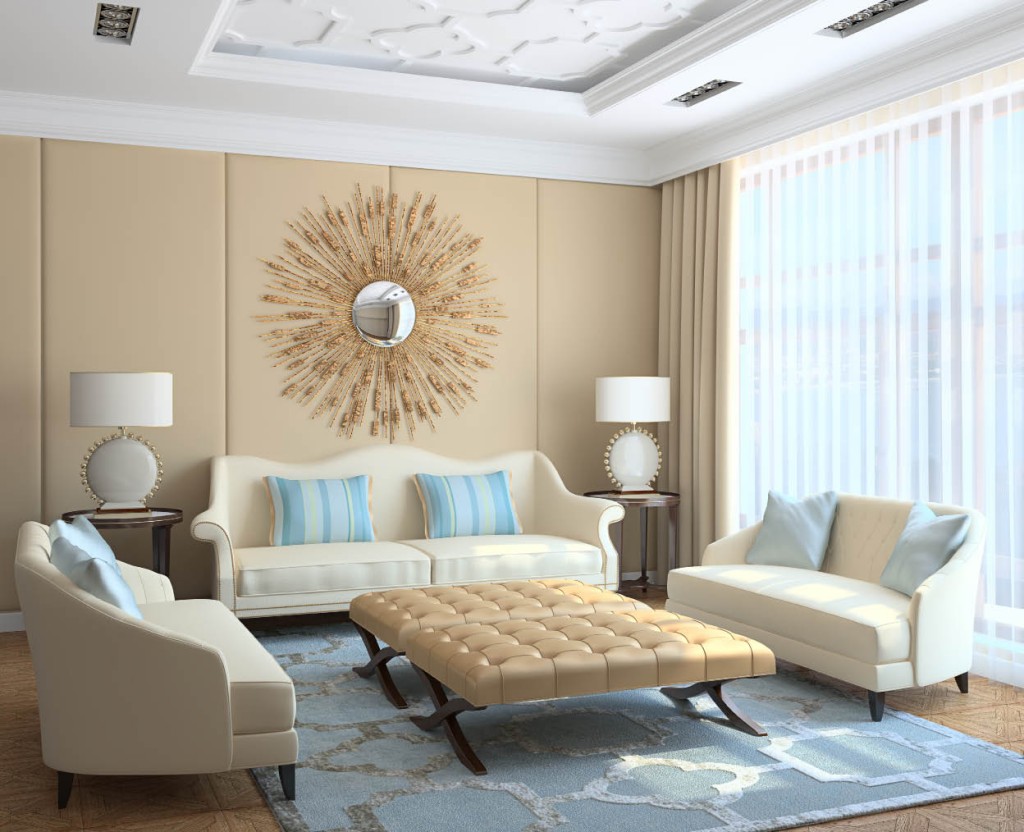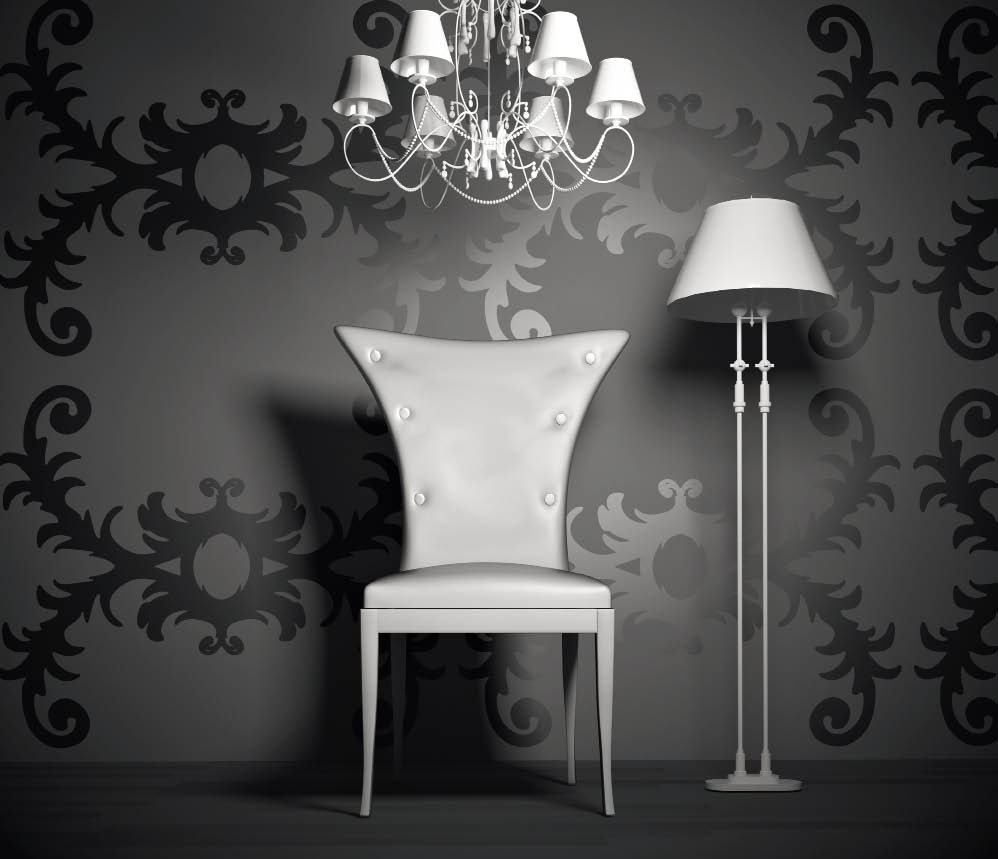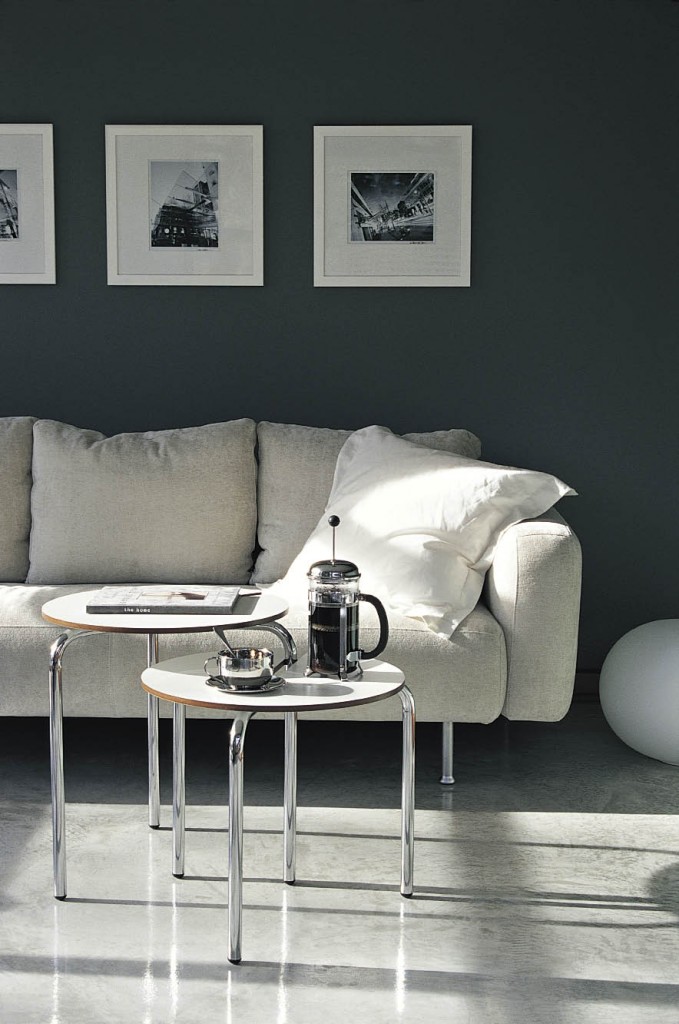 By Susan Hughes
This is surprisingly easily achievable in our homes, as glamour interiors are growing in popularity and becoming an international trend. This means that items are becoming more easily accessible, and with a wonderful local "glamour flavour".
Design, travel and art writer, Michael Lassell's, book from Metropolitan Homes – Glamour: Making it Modern – states that "the 21st century has brought glamour and her sisters, decoration and ornamentation, back into home design news. Today's most cutting-edge homes embrace design of every kind from every corner of the globe.
It's a marriage of disparate styles that finds no contradiction. Glamour is in vogue in homes that are castles (literally) and in one-bedroom rentals at the fringes of downtowns". My 21 years in the interiors industry have put me in the prime position to observe changing interior trends, and one of the current trends is definitely "glamour".
The use of glamorous fabrics, classic styling, and taking inspiration from the vintage glamour of the movies has created a look that touches on luxury and elements of nostalgia from the 50s (and preceding 30 years) where style and luxury were more important than mere functionality.
Glamour decor
In "glamour" interiors you will find metallic wallpaper, crystal chandeliers and silver accessories. Wallpaper is making a tremendous comeback with images of cityscapes from Paris through to New York, London and locally, a range based on Johannesburg buildings.
Metallic wallpapers create a stunning feature at night with mood lighting, and if you are really brave, you can opt for foil wallpapers, which have much more shine, often with a silver or gold background. Wallpaper is also featuring abstract patterns that include florals, toiles, and chinoiserie.
Fabrics are a mixture of plains in texture, and classic elegant prints, especially damasks, either printed or woven. They include velvets, chenilles and silks, mixed with linen, creating contrasts in texture, such as a plush, shiny, white silk velvet contrasted with the flat texture of a rough natural linen.
This look first started emerging when we saw lots of black and white damasks and prints of chandeliers and candelabras on scatter cushions and wallpapers. The great thing is that all of these are available in most of our local chain stores.
Colour to inspire
Colours found in the glamour look are varied. There are some beautiful colour options that will transform a bland interior into something quite captivating:
• Black, white, grey, and silver linens.
• Metallics in silver and gold, and pastels like duck egg blue, powder room pink, and soft lilac.
• Contrasts of colours, for example black and white (bold, strong colour) mixed with pastels like pink, baby blue and soft yellow (for inspiration see the verandah in the 1950s movie "High Society"; there is a locally printed fabric range at BLACK fabrics from the Lullu Collection that was based on this inspiration).
• Glamour can also be found in Ralph Lauren's new ranges from City Chic colours in greys, stones and slates, to the romance of boudoir bedrooms in vintage lace, linens, creams, and rose pink, and the clean nautical lines of blue and white. Local ranges similar include Upholstery & General's latest range (Calais), and Sutherlands' new Nautical Look.
To glam up a room
To create glamour in an existing room, add an accent wall of metallic wallpaper. If your room is all neutrals (sand, cream or stone), add washed gold.
You can also add glamour accessories like a beautiful lamp or a vintage lampshade, plush velvet cushions, and an accent throw in something luxurious such as velvet or silk. When changing a room, look at the shell, and get that right first. Start with your walls – paint colour, paper and so forth, and then flooring. Add a beautiful vegetable-dyed Persian or Aubusson over a neutral carpet or wooden floor to create romantic glamour, or a sharp geometric black and white rug in a contemporary glamour room (City Chic).
If you are creating a room with a glamour theme from scratch, design a mood board, and make sure that you add the basic elements in as you build. Select finishes that will fit in with your overall plan and colour scheme. Get your shell right, then work on your scheme with furniture and soft furnishings. Just like clothing, accessories set the final tone, so choose carefully and keep budget aside for those statement pieces. If you want a neutral, calm scheme, use your accessories to highlight accent colours.
With thanks to Glamour: Making it modern (Michael Lassell, 2009), blog.insideoutcolouranddesign.com and www.elledecor.com