Whirlpool's Supreme Chef has been created for the modern family with a healthy and demanding lifestyle. It encompasses Whirlpool's most advanced technology and leading-edge design, beautifully coordinated to complete even the most stylish contemporary kitchen.
The Supreme Chef is a full convection microwave that combines five household kitchen appliances into one, featuring baking, frying without oil, steaming, grilling and microwave cooking.
1. Crisping and frying without oil
With the patented Crisp plate, you can cook any meat, chicken, fish or vegetable, and even your favourite pastry dish. Depending on the size, you can make a roast chicken and chunky potato wedges in 30 to 45 minutes.
Fancy a delicious pizza? That will be ready in eight minutes using the Crisp function. As this uses the combination of microwave, grill and the heat of the special Crisp plate, it gives a nice crispy finish on the top as well as on the bottom, much quicker than traditional oven functions, while keeping it deliciously juicy on the inside and retaining all the texture, flavour and nutritional quality.
The more water or fat content the dish has, the juicier and nicer the results. With the Crisp plate you can even fry foods without additional oil, for example frozen chips or fish fingers, or adding just a small spoonful of oil for fresh potato, fish and vegetables.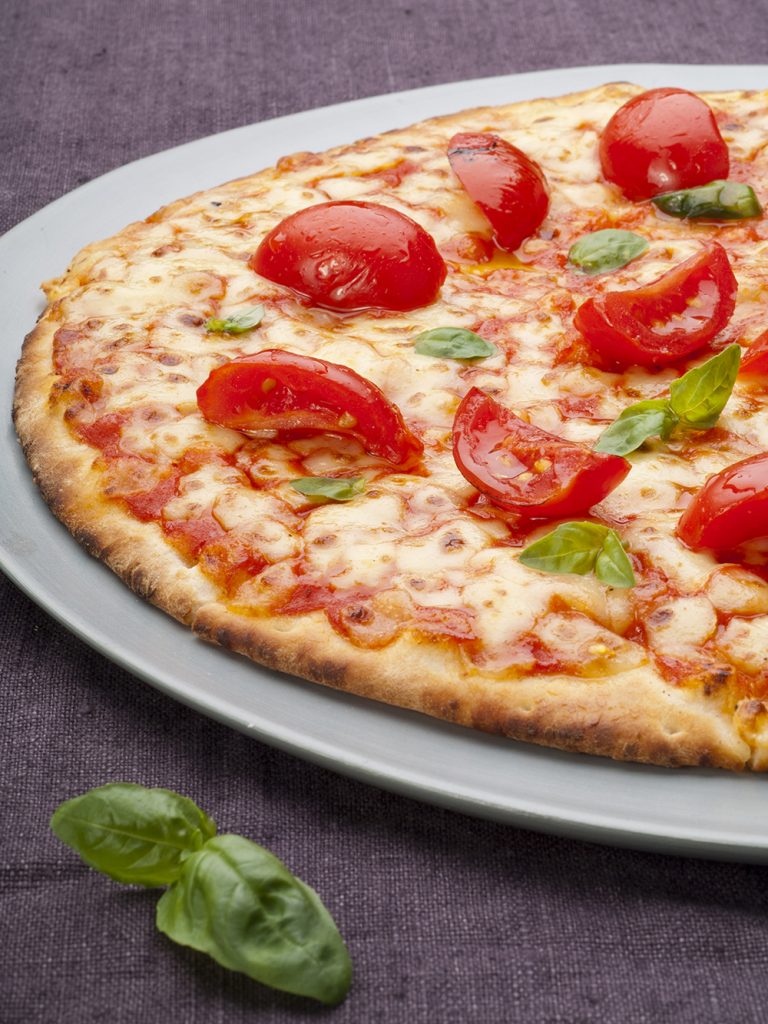 2. Baking thanks to convection function
Supreme Chef is a full convection oven you can use to bake anything. Muffins and cakes are quick and easy to make. Just place your muffin or cake tin straight onto the turntable and deactivate the turning function for a beautiful moist result.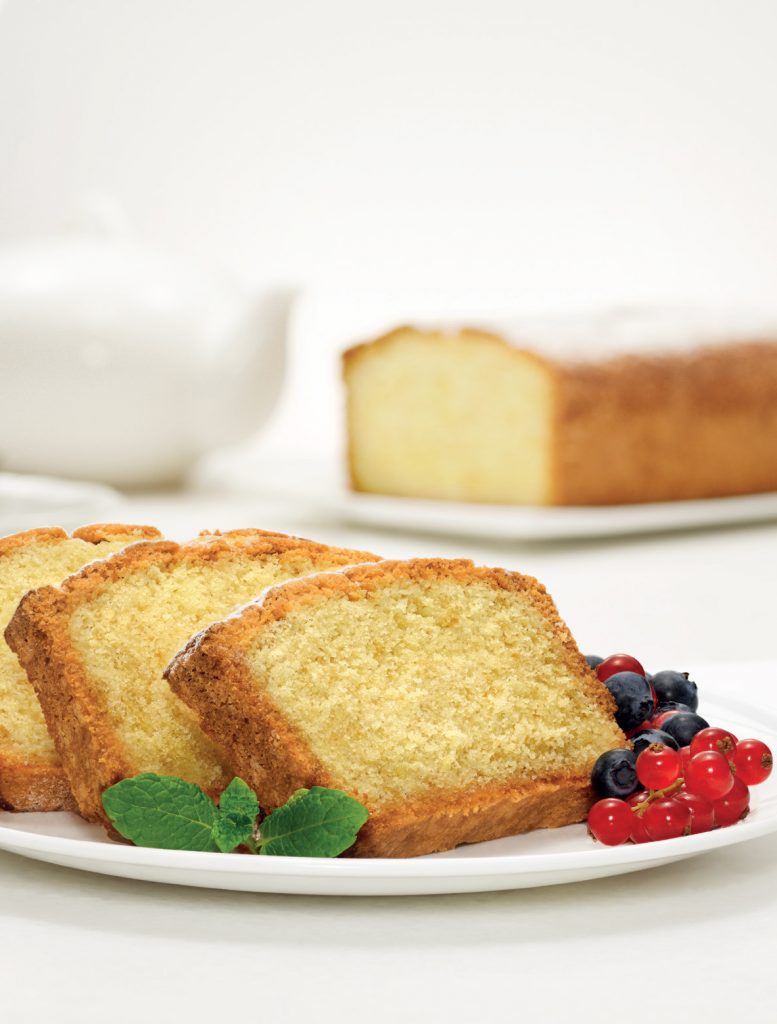 When you combine the Crisp plate with the convection function, you can airfry your food, without adding additional oil, always getting crispy, delicious and healthy results.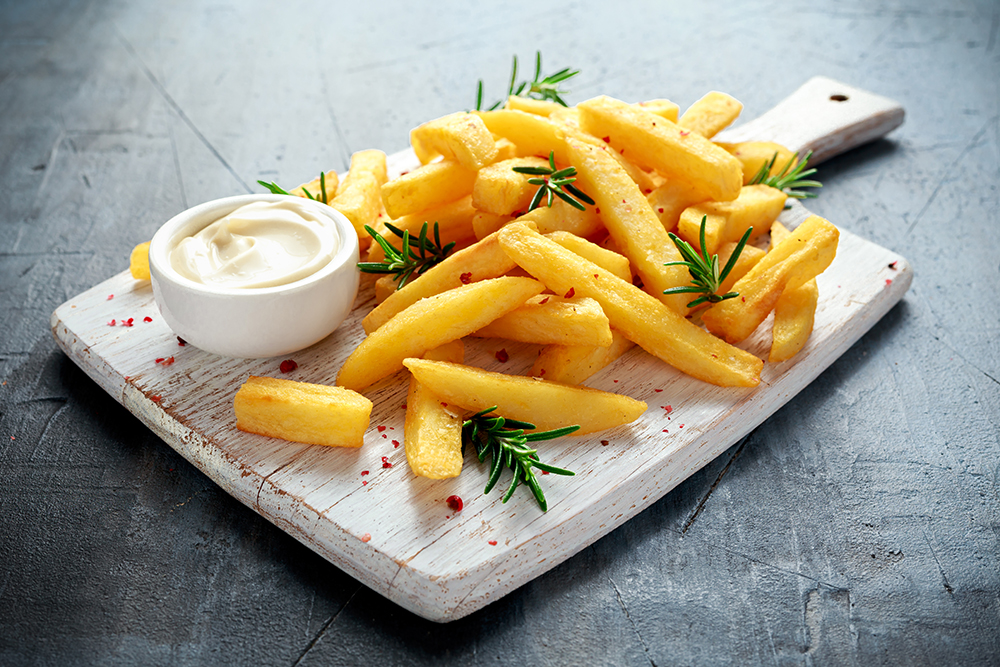 3. Steaming two different meals
Are you a health-conscious eater? We have the perfect solution for you. The oven comes with a large capacity dual steamer bowl which has two separate steaming chambers.
You can steam vegetables on the bottom and fish or chicken pieces on the top and in no time at all you will have a healthy meal with no odours or flavours mixing.
If you want to prepare only one meal, you use the entire combined space. The 2.7-litre capacity offers enough room to create a full steamed meal for up to three people.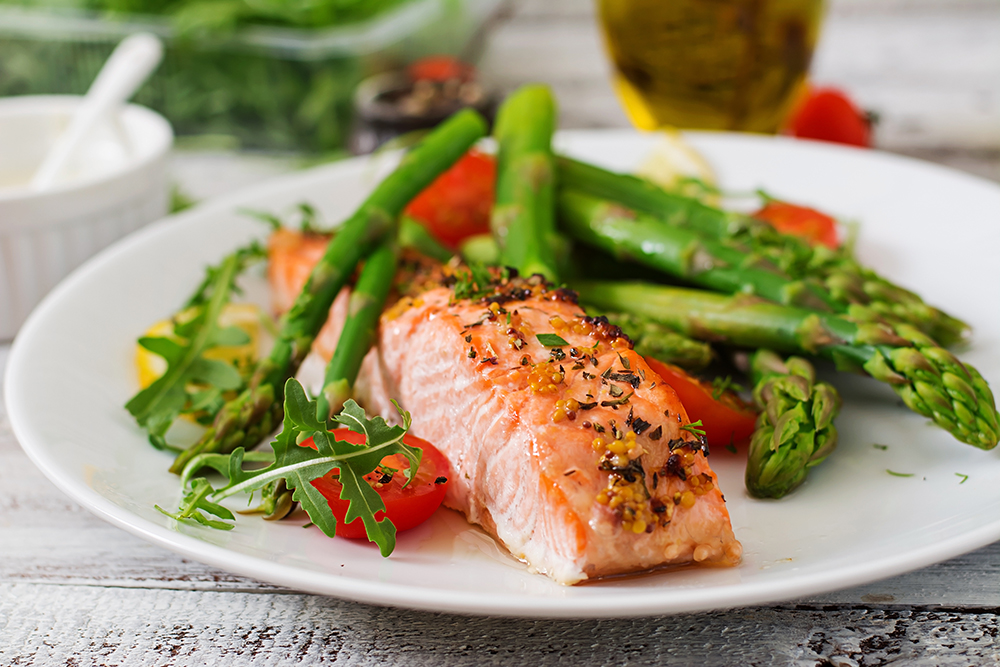 4. Surprising special functions
Whirlpool has dedicated functions like the Keep Warm feature that ensures food is ready to serve at a perfect 40°C temperature, or the Dough Rising function that sets a consistent 38°C temperature to ensure perfectly prepared dough.
Thanks to the precision of the Dual Microwave Emission System, it is easy to homogeneously melt chocolate, butter or cheese using a Soft Melting mode. You can even make your own yoghurt.
The Supreme Chef 5 in 1 oven makes cooking simpler, faster and more enjoyable. From guided 6th Sense Recipes that take care of settings and timings and let you prepare a diverse range of different dishes with ease, to your own creations, everything is possible.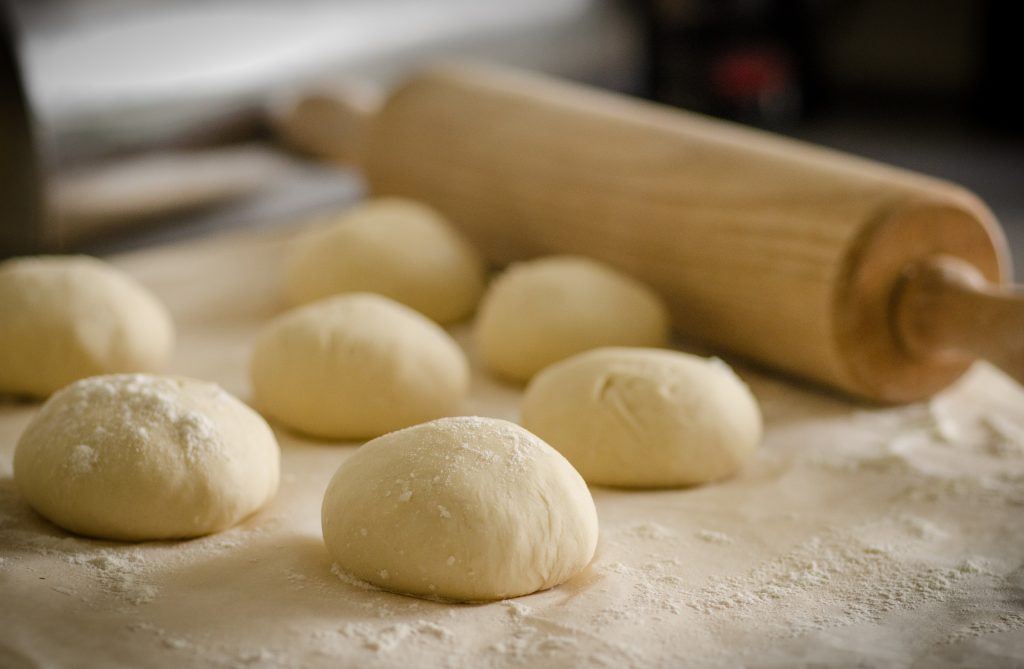 Visit www.whirlpool.co.za