During the festive season there are meals to prepare, tastes to appeal to, ingredients to gather, and the need for your home to look spick and span. Fortunately GRUNDIG has spent 70 years crafting German-engineered answers to all your household needs, offering elegant ways to handle even the trickiest of logistics.
Let's start at the beginning. When it's time to host it's time to plan a meal, and that means ingredient-collecting. The GRUNDIG bottom-mounted refrigerator is supremely designed allowing organisation and storage, wine rack included, to come naturally and effectively. Further innovations like no-frost technology ensure all textures and tastes are pristinely preserved. You'll smile every time you open your fridge.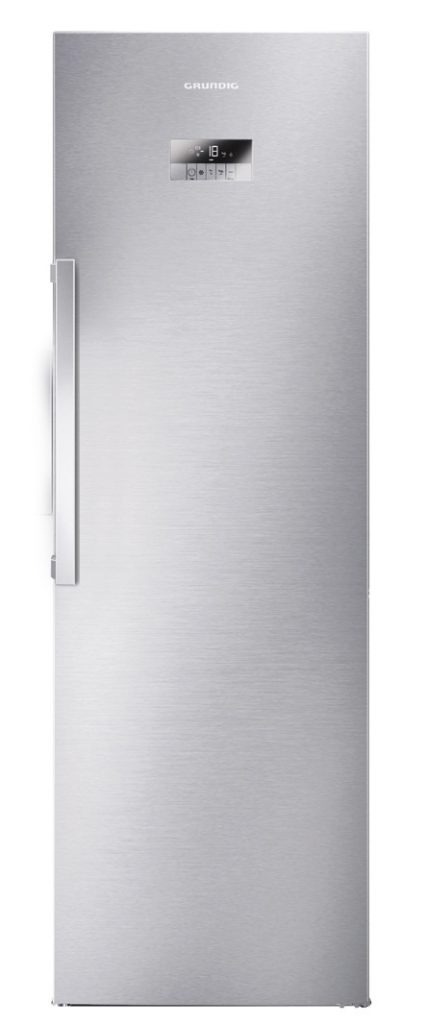 Beyond ingredients, it's cooking that brings everyone together. For those of you who dread juggling multiple meals at once, worry no more. The multi-cook oven with its divide-and-cook feature allows two completely different dishes to be prepared at differing temperatures over separate time periods, taking the stress out of multitasking. If that doesn't make life easy enough, chef assist mode allows you to select from up to 50 mouth-watering recipes. Simply prepare the ingredients as required, select the corresponding dish from the oven's interface and the meal will be prepared at the ideal temperature, cooking function, and time. Gone are the days of nervously trying to figure out how to cook a turkey.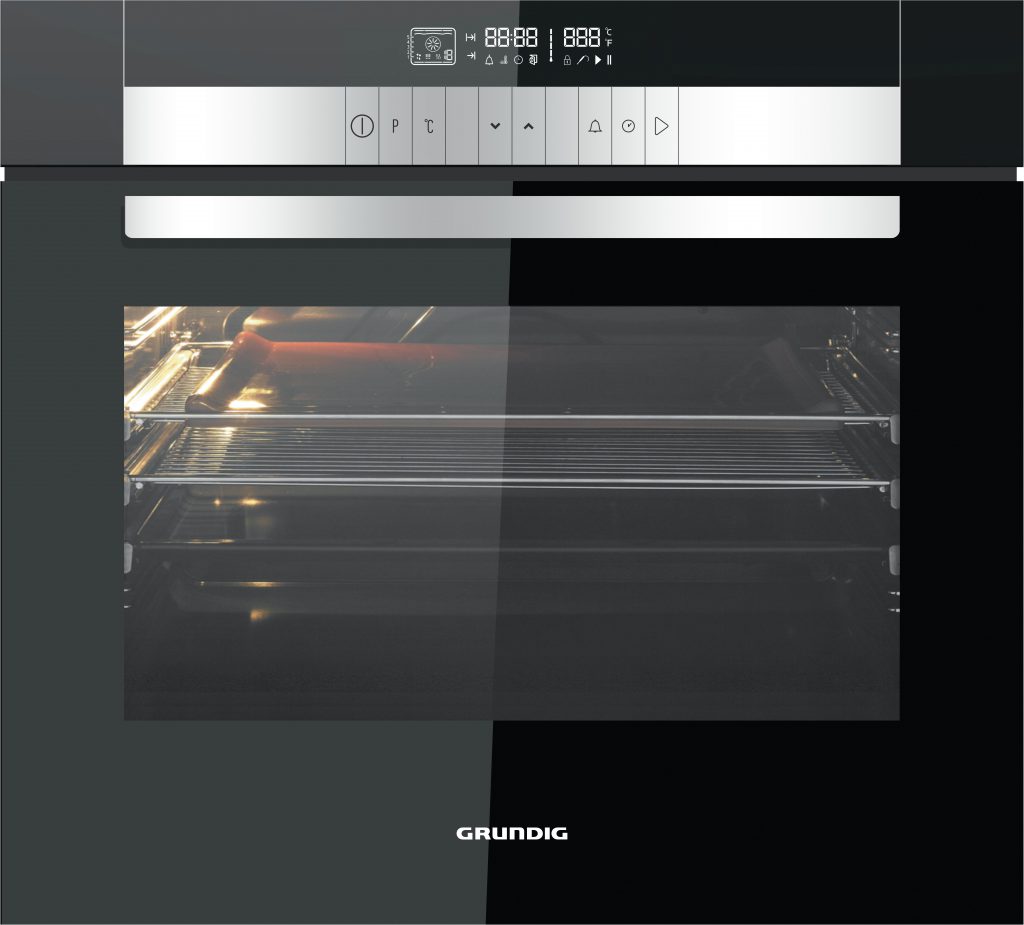 Finally there's the chore of doing dishes. With the GRUNDIG 13 Place Stainless Steel Dishwasher, consider it an easy delight. With eco-motor technology, expect a quicker, quieter and more energy-efficient wash. Additionally the All-In-Wash feature allows different pressure rinses for the top and bottom levels allowing your delicate and tougher cleaning jobs both to be handled accordingly. It's never been easier to have your home looking as neat as it did before your guests arrived after they've left.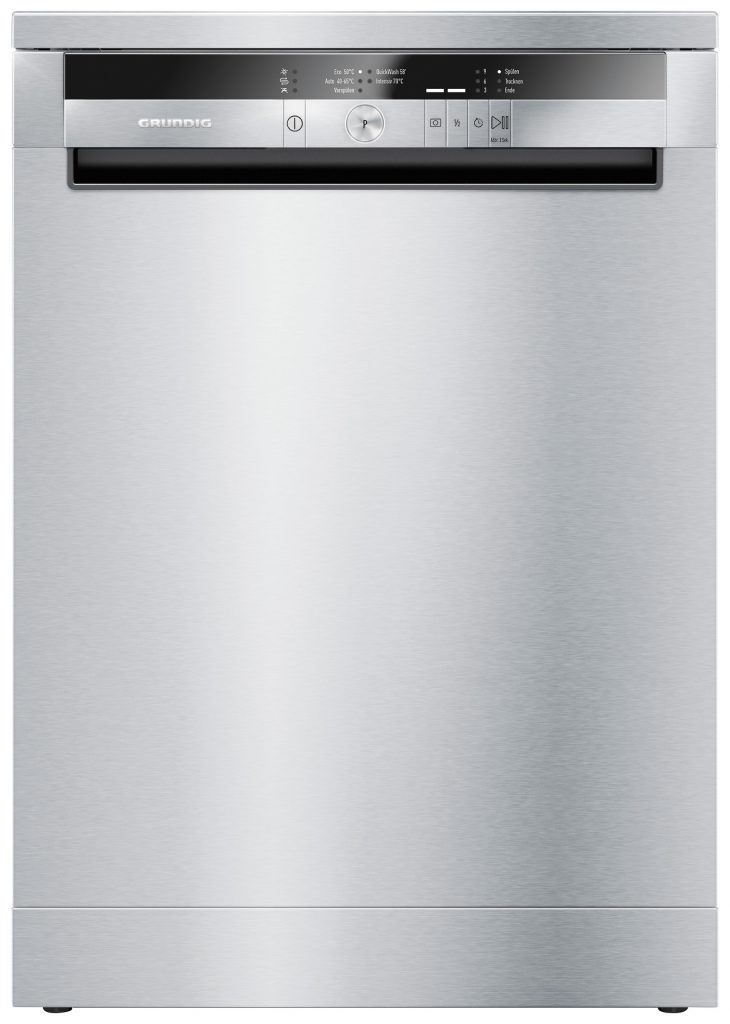 Beyond the logistics of hosting, ultimately the holidays are about home. Homecomings and homing in on what matters in life. So here's to technology that covers all the logistics of cleaning, cooking and cooling and lets you focus on the shine, conversation and rich flavours life has to offer. Here's to making home the best place to be.
For more info, visit https://southafrica.grundig.com/