Accessorise with this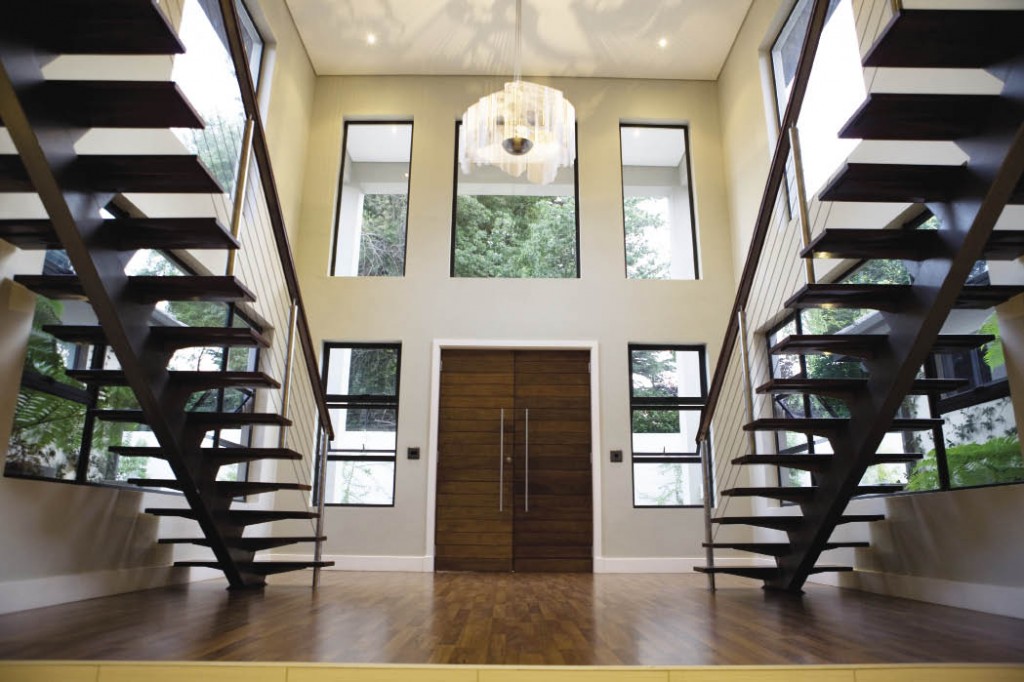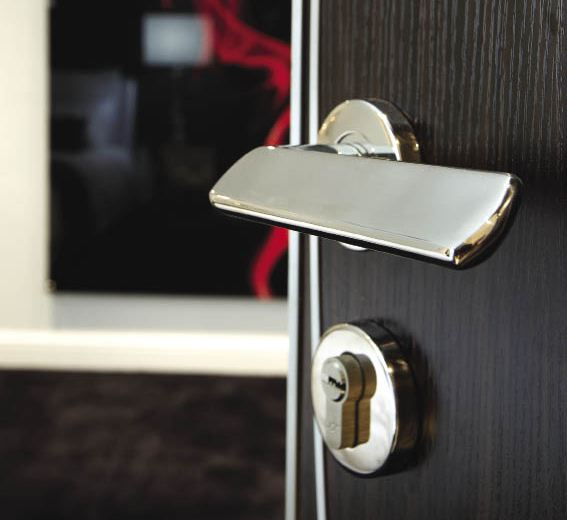 By Rami Moorosi
When adding the finishing touches to a home these days, no aspect should be overlooked. Keeping this in mind, an expansive market has been established for accessories including doors and designer door handles. Previously, doors and door handles were not given much attention, however as the need for expressing oneself has grown considerably through the years, the door handle and actual door have now become decorative and designer elements that have the ability to make or break the aesthetics of a space.
According to experts from AC Doors, home owners can use doors to enhance their homes by choosing the right design and by spending time making sure that the result is practically and aesthetically correct.
Charl Jacobz, from Swartland Wooden Windows and Doors, adds: "When it comes to choosing your interior doors, it is important to choose a style that will complement the overall architecture and decor of your home. If your home is traditional or a period style, then you should choose similarly traditional and classically-styled doors such as cottage-pane, French or paneled doors for example."
Some of the top current trends when it comes to interior doors include organic products such as solid timber finishes and solid wood doors; as well as glass – from clear to opaque and even decorative coloured glass or stained glass inserts or panels for a more traditional look. Oversized doors are also trendy at the moment as they cater for the indoor/outdoor living that is highly sought after in South Africa.
Whether you opt for flush interior doors, sliding doors, panel doors and so forth, the current market offers something for everyone, so finding the perfect door for your home will be a hassle-free venture.
Once you have obtained your perfect door, your next step in completing the look is finding a handle that will not only complement your door but also accentuate its aesthetics and further enhance the appeal of your home.
Just as accessories complete the look of an outfit and transform it into something fashionable, door handles give a door a designer finish that will undoubtedly transform your home into a glamorous and impressive residence. Companies that specialise in door handles have noticed that home owners do not shy away from investing in quality pieces and for this reason, the gap in the market for designer door handles has now been filled with some of the most exquisite handles that one can imagine.
In terms of trends for handles, experts from Handles Inc. have noticed that handles are still dependent on the type of house that they are fitted in – a modern home will most likely contain square, minimal handles whereas in a classic home, you can expect to see handles with an antique finish.
Offering advice on how to select handles, Raiël le Roux, the CEO of Raiël Group, says: "Home owners should first choose a look that will suit their lifestyle and style of their home."
When it comes to handle selections, the choice is truly a personal one – you as the home owner can take into consideration the current trends and other elements. However at the end of the day you need to choose what will work well in your home as well as keep in mind the functionality of the handle, as there is nothing worse then purchasing a beautiful handle and then after installing it, it does not perform its core function accordingly.