African farmhouse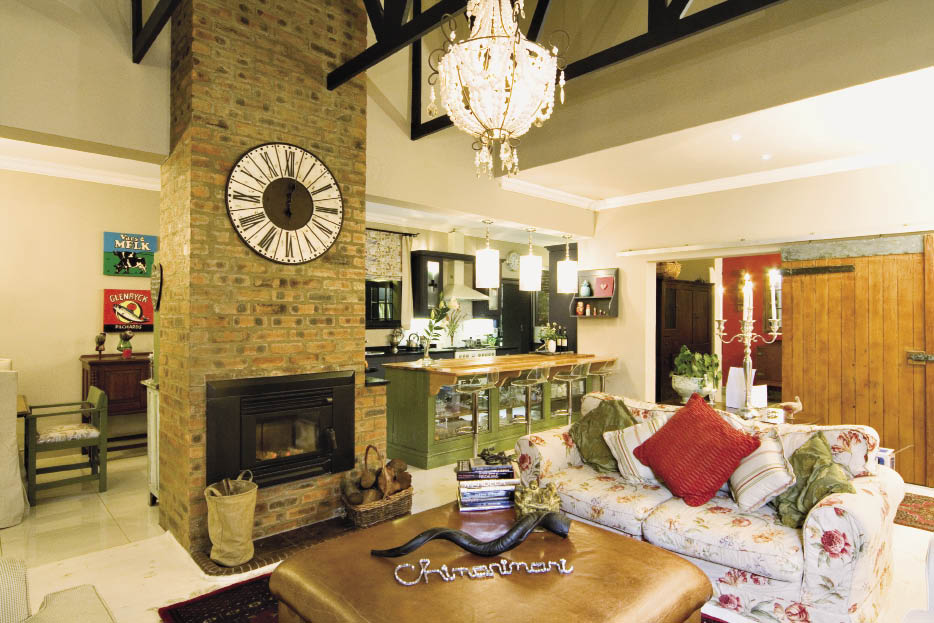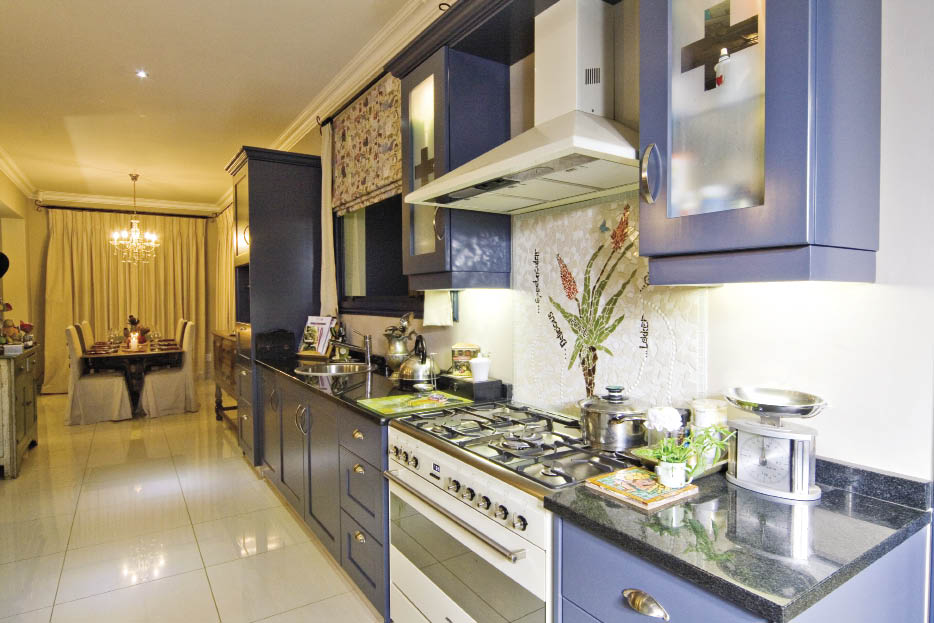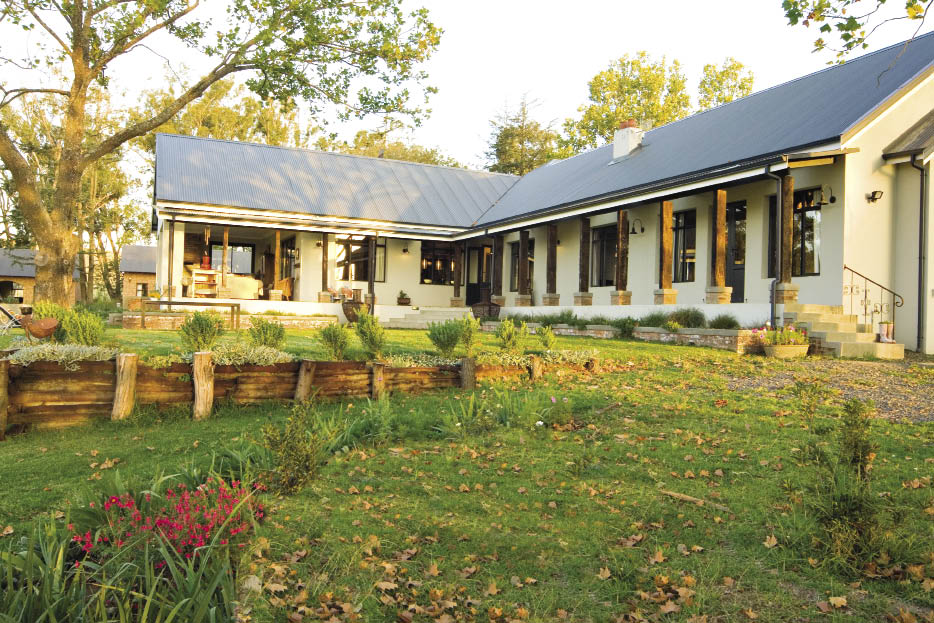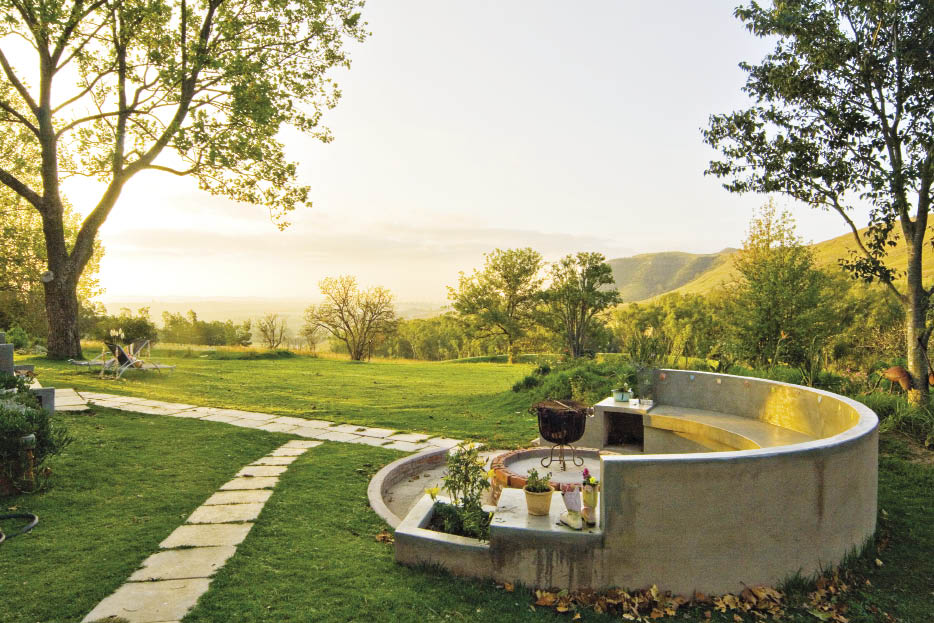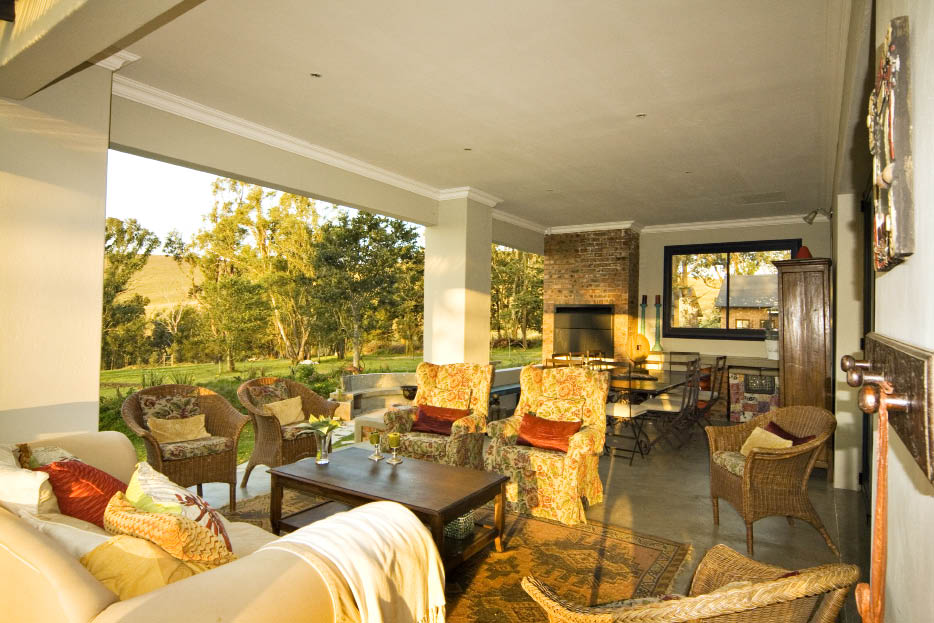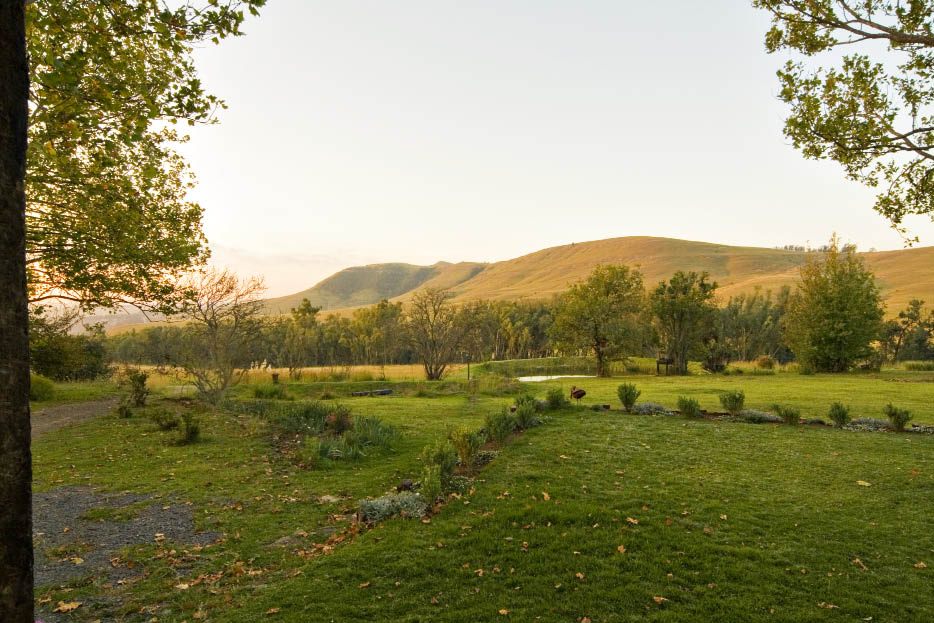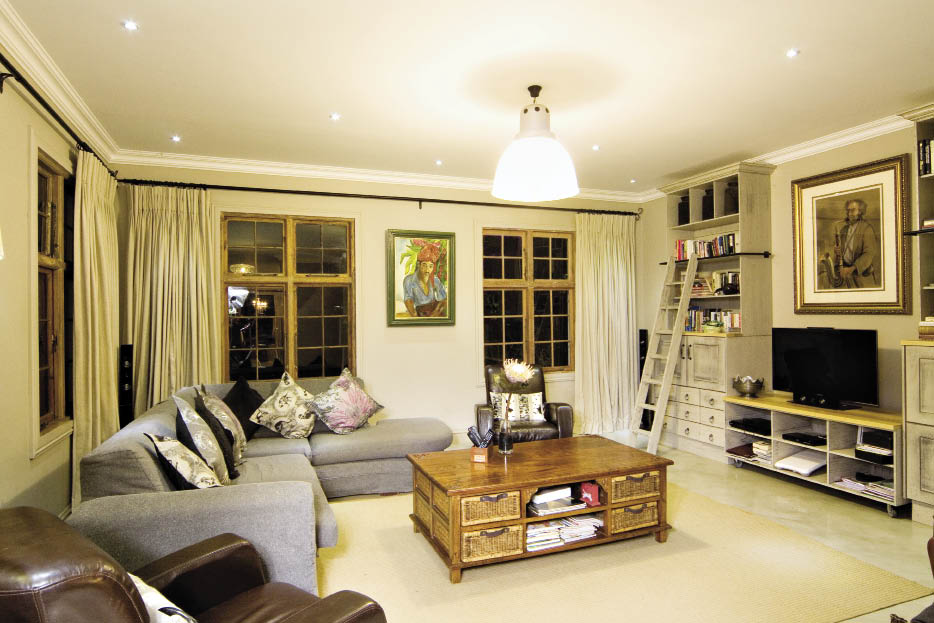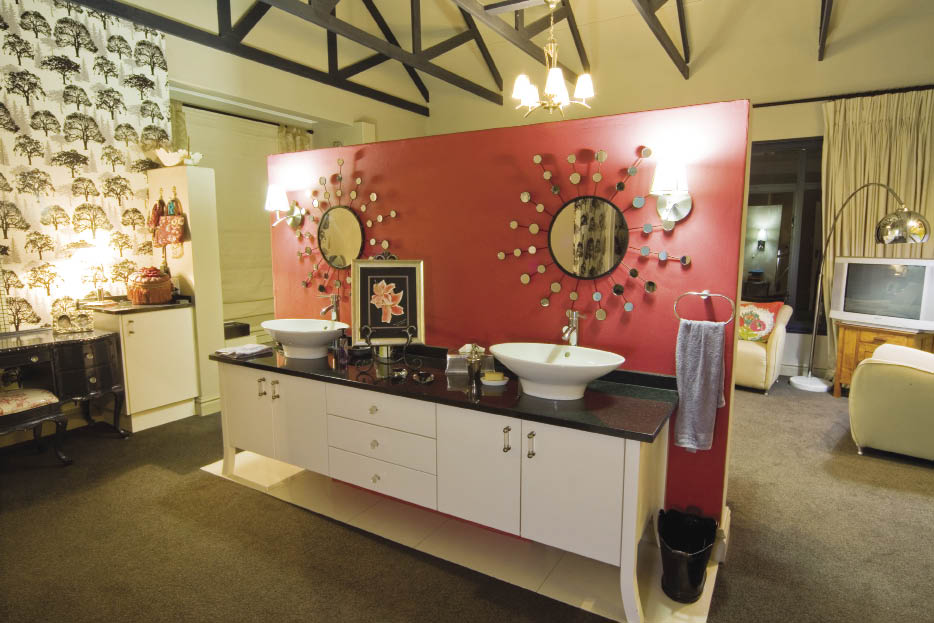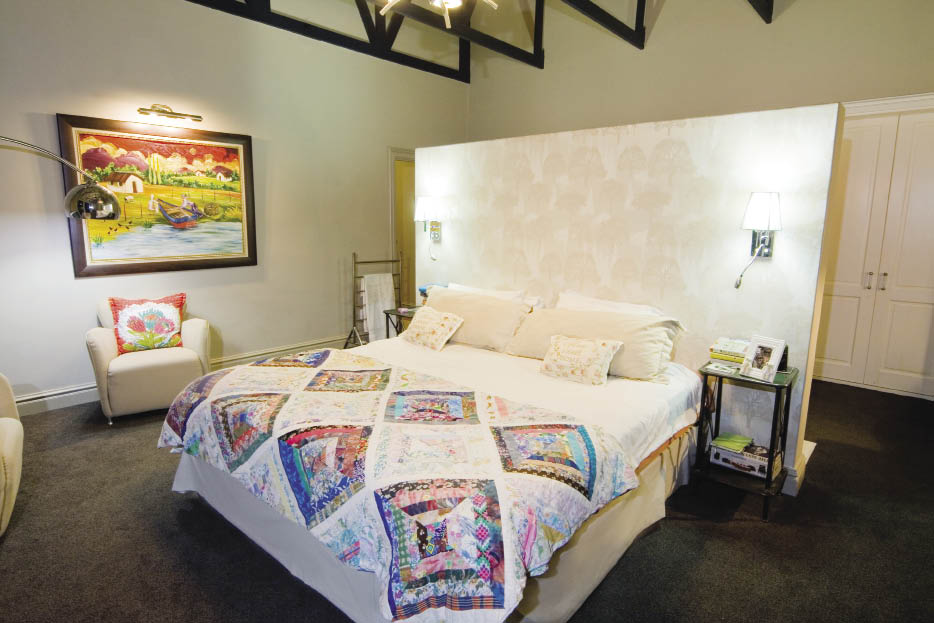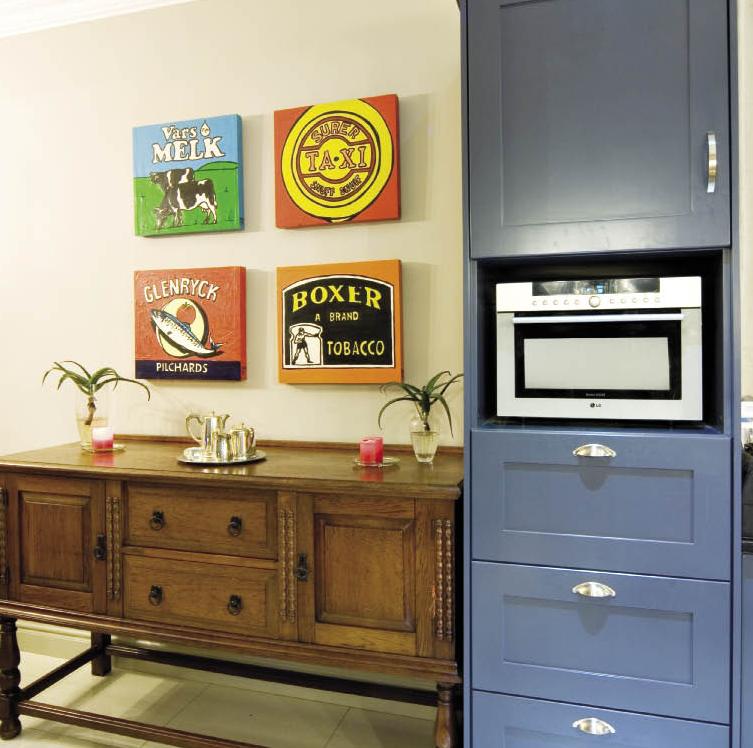 By Anna-Marie Smith, Project Consultant Avril Elias, Photography Greg Groenewald
There is no mistaking this country abode's defined character, as it resembles the typical colonial lifestyle of the early 1930s.That was when wrap-around verandahs under plane trees and rolling hills amid stables and cottages, reflected an earthy yet refined lifestyle of many settlers of bygone eras.
In the case of this massive renovation, where an old farmhouse originally built on rock, had been rejuvenated into a contemporary-style structure – the new owners from upcountry say they stayed true to their intention that theirs was going to be an African farmhouse. When their architect Kobus Botes was commissioned to bring this old home back to new life, he worked around the family's wish that their renewed home had to epitomise a central, simple and functional lifestyle.
Kobus says he enjoyed meeting a challenge greater than originally perceived by his clients, "who insisted on an unlikely reality beyond the obvious, and would not let go until the house became worthy of its magnificent setting and their dreams".
The project, from the reconditioned floors and newly replaced roof trusses and window frames to every piece of previously owned or recycled furniture and decor item, tells the story of a lived-in space where the natural elements have been considered.
The owners say they encourage a sustainable lifestyle through upcycling, and live by reducing and re-using wherever possible. That meant the re-upholstering and re-covering of used furniture, and with the help of their interior decorator and Mint Fresh Concepts, a number of favourite recycled pieces could be re-enforced and installed in dedicated spaces.
Another earthy concept illustrated here are chandeliers, by Hellooow Handmade, from hand rolled ceramic beads produced from recycled paper clay that creates magnificent light in spacious living areas.
Also evident from this relaxed country lifestyle, are the owners' approach to having a hobby room, otherwise known as the heart of their home. In this space, everyone is free to leave around works in progress, be it art, puzzles or reading material.
One of the many daily pleasures this renovation brought, is the spacious environment that could accommodate their abundant book collection now featuring in dedicated spaces in every room throughout the house.