A lot of the time we know exactly what type of furniture we want for our home. The difficulty lies in communicating this idea to a store sales representative or designer. Lighouse Furniture shares a few simple guidelines that will help you to select furniture you'll love.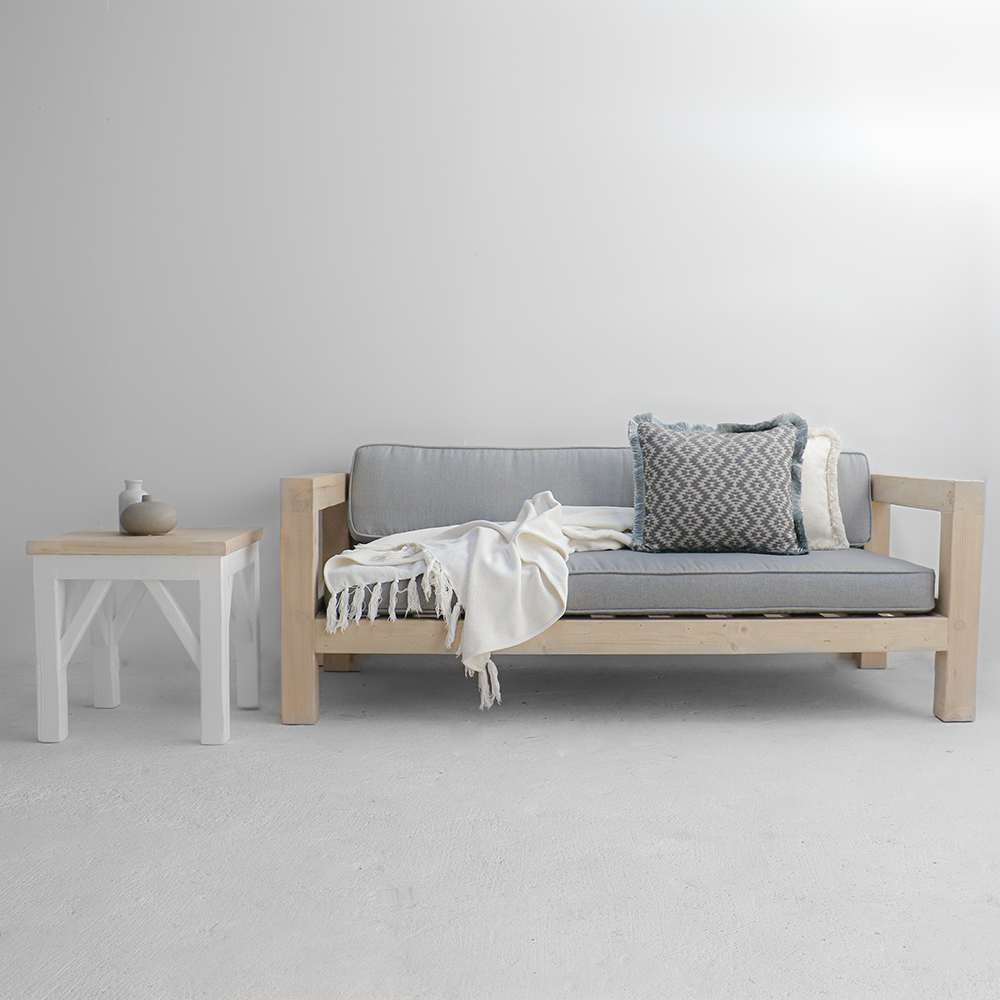 Ask yourself a few questions:
Is this product/furniture for function or décor purposes?
What elements of the design are important to me?
Does my vision suit my budget?
What materials would I like the design to be manufactured from?
Will the design be able to fit all the doorways and passages to the room it should be placed in? (If not, discuss your options with the designer or sales rep assisting you.)
Does the style I have in mind suit the store's or designer's aesthetic?
(For example, Lighouse Furniture is a rustic furniture company that manufactures furniture from spruce, oak, pine and other popular woods that celebrate and incorporate the imperfections and grain of the natural material. If you were looking for a modern farmhouse style in any customised size, it would be a great fit.)
A few key points to have with you while looking for or designing a new piece:
Measurements

Measure out the space you have available to work with by measuring all three special dimensions – height, width and depth. Also keep in mind the angle of the floor and wall where the piece will be placed. If your design has shelves, should they be placed at any specific height? Remember to keep the thickness of the material it will be manufactured in in mind when measuring out your design.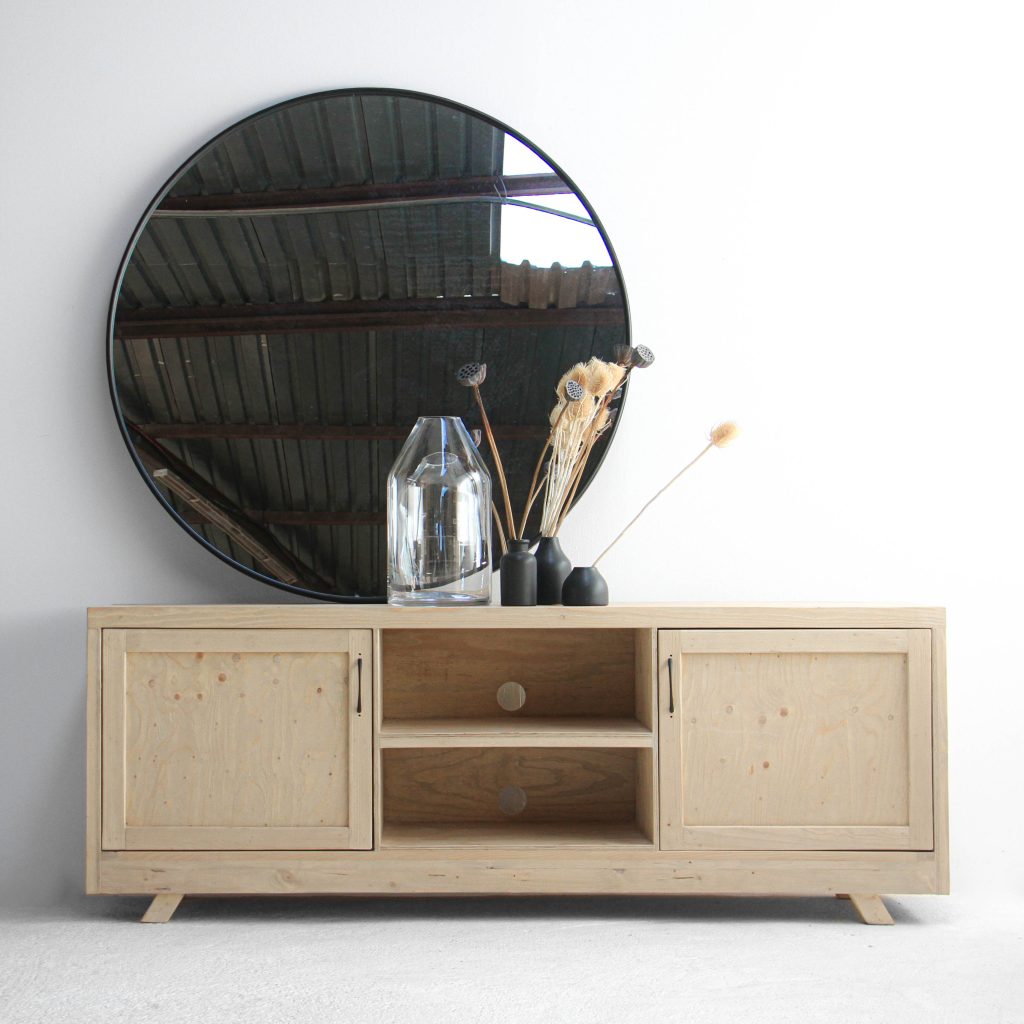 Sketch it out
This doesn't have to be a technical drawing or even to scale. Supplying a rough sketch will already give the store or designer a much better idea of what you are looking for. Don't be afraid to make multiple sketches or to play around with the dimensions. Seeing a design, sometimes even if it's just on paper, helps you envision what you really are looking for.
Take advice
You can't know what you don't know. Ask for advice and suggestions from the salesperson or designer. After all they are the professionals and would love to give you a functional and beautiful design.
Approval sketches
Ask for approval sketches with sizes for custom designs before confirming your order. This will give you confidence in what you want and decrease the likelihood of issues and design flaws occurring once the building starts or even after it is completed.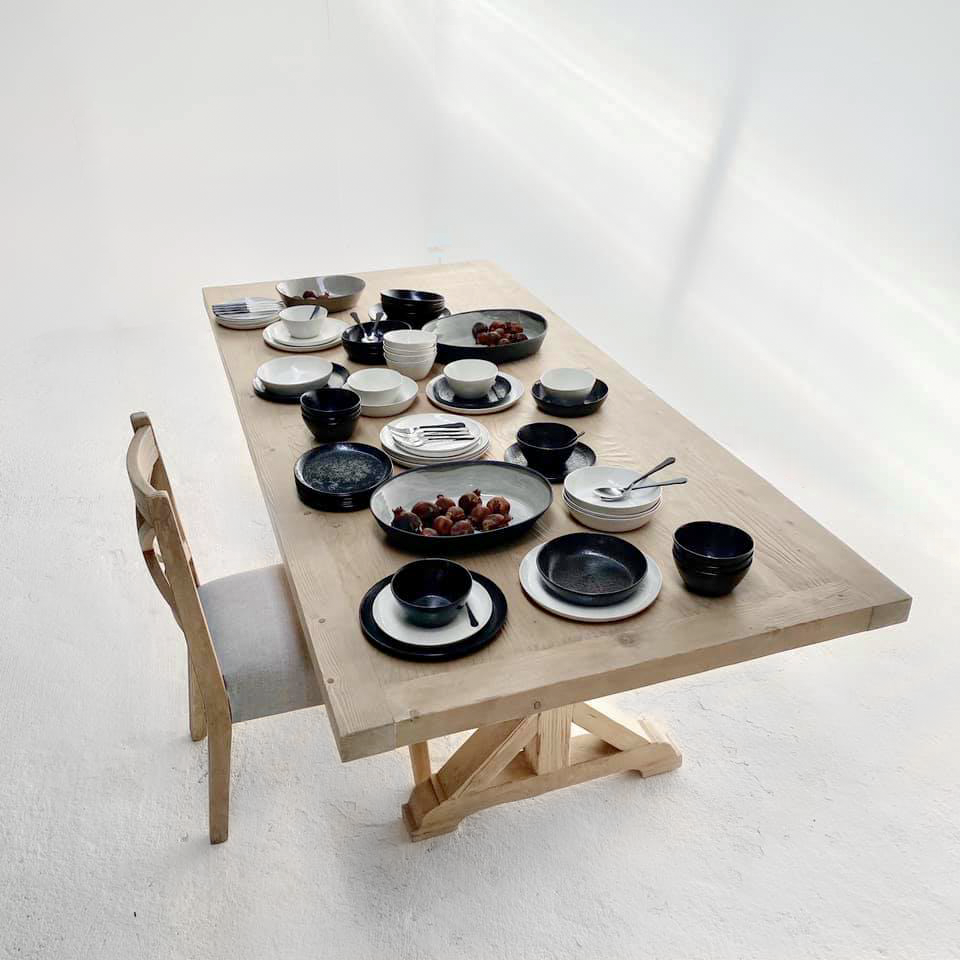 Remember this
The devil is in the detail, so provide as much as possible. The more information the manufacturing team has at their disposal the easier it is to cut, build and finish your beautiful designs. Let Lighouse make your house a home by sending your ideas to sales@lighouse.co.za or visiting www.lighouse.co.za.