Heating technology is constantly evolving and improving. The world is moving away from inefficient open combustion fireplaces and converting to closed combustion heating systems, with modern contemporary-looking finishes gaining popularity.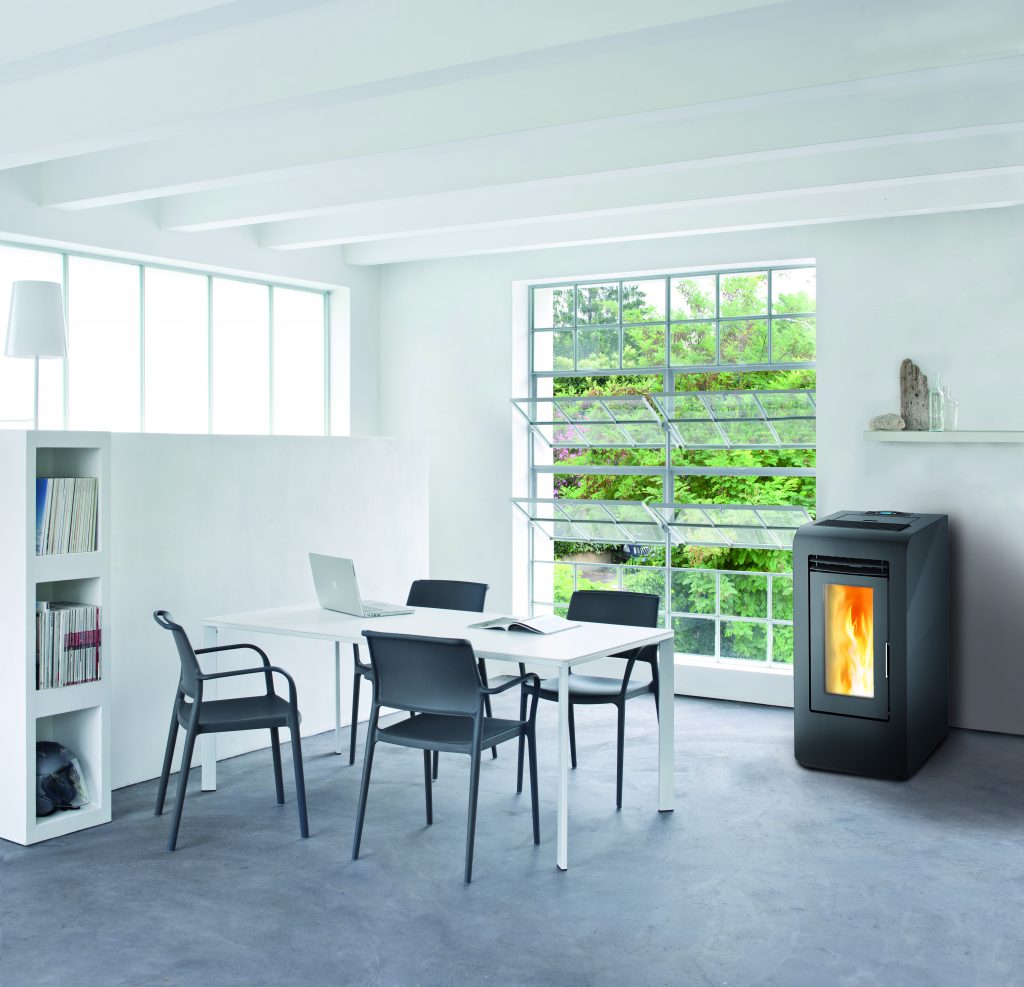 The tendency is also towards efficiency and ease of use. Home owners are constantly looking for ways to improve the value of their homes and to lower their monthly costs. The solution to this is pellet heating technology, which ticks all the boxes. Calore Sustainable Energy specialises in pellet heating technology with fully automated pellet fireplaces that achieve the lowest running costs compared to similar gas and electrical heating appliances.
In addition to pellet fireplaces Calore retails closed combustion wood, pellet and gas burning fireplaces available in freestanding, built-in and insert options. Their selection ranges from cast-iron and steel to hand-made Majolica surrounds available in multiple colours and finishes. Here the experts at Calore share further insights into fireplaces in the home.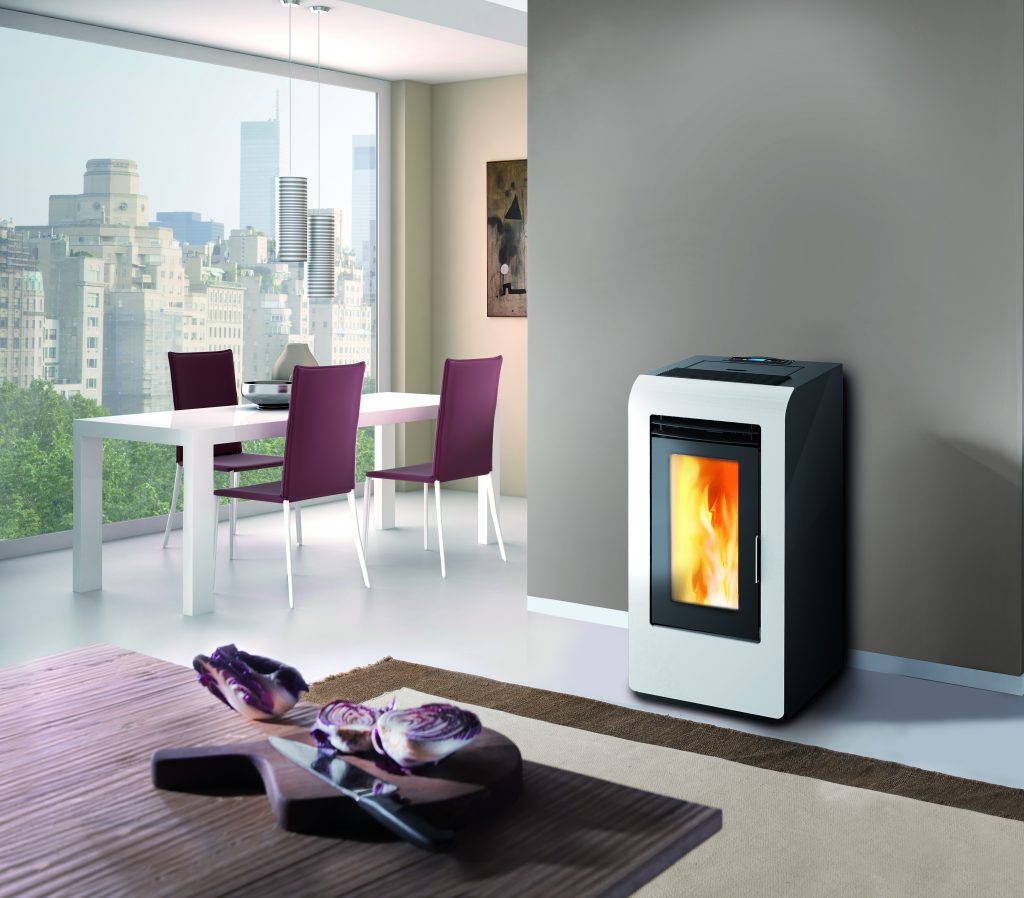 Which rooms of the home are best suited for a fireplace?
Generally one would place a fireplace in your central living space to distribute heat as economically as possible. However fireplaces can be installed in smaller rooms like bedrooms and studies, as long as proper specification and installation principles are followed for the best possible result.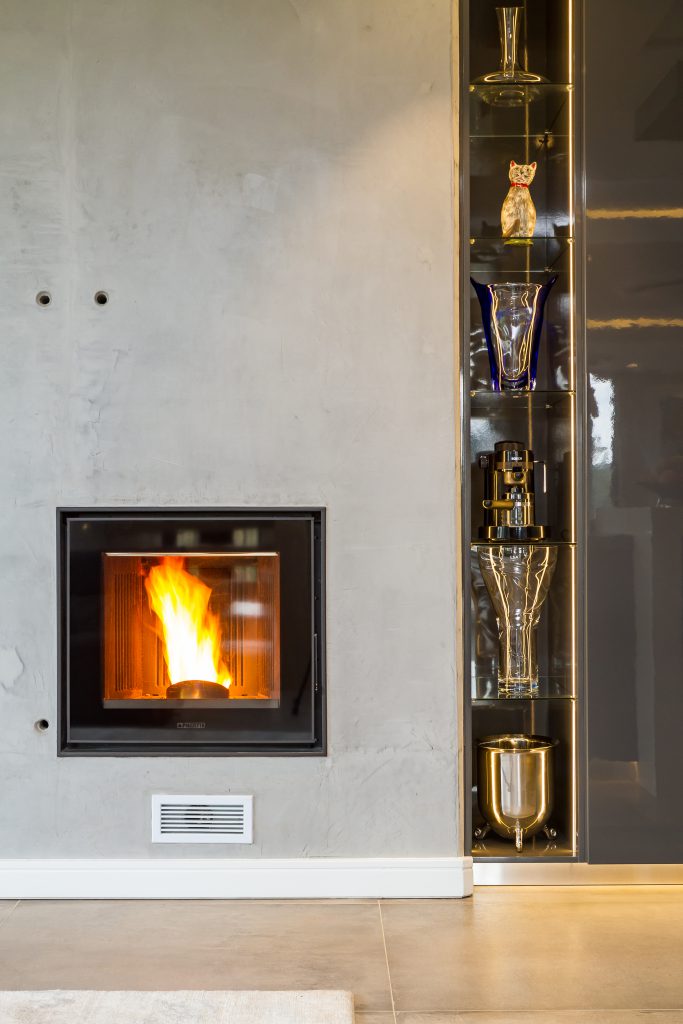 What types of fireplaces work best in these rooms?
The chosen fireplace is dependent on the home owner's heating requirements and lifestyle. It is always best to trust a qualified consultant for advice in order not to over- or under-specify the final installed product.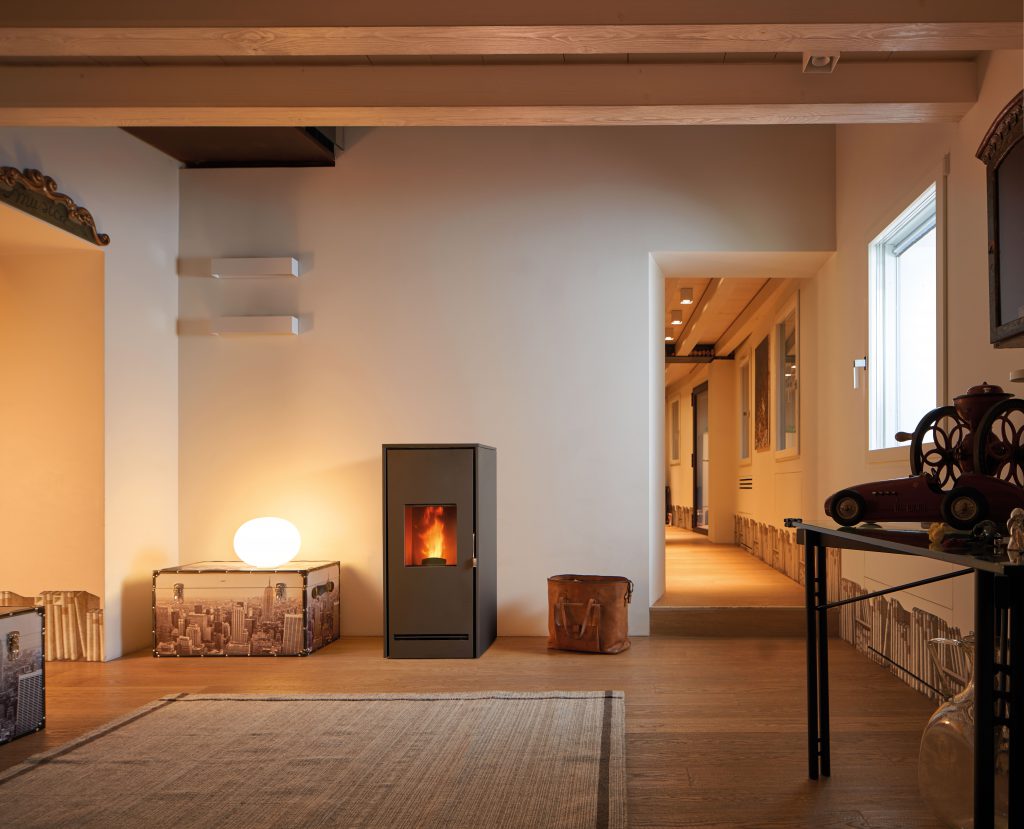 Tips for home owners looking to make their fireplace the main focal point of the room
Apart from its functional attributes a fireplace can make a serious statement in any room. Choose something that complements your taste, personality and design style. For a cohesive look be conscious about room scale, surrounding furniture and other design elements in your room that may influence your choice. Be bold and select a conversation piece.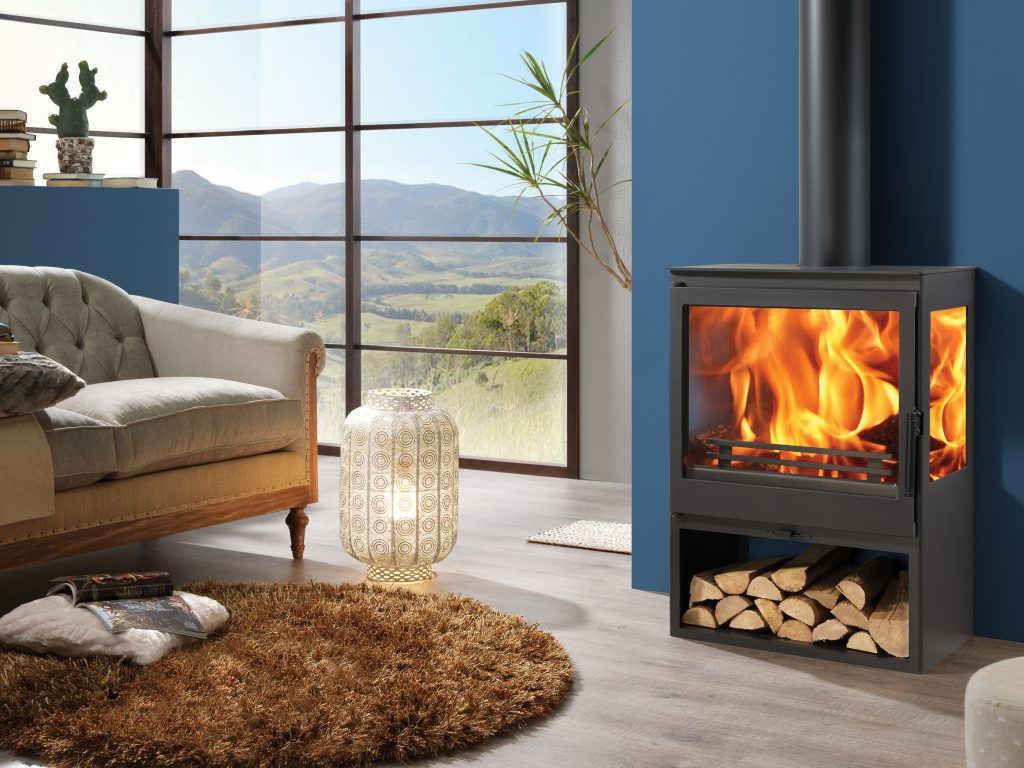 Top safety guidelines when it comes to having fireplaces in the home
1. Ensure your fireplace conforms to European installation principles.
2. Ensure your fireplace installation adheres to the minimum safety distances.
3. Be sure to service your fireplace(s) annually for safety and maximum efficiency.
Visit http://calore.co.za/