The River Range Angel bath and shower set is the ultimate solution for the perfect bath and shower experience. The versatile units offer all the benefits of both a bathtub and a shower in a compact footprint.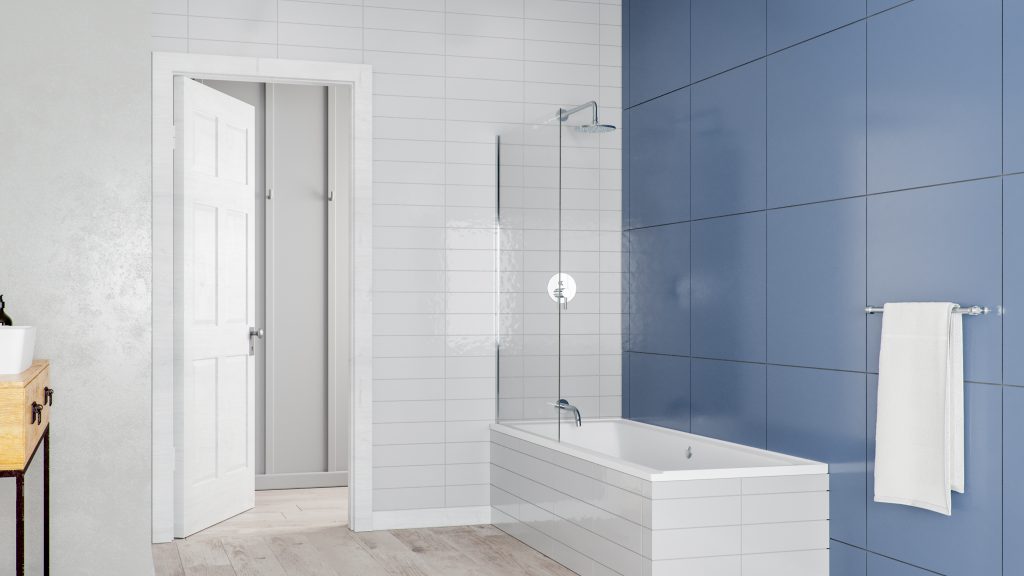 The bath and shower set has been specifically engineered to be a complete, ready-to-install bathtub and shower combo that includes:
• Angel gloss white acrylic bathtub, 1 700 x 750 x 450mm in size and made from the best crosslinked acrylic on the market backed by a 10-year quality warranty.
• Shower screen made from tempered glass 1 400 x 800mm.
• Chrome-plated brass shower arm, rose, diverter mixer and spout.
Ergonomically perfected
The inner curves of the Angel bathtub are designed to provide an upright backrest, a functional design unique to this model. This exceptional feature allows you to comfortably stand closer to the edge of the bathtub right under the extended arm and wide shower rose, for a fully immersive shower experience. This design also increases the space inside the Angel bathtub giving your young ones plenty of room to play and splash about at bath time.
Angelic hygiene
The edge of the Angel bathtub has a 15mm pooling guard, an outer rim that encourages excess water to run off the edge and into the bathtub. This hygienic characteristic prevents water from pooling in the alcove between the bathtub and the wall, thus reducing the occurrence of mildew and mould in your bathing space.
Spatial and budget flexibility
The Angel bath and shower set features a symmetrical bathtub and interchangeable shower screen. These allow you to install the set on either the left- or right-hand corner of your bathroom, depending on what best suits your bathroom layout. The Angel set is a space-saving combination unit that allows you to have both a bathtub and a shower in your bathroom without using too much of the precious real estate in a compact bathroom.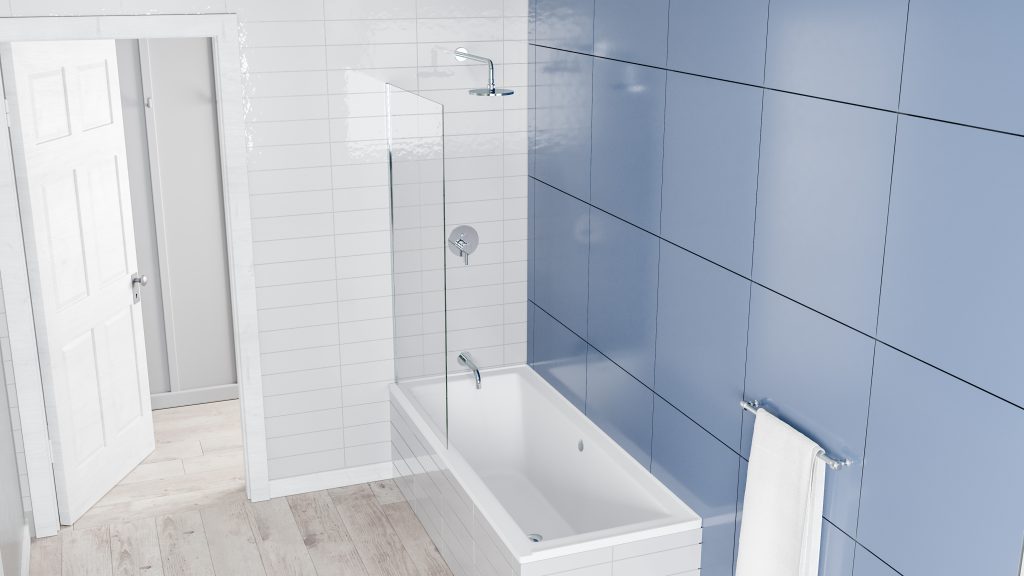 Sleek and modern design
The Angel bathtub is especially designed with sleek thin edges, giving it an exquisite contemporary look. To achieve a sleek design, the pipes connecting the shower head, bath spout and diverter mixer are concealed behind the wall; and the tempered glass shower screen is frameless for a clean, minimalist aesthetic. The Angel set is the perfect modern centrepiece to bring a touch of affordable luxury to a modern family home in the city or a boutique hotel.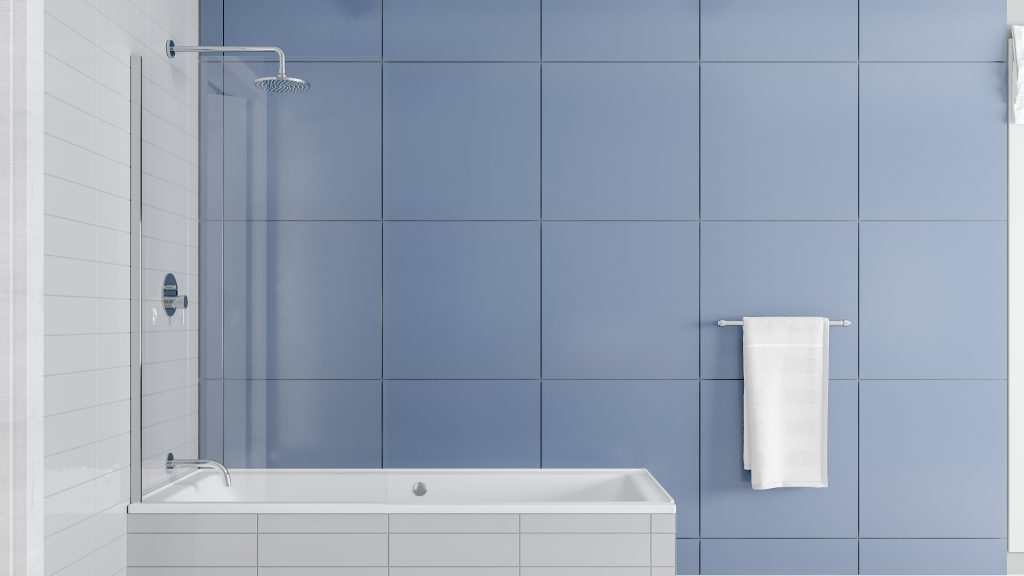 This flexible, comprehensive multi-set is also built to suit your budget, at the recommended retail price of only R9 200. It is available from your nearest DADO Africa-approved sanitaryware retailer. Each of the items in the Angel bath and shower set are also available to purchase separately. The set can be viewed at the DADO Africa showrooms in Centurion or Cape Town.
Visit www.riverrange.co.za, call 012 803 9431 or email support@dadoafrica.co.za.