At a time when we are all acutely aware of pathogens that cause disease and the need to take all the necessary precautions in this regard, there is a company that has developed an effective antibacterial door knob and handle solution.
Handles and knobs in crowded public spaces are frequently touched by many people. These special antibacterial products – Pigio, the push-pull handle and Combina, the design knob – are the solution that Serrature Meroni conceived to limit the diffusion of pathogens.
HandleCo. is a proud distributor of the Serrature Meroni Pigio and Combina solution.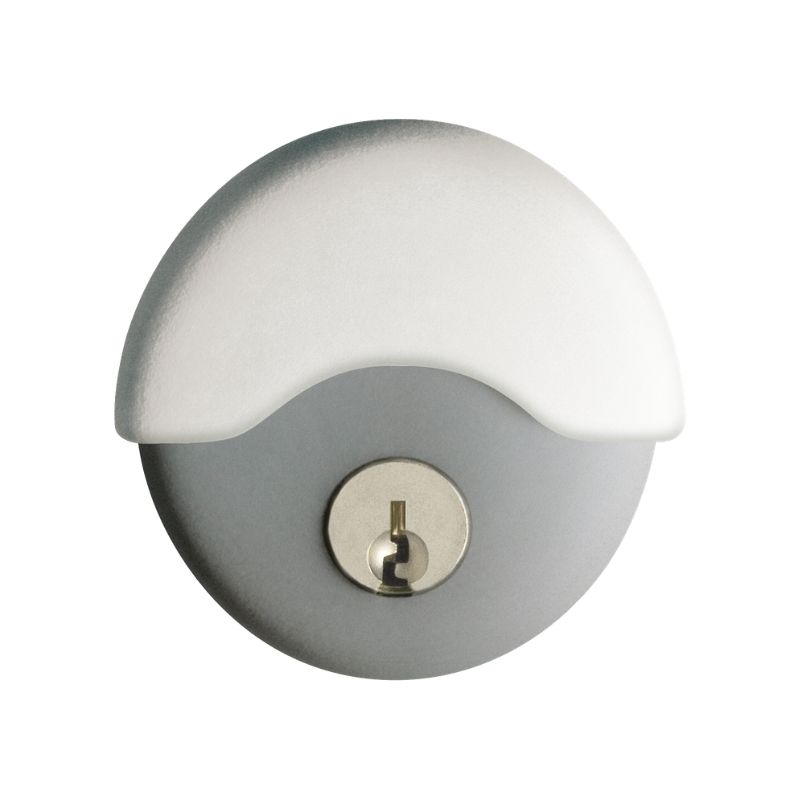 Pigio antibacterial door handle
This is the first European lock to obtain CE EN 179 certification, making it fit even for emergency exits, and its mechanism allows the door to be opened simply by pushing or pulling the handle just with your elbow or hip.
Combina antibacterial door knob
This is available in a special antibacterial version thanks to its innovative polymer, and is perfectly inert from a microbiological point of view. Together with Pigio this is the perfect solution for all those common areas where hygiene and prevention play a role.
Visit www.handleco.co.za. Visit HandleCo. on Facebook and Instagram.