We have an amazing subscription deal and prizes worth over R70 000 in the April '21 issue of SA Home Owner. Here's a peek of what's in the mag.
P.S: Get your April '21 copy of SA Home Owner to enter these giveaways.
20 lucky readers each stand a chance to win two cases of Van Loveren's Absolute Zero to the total value of R26 400.
Following the runaway success of the Almost Zero range of de-alcoholised wines just over a year ago, Van Loveren is once again leading with the launch of its trendsetting Absolute Zero range of sparkiling wines. The range consists of a duo of premium dry and slightly sweet alcohol-free sparkling "wines" which were recently introduced.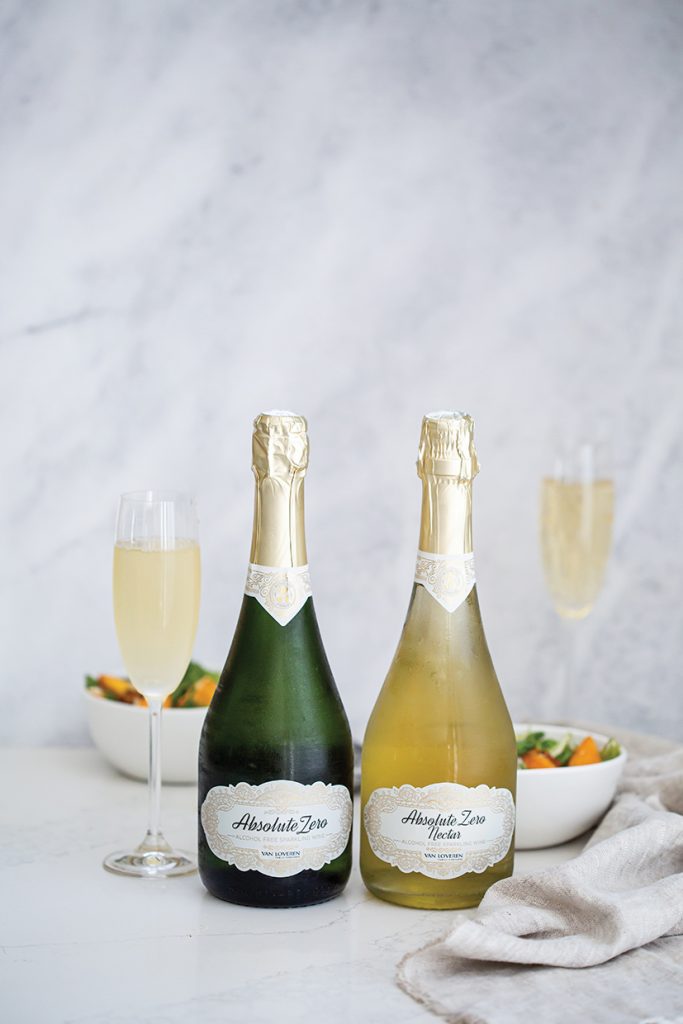 One lucky reader stands a chance to win Z Creations products to the total value of R21 560.
Online retailer and manufacturer of custom-built bedroom and home furniture, Z Creations offers a wide variety of key pieces such as ottomans, dressers, pedestals, bedroom chests and a host of other beautiful home décor elements. Customers can select products from Z Creations' trendy range, customise them or send their own designs.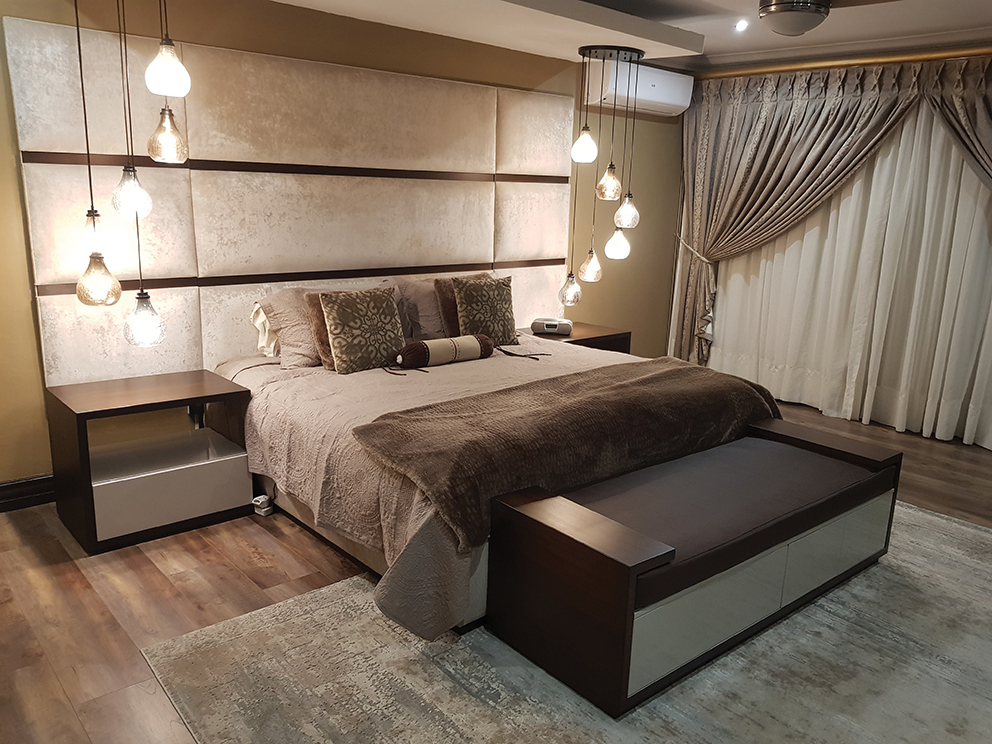 One lucky reader stands a chance to win a bespoke, handcrafted DIYgirls Interior sofa valued at R22 257
Professional maintenance, repair and interior design company DIYgirls provides quality, affordable products and service excellence to residential and commercial properties, including retail spaces, lodges and hotels, across South Africa.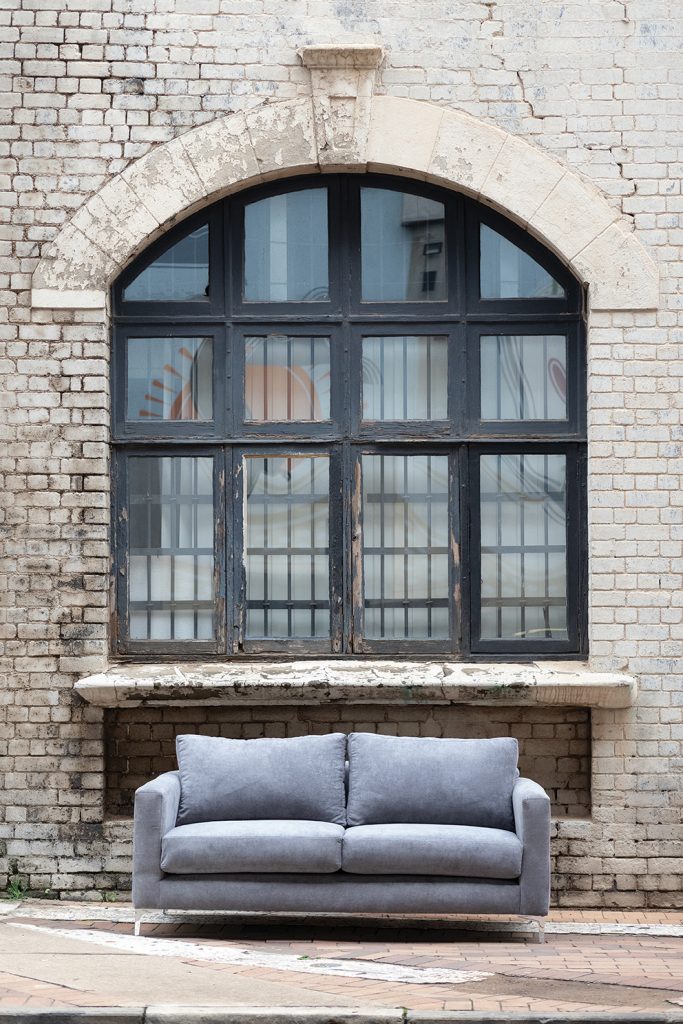 ALSO!
Subscribe or renew your subscription for only R282. That's a R188 saving on the standard rate of R470.
Get your April '21 copy of SA Home Owner and enter these giveaways today!