Architectural acumen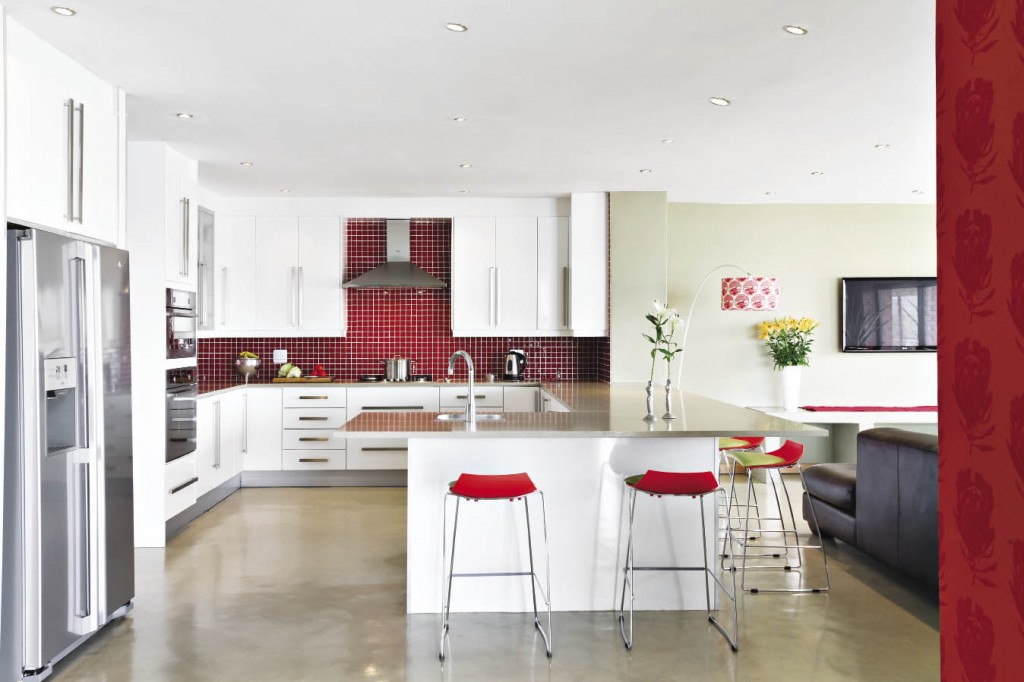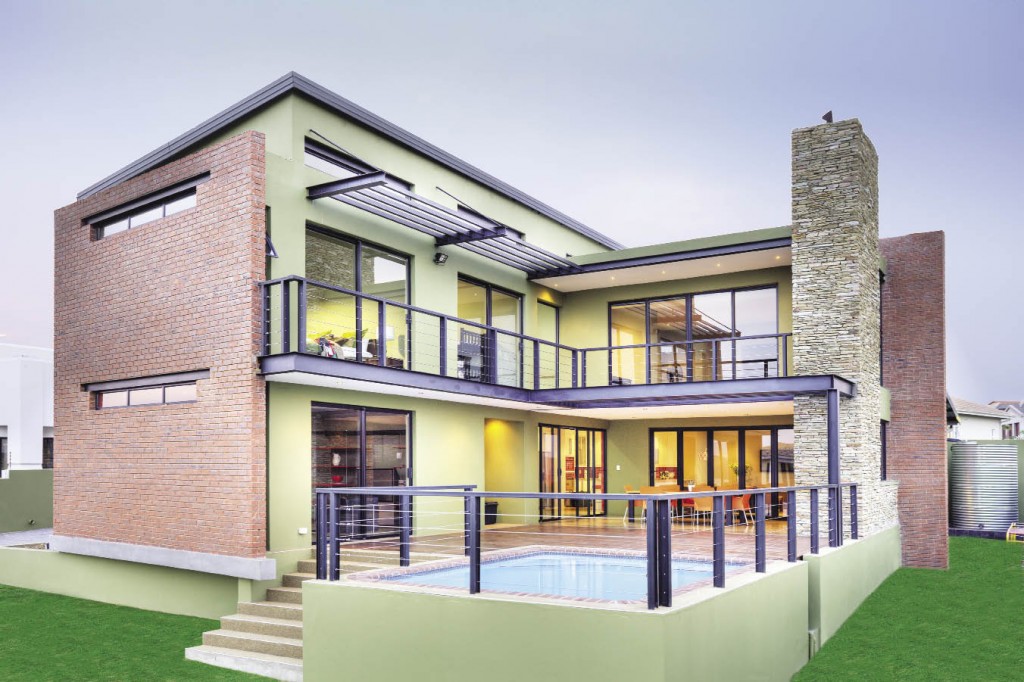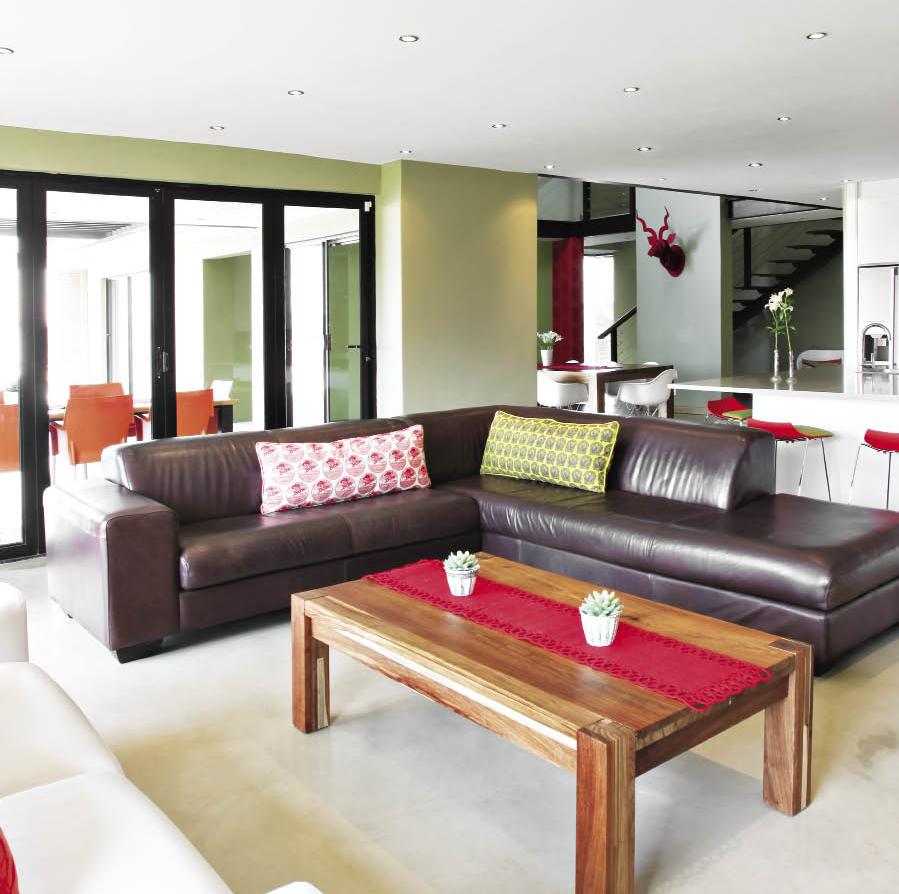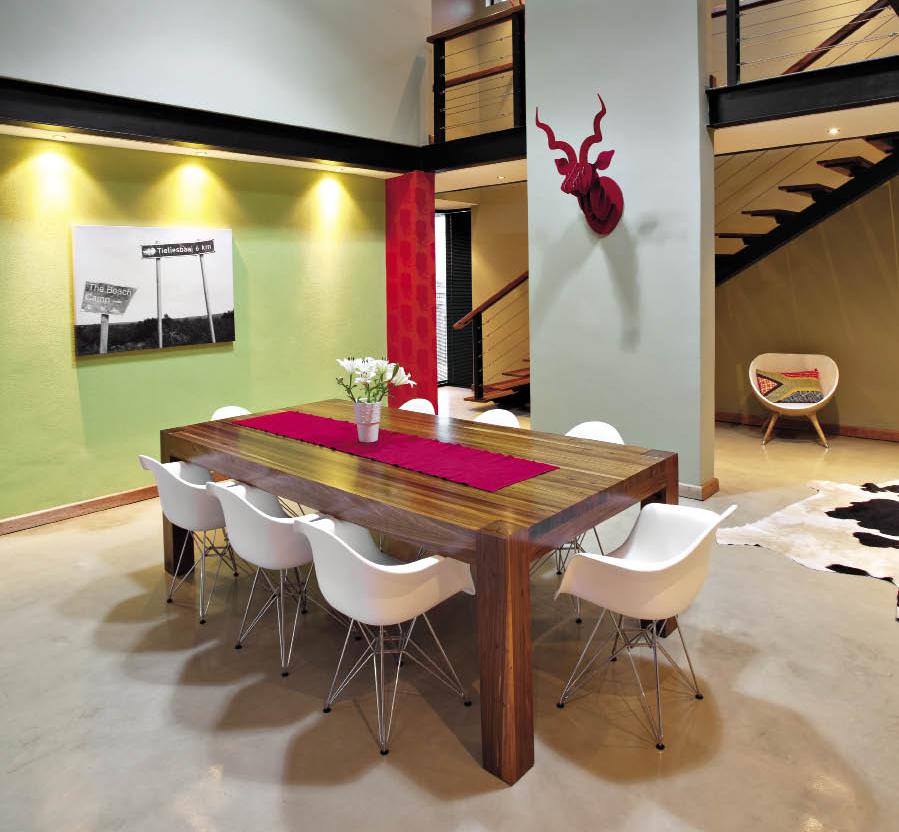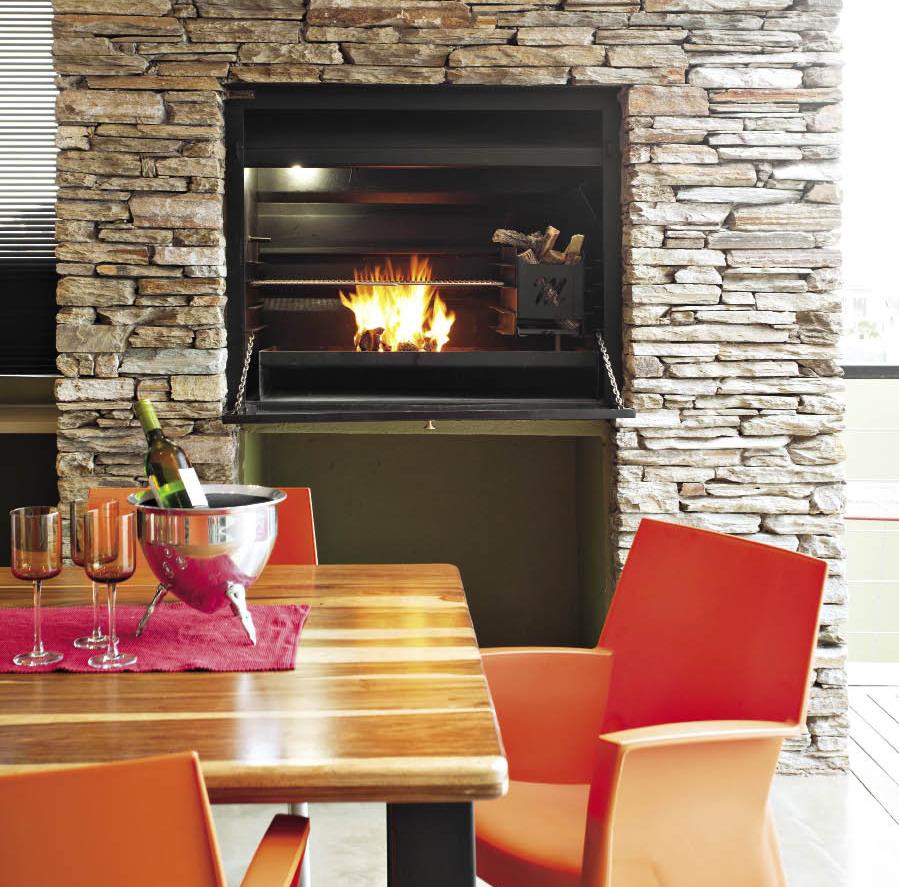 By Justine Olivier, Project Consultant Siphokazi Mthethwa, Photography Christoph Hoffman
It is quite something when the exterior of a home takes your breath away and leaves you with the feeling of wanting to explore its interior. Architectural design combined with style and aesthetic appeal plays a major role in enhancing the exterior of a structure. When each of these aspects are combined successfully, the resulting feature is a visually pleasing masterpiece.
Blunt Architects set about transforming this client's brief into a reality. Contemporary in design, the home boasts an amalgamation of a variety of textures and materials with vertical and horizontal lines and planes, adding depth and interest to the home. The main focus, in terms of the design of this home, was creating an open and transparent look while simultaneously providing a sense of warmth and privacy for the residents.
"The most notable aspect of this design is the independence of visual parts, achieved by the physical separation of the planes, the use of colour and texture accentuating and determining the identity of each party," says Pieter Steyn, of Blunt Architects.
Taking the topography into account, the house is designed with the patio on the eastern side to block the late afternoon sun while giving a scenic view of the dam situated on this side as well.
"The southern stone facade not only ensured the couple's desire for privacy," explains Pieter, "but also created the main structure of the design".
Following the style of the exterior, the interior is comfortable yet elegant in design, with the public and private spaces being well defined. The muted and natural hues of the interior, along with the ample use of windows (in particular the double-volume sliding window located on the northern side of the home) ensure a seamless flow between inside and outside.
The main bedroom and bathroom are minimalistic in design yet maintain a comfortable and contemporary ambience, while displaying an "industrial-home" feeling as per the owner's brief.