Architectural intelligence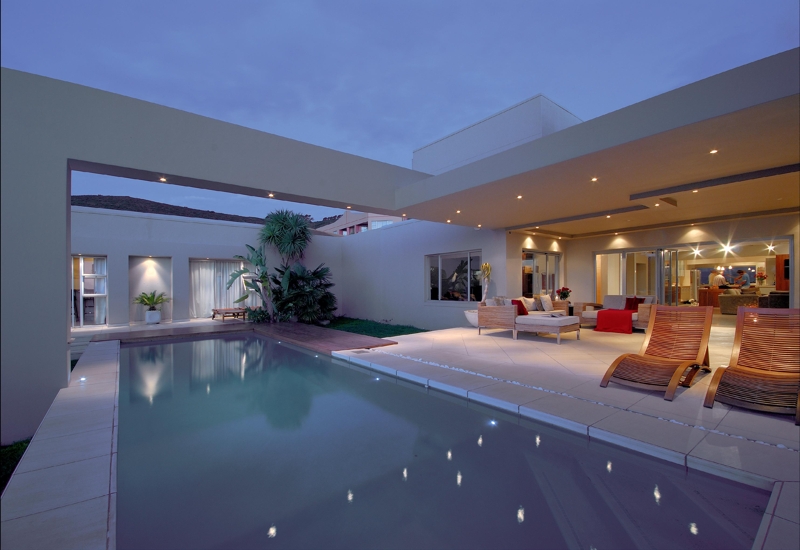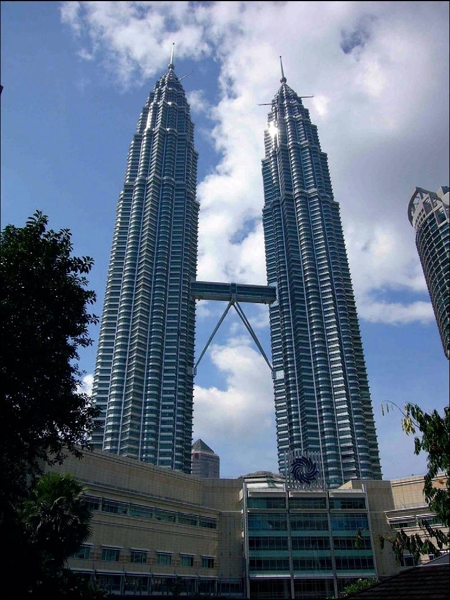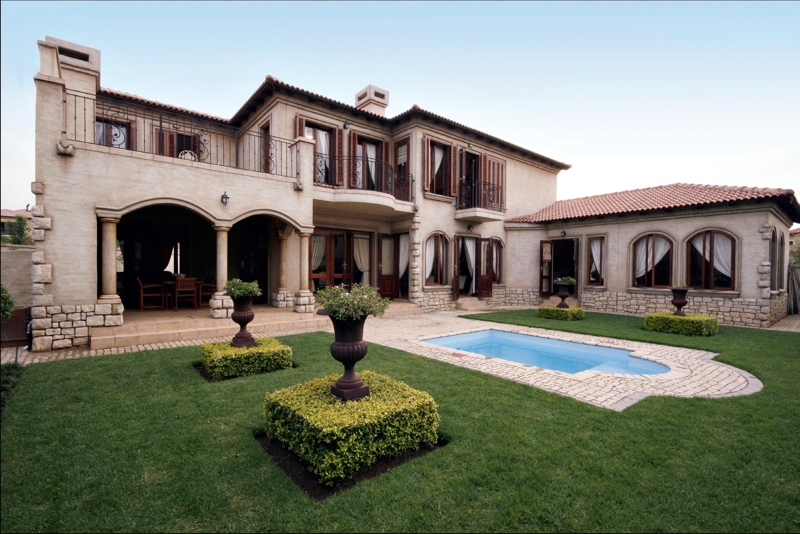 By Kugandrie Moodley
From prehistoric megaliths and the pyramids to modern skyscrapers, architectural masterpieces are found throughout the world. The famous Burj Al Arab in Dubai, the Sydney Opera House in Australia, the Taj Mahal in India and the Guggenheim Museum in New York are just a few examples of true creative genius and have provided many with unsurpassed inspiration.
Some of this inspiration has been carried across to the South African residential sector by the likes of architects such as Nico van der Meulen, Mark Begbie, Cobus du Plessis and Toi Skellern who are leading the local market forward with a fresh and innovative approach. The emergence of contemporary designs with clean cut lines and open-plan living areas is ever popular, and "bringing the outside to marry seamlessly with the inside is also a common trend as people are using spaces more freely," suggests Mark Begbie of Mark Begbie Design.
"People are more open to new concepts and we find that clients are prepared to look for new ideas, especially where energy conservation, erection speed and costs can be minimised," says Nico van der Meulen of Nico van der Meulen Architects.
With large emphasis being placed on minimising our carbon footprint, many architects are introducing eco-friendly designs by incorporating natural materials and resources.
Mark says: "Using renewable materials and a construction method that will have a low impact on the environment can sometimes unnecessarily scare people into thinking that this building method is expensive and will not suit their lifestyle, but in reality green principles are quite easy to incorporate".
"Many of our clients are prepared to install a light-weight, energy efficient low pitch roof, instead of the usual heavy concrete one, and eco-friendly bamboo floors are also becoming increasingly popular," notes Nico. He goes on to mention that "solar geysers are becoming the norm for new houses, and we are also using more and more solar heated water systems for underfloor heating, which use a fraction of the energy compared to traditional underfloor heating."
Modern architectural trends also include the incorporation of natural light which is achieved by using large window panes, skylights and open-plan living spaces. Well designed water features, whether included indoors or outdoors, create an invigorating ambience and merge the two spaces together creating a modern appeal. "A further trend is the use of a floating roof, where the roof quite often does not touch the walls, but is supported above the walls with a glass infill panel," explains Nico. Removing some traditional interior walls, especially between the bedroom and bathroom, is another emerging trend, as this creates a sense of spaciousness without actually increasing the footprint of the building. "We are also well known for using beams to create three-dimensionality in our work, providing depth and layering.
Furthermore, the use of planes of glass and stone for instance creates an almost yin yang effect as the rugged stone balances the delicate glass," states Nico.
The positioning of one's house is also very important in terms of design and with the South African weather, experts suggest building north-facing homes, as this will make full use of the sunlight. "According to a study done by the Building Research Institute in the 1960s, any building with its longest side and biggest windows within 15 degrees east or west of due geographical north is more energy efficient than other buildings of similar size – with the provision that proper summer sun control measures are used to keep the sun off the walls," explains Nico.
With vast enhancements in modern technology, most architects have the software to show you exactly what your house would look like. "We can simulate real life situations digitally and do analysis at the design phase of the building," states Mark.
Experts agree that when designing a home, it is important that it reflects the personal taste and lifestyle of the owner, and with an abundance of styles and innovative ideas to make your four walls extraordinary, there will be no place like home.