Arent & Pyke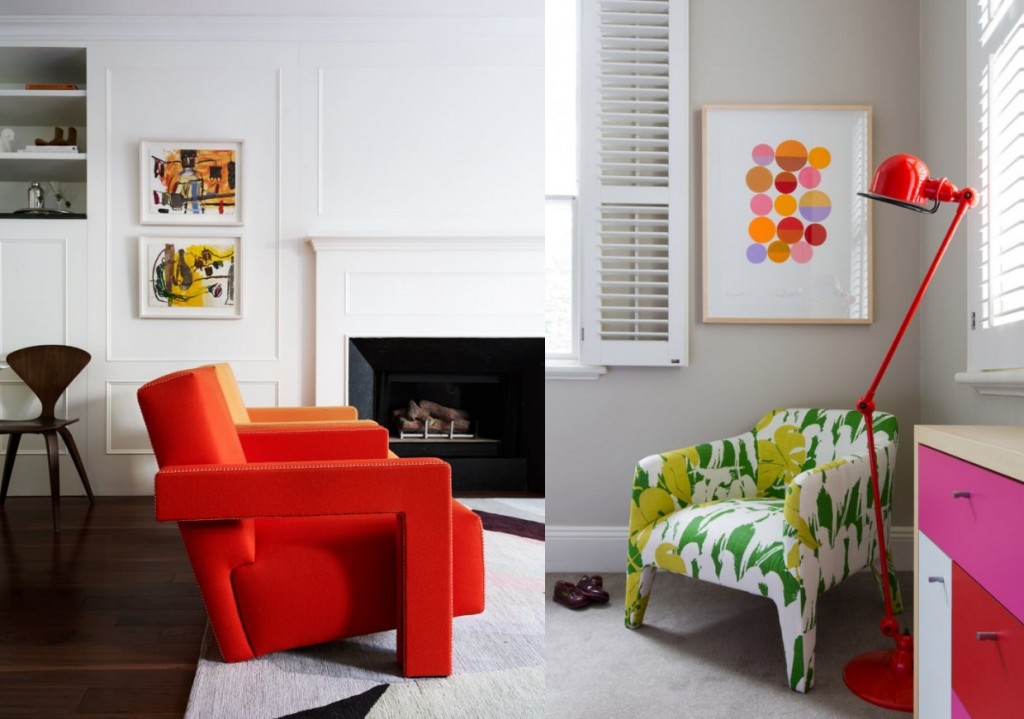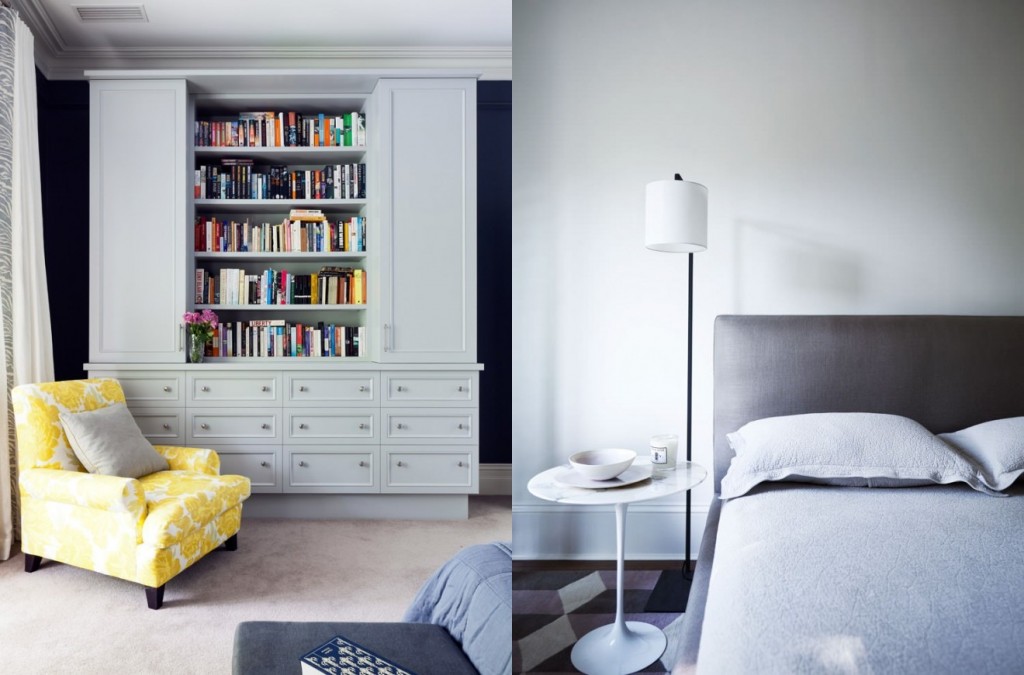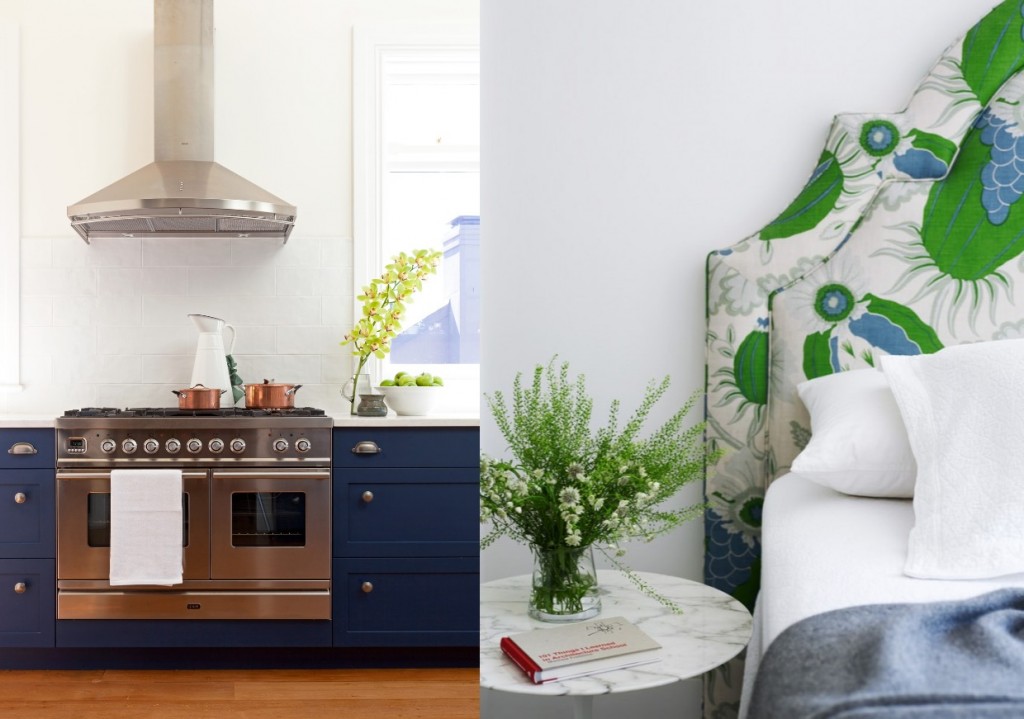 Arent & Pyke are two lovely ladies who share a passion for bringing balance into people's lives via the medium of interior decor and design.
In 2007, Juliette Arent and Sarah-Jane Pyke decided to go it alone and depart from the company they were working for to start there own dream of running their own business. They both agreed on the same ethos; "We seek to forge a new vision of luxury: unique, precise, optimistic, exquisite."
Based in Sydney, Australia, Arent & Pyke are gaining accolades for their residential work in Oz. Last month they picked up the 'Best Residential Interior Decoration' award at the Australian Interior Design Awards for their recent project, 'The Avenue".
Teamwork is definitely the name of the game for Juliette and Sarah-Jane: "Most of our best design is born out of almost conjoined brainstorming. We certainly don't take a 'divide and conquer' approach to our projects, we work extremely closely and that is the way we like it."
As well as designing together, these two talented ladies also run the popular interiors blog 'In/Out', which is huge on every social media platform. It's a feast of decor inspiration and really shows Arent & Pyke as a leader in pointing the way to new design and trends globally.
Take the time to check out their website and blog.
Have a great week!
Jess from Hector & Bailey.