Until now, any tile supplier has been able to supply you with shiny tiles in abundance. But the availability of matt finishes or variations has been much more limited, with only a couple of primary colours available. The search for a small decorative tile that features a stylish matt finish has not been easy.
Decobella will be introducing the Argile Artisan Tile collection at the end of June. The satin matt artisan tile collection is designed for home owners looking to create a peaceful and tranquil space, with warm rustic tones blending into their interiors. The collection explores the warm essence of natural textures and shaded tones. In addition, this collection embraces modern contemporary with muted colour schemes.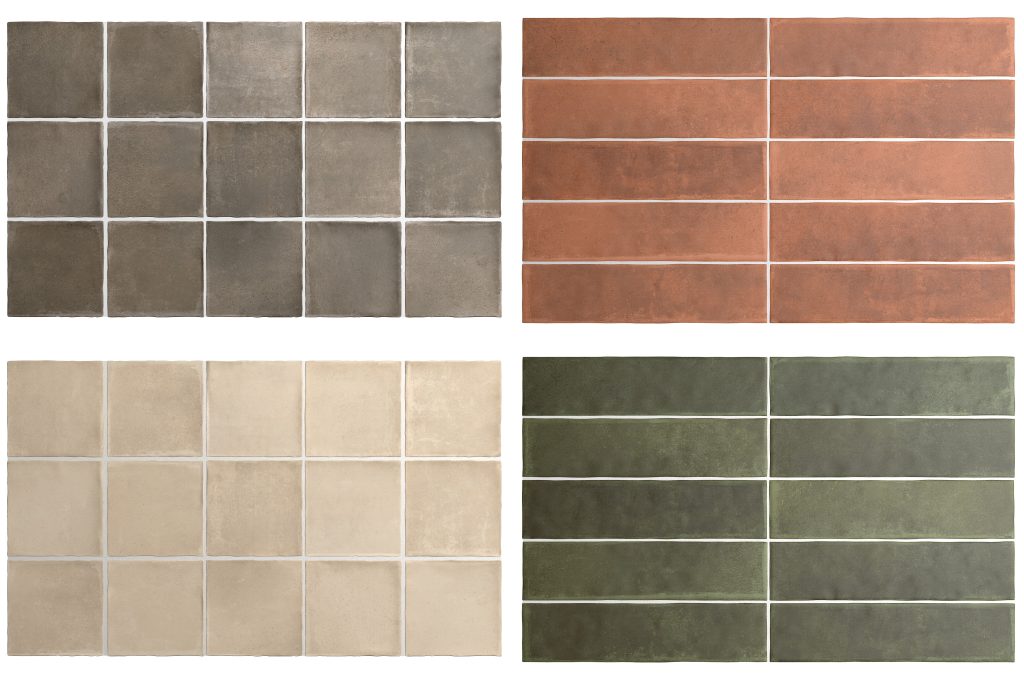 Options
There are nine different colours available in a satin matt finish, and you can choose between two sizes: 100mm x 100mm or 60mm x 250mm.
Why choose a matt finish?
A matt finish reflects less light, making it ideal for small spaces as it opens up the space and makes it feel larger.
The anti-slip properties of matt finish tiles means they're a great option for bathrooms and kitchens and other areas where water is used.
Matt tiles conceal smudges, soap scum, and water drops better than gloss tiles, and so are also beneficial for bathrooms or kitchen walls.
Matt finishes are less likely to show scratches compared to glossy finishes. The scratches are still visible in matt finish tiles, but they are not as noticeable.
Innovative applications for Argile Artisan Tiles
Grout – If you tile your wall partially, see if you can match your grout with the existing paint. This nifty technique makes an impactful statement, but only when your colour is bold and not neutral.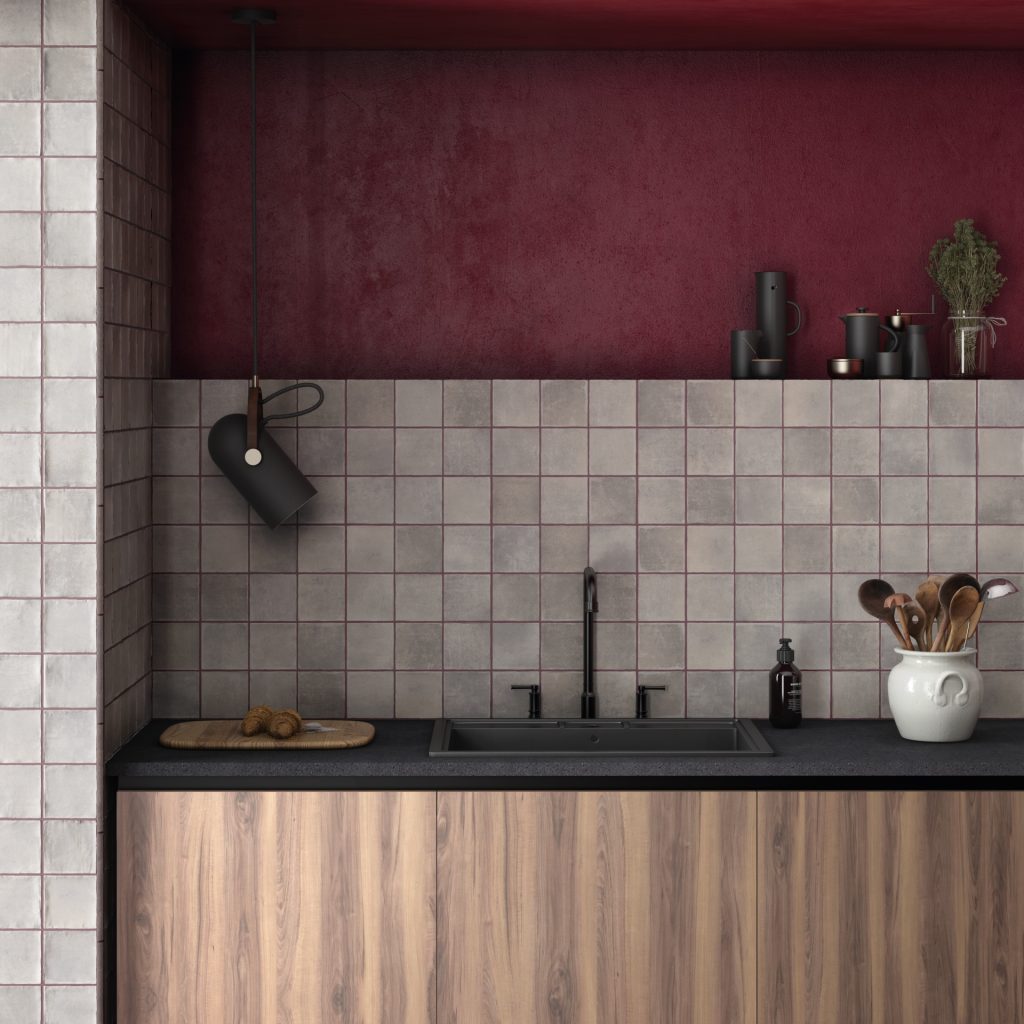 Semi-Zellige – While the Argile range aren't typical Zellige tiles (glazed terracotta tiles), they share many characteristics, such as having a matt surface, irregular edges, being small in size, and multi-shaded in colour, making them an affordable way to create a fantastic focal feature.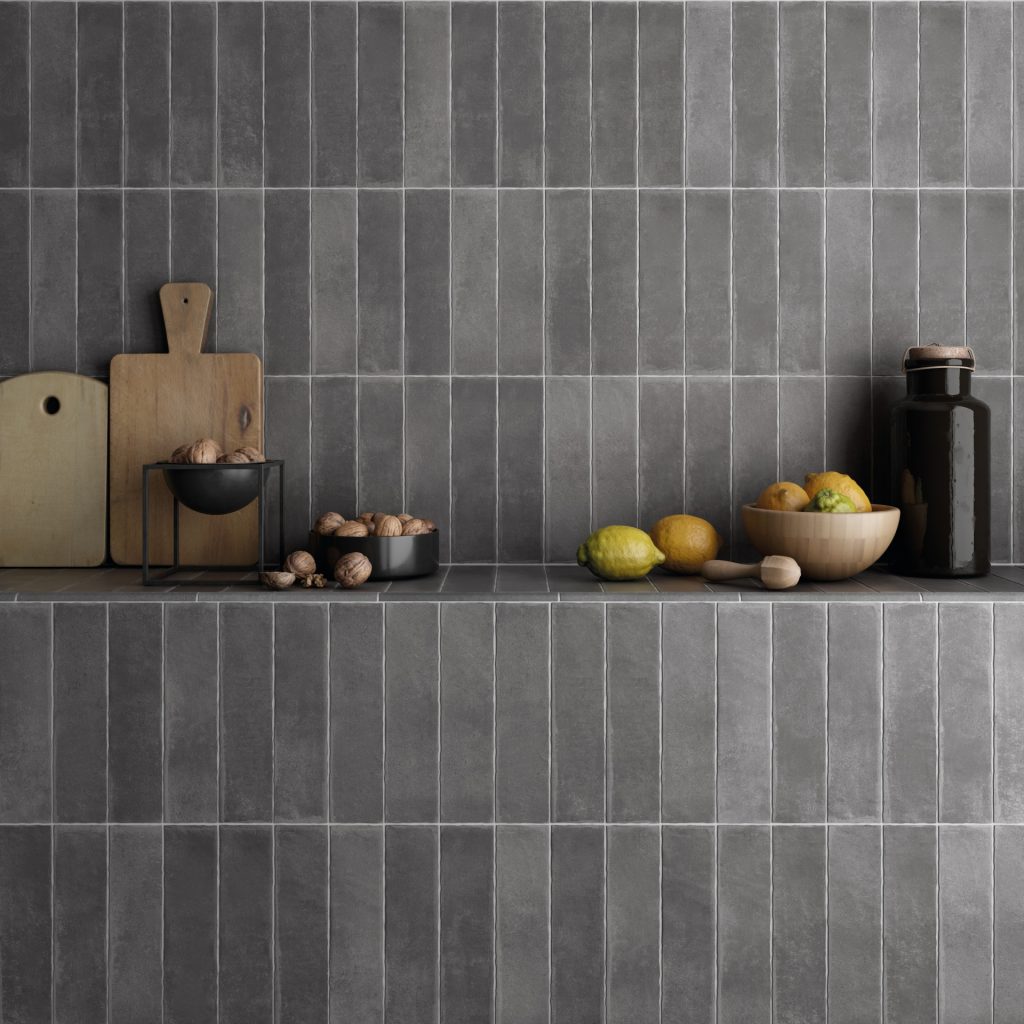 Outdoor herringbone floor tiles – Argile Artisan Tiles look fantastic on a patio when stacked into a herringbone pattern.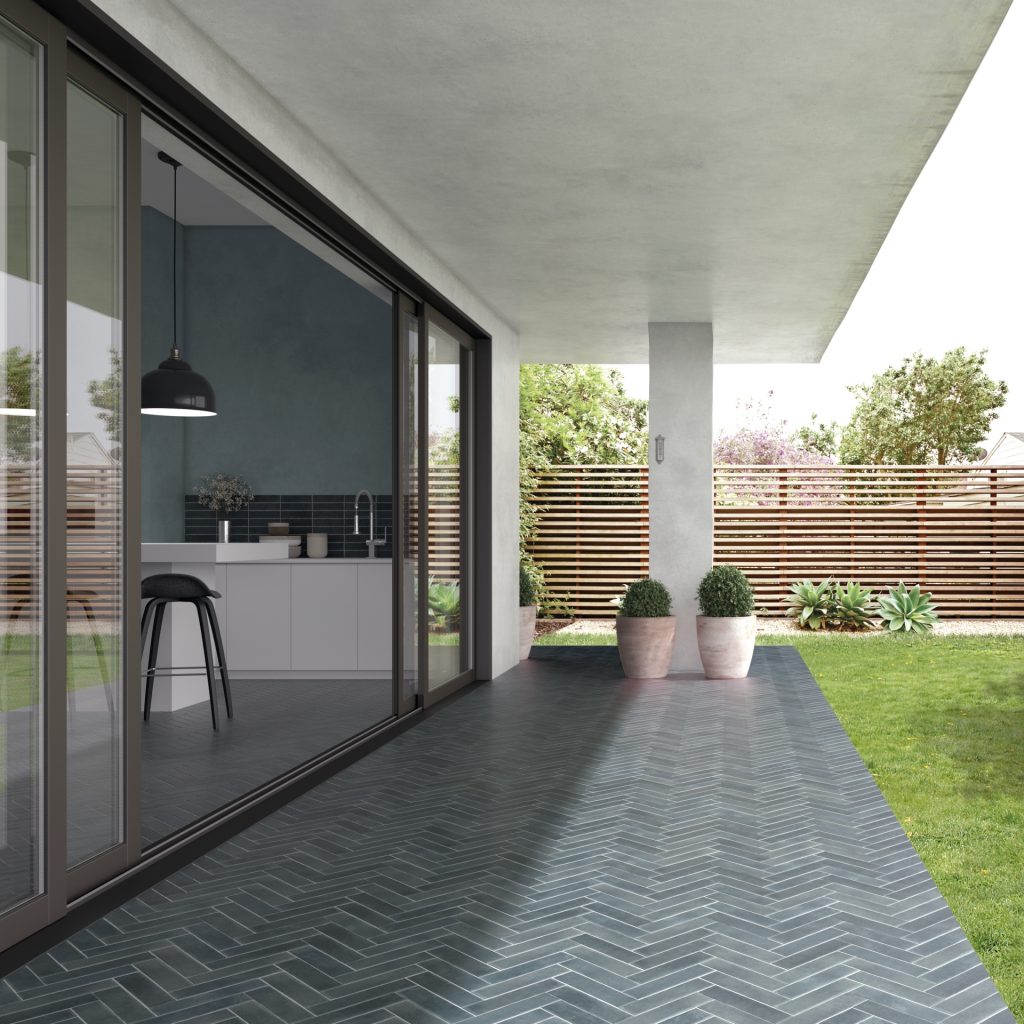 Full wrap – Due to their light-reflecting, anti-slip, and hard-wearing properties, the Argile tile range can be used to wrap your bathroom's wall and floor fully in tiles.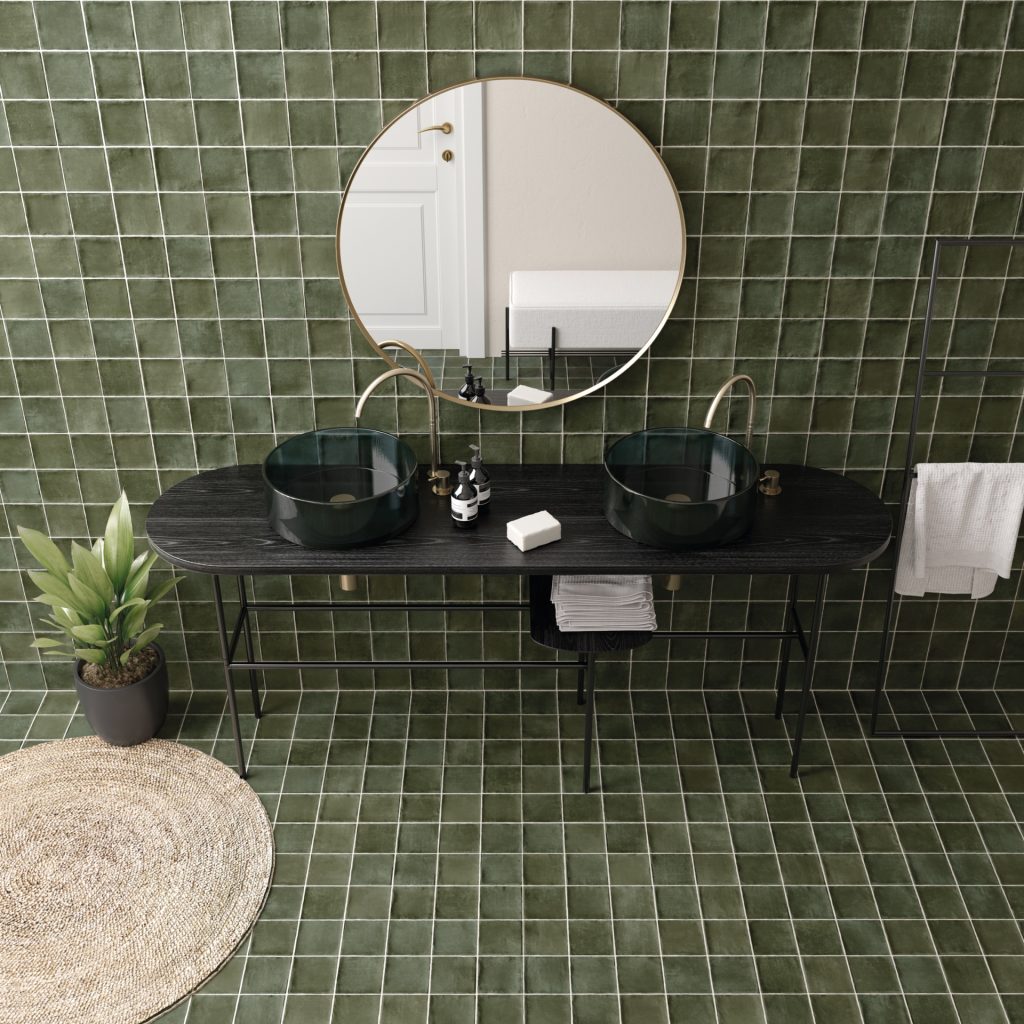 Visit www.decobella.co.za