As fate wood have it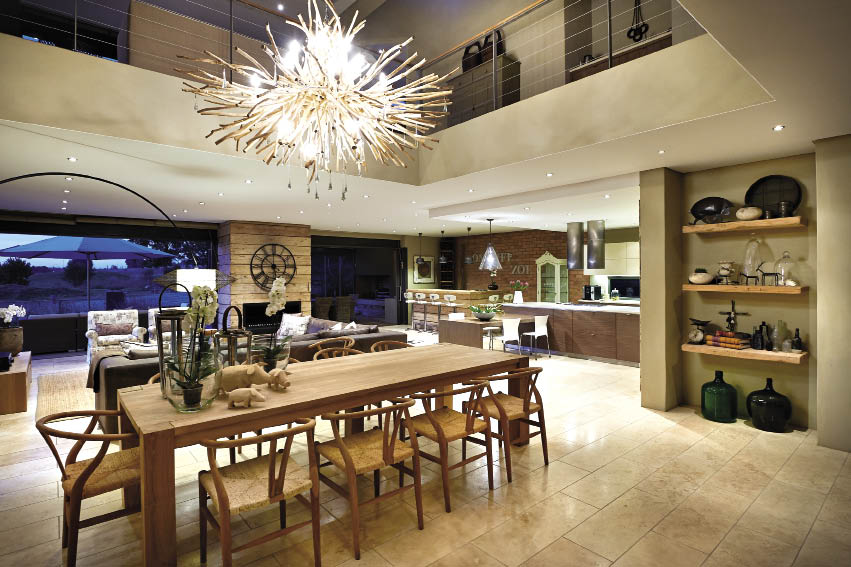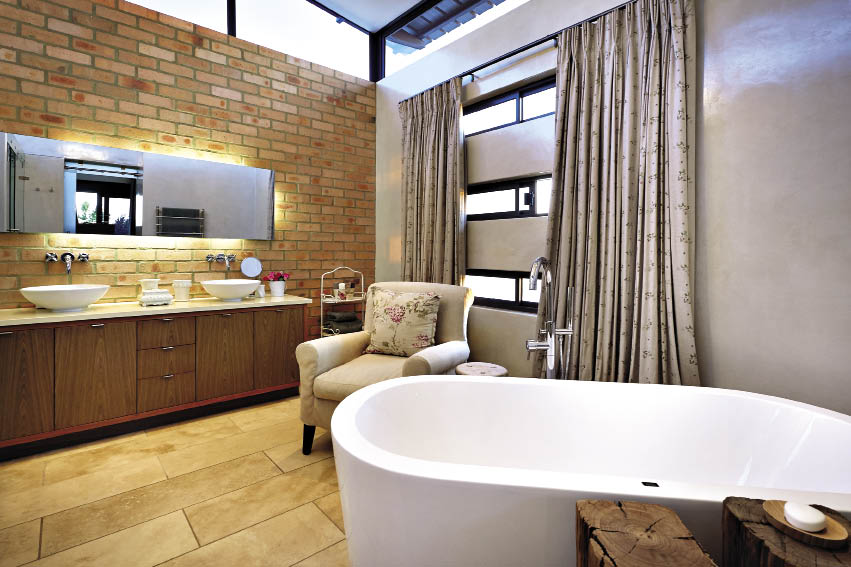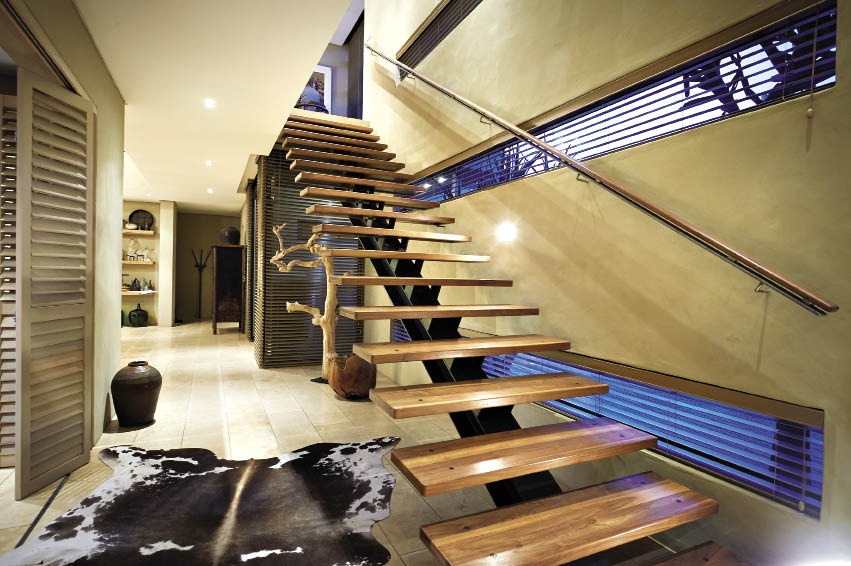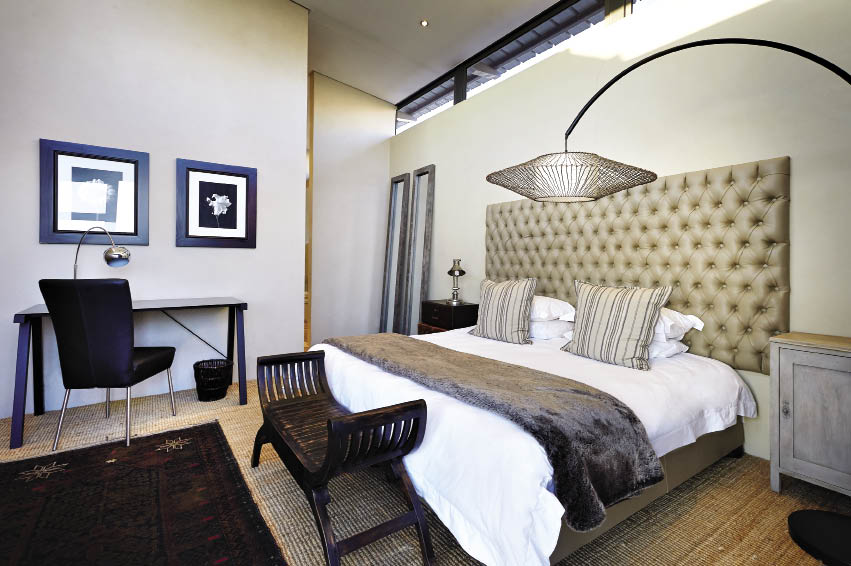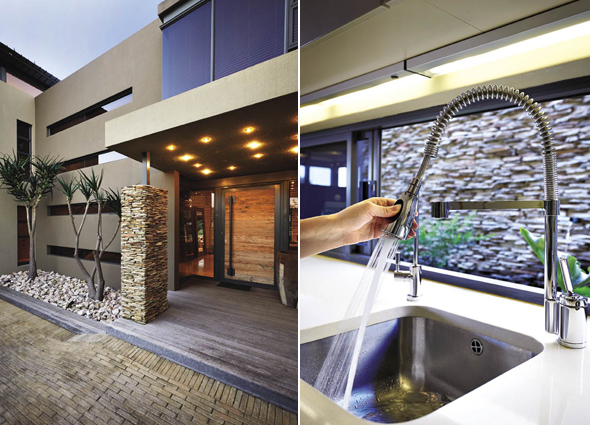 By Sungula Nkabinde, Project Consultant Monique Rankine, Property Co-ordinator Chantel Spence, Photography Nic Baleta
It has been said that, in life, knowing what you want is winning half the battle. And when it comes to finding or building your dream home, the sentiment could not be truer. The owners of this magnificent home did all the research they needed to do, so that when they approached the architect, they were fully prepared and were able to exactly describe what it was that they wanted.
As a result, they now live in their dream home – a modern house with a peaceful and understated look and feel. They also love that it doesn't command any specific style of decor but rather gives them the opportunity to let their imaginations run wild, allowing them to spruce it up with anything, from antiques to paintings and even vintage furniture.
"Our interior designer, Deanne from CocoaBean Interiors, completely understood our vision and helped to source items, got new pieces made up, painted old pieces, and was just completely on board to bring everything together. She has got the most amazing talent to co-ordinate colours. It was such a pleasure to work with her," say the owners.
One of the most eye-catching elements of the home is the woodwork, which was done by a very talented carpenter, who refers to himself as the "Wood Whisperer". And, after looking around, you would say he is not unjustified in giving himself the title. Also, many of the wooden surfaces are complemented by facebrick walls, while a lot of reclaimed scaffolding boards can be seen in the living areas. The owners' favourite part of the home is the living area, which encompasses their entire downstairs area.
"This really is the engine room of the house. Everything happens here. You can be working in the study, lounging in front of the TV, reading your paper on the patio, swimming in the pool, preparing food in the kitchen, or chatting to somebody at the bar, and because of the design, you can still be part of the rest of the family," say the owners.
Another great design element is the ceiling-high doors that slide away into cavity walls and open the entire floor to the outside. On the patio, these residents have views of the 16th and 17th fairways on the estate, and, at any time, they can watch springbuck, rabbits, guinea fowls, birds and other wildlife, all while enjoying the most beautiful sunsets over the dam.