We have an amazing subscription deal and a premium cooker and microwave ovens giveaway in the August '22 issue of SA Home Owner. Here's a peek of what's in the mag.
P.S: Get your August '22 copy of SA Home Owner to enter these giveaways.
One reader stands a chance to win a Candy Rosiéres Sublime Oven worth R14 999.
The sublime oven collection from Rosiéres is a stylish addi- tion to a contemporary kitchen. Form meets function with a range of innovative features, including tactile electronics, an LED screen and a soft-close door. The co-ordinated aesthetic – unhooked stainless steel finish is the signature of this collection – marries perfectly with Rosiéres's Hobs and Hoods range.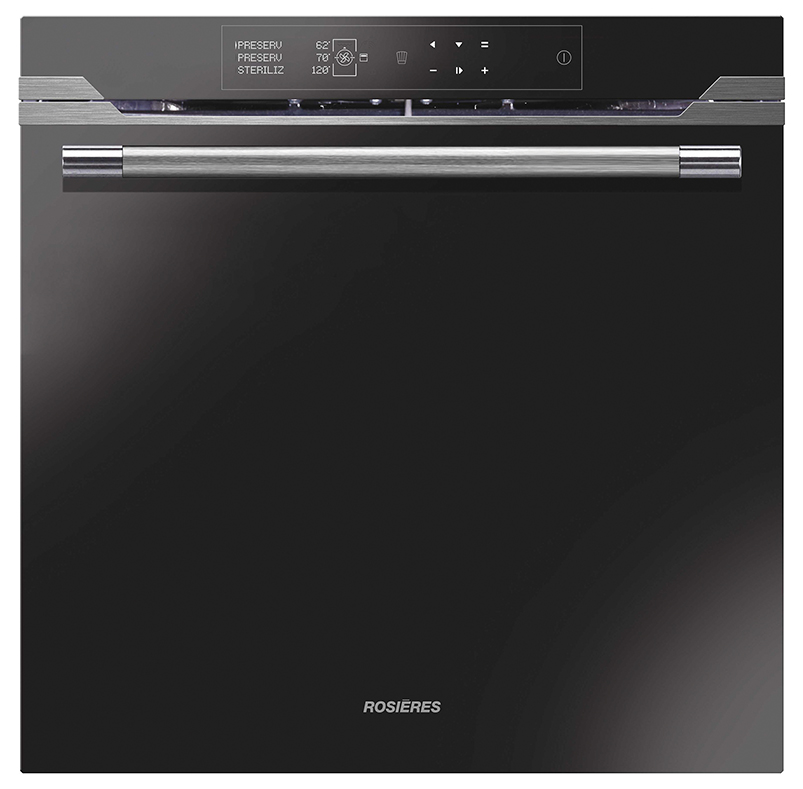 Three readers stand a chance to win a Samsung 28L microwave oven worth R2 099.
The versatile Samsung 28L Microwave Oven with auto cook and 11 power levels is designed for convenience and healthier eating. It seamlessly combines ultra-sophisticated technology with intuitive features. With a simple push of a button, a humidity sensor gauges the interior air humidity to determine whether the cooking stages are completed, making under- or over-cooked meals a thing of the past. With nine preset cook modes, the Samsung microwave makes healthy eating the natural choice. The smooth, heat-resistant ceramic enamel interior is scratch-resistant and easily wipes clean.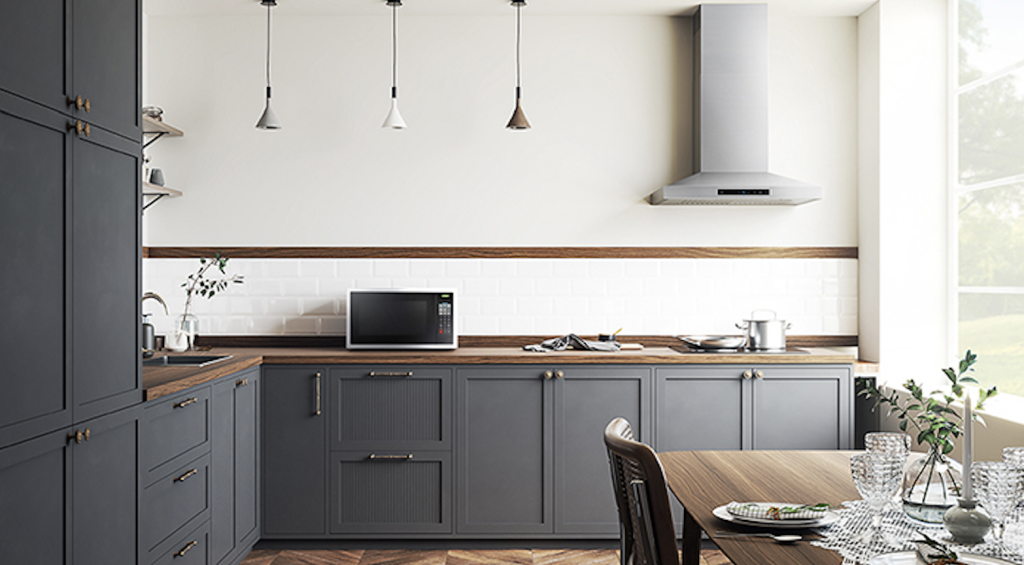 ALSO!
Subscribe or renew your subscription for only R282. That's a R188 saving on the standard rate of R470.
Get your August '22 copy of SA Home Owner to enter these giveaways today!