We have amazing giveaways, a free ticket offer and subscription deal in the August issue of SA Home Owner. Here's a peek of what's in the mag…
Three readers stand a chance to win their choice of rug or rugs to the value of R11 000 each.
Whether you're looking for a simple door mat, a modern and funky design to be the floor canvas for your room, or an outdoor rug to complete your entertainment area, Rugs Original has something great for everyone.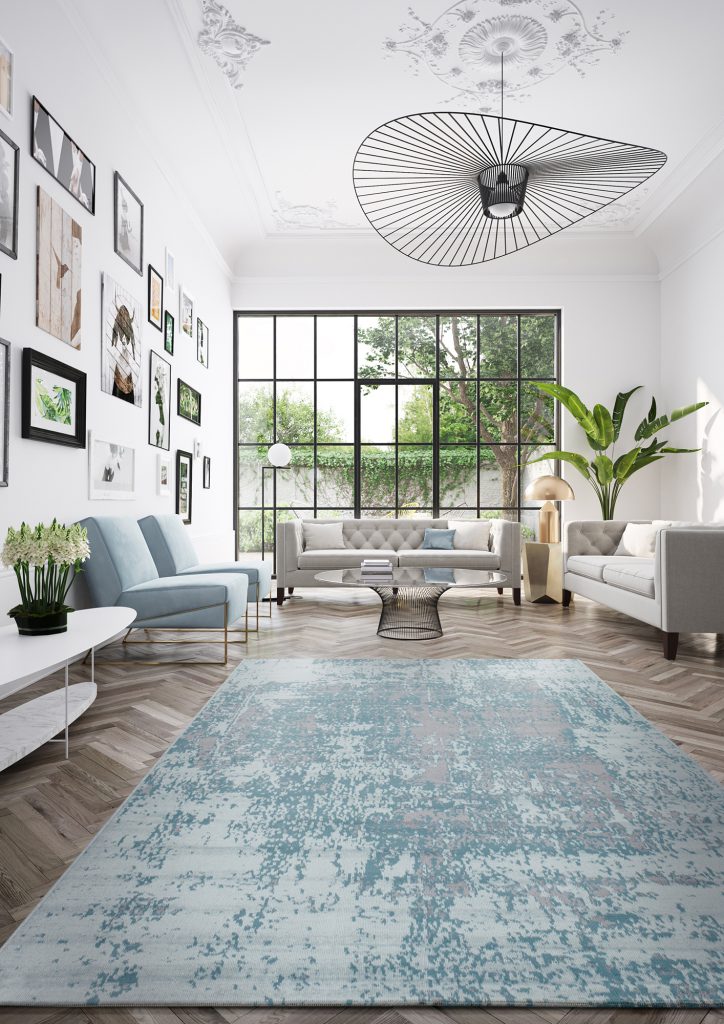 Win a two-night stay at Fairmont Zimbali Resort to the value of R28 716.
Situated inside the exclusive Zimabli Coastal Resort is a tranquil retreat offering a stylish and unrivaled service. Cosmpolitan flair and traditional Zulu features permeate Fairmont Zimbali Resort's 154 guest rooms and suites, each with scintillating views of the warm Indian Ocean.
www.fairmont.com/zimbali-resort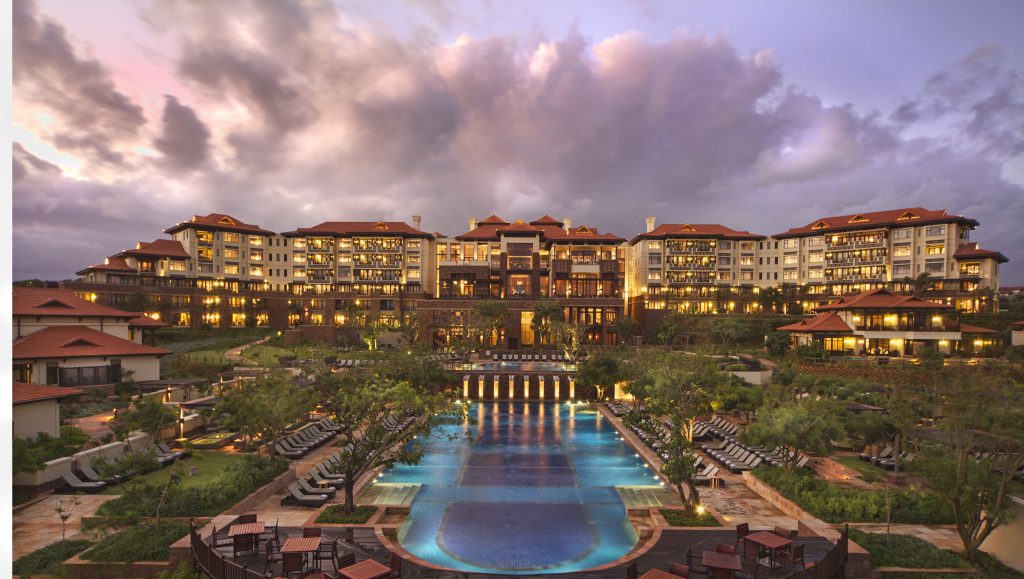 Free ticket!
Don't miss out on Decorex JHB, South Africa's premier decor, design and lifestyle expo. Each copy of SA Home Owner comes with a complimentary tear-out ticket to Decorex JHB. The ticket allows access for one person to the show on Wednesday 8 August or Friday 10 August only.
Dates: 8 – 12 August
Venue: Gallagher Convention Centre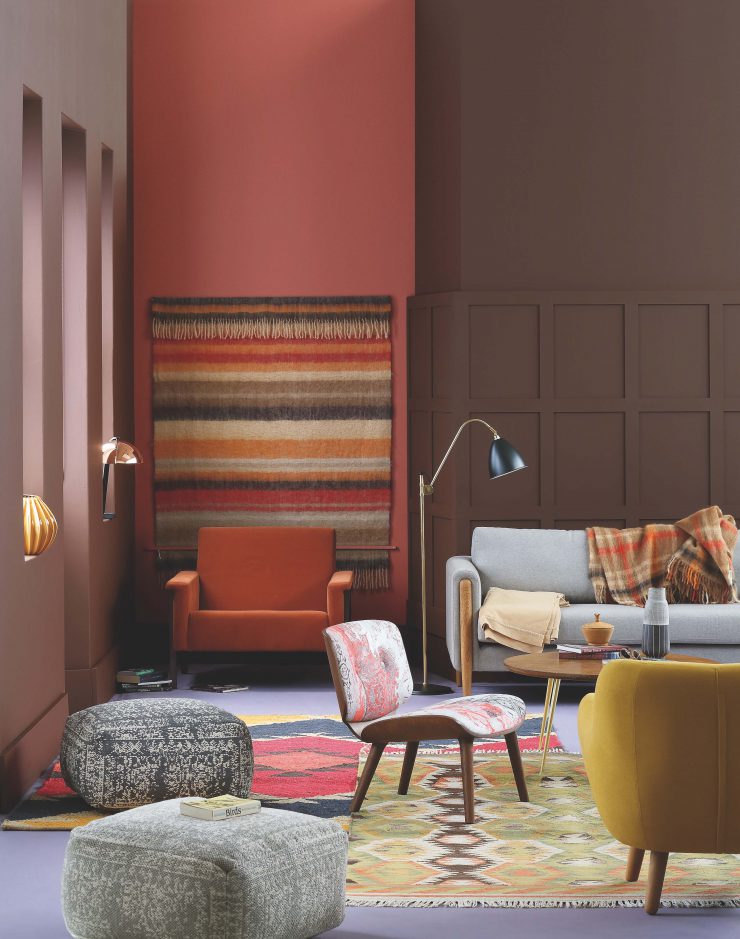 ALSO!
Subscribe or renew your subscription to SA Home Owner for only R289 for 11 issues, and stand a chance to win one of two Samsung Convection Microwave Ovens with HotBlast technology, valued at R6 000 each.
Get your August copy of SA Home Owner and enter these giveaways today!