We have amazing giveaways in the August issue of SA Home Owner. Here's a peek of what's in the mag…
BOS
5 lucky SA Home Owner readers stand a chance to win a year's supply of BOS ice tea
BOS ice tea has recently launched South Africa's first naturally sweetened Sugar Free ice teas in two flavours; Lemon and Peach. Free from artificial sweeteners, BOS Sugar Free is naturally sweetened with stevia, a plant-based extract, and remains preservative-free, colourant-free and caffeine-free.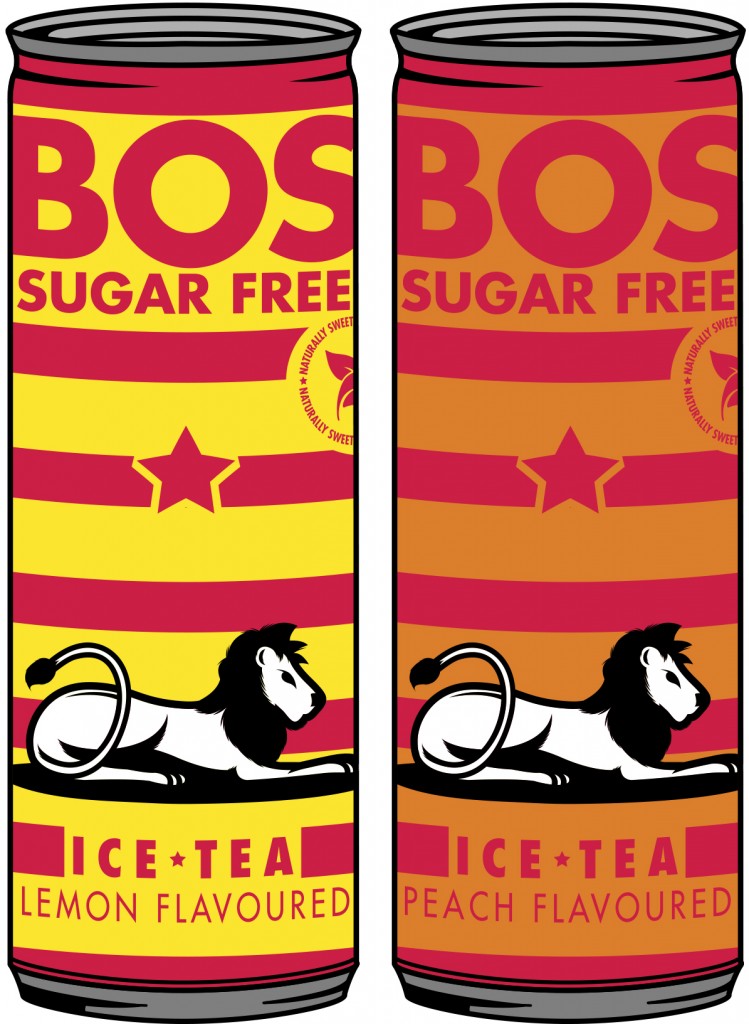 Ditholo Game Lodge
Win a 3 night stay at Ditholo Game Lodge. worth R27 000.
Ditholo Game Lodge is loacted on a private 1000ha maleria-free wldlife estate. Popular attractions are a resident family of hippos, multiple antelope species and an enviable diversity of birdlife. Experience the peace and harmony of Ditholo while soaking in the tranquility of the African bush.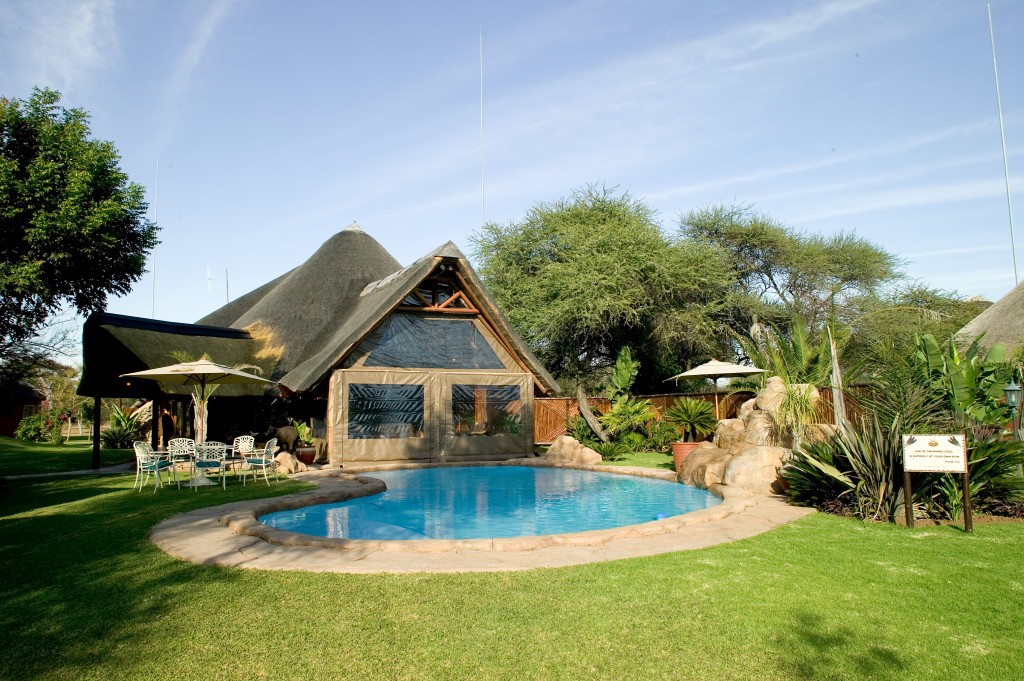 Living Davani Interiors
Win a bedroom makeover, courtesy of Living Divani Interiors, worth R39 500.
Living Divani Interiors is a dynamic interior design and decorating company offering a complete design service, with a fresh and modern approach to improve, reinterpret or style any interior space.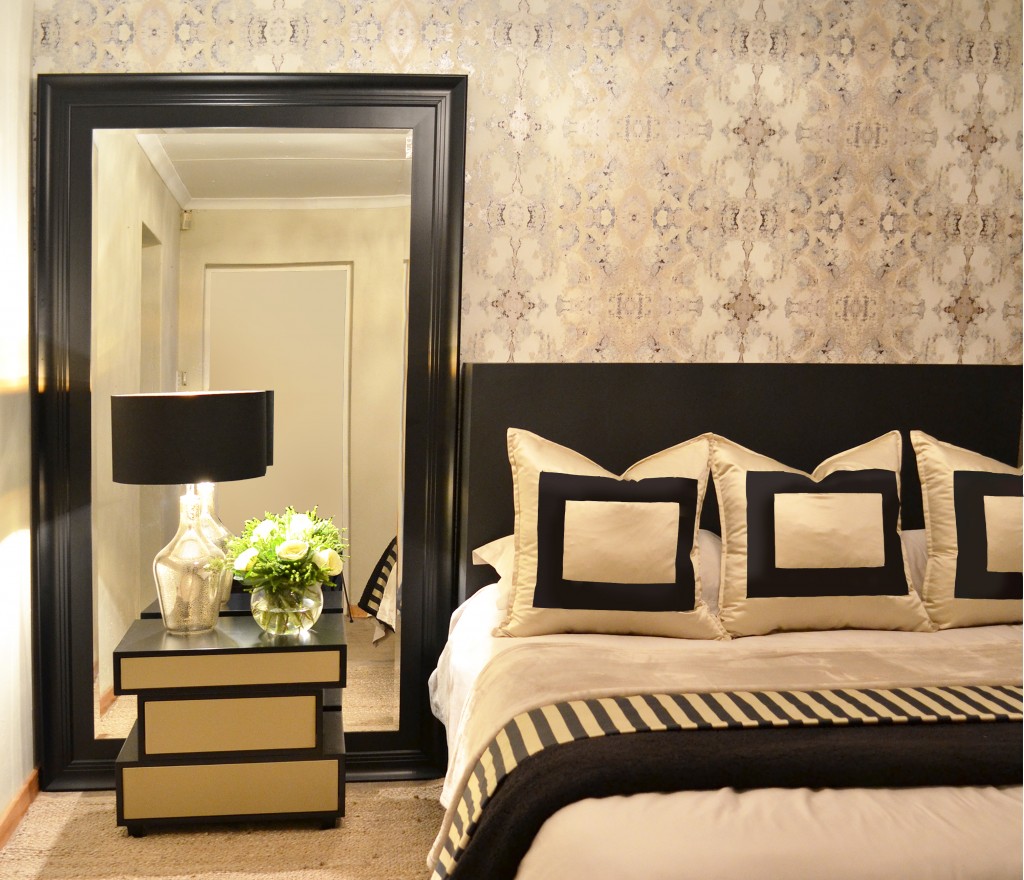 Edblo
Win 1 of 3 queen-size bed sets worth R9 999 each.
Edblo has been providing South Africans with quality rest for over 80 years, manufacturing excellent mattresses with advanced features, such as the acclaimed Bonnell spring support system.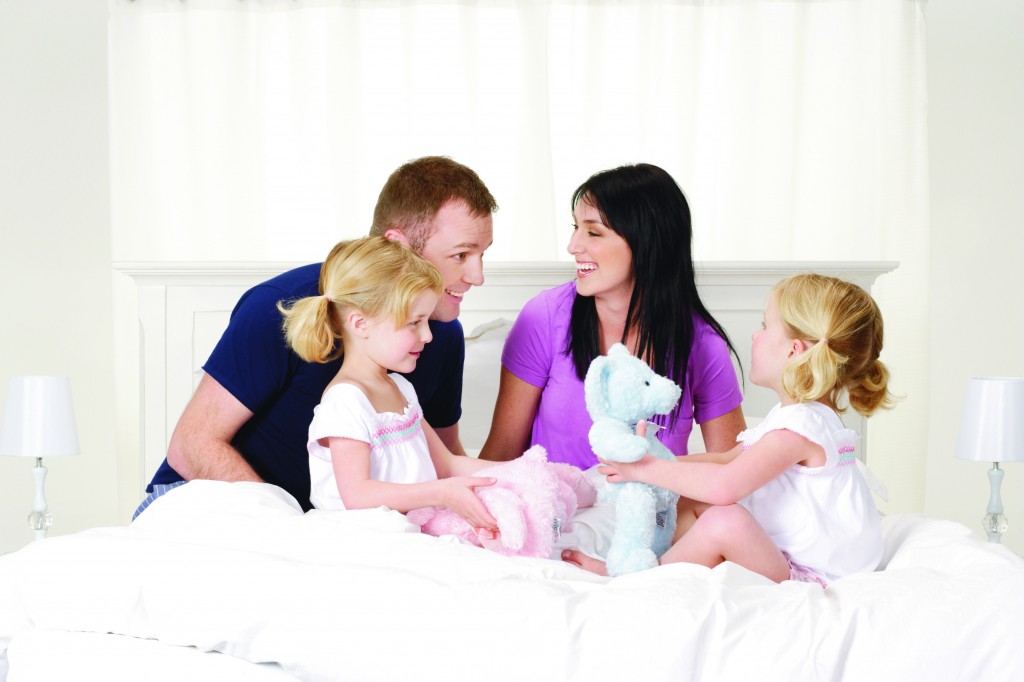 La-Z-Boy
Win a stylish lounge suite from La-Z-Boy, worth R32 000.
Having made its name as one of the most recognisable recliners in the world, La-Z-Boy now also offers a full range of reclining lounge suites in various configurations and styles.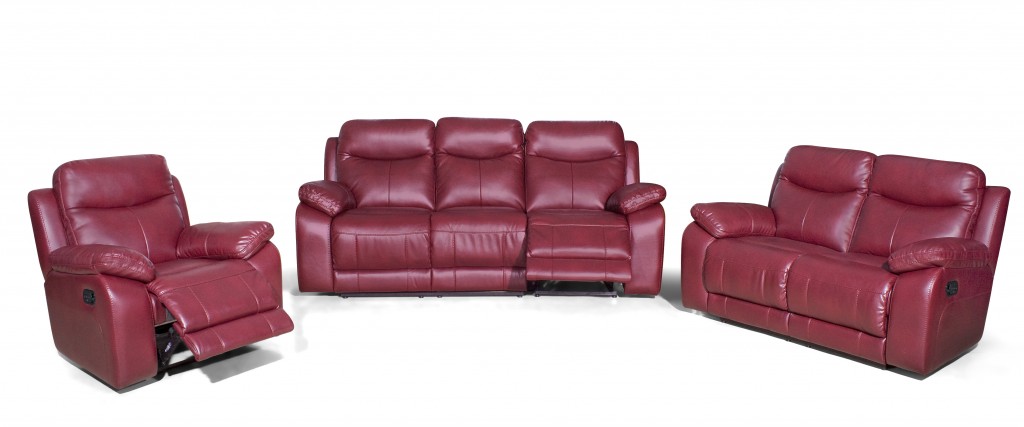 Tempur
Win 1 of 2 pressure-relieving bedding sets from Tempur, worth a total of R61 993.
Tempur is a pressure-relieving material that gently conforms to your shape, distributing your weight evenly across the surface of the mattress. The material supports you while relieving pressure and maximising comfort, ultimately giving you a feeling of complete weightlessness. This is what a pressure map of a Tempur mattress shows – pressure relief.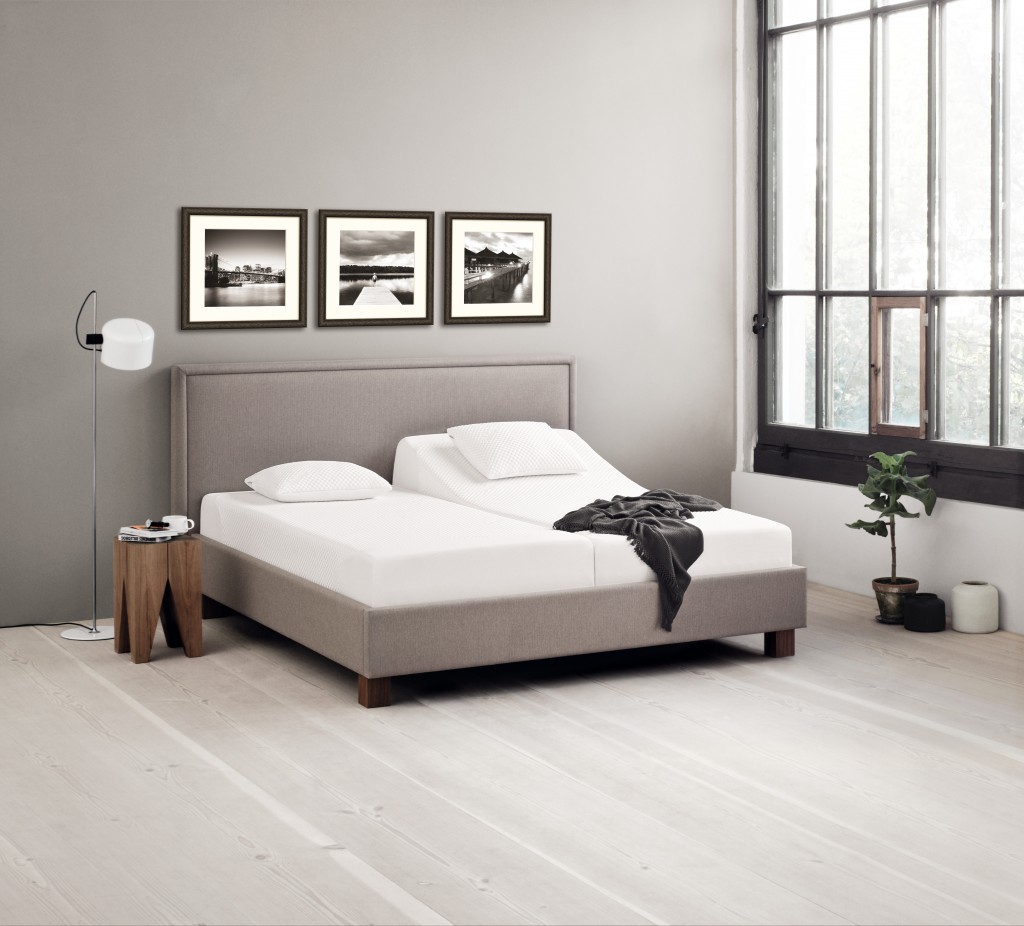 Tile Africa
Win 1 of 4 Vado Notion tap hampers, worth R8 400.
Give your bathroom a modern makeover with VADO's Notion range of taps. A leading British manufacturer of bathroom brassware, VADO provides high-quality products to customers across the globe, which come with a 12-year guarantee.
VADO is known for designing products that not only look good, but are easy to install, maintain and have a minimal environmental impact.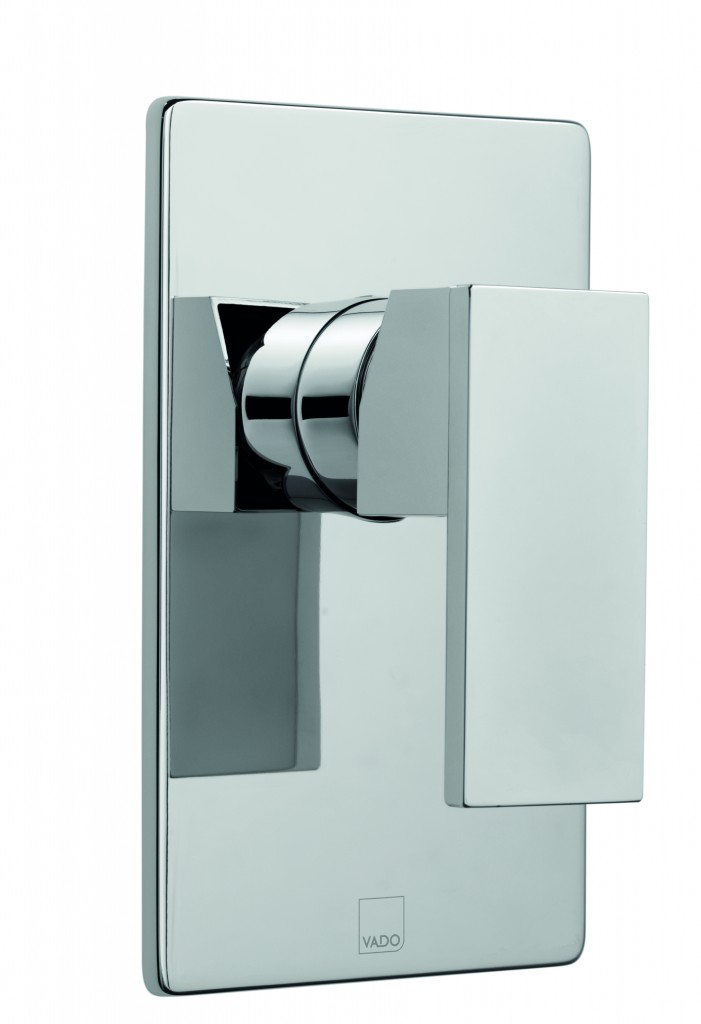 Woodbender
Win handcrafted furniture from Woodbender worth R26 800.
Woodbender's 2016 collection includes the Hampshire Lowback Two-Seater and Tubs, along with the Plettenberg Rectangular Coffee Table. This setting was created to show the versatility of the Hampshire range, perfect for waiting rooms, foyer areas, compact lounge spaces, occasional dining furniture, and many other spaces.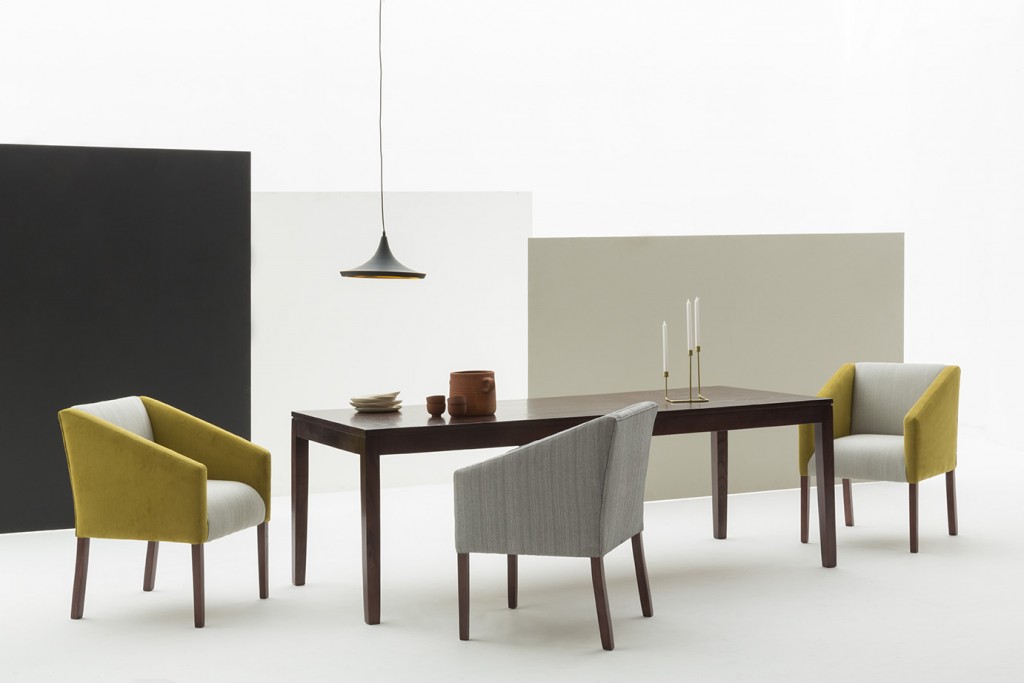 Get your August copy of SA Home Owner and enter these giveaways today!
ALSO!
Subscribe or renew your subscription with SA Home Owner, and win 1 of 3 Esse Plus hampers, worth R5 000 each.