BabaCoco is an online baby goods store and is the exclusive stockist of the BabaCoco Rocking Bassinet and the stylish BC Travel System, guaranteed to make your everyday life easier with their multifunctional features.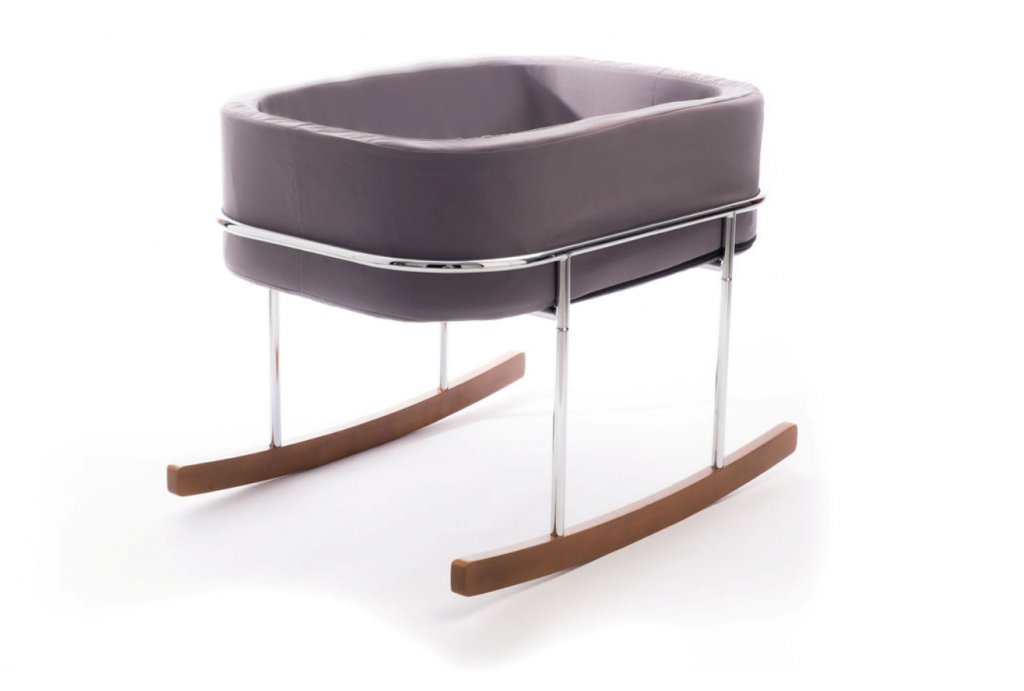 The bassinet is great to move around the house to keep your baby close to you, and consists of a soft, upholstered basket, mattress with a fitted sheet and a chrome stand with solid walnut-finish rocker that gently rocks your baby to sleep. It is also the perfect height to place next to your bed.
The removable basket is safe to use on its own in other areas of your home or during baby's first travels, and a great portable bed for trips to friends and family. The easy assembly of this rocker makes this an ideal camping cot as well. That means you can take it out and bring it with you anywhere.
The rocker is a multifunctional bassinet, playpen, travel cot, ball pond and toy basket all in one.
Visit www. babacoco.co.za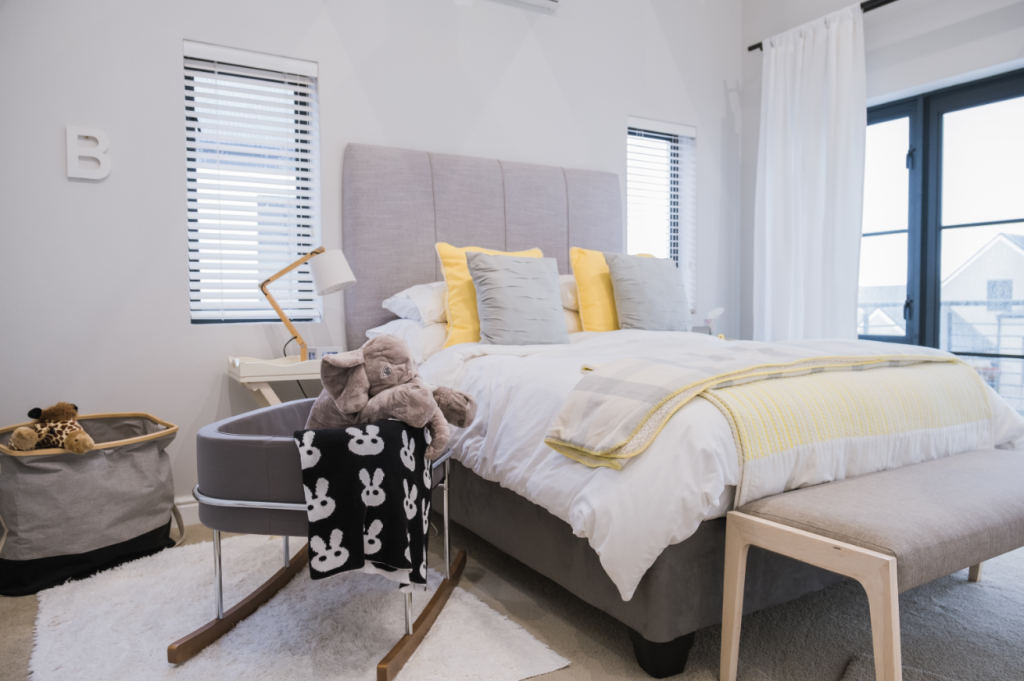 WIN!
BabaCoco is giving away a BabaCoco Rocking Bassinet valued at R3 590.
How to enter:
Complete the form below with your details. Giveaway closes on 21 January 2021. Prize includes door-to-door delivery.