Will you need to bake or cook delicious meals for your relatives this coming Easter? With Whirlpool's new W Collection ovens, you will be inspired with Whirlpool's unique 6th SENSE Technology. 40 cooking combinations allowing you to simply select a dish you prefer and cook it to perfection. The 6th SENSE Technology adapts cooking parameters automatically offering you the best and most intuitive experience, getting outstanding results without compromise.
Cooking and baking Easter treats using the unique and amazing feature Cook4, which allows extraordinary flexibility, will be a pleasure. You can cook up to four different dishes at the same time without mixing flavours and aromas ensuring maximum time with family and friends and reducing your resource use.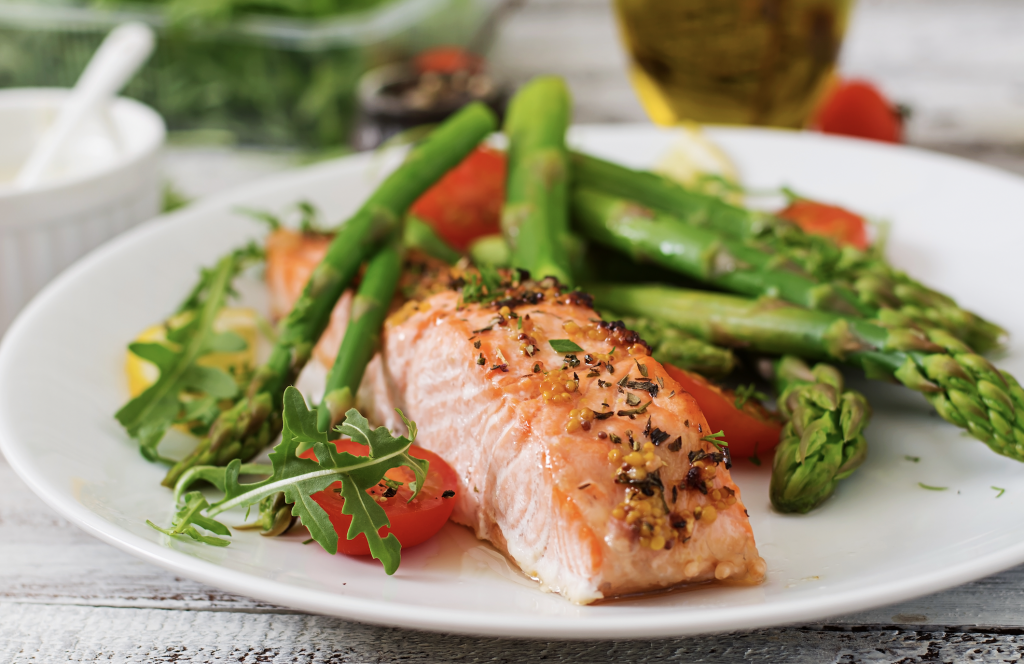 Your fresh salmon starter, tender roast beef main course and dessert can be cooked in a single cavity without compromising on quality. Not only will you be a great cook but also quick in delivering a full four-course meal!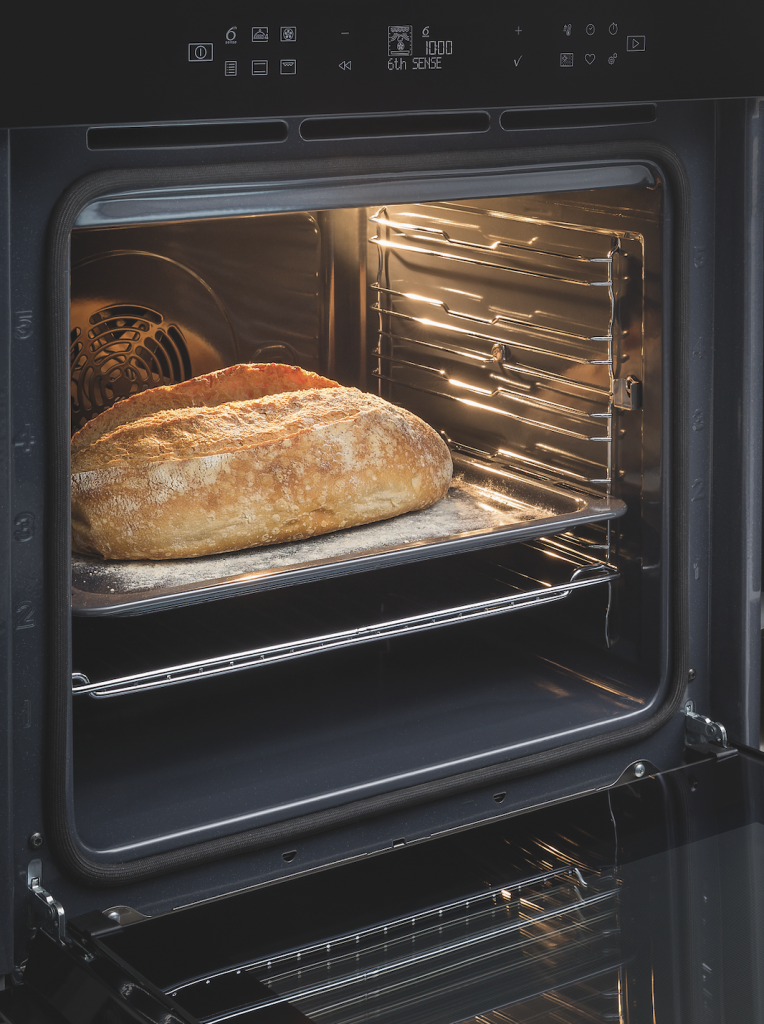 Nothing smells better in the kitchen than the scent of freshly baked bread! Whirlpools' W Collection top end oven includes BakeSense. Select the bread type and the oven actives a humidity sensor and automatically selects the function, time and temperature and stops when the bread is baked. Baked to perfection outside and soft inside, a perfect companion on the Easter table.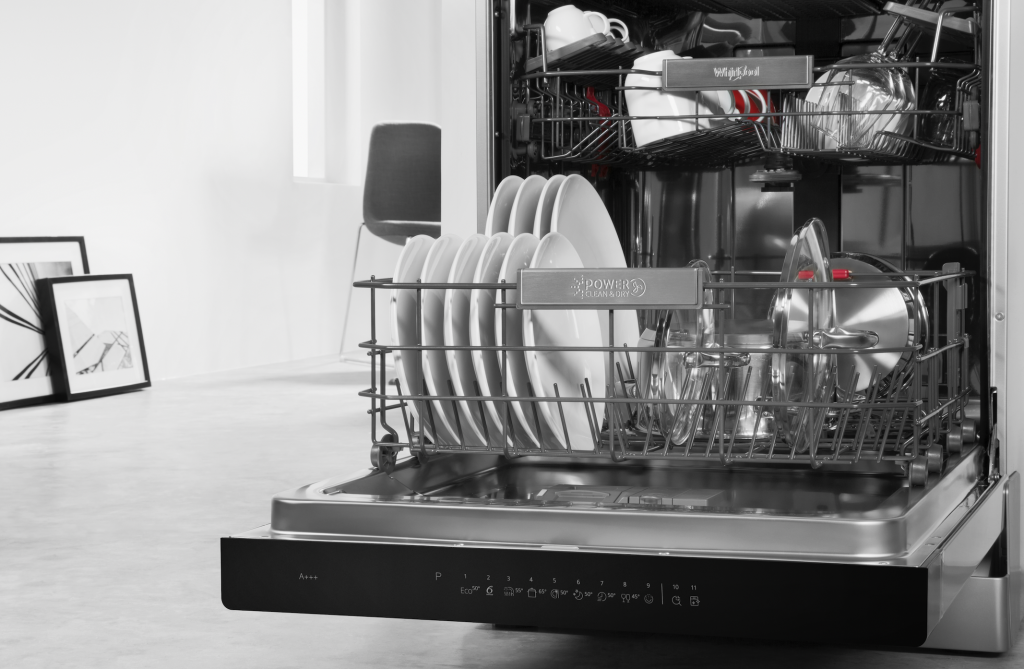 The downfall of cooking all these amazing treats is washing all the dishes. Whirlpool has you covered. Keeping with sublime aesthetics and innovation Whirlpool's 6th SENSE matching design dishwasher will make all your Easter baking and cooking dishes shining and clean with its unique feature PowerClean. 28 high pressure jets will clean pots, pans and casseroles dishes so you don't have to. This dishwasher presents several sought after features desired in a modern dishwasher like A+++ energy efficiency, low water consumption, delay start, multizone cleaning options and 11 programs which include PowerClean as well as a super dry function called PowerDry. The dishwasher's 6th SENSE Technology uses a sensor to detect the dirt in the water and continuously adjusts cycle time and water pressure, thus saving you on time, water and electricity.
Discover Whirlpool's latest W Collection range where style, quality and ease of use come together. Visit https://www.whirlpool.co.za