Despite space limitations, a balcony still gives you the options to create that special outdoor living room that best suits your lifestyle. With a few smart design ideas and clever, quality outdoor furniture pieces, the balcony can be transformed into the outdoor kitchen, chill room, dining room or play room.
In today's high-rise urban environments, there's an ever-increasing focus on the concept of balcony living, and Mobelli Outdoor Furniture have varieties of compact or convertible pieces that can help you get more out of limited balcony space. For instance, Mobelli's stylish wicker Cubic Dining Table provides a spacious tempered glass table top that contains four tub chairs, which in turn conceal four ottomans enabling you to transform a larger-sized balcony quickly and easily into a very trendy outdoor dining, party or chill room. It is so versatile that completely different layouts can be achieved; for instance, it can be used as an 8-seater table or as a lounge suite.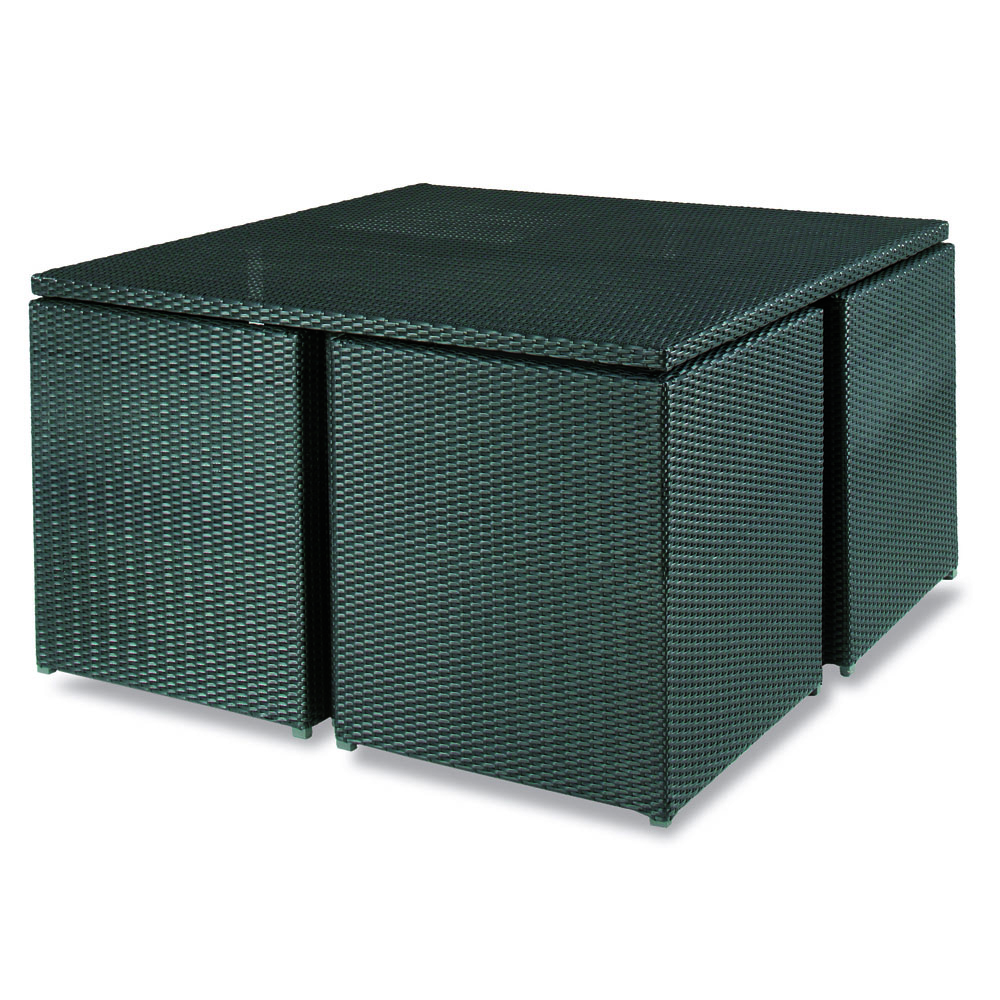 To add a certain flair to your balcony room, and to keep you outside later on warm summer nights, you can consider the adaptable Mobelli Cube Light. With an interchangeable and remote-controlled LED light inside, you can bring it out onto the balcony any time you want without the hassle of electrical cables. The Cube Light is available in 20 different colours; it is fully rechargeable and gives light for up to eight hours. However, it is much more than a remote-control light only to be used at night. It can also be used any time as a side table or packed neatly together with a few more to function as a coffee table.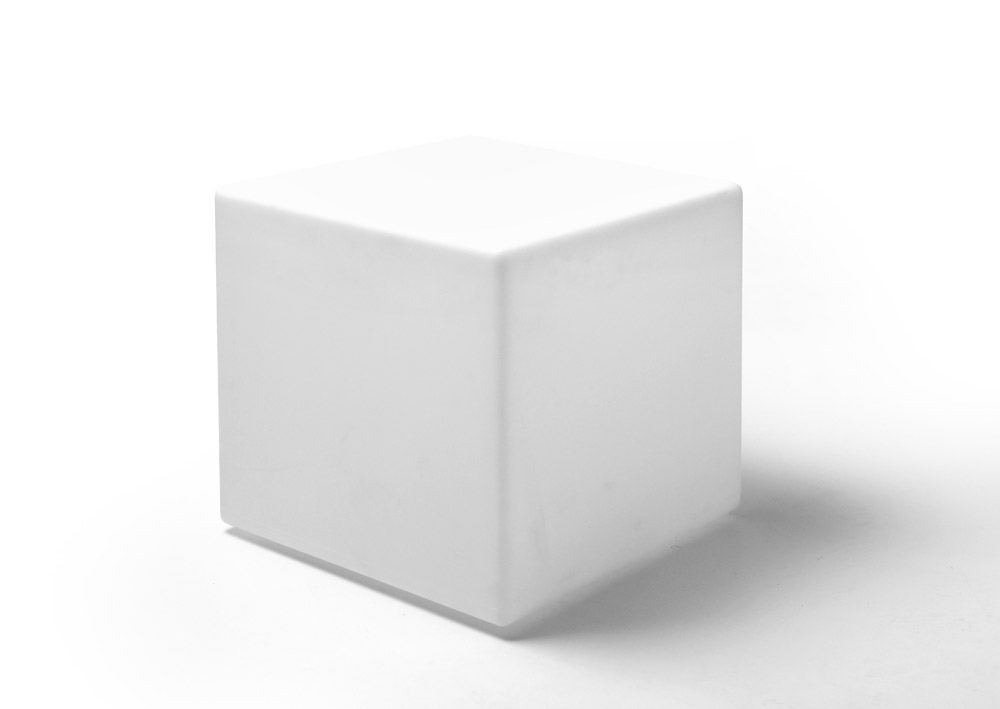 Another excellent solution for making the most of a small balcony is Mobelli's convertible Fermo Coffee Table. The balcony version has two pop-up sections that are easily adjustable and lock firmly in place; this highly innovative design enables you to transform your on-trend, centrepiece coffee table into a dining table solution in an instant.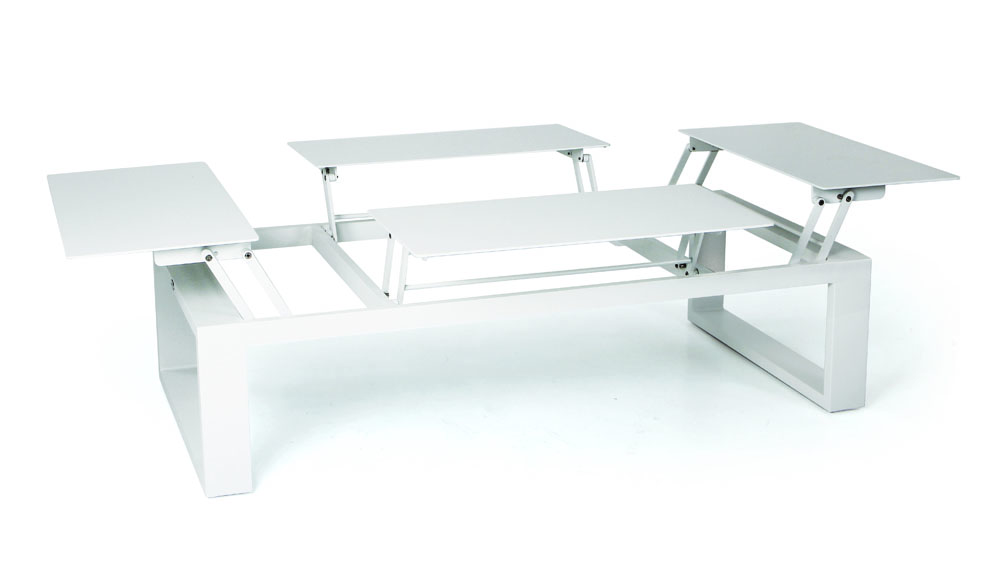 If your favourite time spent on your balcony is 'me time', you can stake your claim to your favourite spot and curl up with a good book in an exceptionally comfortable Ferrara Swivel chair by Mobelli. With a clean, compact design and attractive Herring Bone weave pattern this chair takes up very little space and will enhance any balcony. The Ferrara Swivel chair includes seat cushion.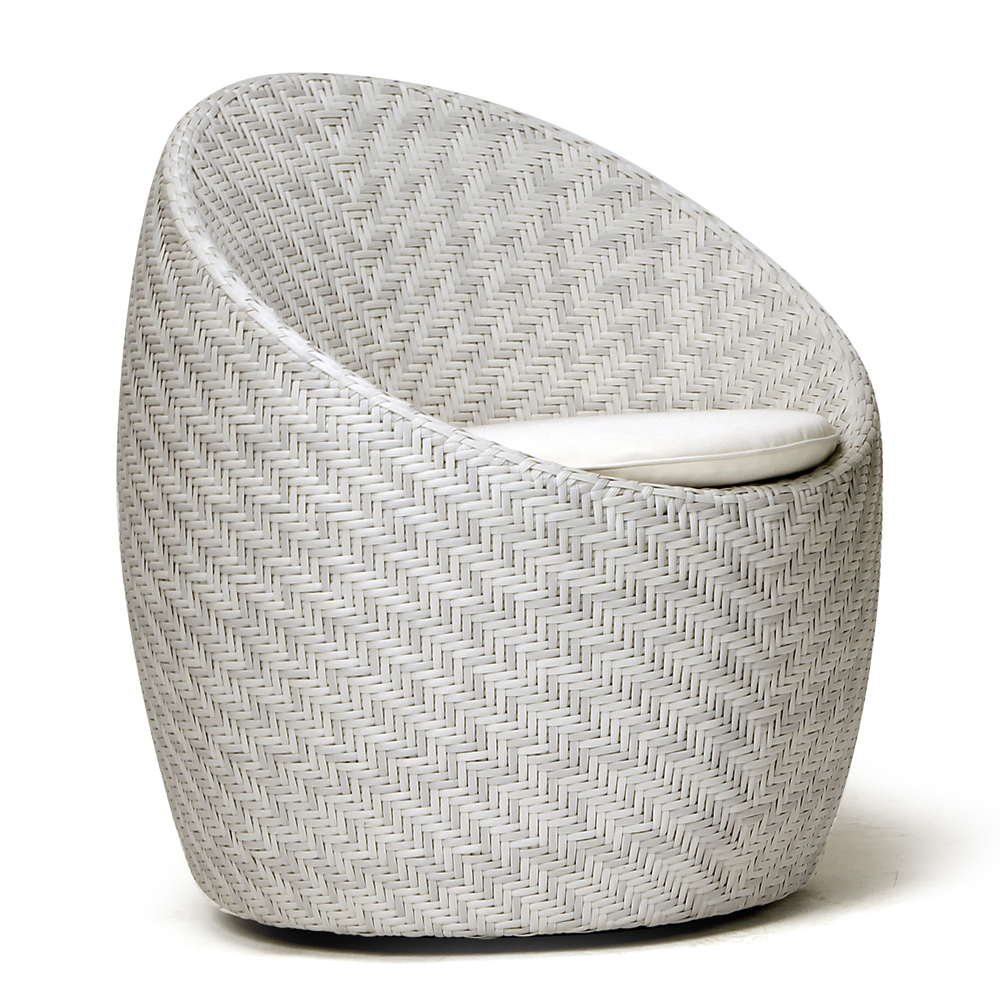 If your balcony is frequently the venue for socialising you can consider the space-saving Grande Bench. It is easier to gather more friends or children together on a bench, and it can slide effortlessly under a table when not in use.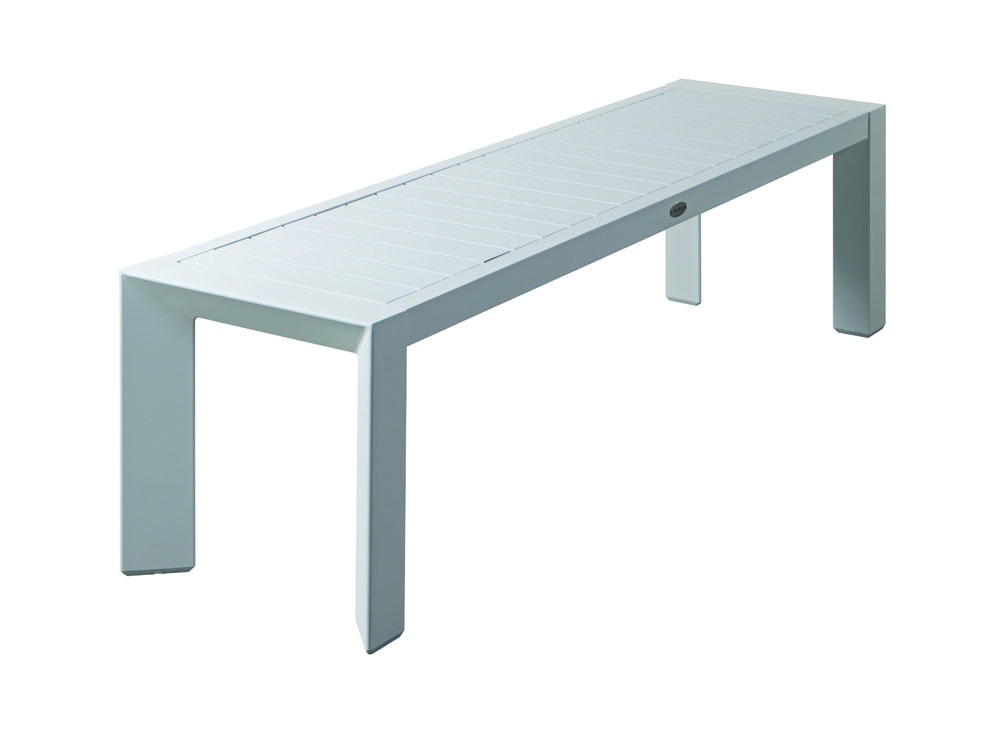 VISIT: