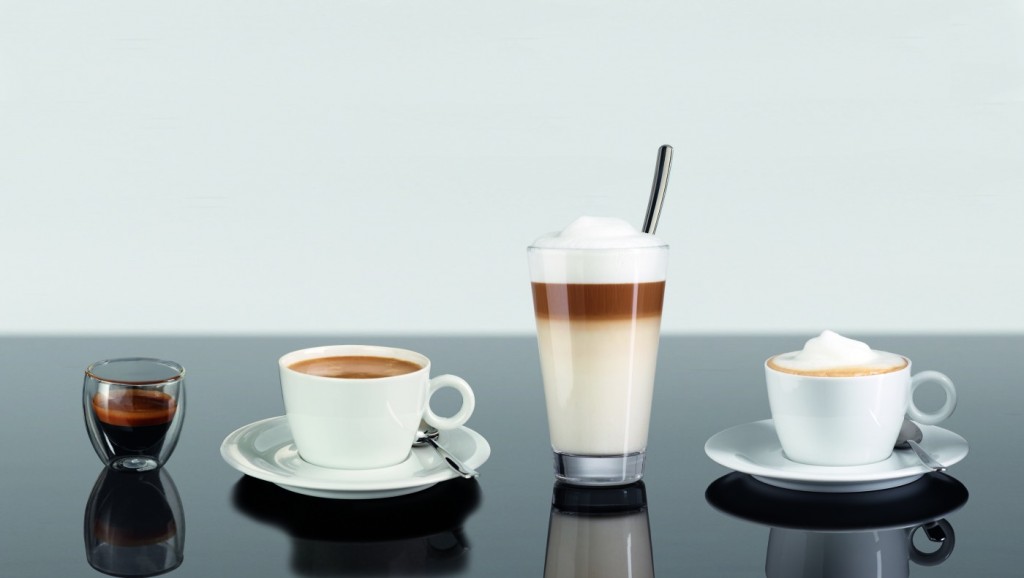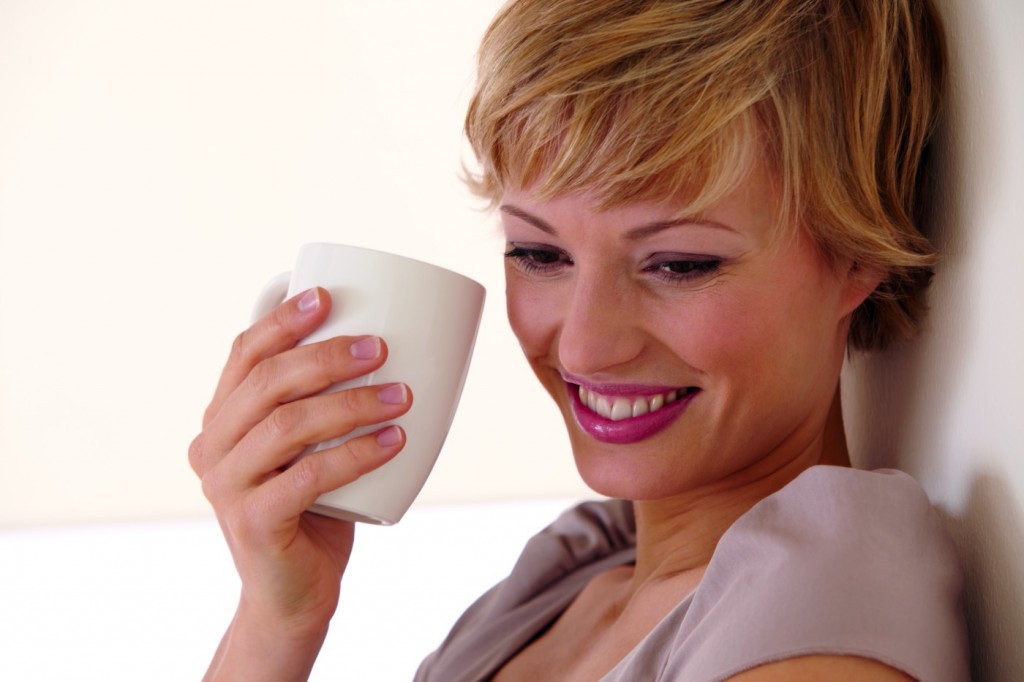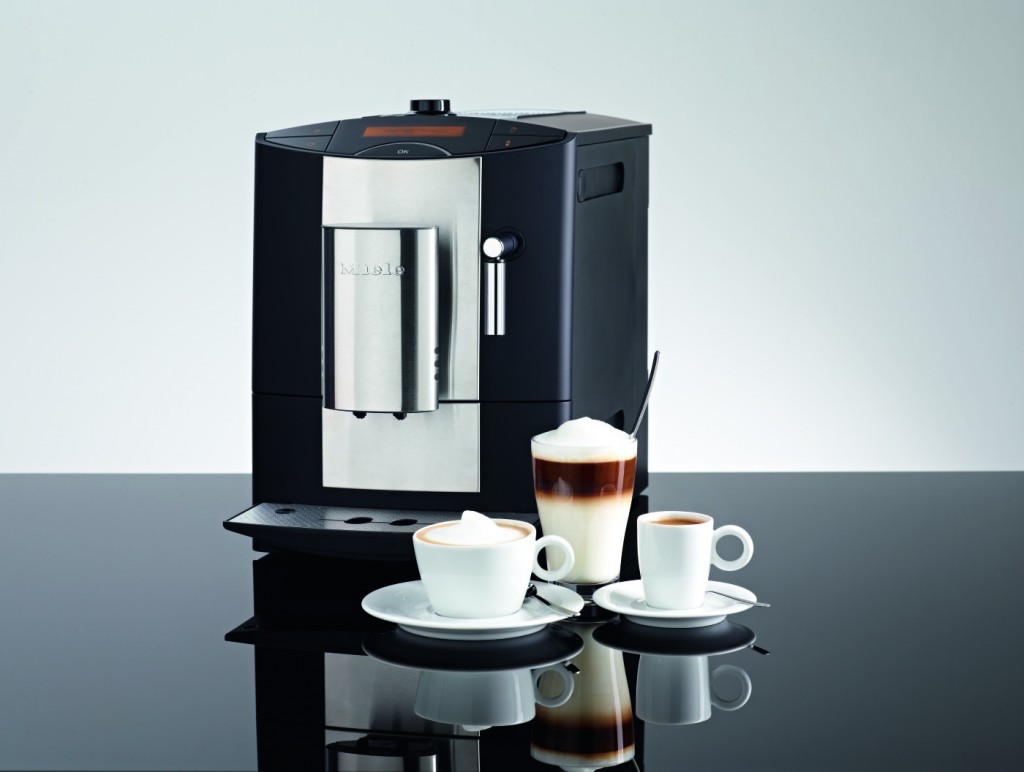 One year after the successful market launch of countertop coffee makers, Miele is now set to launch its new CM5200 flagship model to the South African market. With its innovative one-touch function, preparation of a range of drinks couldn't be simpler.
The new appliance offers a wider choice of beverages than before – including single or double shot espresso, cappuccino or latte. Thanks to a unique new double spout, the Miele CM5200 is also one of the first coffee machines of its kind that is able to produce two drinks at the same time for maximum efficiency and convenience.
Two at one time
In order to offer coffee connoisseurs an exquisite and unforgettable coffee experience, but also superb user convenience, key components on the CM5200 have been the focus of further technical development. Espresso, coffee, cappuccino and latté macchiato can now be selected using fast-access buttons. Further options include caffé latte, hot milk, milk froth and hot water. To prepare two identical drinks simultaneously, simply press the "Start" button twice.
Personalise your coffee experience
As on all Miele coffee machines, the quantity of ground coffee, the brew temperature, the pre-brew setting and the volume of coffee delivered can all be adjusted to suit your individual taste. An integrated spout for hot milk and milk froth functions also allow the automatic preparation of cappuccinos and lattes, which can be pre-programmed to suit specific requirements.
Top-end design
Compact and elegant in design, Miele's CM5200 is able to integrate perfectly into any kitchen space and offers flexibility for homeowners where space is at a premium. An original new Jet Black SoftTouch surface finish gives the appliance a unique soft, tactile texture and point of difference in any kitchen space.
Easy maintenance and cleaning
The CM5200 also ensures everyday maintenance is easier than ever before. Thanks to an automatic rinse function, which flushes the milk lines with water from the tank, the CM5200 also excels in terms of simplicity of cleaning and maintenance. There is no need to use separate containers or cleaning agents. Rinsing of the milk pipework takes place automatically as soon as the machine is switched off after preparing specialty beverages involving the use of milk. All that needs to be done is to insert the end of the milk tube through the drip tray cover.
Alternatively, rinsing can be started manually from the menu. In order to avoid residual water in the pipework, steam is piped through the milk lines at the end of each cycle. Individual parts are both easily accessible and dishwasher-proof for optimum hygiene.
The Miele CM5200 retails for R16 999 and comes with a full two-year guarantee.
CONTACT:
Visit www.miele.co.za or contact 011 875 9000 to find a retailer closest to you.