During the 21-day initial lockdown, Baskiti founder Jana Leonard's 14-month-old son felt he needed to embrace and fully express his love for sports and used their potatoes, sweet potatoes and onions as balls. "Originally it was actually very funny and we laughed it off. However after a few days and many squishy potatoes, we knew there had to be a solution." And Baskiti was born. A gorgeous range of handwoven hanging baskets that was a solution to a problem no one even knew they had. From there, it grew authentically into a larger brand with Baskiti accessories and another division, Baskiti Wall Hooks.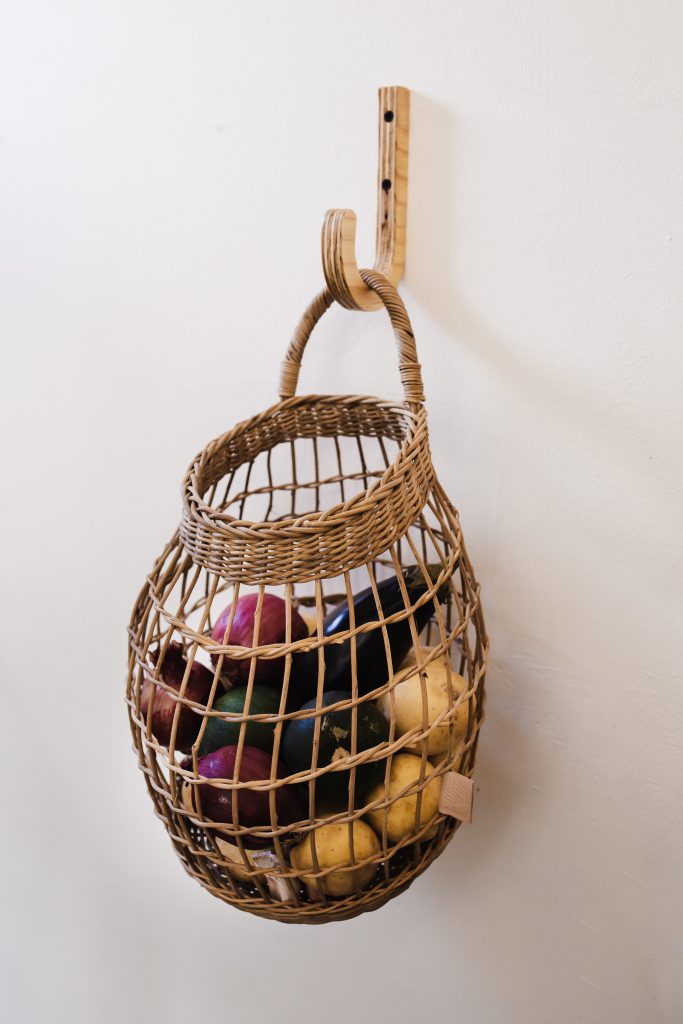 "Our aim was to create something that looks amazing but also gets the job done. I think what lockdown has really taught us is that you want to make your house a home, but that decluttering is one of the best things ever invented. We wanted our Baskiti products to add value, not more things, to your home," says Leonard.
There are so many uses for the Baskitis that you'll want to find new open wall space to hang them. A great addition to the braai room, living area with an indoor plant, or perhaps outdoors under the lapa, the Baskiti range will allow you to have nice things without your toddler thinking "it's mine".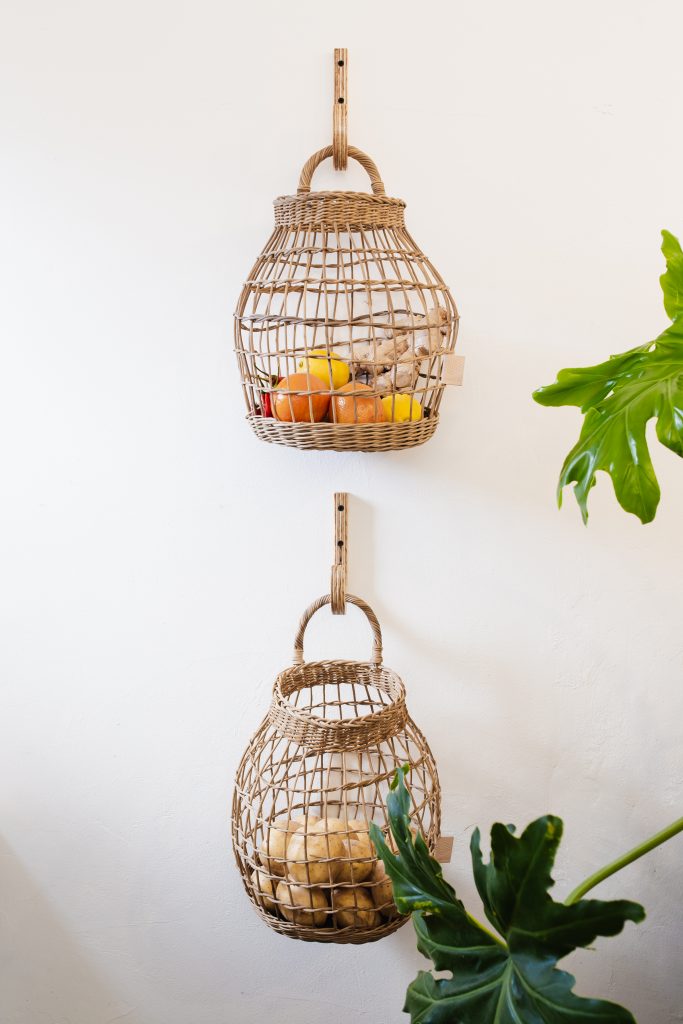 The Baskiti Hanging Basket is 35cm high, 22cm wide and has a handle that hooks beautifully onto the Baskiti J-Hook. It has a flat back and a big belly so it hugs the wall.
"Our Baskiti offers you more floor and counter space and allows you to create something beautiful and usable on a wall which may never have found life," says Leonard. Baskiti also has a liner that you can add to your basket for small bits and bobs such as kiddies' building blocks, or in the kitchen, veggies that shed layers, like onions.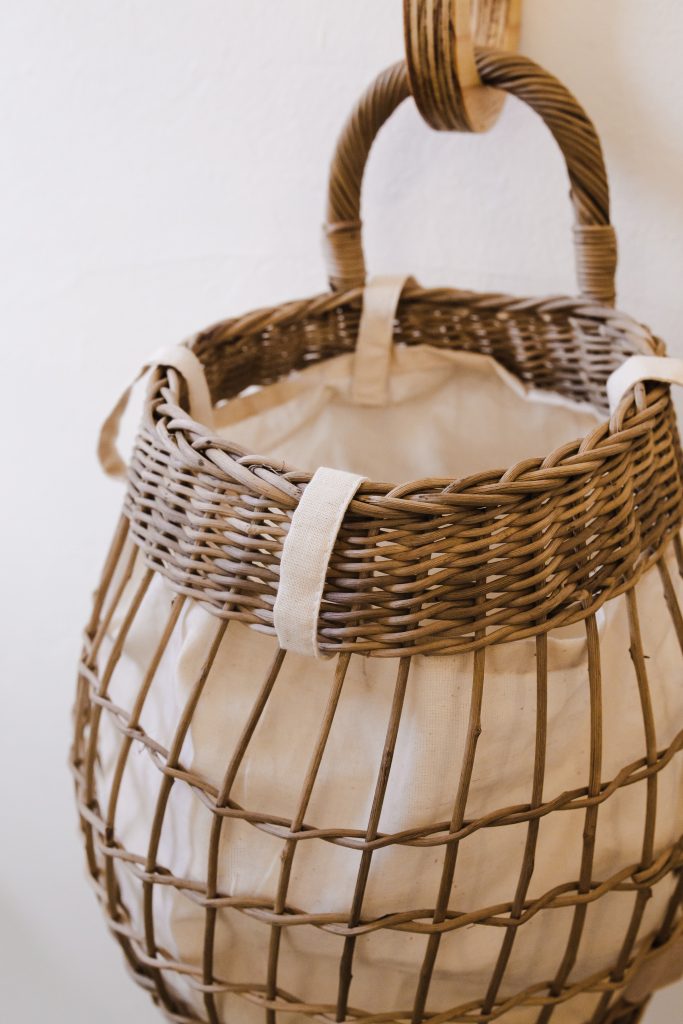 The Baskiti team has now also launched its Baskiti Wall Hooks division which includes an array of handmade wall hooks that are both beautiful and practical. J-Hooks are almost always sold with the basket, as they work so well together. Its latest creation is its Baskiti Mask Hooks – a simple design of four hooks and five additional hooks for your fabric masks.
The Baskiti Hanging Basket's RSP is R280
The J-Hook's RSP is R85 raw and R95 varnished
The Baskiti Liner's RSP is R85
The Mask Hooks' RSP is R325
You can buy your Baskiti products at LMDA Lifestyle. To order wholesale, contact Jana Leonard directly at baskiti@jackandjillcommunications.co.za