HandleCo. has in its offering a range of quality bathroom accessory brands to suit the most discerning customer. Included is Bathroom Butler, which has long been established as one of the most luxurious and sought-after brands to outfit one's bathroom.
Featured here are five of Bathroom Butler's choice bathroom accessories. For a full range, contact HandleCo.
Rose Gold Soap Rack
This classic bathroom accessory is a perfect accompaniment to any modern bathroom, be it in a neutral or bold colour palette.
Polished Stainless Steel Heated Towel Rail (Series 4600)
The heated towel rail is a must-have bathroom accessory. There are few better feelings than wrapping oneself in a pre-heated towel post shower or bath. You'll feel like you are staying in your own luxury hotel suite.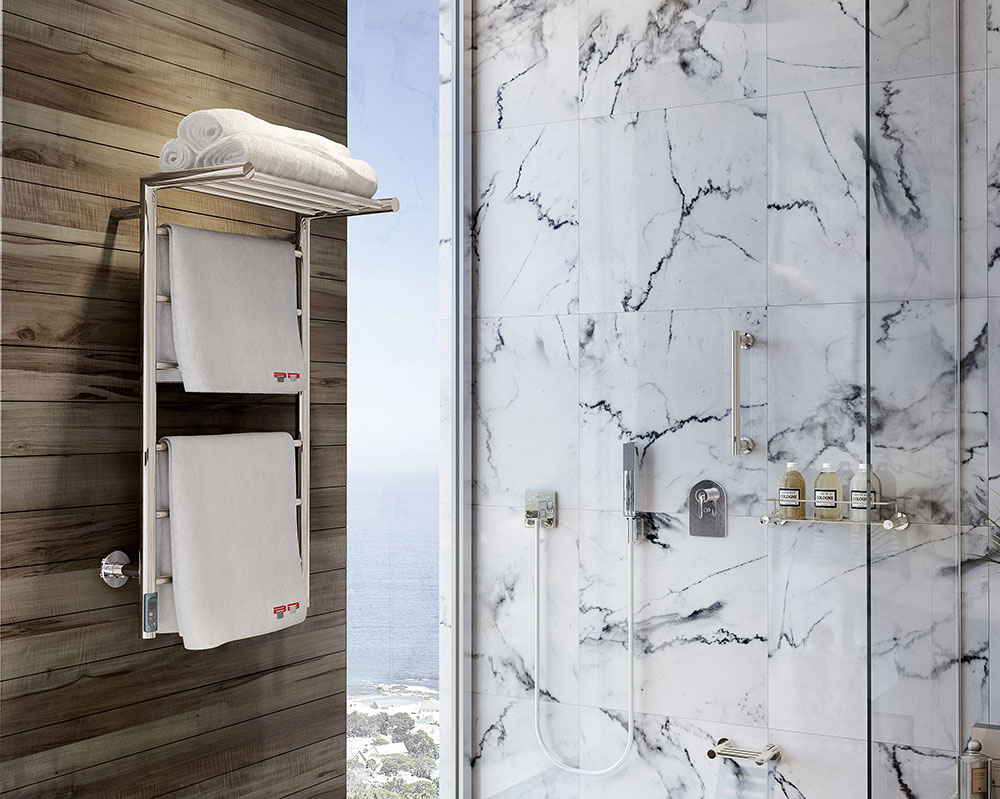 Freestanding Towel Rack (Series 9100)
This freestanding towel rack comes with five rungs for multiple towels and is a conveniently movable item that can be placed anywhere in your bathroom.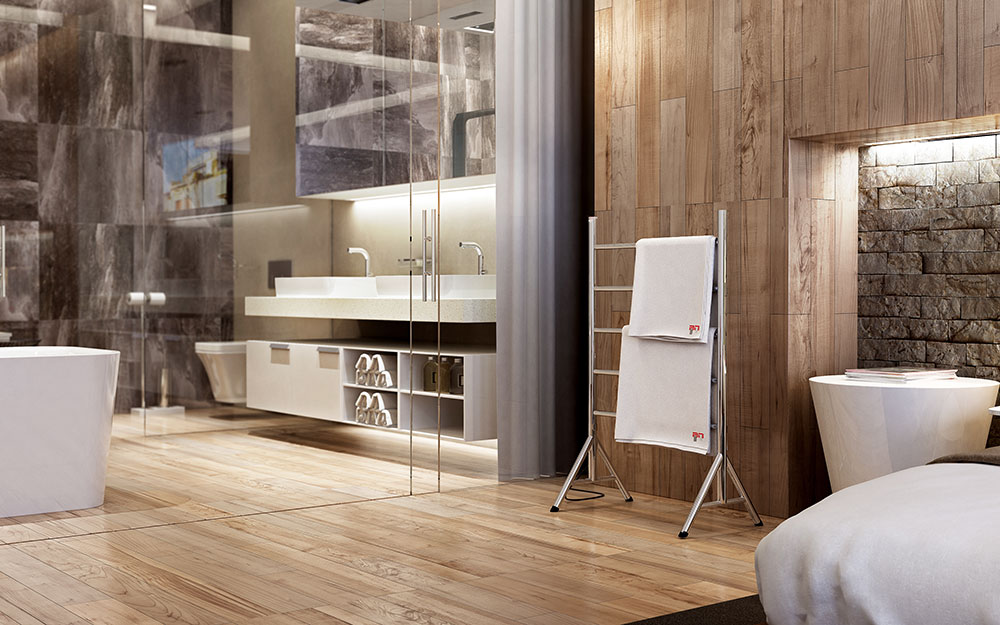 Black Matt Single Towel Rail ( Series 4600):
Just like Coco Channel envisioned every woman owing a little black dress, the single black towel rail is a must-have accessory to adorn your bathroom interior. It is stylish, robust, and has a classic design. The recommended colour palette to complement the rail is a neutral colour like white, stone or light grey. For a truly classic sophisticated finish, the contrast that always works is to have the rail sit on Valencia Subway bevelled glossy white tiles.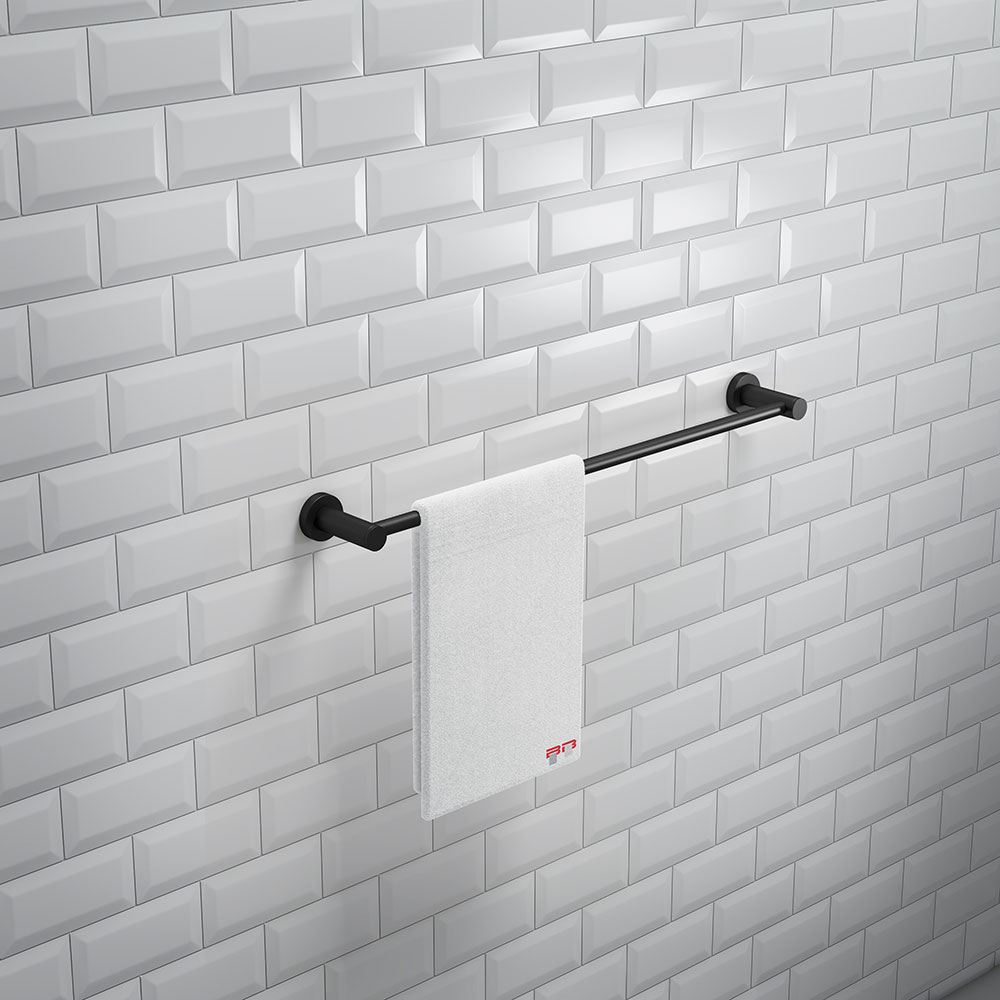 Toilet Brush and Holder (4600):
A toilet brush is generally not the most attractive thing to have in one's bathroom, even though it serves an important purpose. However the polished stainless steel finished toilet brush with holder covers both form and function beautifully. It is available in both wall-mounted and freestanding options, for an elegant and clean aesthetic.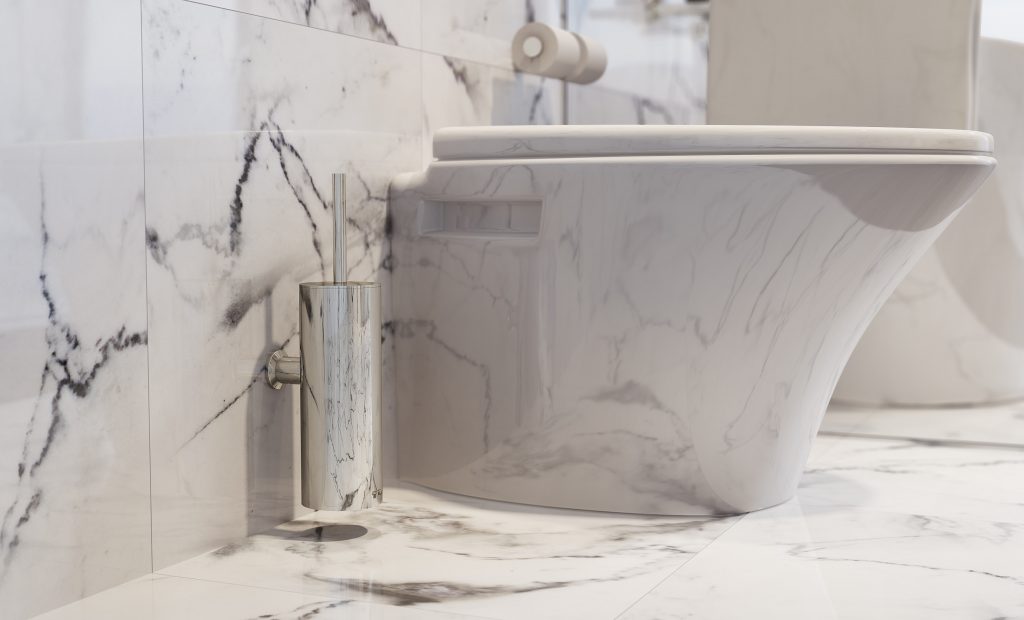 * HandleCo. is a proud stockist of other top-of-the-line brands such as 18TEN, BODIE, LIQUIDRED and the exclusive Piet Boon designs from FORMANI.
Visit www.handleco.co.za for more information.