Bathroom basics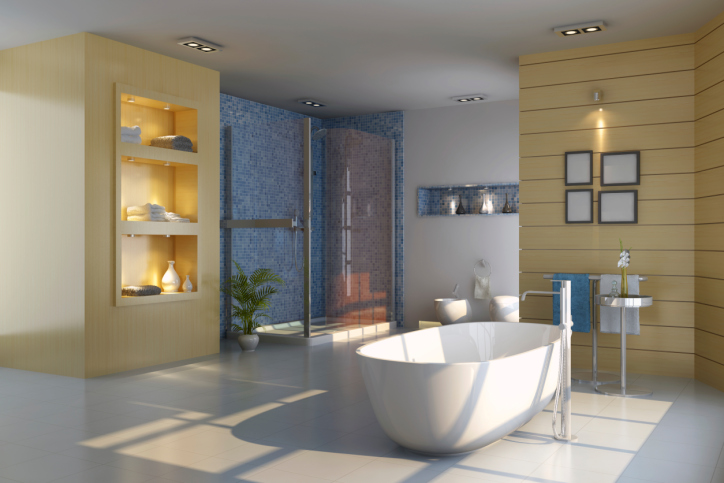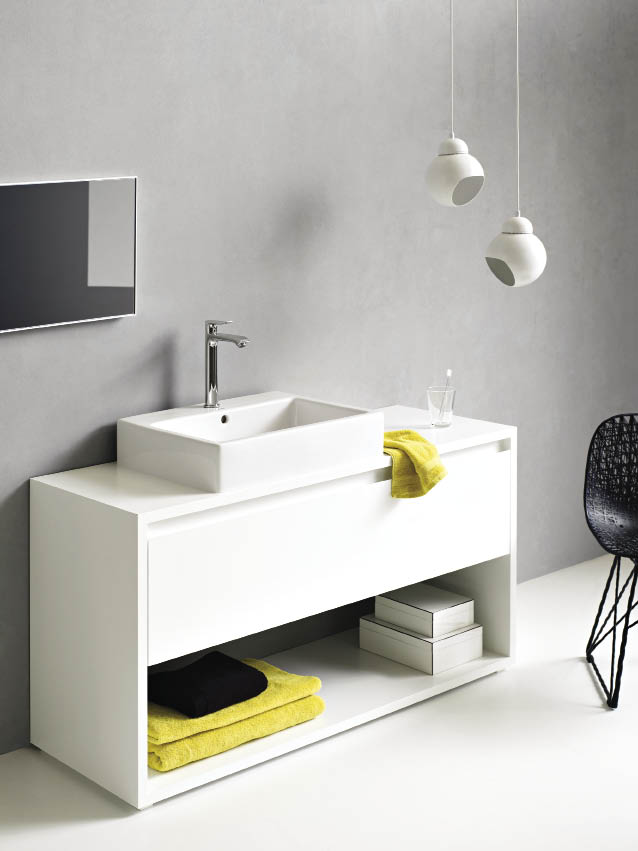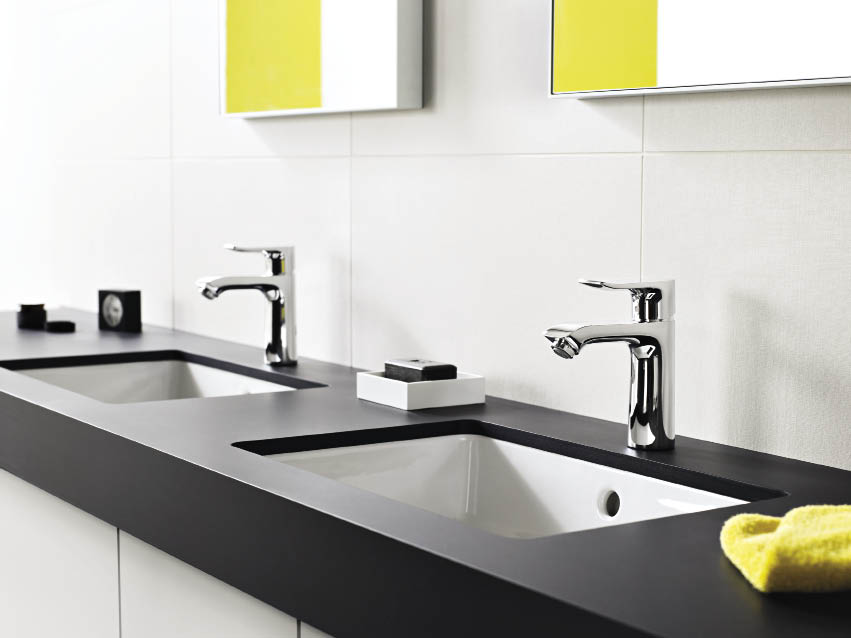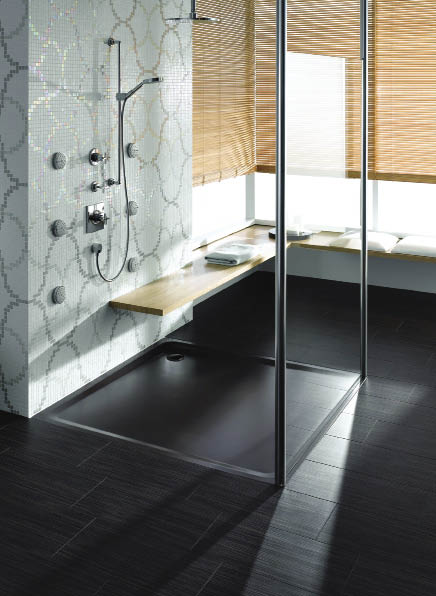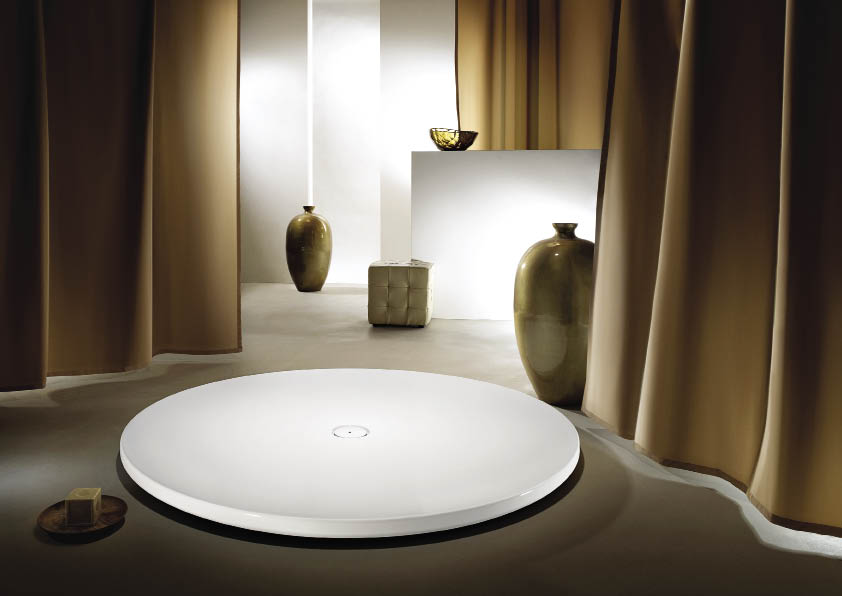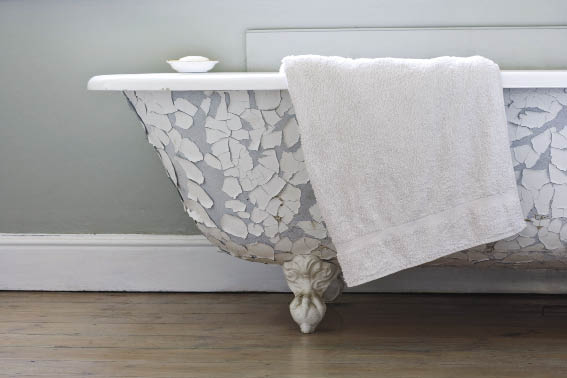 By Justine Olivier
There's nothing better than walking into a bathroom, and suddenly feeling a sense of peace enveloping your very being. Creating the perfect ambience in this space is of pivotal importance, as it is one of the main rooms in the home that is visited frequently.
While the appearance and decor of this room is key, one cannot overlook the basic functions of this space. The size of your bathroom will dictate exactly what you can fit into this space. Bidets, while beneficial to have, are not a necessity and if space is an issue then there is no need to fit everything into this room only to be left with a cramped area. Bathtubs, showers, basins, vanities and toilets are definitely essential, but what happens when these get damaged due to wear and tear? Lisa Millibacher, of Inside Living, says that it's better to replace these items than to have them repaired. "Many new taps, such as Mamoli, have flow regulators so that no water is wasted, and if possible a new solar geyser should be installed," she adds.
Taking the "green" route is a definite plus – aside from reducing your carbon footprint, it will save you money in the long term, and there are also increasing trends and designs in this market.
Audrey Azimullah, of Cobra Watertech, explains that if porcelain sanitaryware is cracked it is better to replace it completely as cracks pose a big hygiene risk. "It is advisable to seek the advice of a qualified plumber for any household plumbing problems. No matter what service or product you are purchasing, always ensure it is from a reputable and reliable company with excellent back-up service," says Audrey.
In terms of guidelines to keep in mind when breakages occur or purchasing any new item for the bathroom, one needs to always seek professional advice – this will not only open your eyes to the array of choices available but will also save you money. Lance Porter, of Tiletoria, says: "Plan your bathroom in advance, take note of where the sanitaryware is going to be placed, and make use of the rest of the space wisely."
Don't be afraid to get a professional in so that they know what kind of space you have to work with and what it is you want to fit into this room, and also whether or not it will work effectively.
Something which should never be overlooked is proper and efficient lighting for this room. There's no point in having the perfect ambient lighting, when you can't even see your own reflection in the mirror. If you want ambience for this room than candles are the way to go – otherwise task lighting is a must. "Keep the feel of the bathroom light and airy," says Lance, "and use colour to create focal points in the bathroom". Maximising the natural lighting that comes through the windows is another great option.
Use reflective surfaces to further enhance this. "If possible enlarge an existing window to bring in some kind of view," says Lisa.
Remember that if plumbing becomes a problem, it is advisable to contact a professional instead of attempting to fix it yourself. "When installing a new bath, shower or basin mixers it is necessary that the system be balanced," adds Audrey.
"It is vital for owners to insist that the plumber balances the water pressure so that the incoming cold water pressure to the geyser as well as to all other plumbing points ensures that the hot and cold water pressure is the same."
Getting the basics in a bathroom right will guarantee that your bathroom experience will be as hassle-free and blissful as possible.