A bathroom revamp doesn't have to break the bank or be a massive headache. Our industry experts provide a few pointers on how you can breathe some new life into your bathroom without the hassle.

Splash into the dark side

Zarina Patel, an interior decorator at Lifestyle Ceramics, recommends replacing existing chrome taps with taps that are finished in matte black or shimmering metallics to add a modern touch to your bathroom. "For a coordinated finish, mount a mirror with a frame of the same shade above your basin and add accessories to complete the look."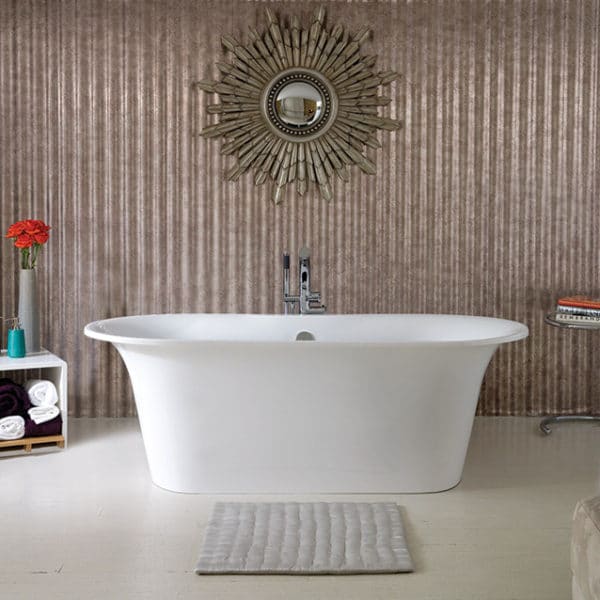 Do what your budget allows

"If you don't have the budget for a complete revamp, here is what I suggest," says Nadine Naidoo, principal architect at Meik Architects. "Add plants and new décor items like soap dispensers, a new mirror, some art, a new bin and so forth. Replace tired towels and buy new bathroom mats. You can even replace outdated bathroom accessories such as towel rails and toilet roll holders with new, modern ones."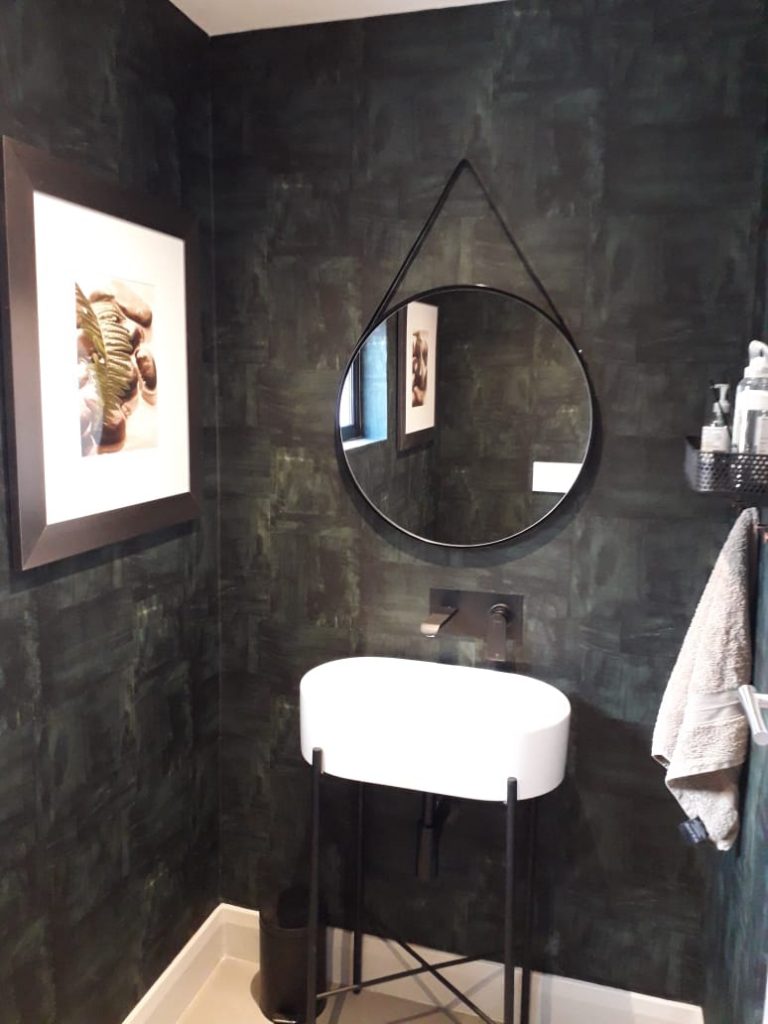 Switch your lighting

According to Sandy Turner, director of Bathroom Bizarre, lighting is often neglected, yet it is paramount in any bathroom. "It is often the one aspect that can change the entire look of a bathroom for the better when the fittings and accessories are vibrant. But equally, it will highlight those areas if not." So make sure you get proper advice when choosing new lighting for your bathroom.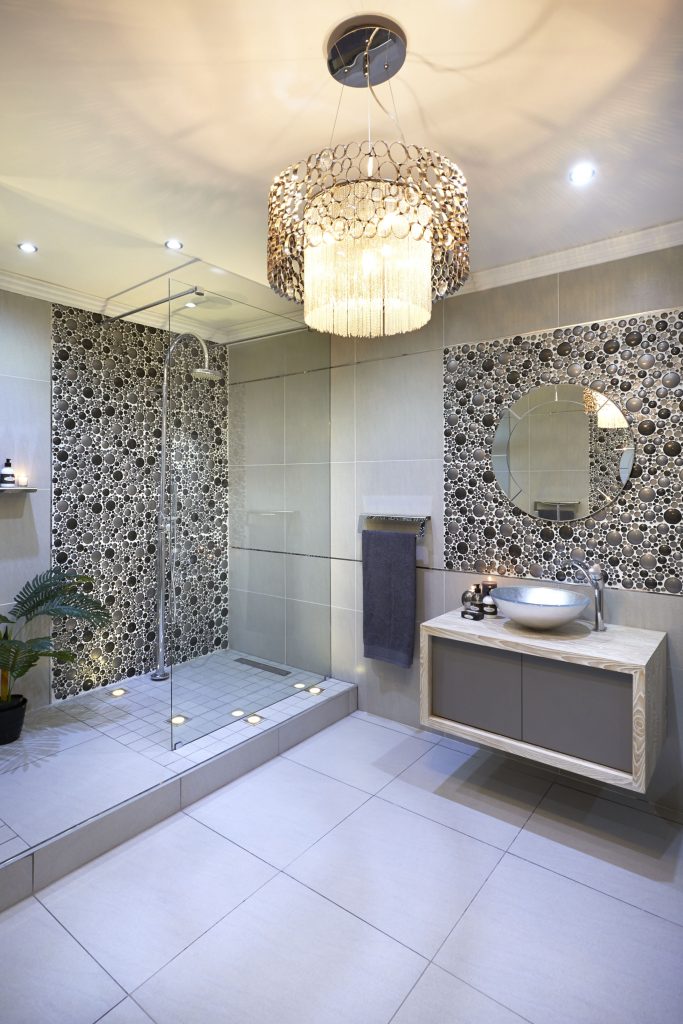 Consider walls and window coverings

"If you have plastered walls in a part of the bathroom, you should consider changing the colour," recommends Heather Darby, owner and director of Bathroom By Design. She also suggests changing your window coverings – perhaps investing in new blinds as these will add more light into the space and will help make it feel bigger. "Use white or very little colour for the blinds," advises Darby.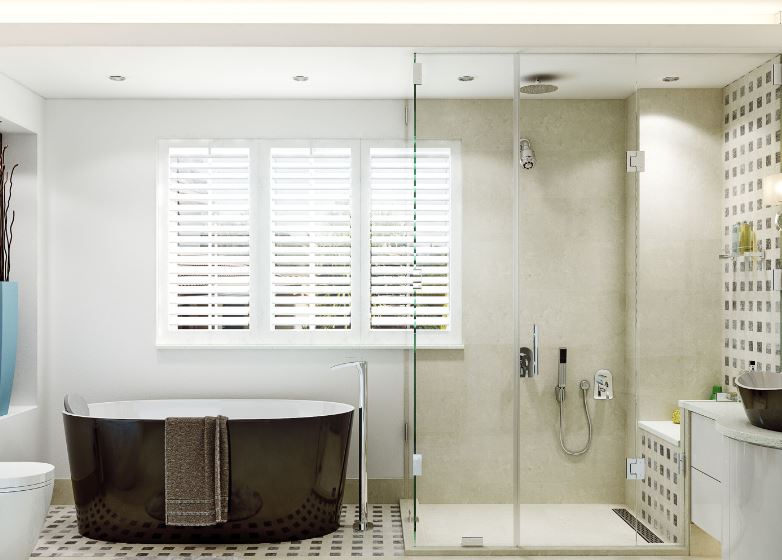 Unlock your creativity

If you are looking at a unique way to update your bathroom and a way in which you can express your creativity, create one feature wall using mosaics or patterned tiles. "Changing a simple wall to a work of art will most definitely bring some excitement to any bathroom," says Nicole Russell, Italtile's marketing manager.