We can all agree that Denmark's design legacy is world-famous. Names like Arne Jacobsen and Hans J. Wegner need no introduction and have been a fundamental part of building this nation's iconic design heritage.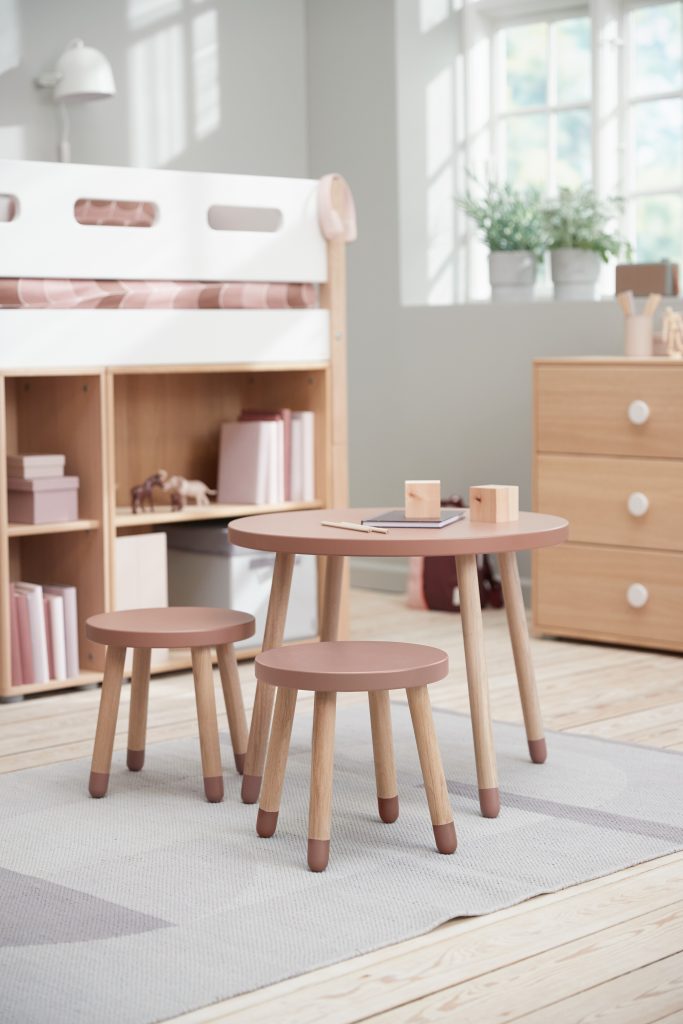 Since these godfathers of modern furniture design gifted the world with their very first creations in the mid-20th century, the Danes have cemented their reputation for quality craftsmanship with a delicate balance of simplicity and functionality. A love of nature (both sustainably and aesthetically speaking) is also an essential part of that design identity.
One of the contributors to the country's design rock star status is FLEXA. Established in 1972, the modern children's furniture brand not only epitomises Denmark's design ethos but has also revolutionised the market. And now South Africa has access to this exceptional brand too. Direct to the consumer (and the trade) and online via www.flexaworld.com/en-za.
FLEXA's furniture collections are both safe and stimulating for kids up to teens and focus on the fundamental areas of child development: Sleep, Play and Study. Over the decades, both kids and their parents have put FLEXA's furniture to the test, contributing to an iconic furniture brand offering products that grow as their children grow.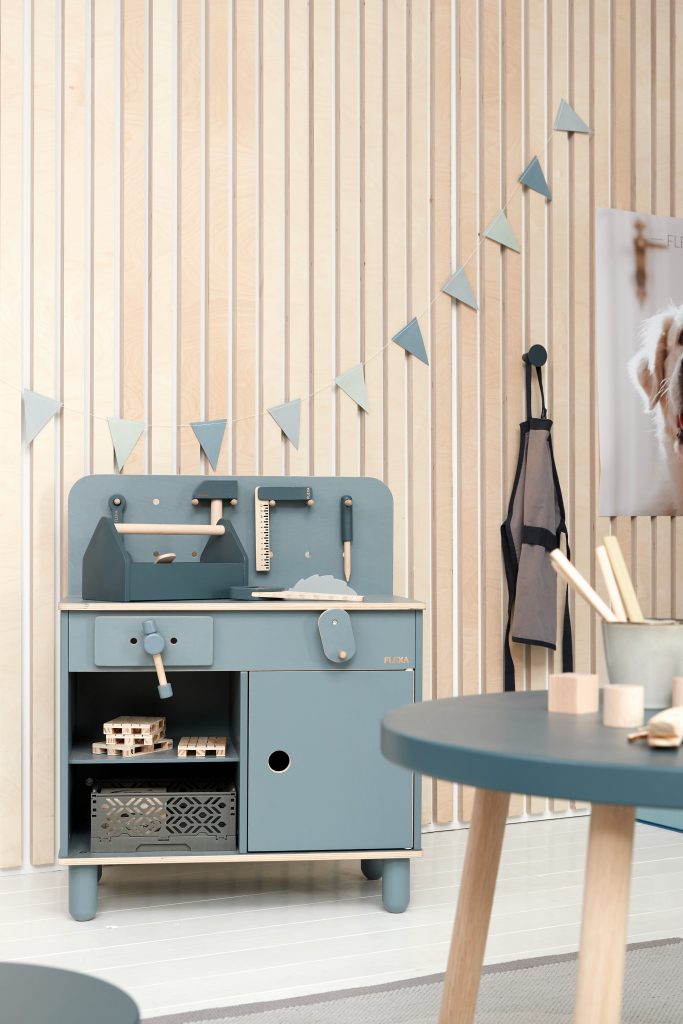 Trust the Danes to offer your children innovation, superior quality, sustainability and safety, in a furniture item. But looks are everything to this nation of designers, so their uniquely designed solutions create kids bedroom solutions that delight, stimulate and inspire.
FLEXA's collections embody the notion of flexibility (the clue is in the name!), allowing each item – be it a bed, desk or storage – to evolve as their young owners do, in all the significant areas of development. While flexibility is now an integral part of kids' furniture design, FLEXA was, in fact, the early creator of this concept. Metamorphic furniture solutions, industrious storage ideas and a myriad of possibilities translate into a lifetime companion for children, and their parents too.
From fairy-tale sleep areas and brain-tingling study nooks to wildly imaginative play zones, FLEXA offers a world of possibilities for little people.