Tiles are no longer simply 200mm x 200mm white glossy ceramics on your bathroom and kitchen walls. Ever-evolving technology means there are constantly new products and manufacturing techniques to bring Ferreiras Tile + Bathroom customers exciting new finishes, and slabs of up to 1600mm x 3200mm.
Here are six spots calling for stunning slab applications:
We're used to quartz and granite tops – how about a more streamlined finish?
Most slabs have matching floor tiles, so imagine a cascading waterfall island in your kitchen that flows into a matching floor tile offering a holistic solution to your finishes.
From a practical point of view, slabs are resistant to staining and colour fading.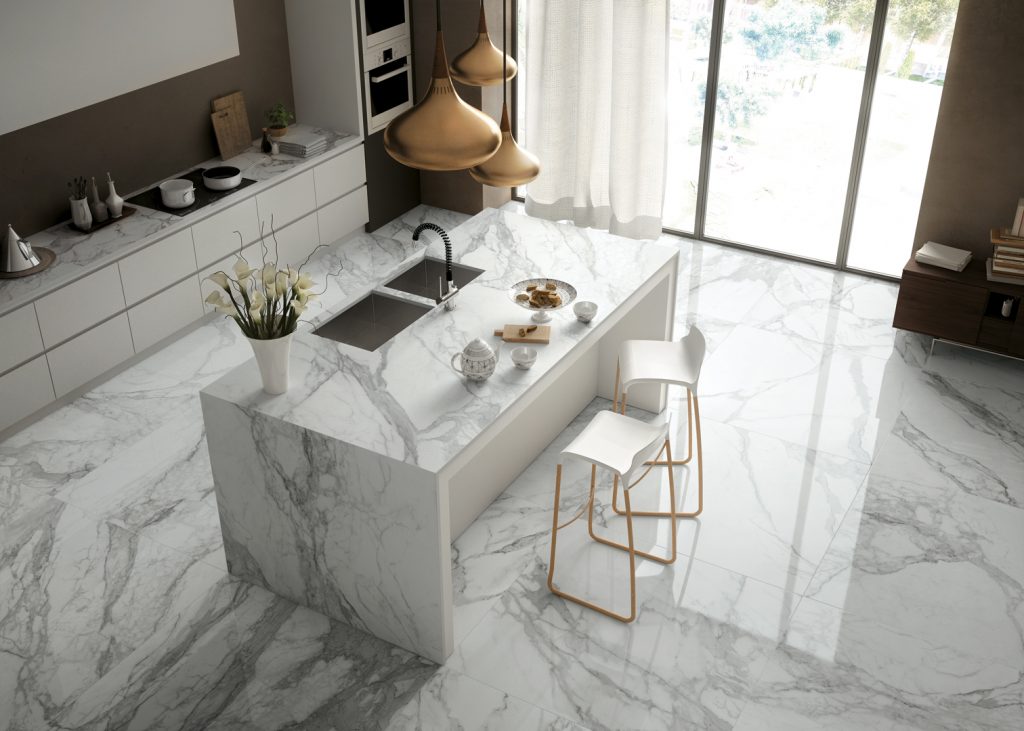 Feature walls – the new artwork
A great piece of art can cost a lot, so why not instantly upgrade a blank wall with a statement slab to create a new feature in your home?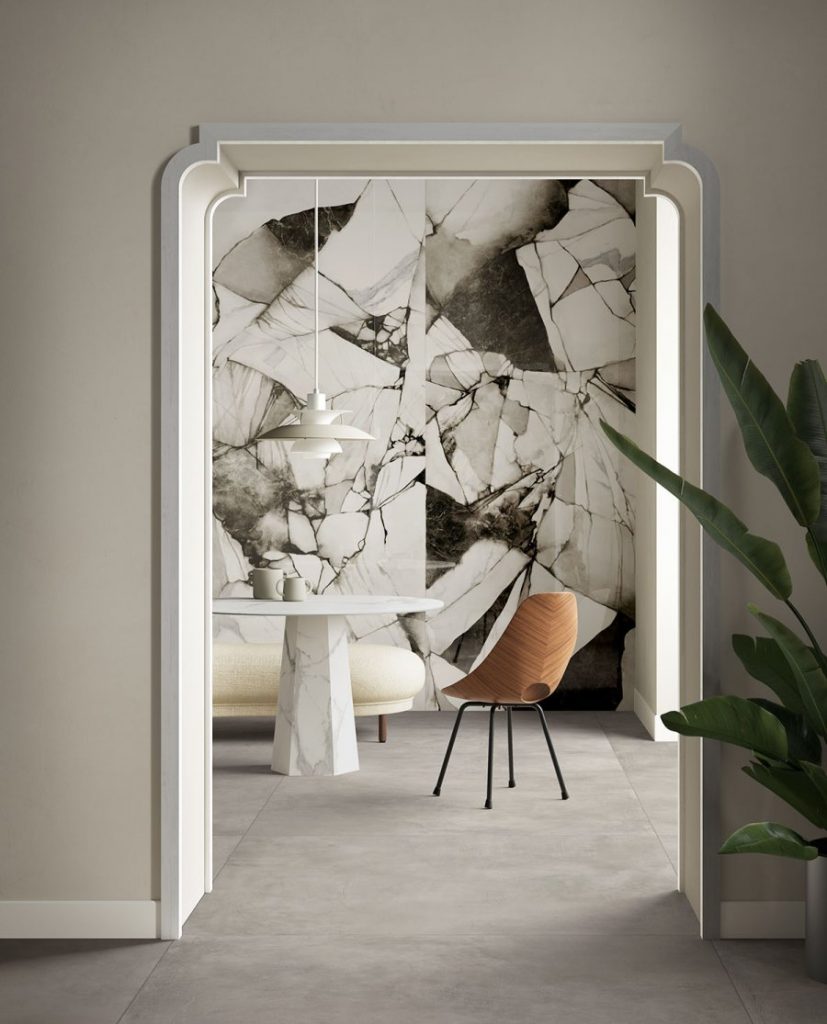 Slab designs are available in a "book match" option.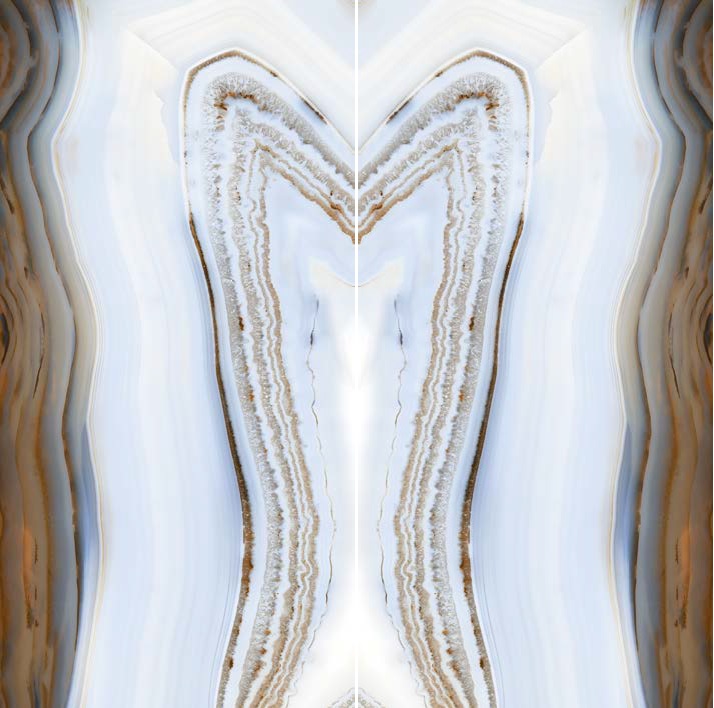 Bathrooms have evolved into coveted spaces that not only refresh our bodies, but our minds. A slab as the focal point in your bathroom behind a bath or shower is not only practical, as slabs do not absorb moisture and less grout joints equal easier cleaning, but beautiful.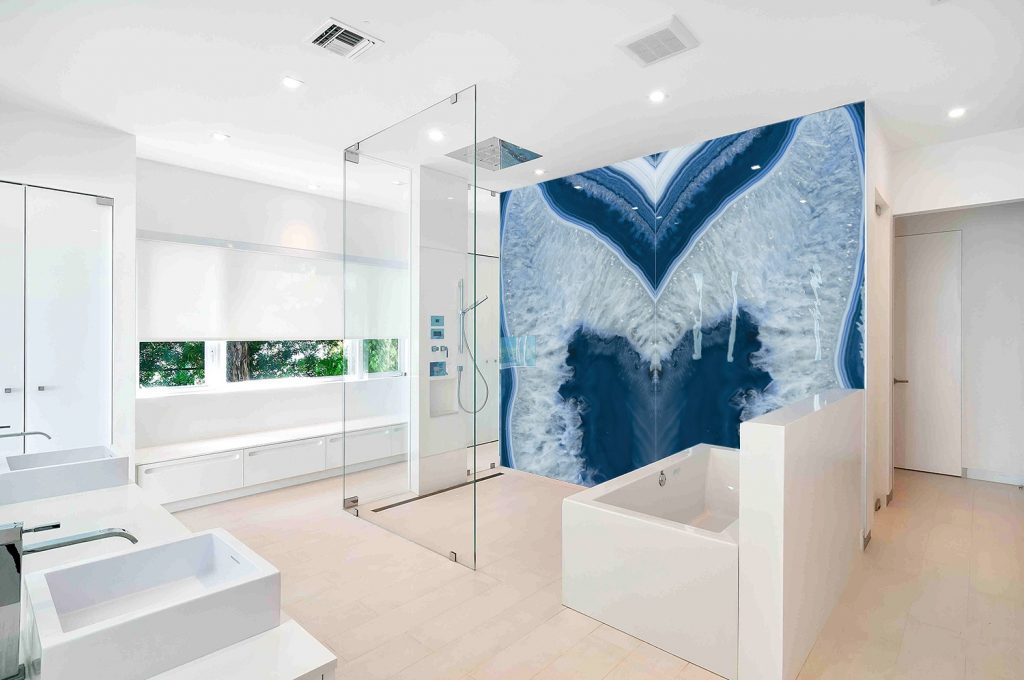 Sometimes the simplest home looks spectacular thanks to a fabulous fireplace. Use a slab to further elevate the fireplace showcase and have peace of mind that slabs are heat-resistant.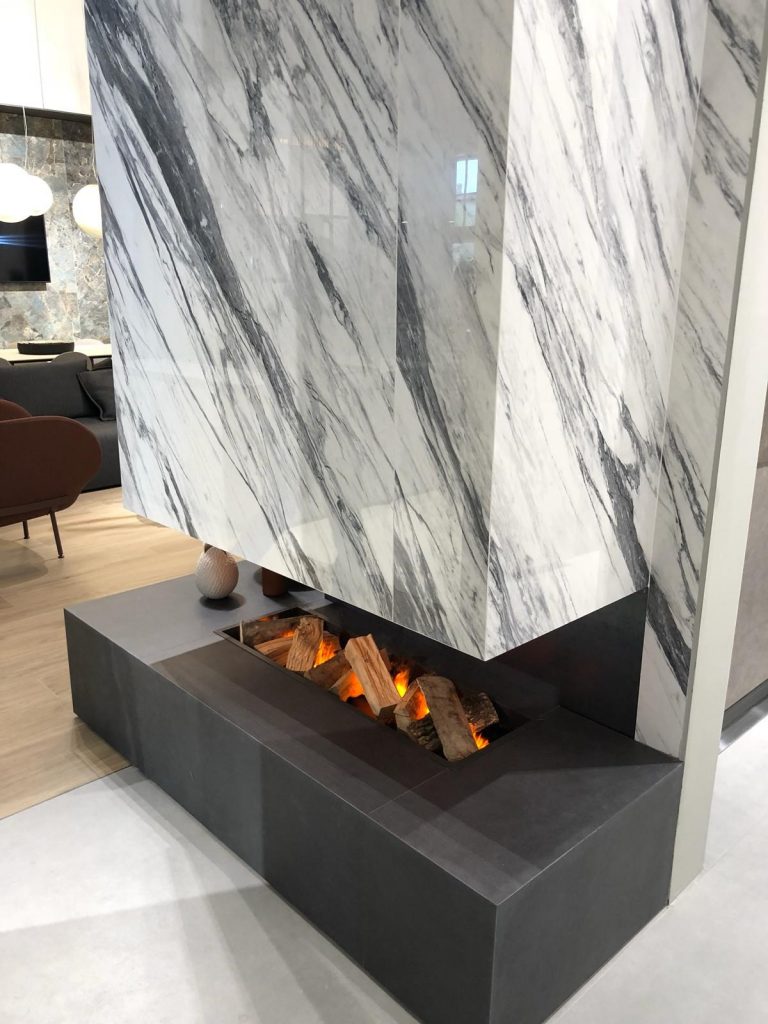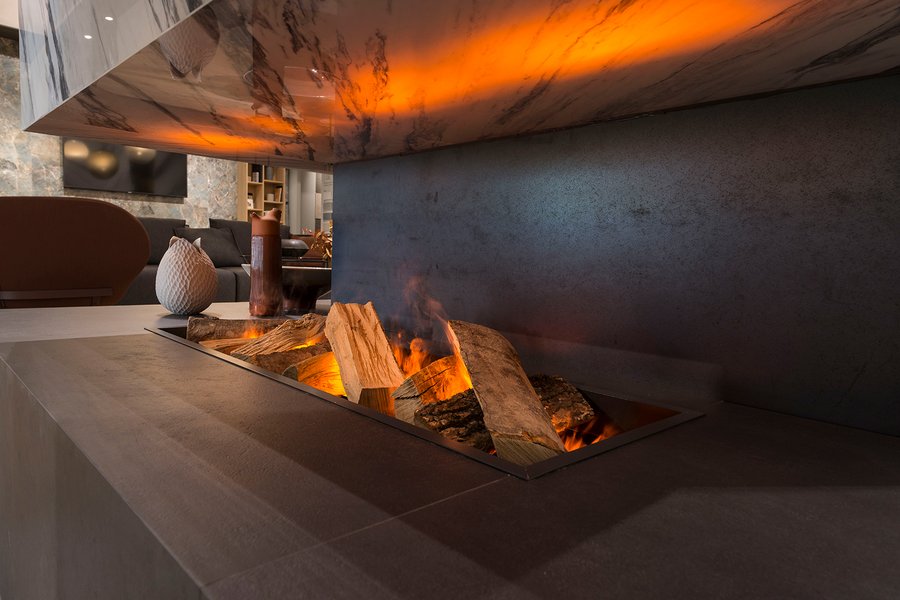 Not the usual place for a tile, but behind your headboard, instead of wallpaper, you can use a slab to create a modern innovative finish to your sanctuary.
Tiles are not limited to floors and walls. The advancement of the function of porcelain slabs allows the product to be used in creative ways, such as tabletops.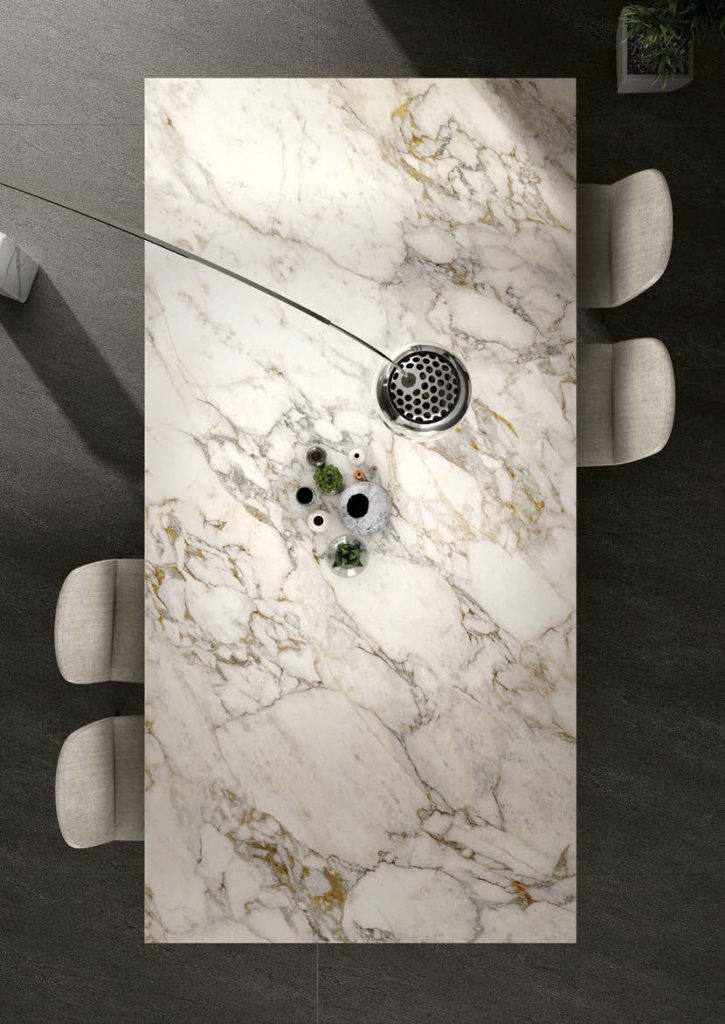 The applications for porcelain slabs are endless, providing a new way of thinking for surfaces and how we can finish them. Remember a superb finish is just the beginning.
Click here to see the slab pieces Ferreiras Tile + Bathroom have on display in their showroom.