The new Geberit AquaClean Sela impresses with elegance and beauty and embodies the highest quality standards. The shower toilet in an elegant, minimalist design boasts high-quality materials and is suitable for the tasteful aesthete.
In addition to it's stunning design, the Geberit Aquaclean Sela offers many fantastic innovations. These include:
The Geberit patented WhirlSpray which ensures a gentle, refreshing clean.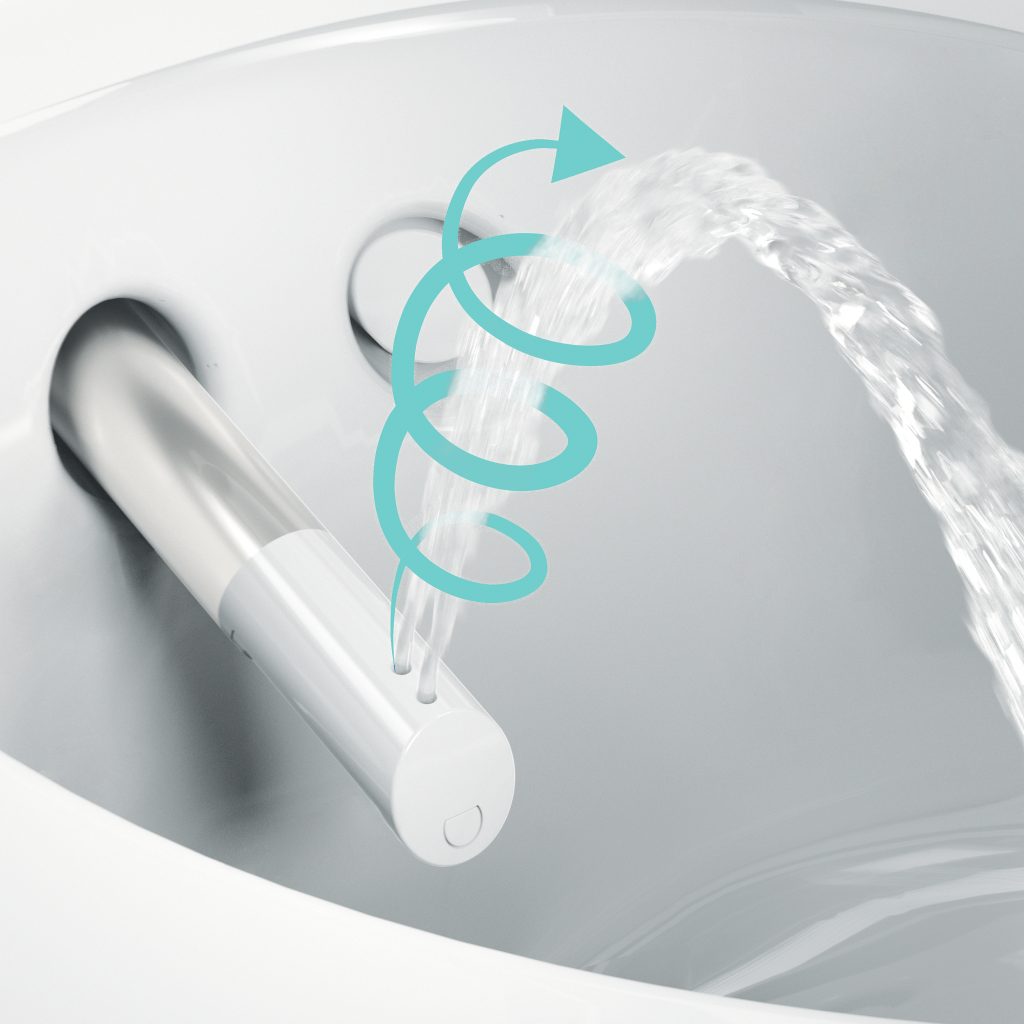 The TurboFlush technology is the first of its kind. The asymmetrical inner geometry of the pan ensures a thorough and quiet flush. Coupled with Geberit's Rimfree technology, the Sela meets the highest standards of hygiene.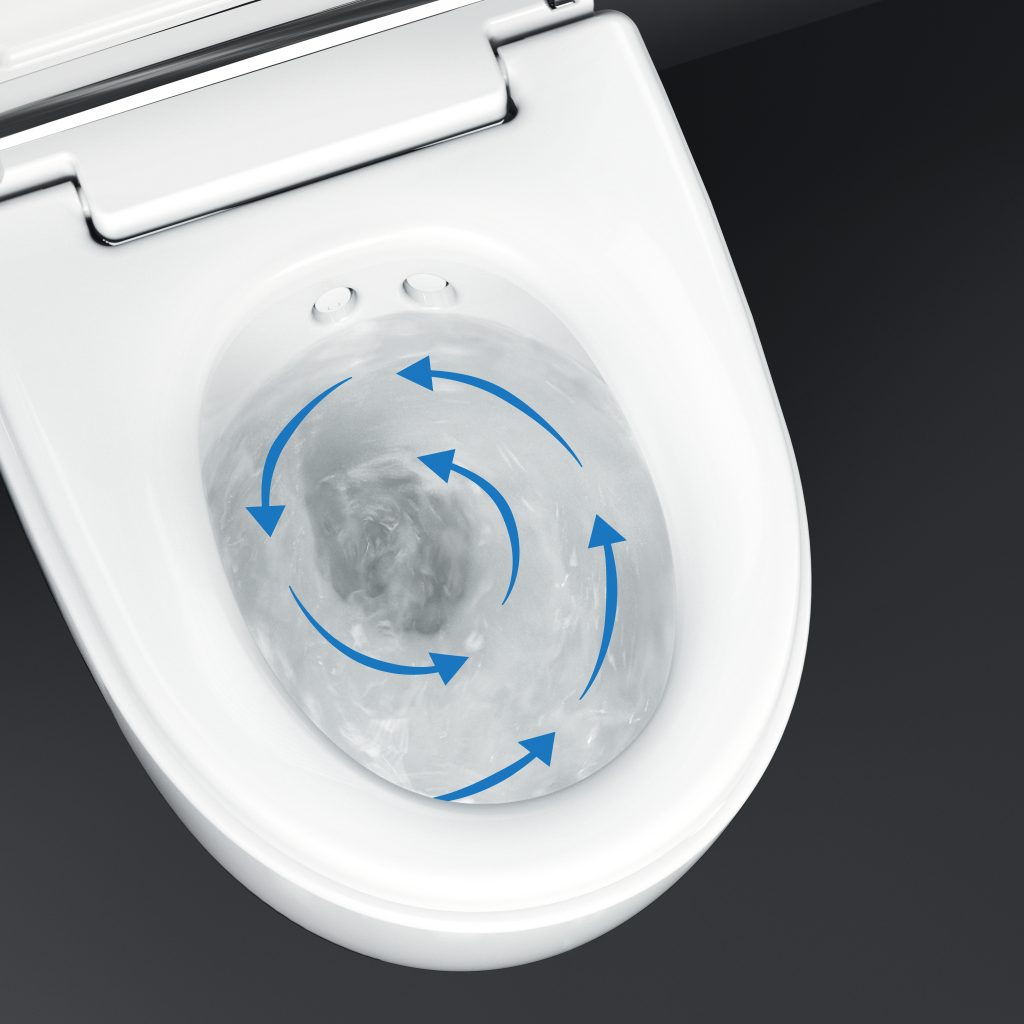 The Sela comes complete with a programmable remote control. The remote is used to operate the various functions of the shower toilet. It is extremely user friendly and easy to use. Four separate profiles may be pre-programmed onto the remote. Ensuring that each user is able to experience their level of comfort at the touch of a button.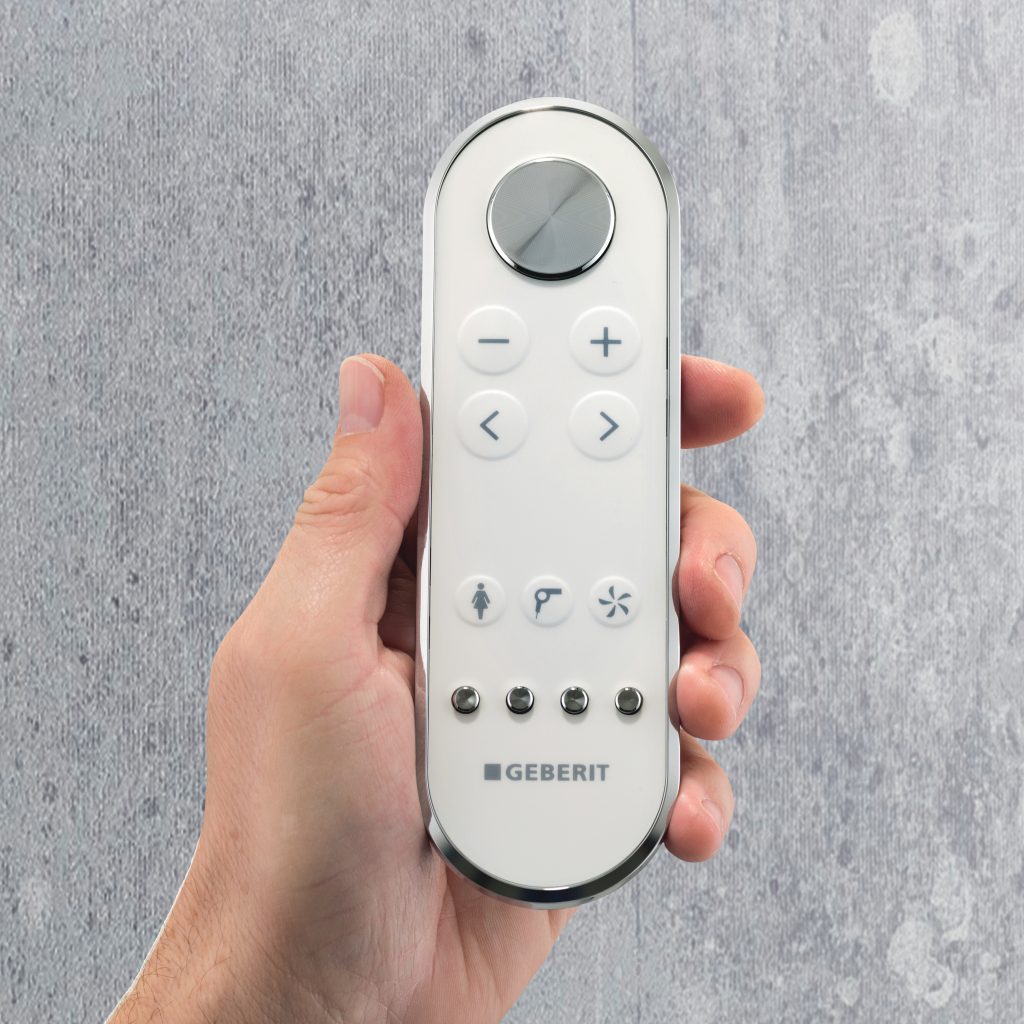 Each Geberit Sela is equipped with a soft closing seat and orientation light, minimising any disturbances to sleeping patterns.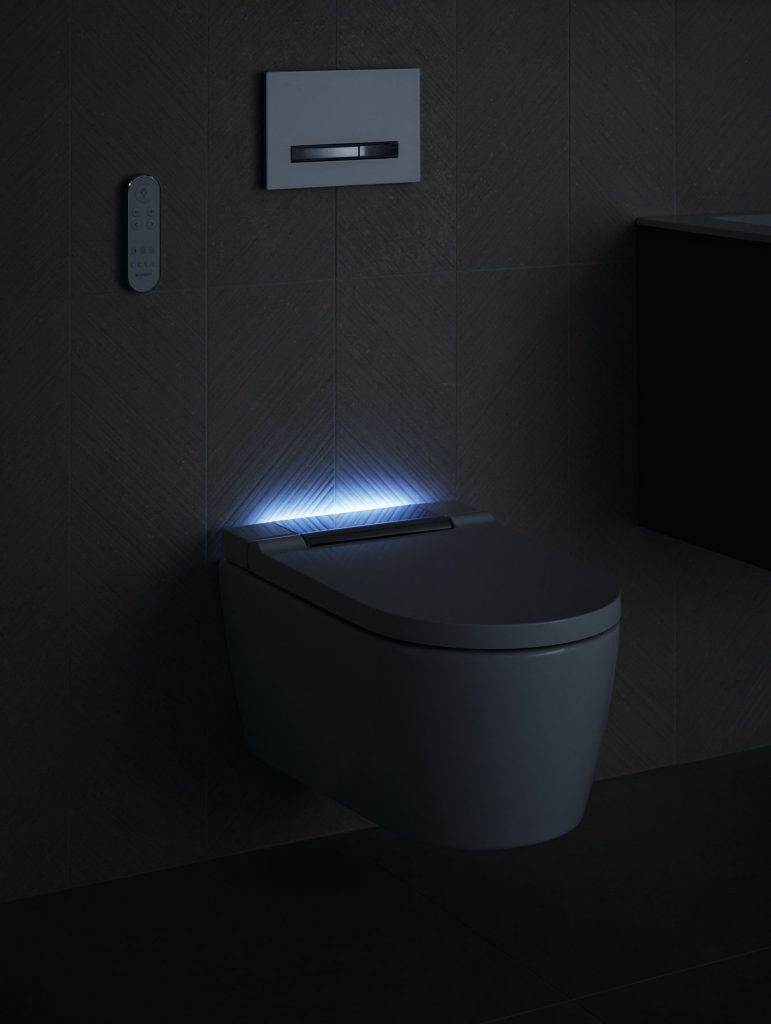 You can find more information on Geberit's Aquaclean ranges here.